Traveling in Japan allows you to immerse yourself in a wide variety of worlds, whether in the traditional or modern way. More and more, new attractions open with diverse themes. The Small Worlds Tokyo is no exception and offers an insight into the world of miniatures of both real and fictional locations in this unique exhibition. A short time after its opening, I visited Small Worlds Tokyo to see what it had in store for me.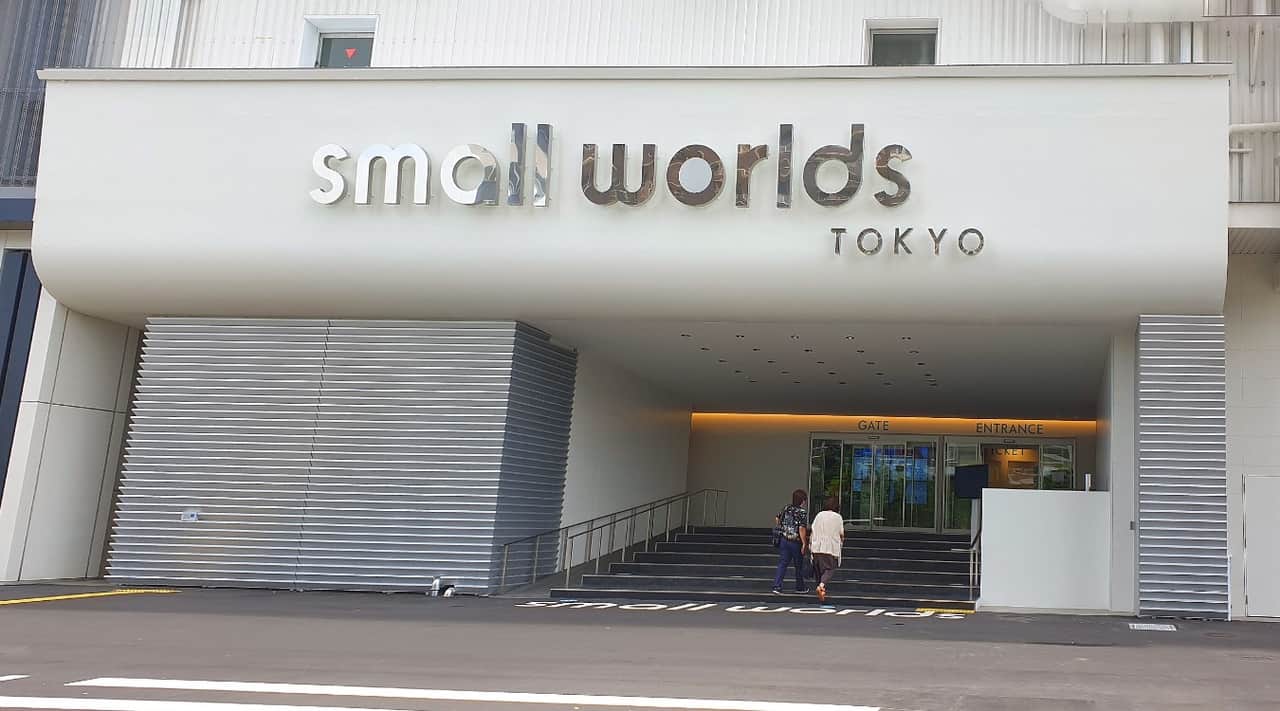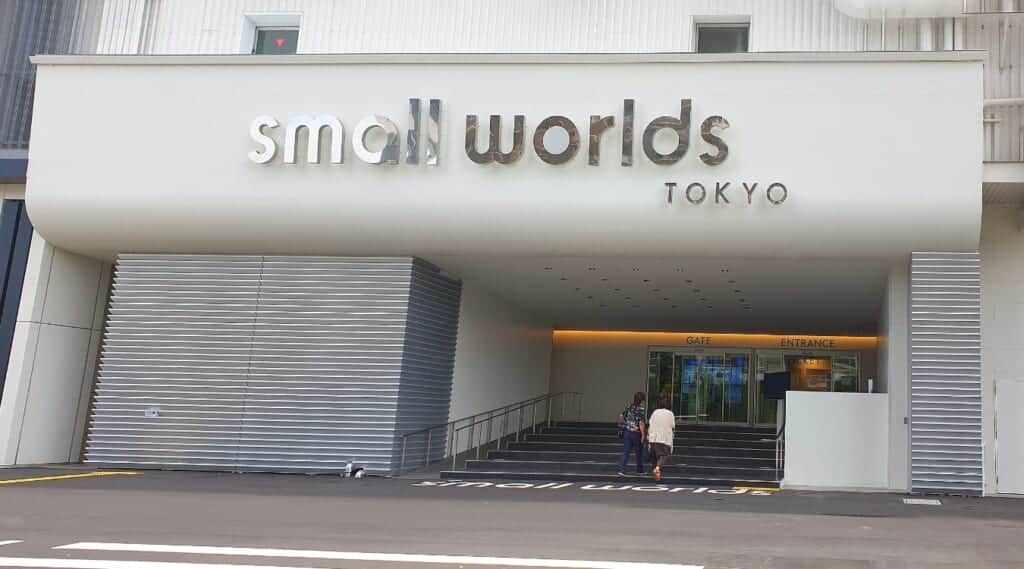 Small Worlds Tokyo: A World of Miniatures
Small Worlds Tokyo opened in Tokyo on June 11, 2020. With 8,000 square meters, it is a large indoor theme park on four floors, with the actual Small Worlds Tokyo exhibition on the third floor. You will find the entrance area with ticket counters, a restaurant, and more on the other floors.

In addition to the miniature exhibition, there are always special events and promotions at Small Worlds Tokyo. You can find the latest information about this on the official Small Worlds website, available in Japanese, English, and Chinese.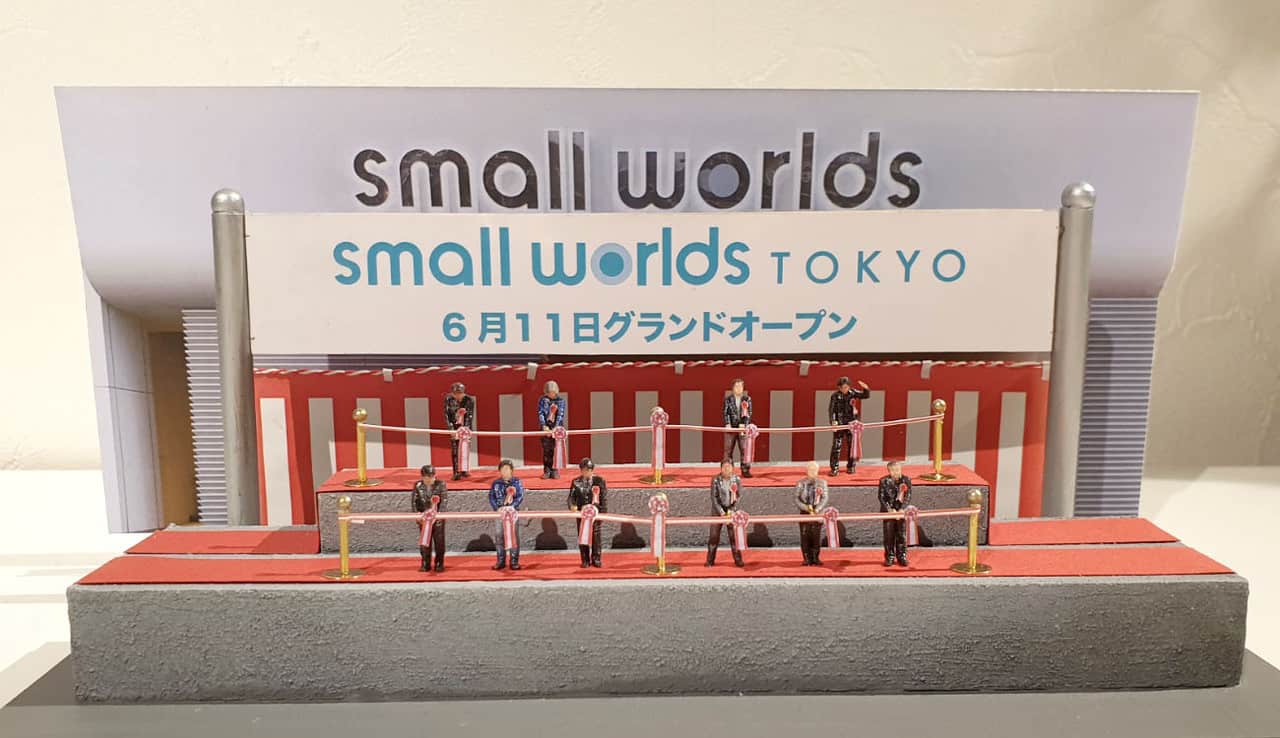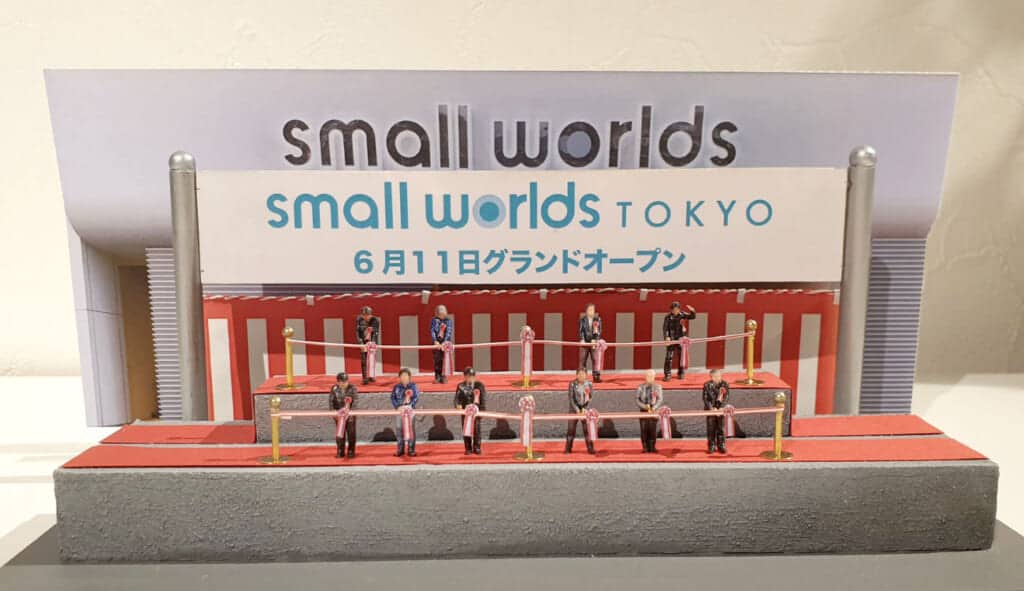 What to See at Small World Tokyo
The miniature exhibition at Small Worlds Tokyo covers a total of six different themed areas. These are designed in a size ratio of 1:80 with many details, and you can spend endless hours exploring all corners of this exhibition. The exhibition is made to be interactive. You can always find buttons on the panels that make the exhibits move or light up, making it a fun place for children.
In a period of 30 minutes, visitors experience the 24-hour cycle of a day in Tokyo. This means that you go through the different light settings in the course of a day, whether daylight, evening or night.
Space Center Area
The first themed area you will enter in Small Worlds Tokyo is the Space Center Area. There, you not only find various space stations, but you can also travel back in time. The launch of a Saturn V rocket from the 1970s is shown, and you can get glimpses into what the future of space travel may hold.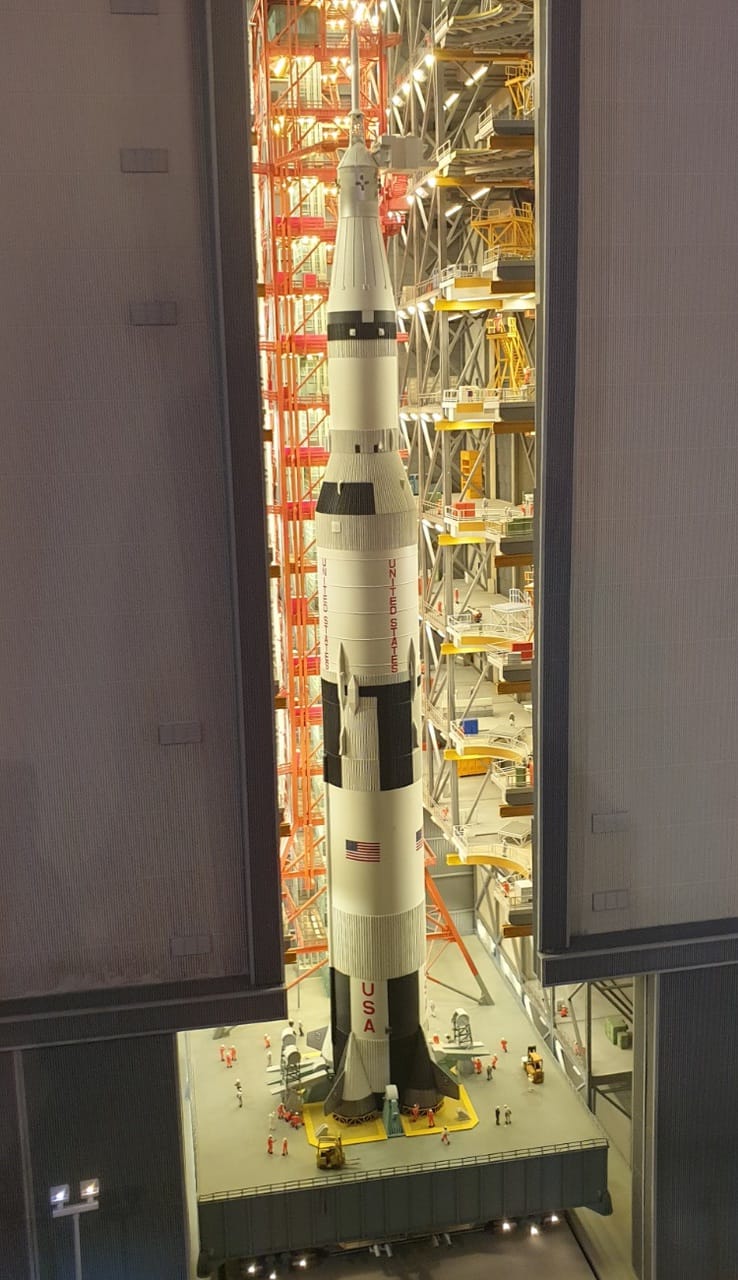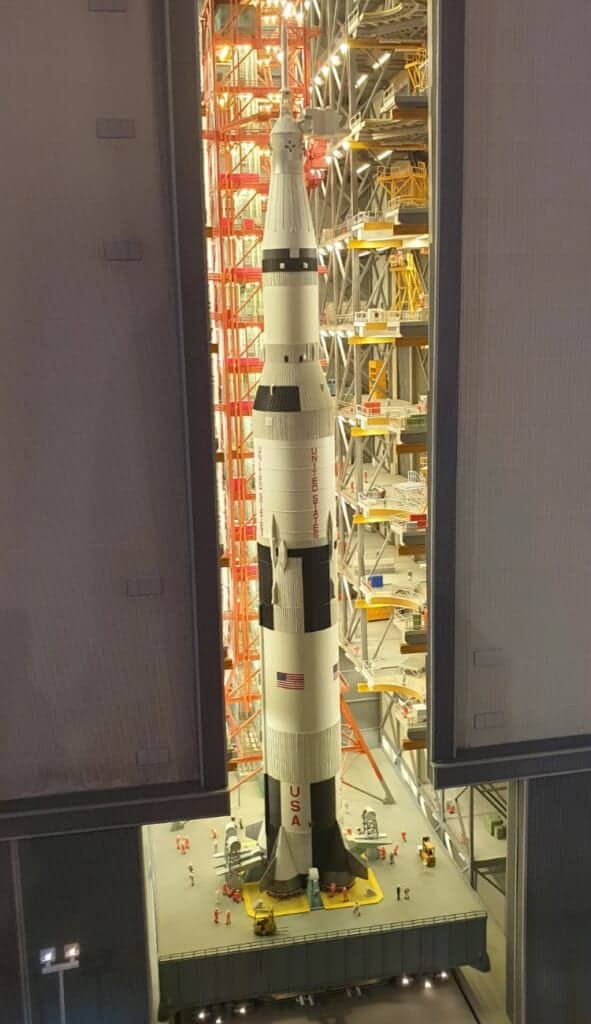 Global Village Area
Your next stop is the Global Village Area, which contains reproductions of real places in Europe and Asia in the 1900s, as well as fictional places and beings. A mixture of steampunk and fantasy connects the miniature worlds that merge with each other.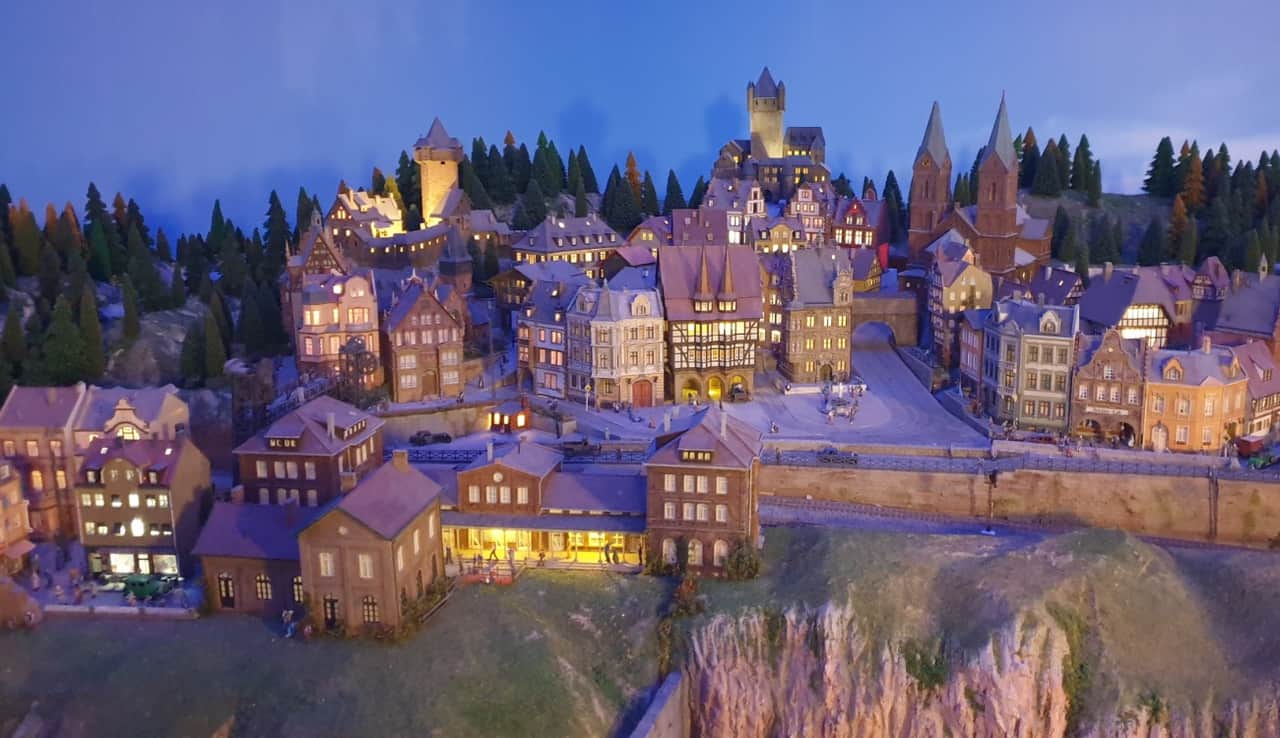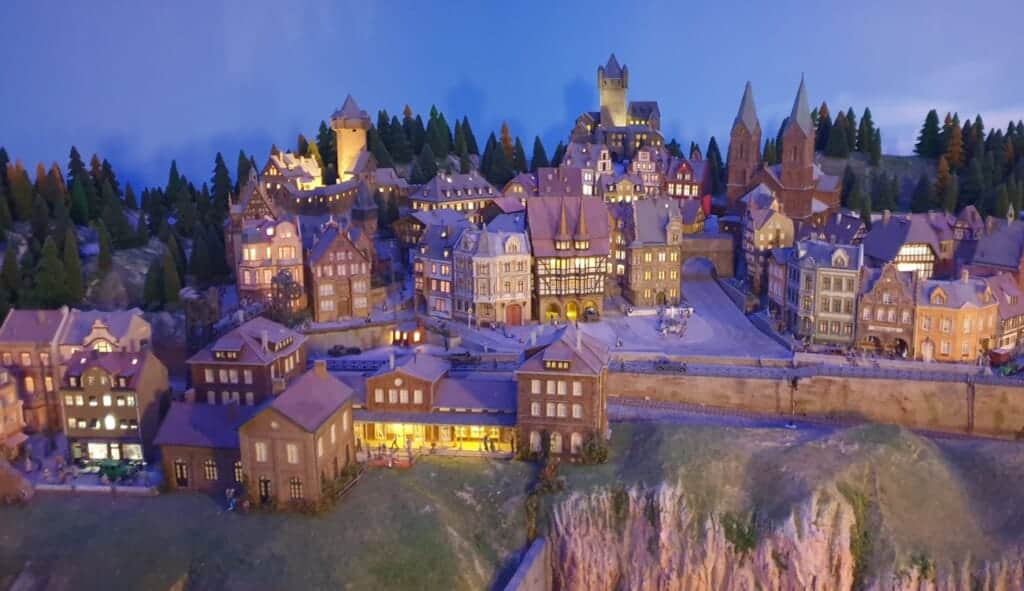 Pretty Guardian Sailon Moon Area
One of the highlights for fans is Sailor Moon (セーラームーン) area. This is based on Azabu-Juban district (麻布十番) in Tokyo, where the series also takes place. Keep your eyes open for the main characters hidden between the buildings. Watch the masked ball and wedding, and wait for the miniature world to turn into Crystal Tokyo during its night cycle.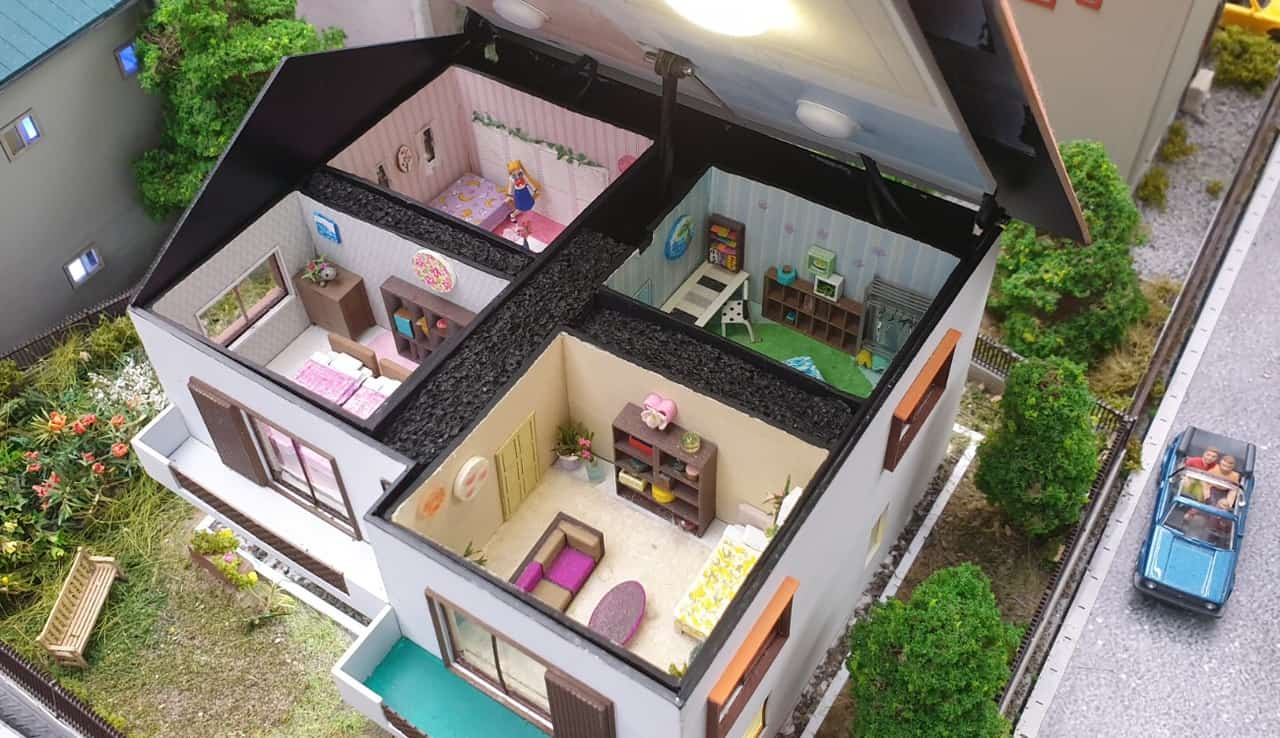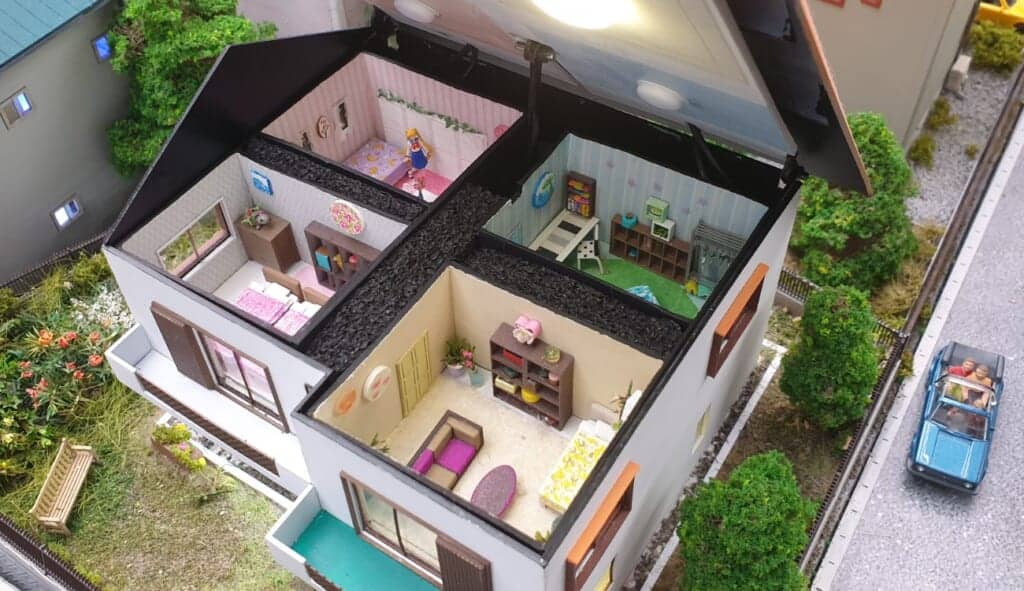 Kansai International Airport Area at Small Worlds Tokyo
Kansai International Airport (関西国際空港), or KIX for short, has become an important transport hub in the Osaka region. If you've been to this airport yourself, the miniature replica at Small Worlds Tokyo is even more impressive. Miniature airplanes regularly take off and land there –especially at dusk, with the sunset in the background.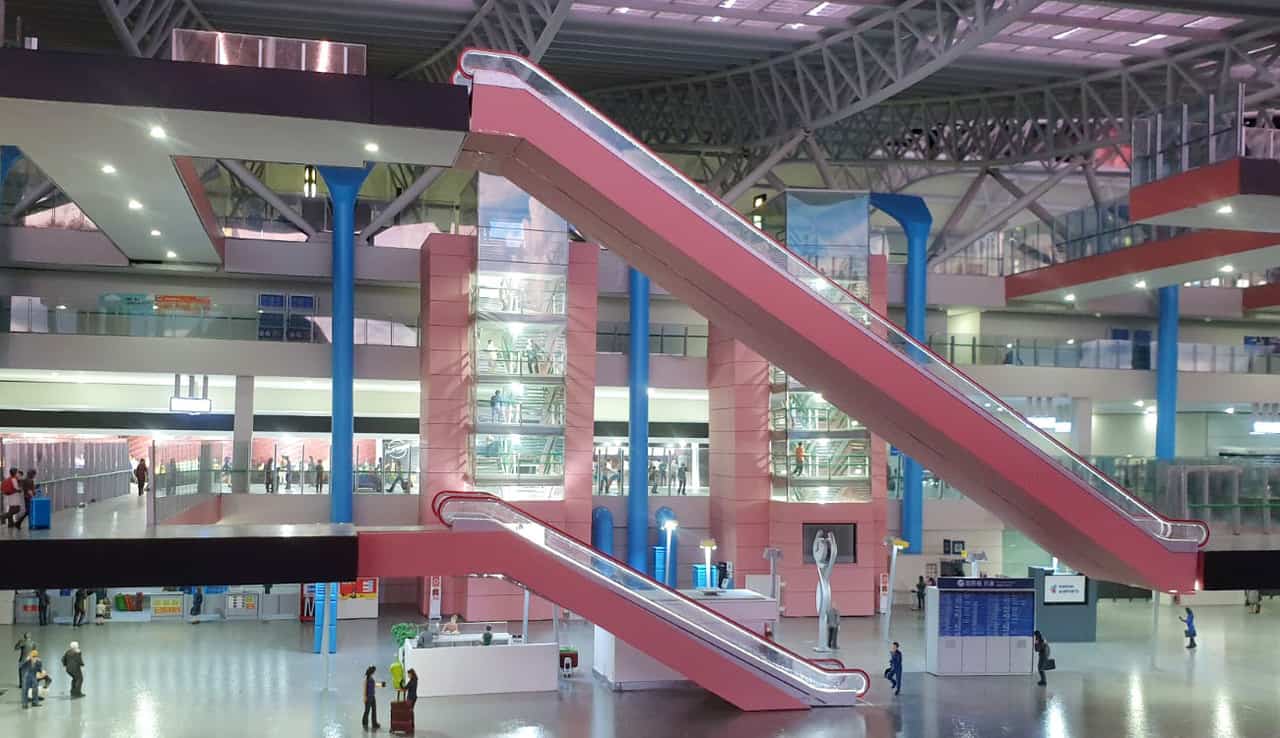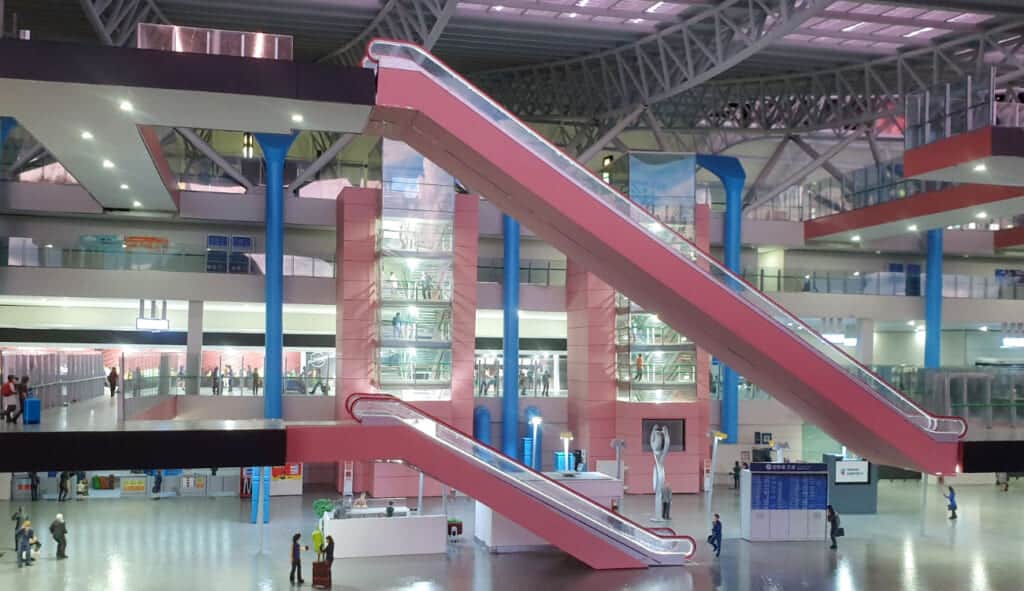 Evangelion Tokyo-III Area
A main portion of the miniature exhibition is in collaboration with the anime, Neon Genesis Evangelion (新世紀エヴァンゲリオン), which covers two distinct areas. The first is the replica of Neo-Tokyo-III, which is designed as a "fortress city." When night falls, the city center's scenery changes and the NERV headquarters emerges from the ground. Here, too, fans of the series should look for the details hidden in the area with individual characters of the story and buildings.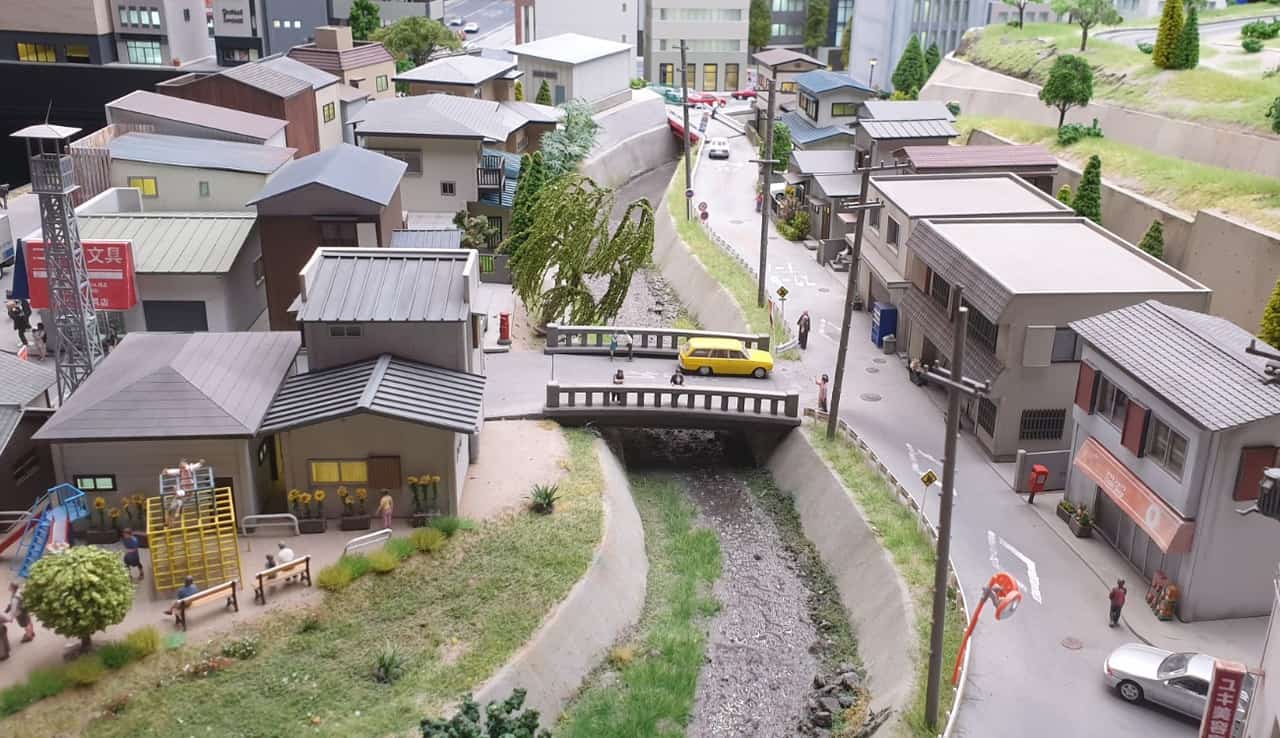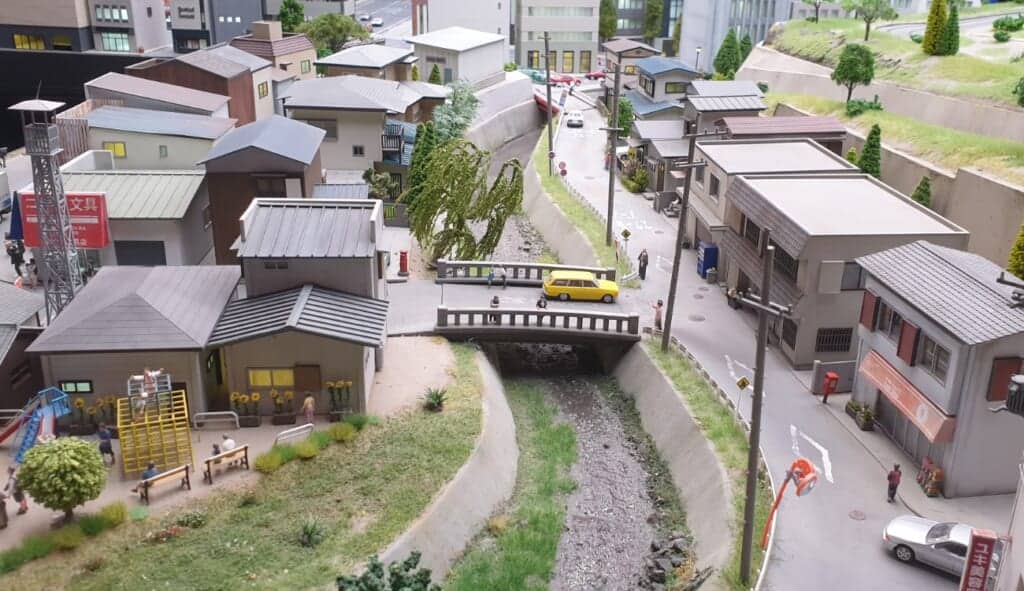 Evangelion Cage Area
Right next to Tokyo-III is a side room, which also belongs to the Neon Genesis Evangelion series. In the cage, you will find the three Evangelion Units 01, 00, and 02, and you can see how big they are in relation to the small people in the control room. These huge machines can also move, and visitors should watch as they leave the cage.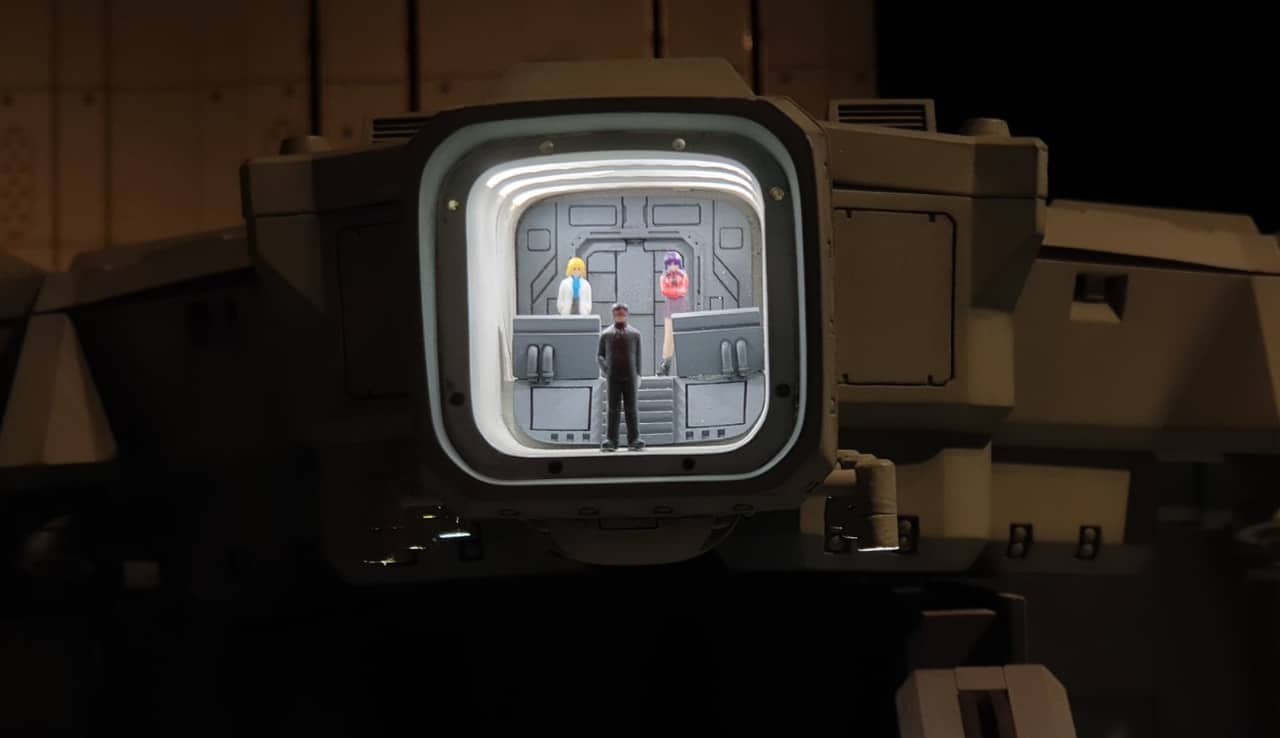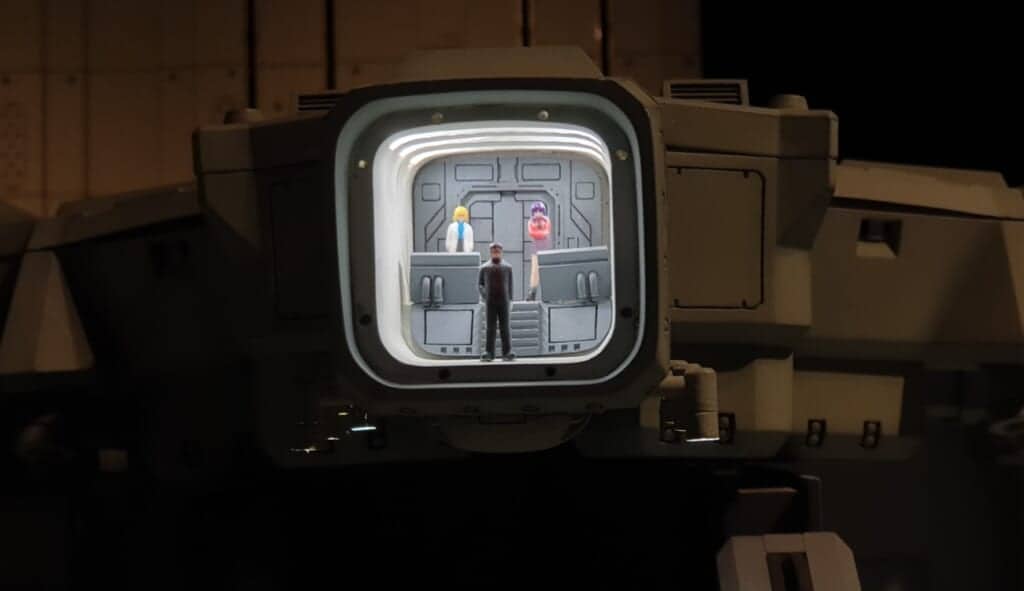 Souvenirs and Residency Rights at Small Worlds Tokyo
At the end of the exhibition, take a browse through the souvenir shop, which sells items of Small Worlds Tokyo, the two anime series presented there and Kansai International Airport. Some of the items are limited and only available here.
If you are enthusiastic about the exhibition, you can be part of it yourself, because you can acquire residency rights. With a 3D scanner, a miniature figure of you can be created on-site, which is then placed in one of the areas for a year. Depending on your figure's location within the exhibit, it can cost 12,630 yen to 19,800 yen (approx. 101 euros / 160 euros). The whole experience may not be cheap, but it is a unique opportunity, and will also get an annual ticket for the exhibition.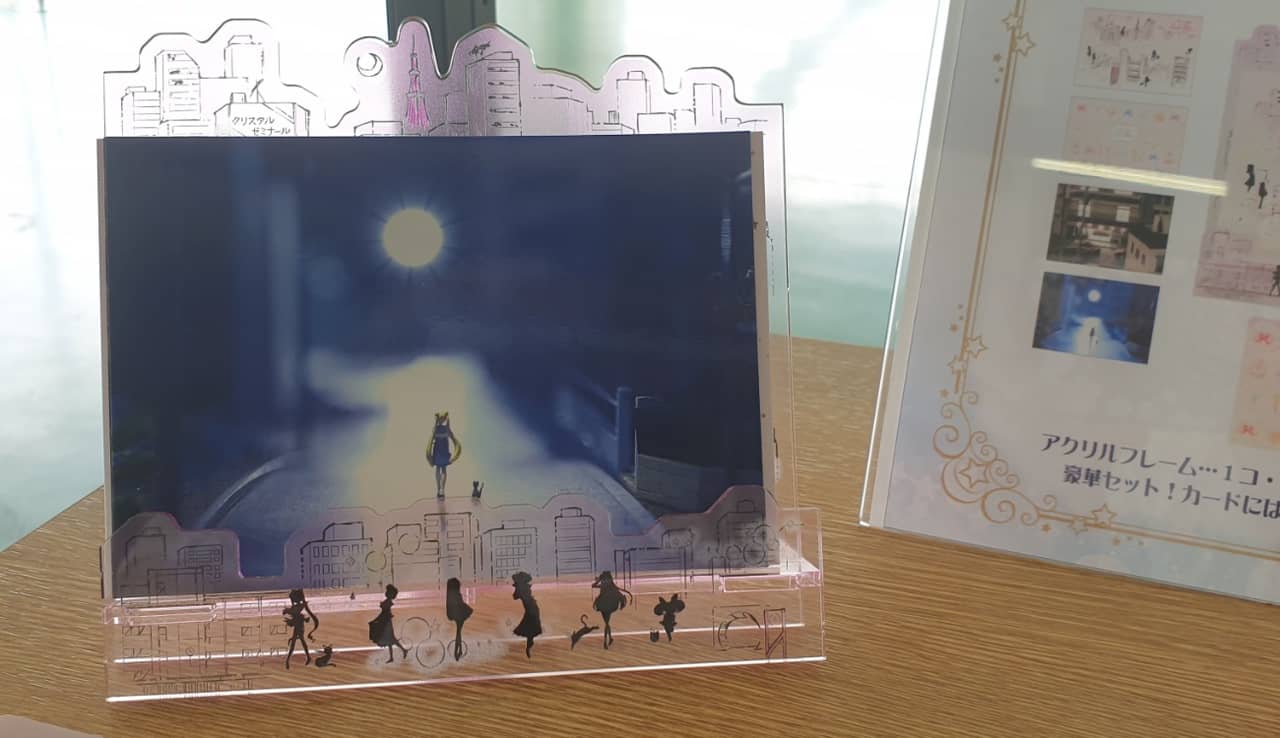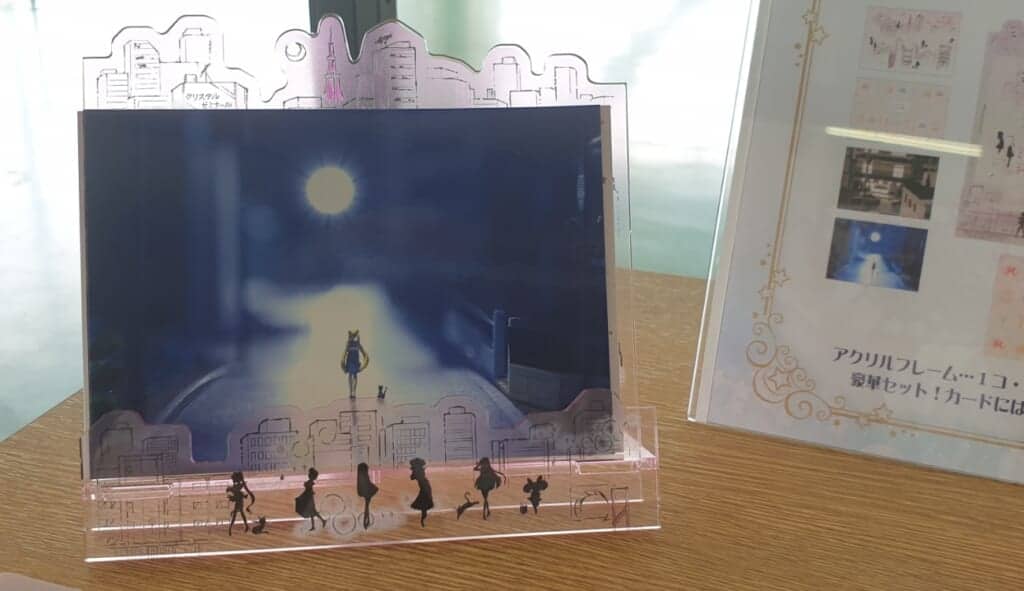 Ticket Information for Small Worlds Tokyo
The admission for adults is 2,700 yen. Teenagers pay 1,900 yen and children 1,500 yen.

It is recommended to buy tickets with a time slot online or at the convenience store in advance. Online sales through the official website are via Lawson Tickets or on their website. Alternatively, you can secure your admission tickets via our partner site Rakuten Travel Experiences, whose service is available in different languages. This is especially helpful if you are not yet in Japan.
Of course, it is also possible to buy tickets at the entrance to the exhibition, but you have to consider that Small Worlds Tokyo limits its number of visitors. If this is reached, no more tickets will be available on-site for this time period and you may have to wait until you are allowed to enter.

You can also book a backyard tour next to your normal visit, which takes you behind the scenes of the exhibition. Please note that this only takes place at certain time frames.
How to get to Small Worlds Tokyo
Small Worlds Tokyo is located in Odaiba (お台場), the artificial island created in Tokyo Bay. It can be reached by train with the Yurikamome line via the Ariake-Tennis-no-Mori station (有明テニスの森駅) and with the Rinkai line via the Kokusai-Tenjijo station (国際展示場駅).
With the Small Worlds Tokyo, Japan's capital has a new interesting attraction for young and old. So, take a look at your next visit to Tokyo and let yourself be carried away into the fabulous world of miniatures.