If there is one craft that is intrinsically related to Japan, it is Japanese lacquer. Before humans ever rode horses, the indigenous peoples of the islands of Japan were already using this exotic varnish in their artifacts dating as far back as 7,000 BCE. Medieval Europeans craved the qualities of Japanese lacquerware, which they got from traders on the Silk Road to the point that a race between maritime powers was run to discover the source. The Portuguese arrived first, then the Dutch. The rest is history.
As we turn our gazes to Yamanashi prefecture, we'll discover that this prefecture is also a well-known place in Japan for another arcane refinement: deerskin leather. In Yamanashi, the tradition of patterned leather crafting dates from the 8th century. Three hundred years before William the Conqueror sailed North to England with his Normans, artisans from Yamanashi were already adept at deerskin, which later became a preferred material for samurai armor.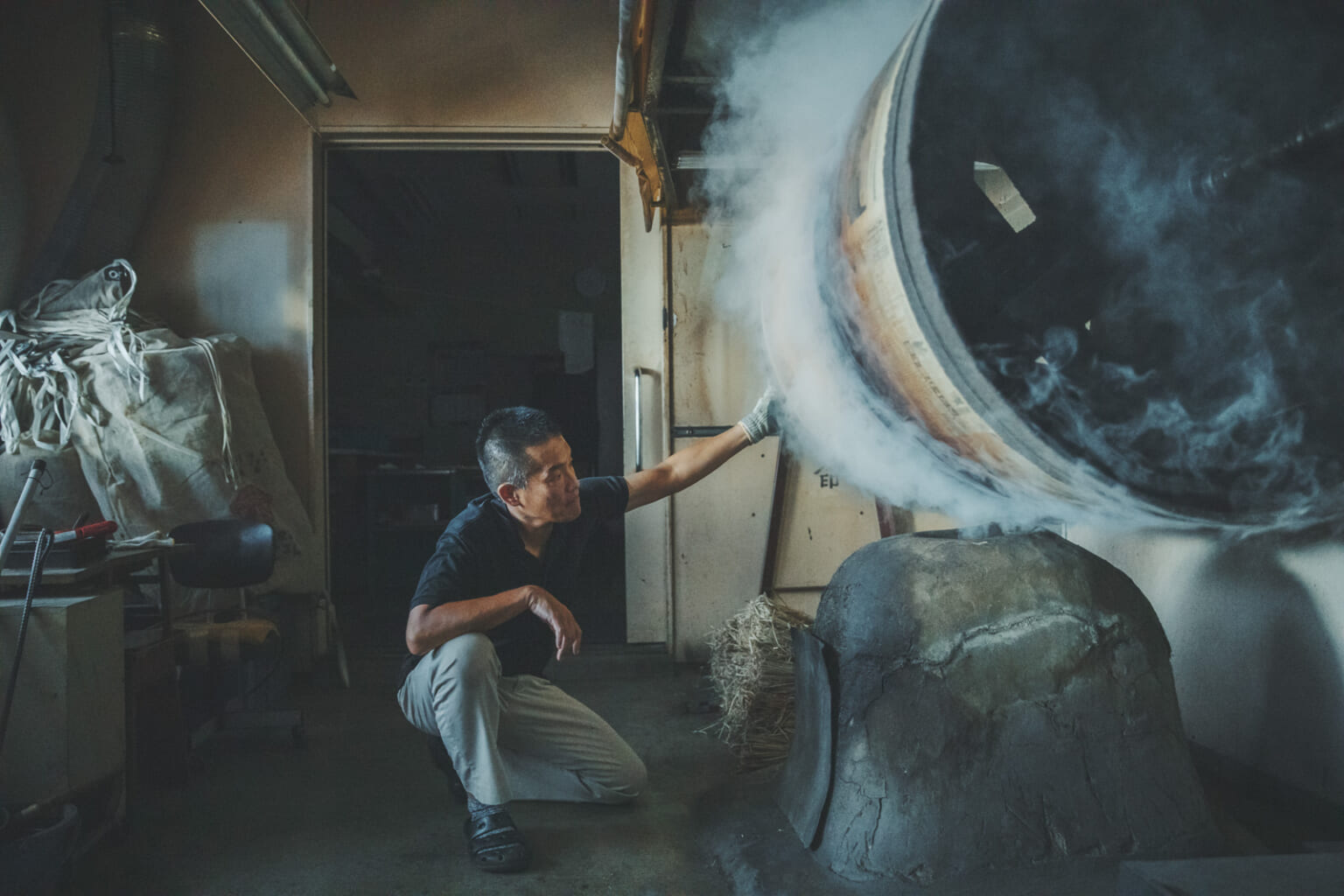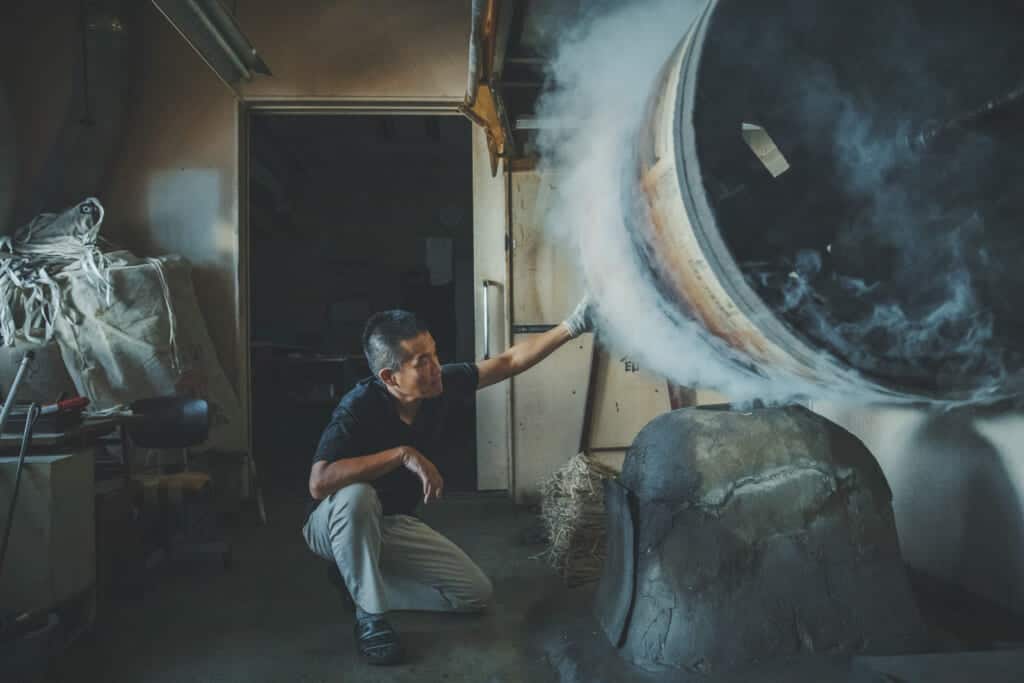 The word "Inden" is said to be an abbreviation for a technique introduced to Japan from the Silk Road (India). Koshu Inden, which originated in Koshu (present-day Yamanashi Prefecture) and is made of tanned deerskin with a lacquer pattern, was used for armor and helmets during the Warring States Period (16th century), brightly decorating the warlords' finery. In the Edo period (17th–19th century), it became popular among merchants and spread as a practical item. Here's where you can experience the charm of Koshu Inden, the harmony of soft deerskin and high-quality lacquer, in Yamanashi.
Inden-ya, the Roots of Koshu Inden
In just an hour and a half train ride from downtown Tokyo, you can step into Inden-ya (印傳屋) in Kofu City (甲府市), where the traditional Koshu Inden technique has been handed down for more than 400 years. The head of the family, Yushichi Uehara, is now in his 14th generation, and the Inden technique has been handed down from generation to generation by the patriarch, Yushichi alone.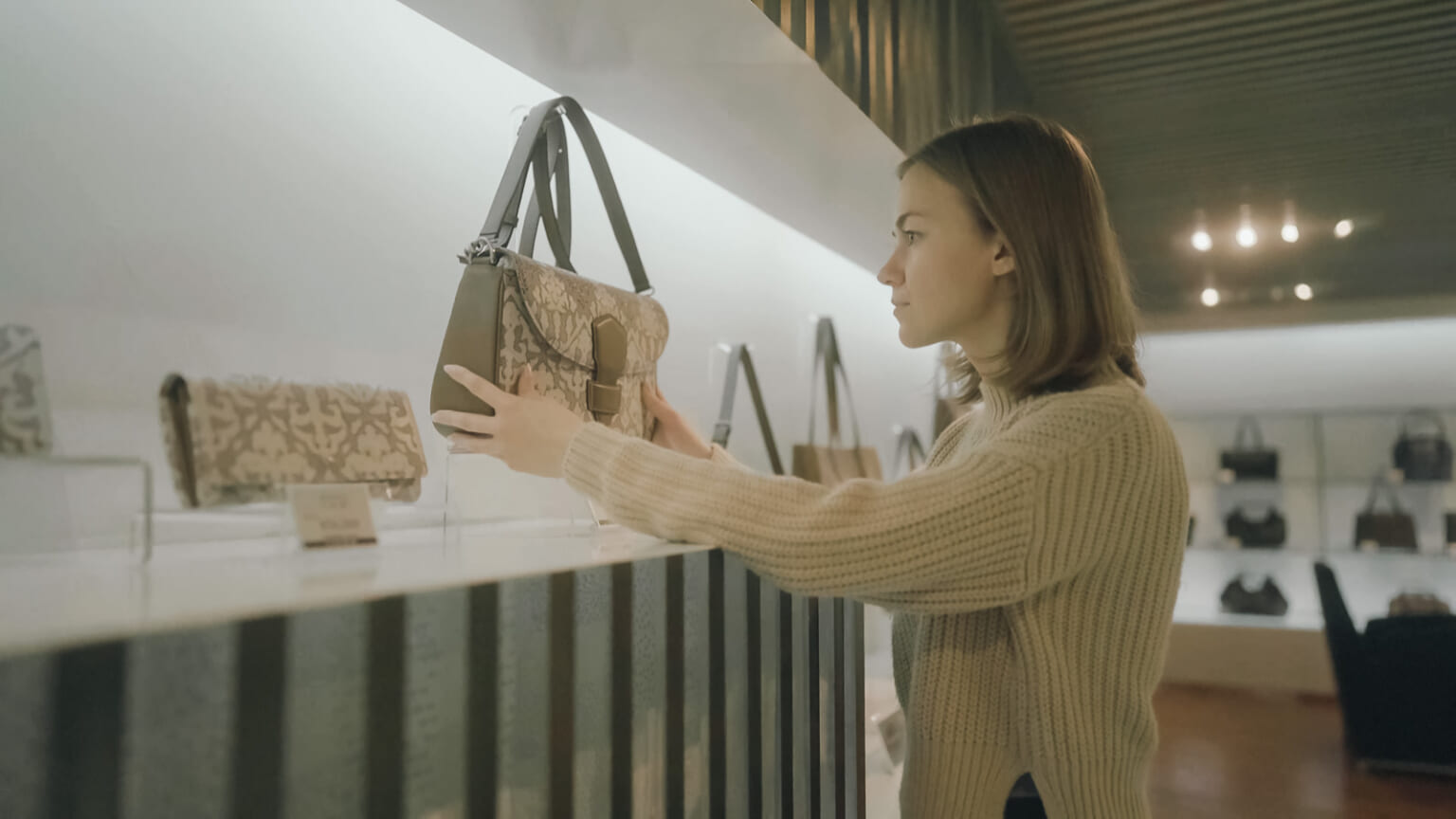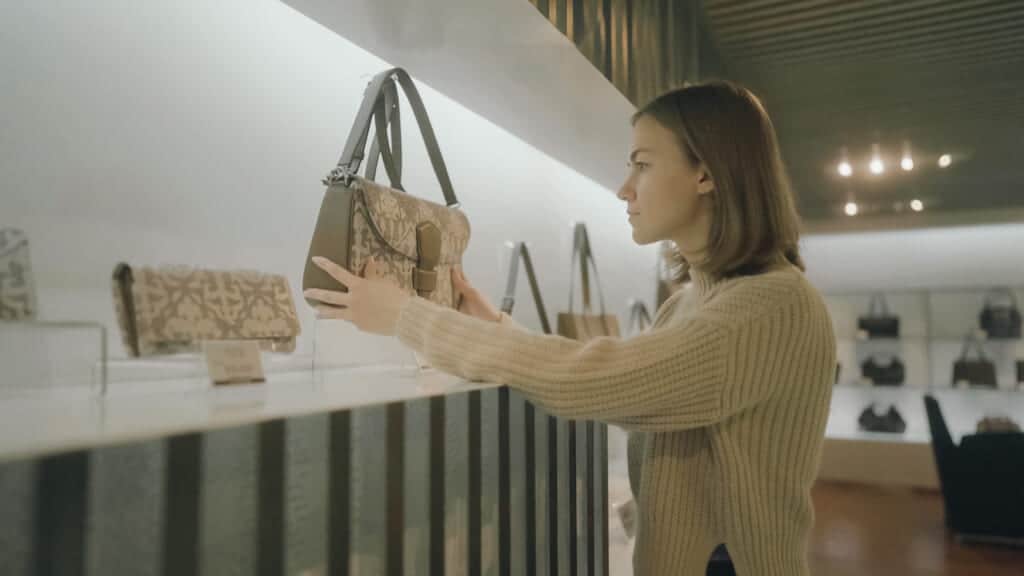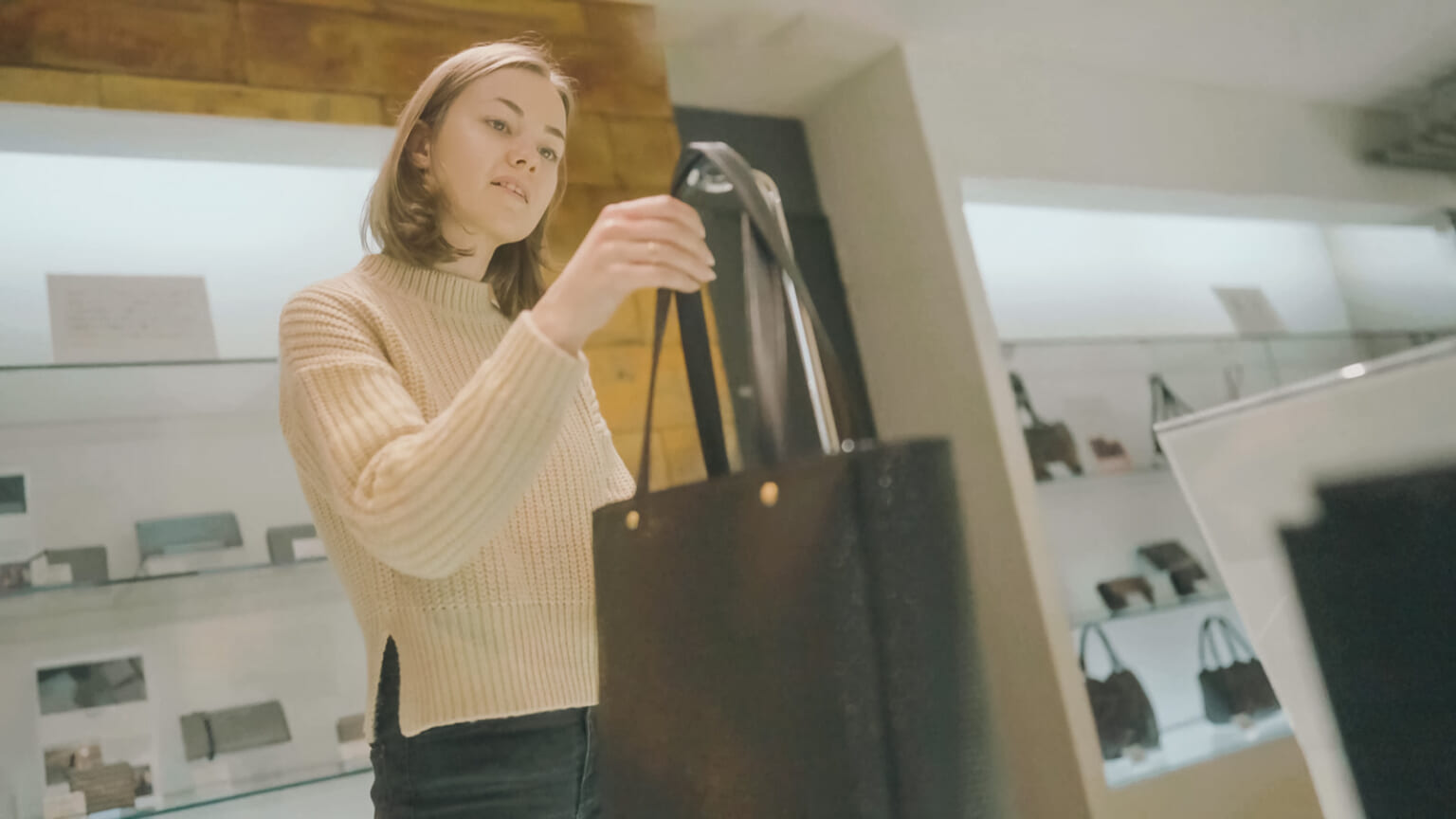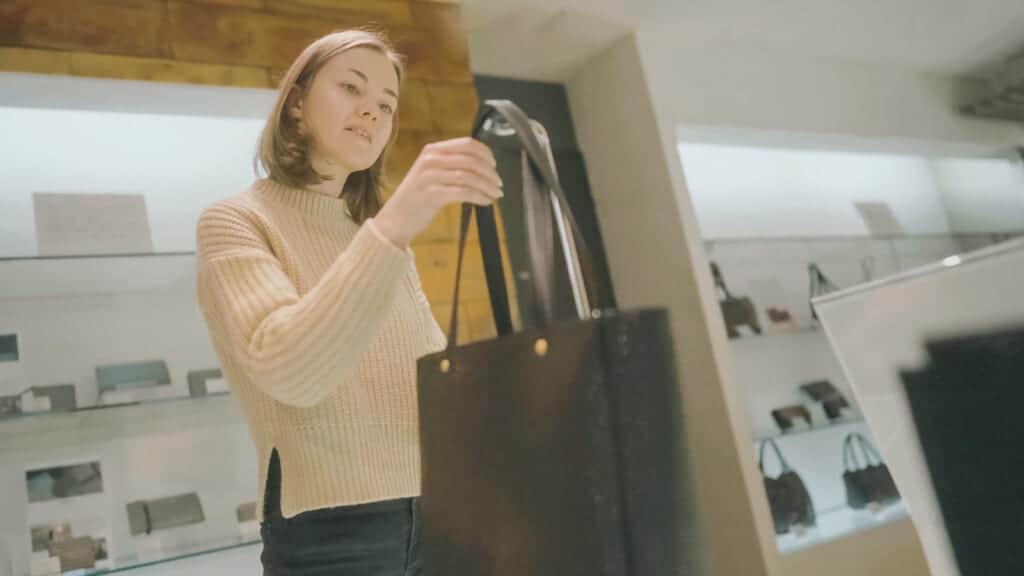 Inden-ya offers stylish products that add newness to tradition while constantly refining its techniques throughout its long history. Here, you'll see various patterns, from traditional to modern, such as tombo (dragonfly) and kozakura (cherry blossom).
Inden Museum, a Historical Legacy of Yamanashi's Lacquer-painted Craft
For a lengthier and more graphical explanation for those interested in the intricacies of the Koshu Inden technique and its history, there's also the Inden Museum (印傳博物館), on the second floor of the main Inden-ya store. With a collection of approximately 1,500 items, the museum offers special exhibitions based on themes. Step back in time to the past, and feel the depth of Inden even more.
It is better suited for small groups of less than ten people, but it can accommodate more if a reservation and some arrangements are made beforehand. It is a genuinely profound museum, well-curated and deserving of visiting, so be prepared to spend more time here than you might have imagined.
Read our six-part travel journey for more ideas on what to see and do in Yamanashi!
Yamanashi Inden, the Traditional Japanese Lacquer and Leather Handicrafts by Yamanashi Artisans
How to Get to Kofu City in Yamanashi
Yamanashi's Kofu City is easily accessible by JR Tokaido Shinkansen from Tokyo, Kyoto, Osaka, and other major cities. The Azusa or Kaiji Limited Express from Shinjuku Station can take you directly to Yamanashi's Kofu Station via the JR Chuo Line (approx. 1 hour and 30 min.) An even cheaper option is to take one of the highway buses departing from all major cities to Kofu Station .
The Inden-ya and Inden Museum are approximately 15 minutes on foot from Kofu Station.
Inden-ya will continue to deliver Japanese leather craft culture to people's hearts and minds, sending valuable handmade products produced by artisans from Japan to the world while cherishing the sensitivity of Japanese people who appreciate nature.
Sponsored by: Yamanashi Prefecture