The Zen spirit of Japan is one of the wide variety of treasures Japan has to offer for travelers who love to follow the least traveled path.
Besides great temples, shrines, castles, and parks, you can experience Zen in a real temple as some temples in major cities offer daily or weekend experiences of staying and living with them while some others even accept volunteers and knowledge-seeking zen enthusiastic travelers. Your stay and experience might not be the most comfortable and luxurious, but you can be assured that you will learn many things about yourself and gain a different perspective on your daily life.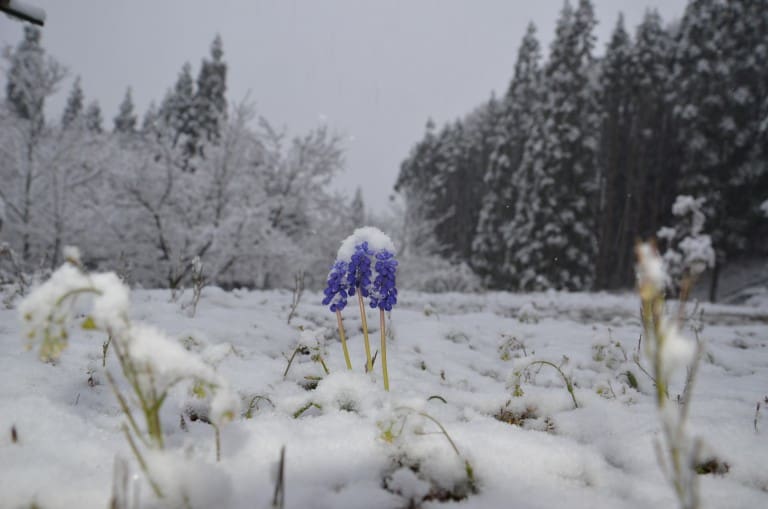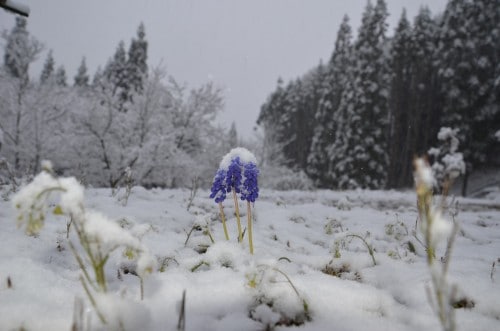 An overnight at a temple may sound a little bit awkward but apart from helping with daily chores like
taking care of garden, cleaning or cooking you will have plenty of free time to chat with the local monks and the temple's other guests as well as meditation and enjoying temple life as a whole. Everything you do in the temple matters and will help you to understand yourself better, and while some duties might seem odd at first, you should remember everything is part of a bigger picture.
Nagano prefecture is famous for its mountains and the ancient temple Zenkoji. Furthermore, in 1998 the Winter Olympics were held here, and it is still one of the top destinations for winter sports fans. Although it is not a popular tourist destination like Tokyo or Kyoto, it does have many sightseeing spots and great onsens, so if you want to see a different side of Japan, Nagano will be waiting for you. From Tokyo, it takes about 90 mins to get there, which is covered by the JR Pass, making Nagano easily accessible.
After volunteering at a Zen temple in the small town of Suzaka, far away from crowded cities but surrounded by natural beauty and shockingly welcoming local people, I was no longer the same person. It allowed me to see Japan's "unpolished" beauty while exploring small towns on my bicycle, passing by great views of mountains and forests.
To stay and volunteer in a temple you first need to find one which actually accepts foreign guests. To preserve the tranquility of the temple's environment and some temples' accommodation options can be quite limited, they do not accept too many guests at the same time. Therefore, it is best to contact the person responsible for guests a couple of months in advance. While doing so please keep in mind that most temples will ask about your motivations for an experience like this. Although the number of temples accepting foreign guests is increasing still, it can be hard to find one to fit your schedule, so it might be best to plan this as a separate activity or at least before you come to Japan. A quick search-engine search for temples or checking volunteering and holiday-working websites will be great places for you to start. If you are willing to pay some money for this experience you may also find some short-stay guesthouses at smaller temples, where you are not expected to join all of your daily responsibilities.
Finding Zen while staying at a temple will be one of the greatest memories about Japan which you
will tell everyone for years, at least it was for me. I wish you all the best in finding the emptiness within your soul, and hope you enjoy Japan!