Matsudo in Chiba Prefecture is a link between cities and times. It connects to its neighbors Noda, Kashiwa, and Nagareyama, and along with them, forms a network of history and traditions that include all manner of Japanese craftwork, arts, architecture, religious customs, and the richness of Japan's cuisine. In fact, Matusdo has become a new hot spot for ramen, and contains many well-regarded and delicious ramen restaurants. Matsudo is an easily accessible day trip from Tokyo and can be enjoyed either as a way-station to another city or in and of itself.
Japanese Chochin Lantern Lettering Experience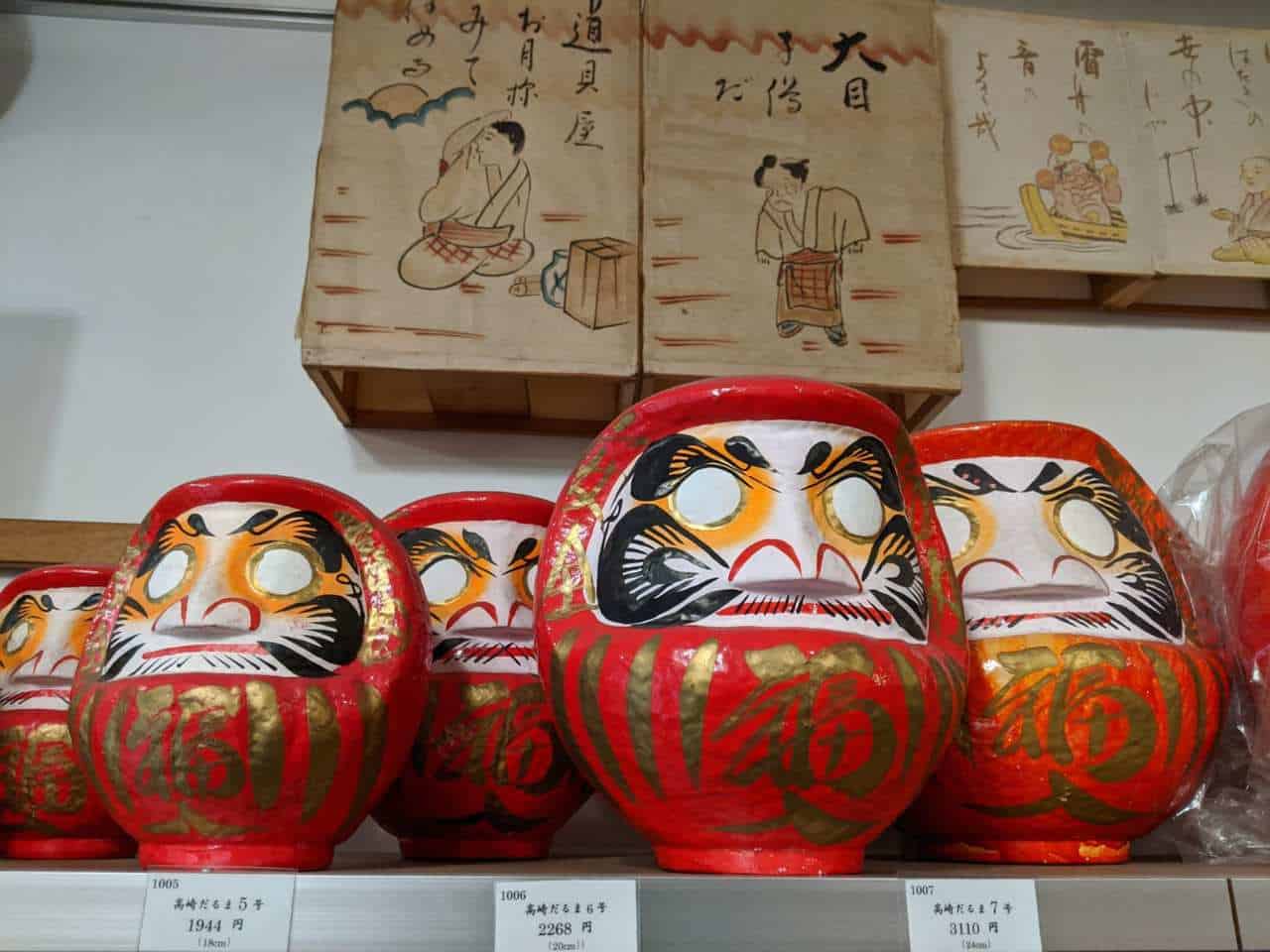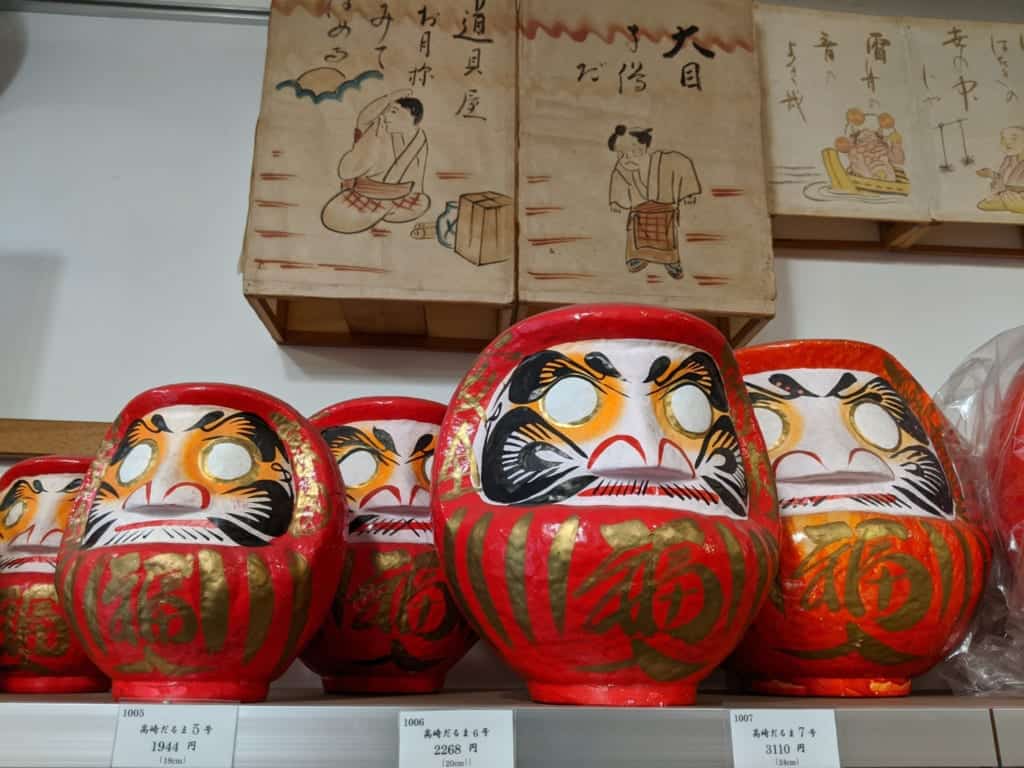 For the first stop on my trip to Matsudo, I went to Yashima Shoten, a privately owned shop that specializes in crafting figurines, good luck charms known as daruma 達磨, Japanese dolls such as princes and princesses used during Hina-matsuri 雛祭り (Girl's Festival in March), and most pointedly: Japanese lanterns called chochin 提灯. The shop offers workshops where you can paint Japanese characters (kanji) on lanterns and take them home with you to hang and put on display.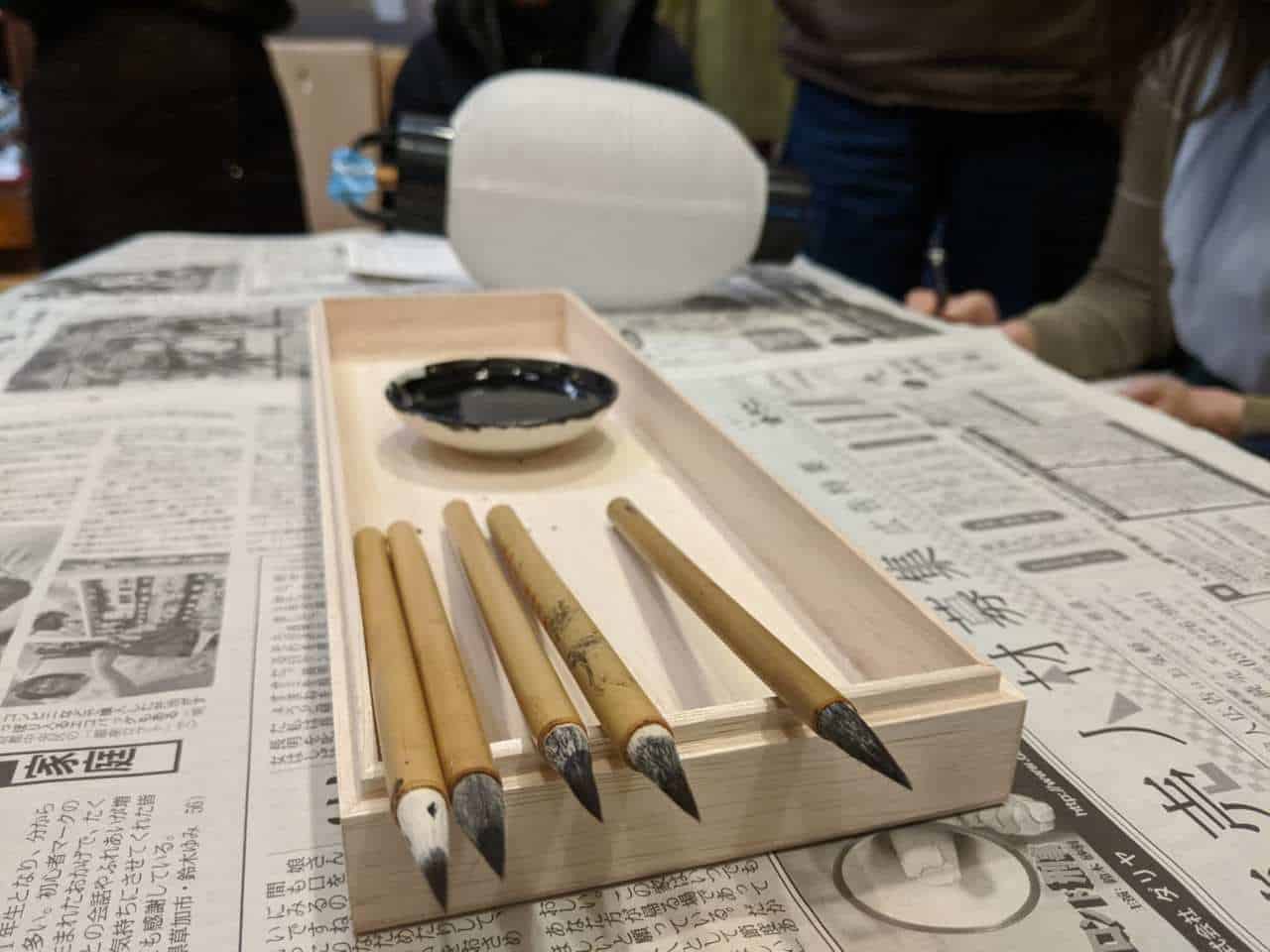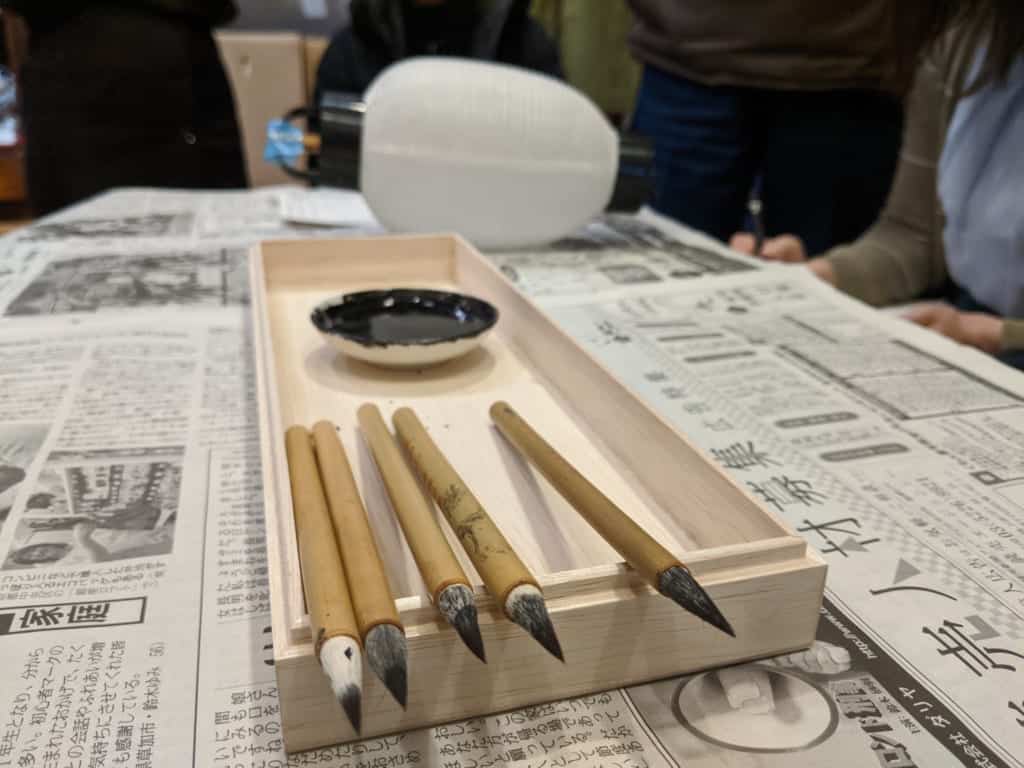 I had my chance to paint my own character (which I was told meant "strong") on a lantern using a thick brush and jet black ink. First, the character was drawn on a piece of paper so I could copy the basic lines onto the lantern using a pencil. The actual character was, of course, thicker than the lines of pencil, so I painted a thicker version on top of my line drawing.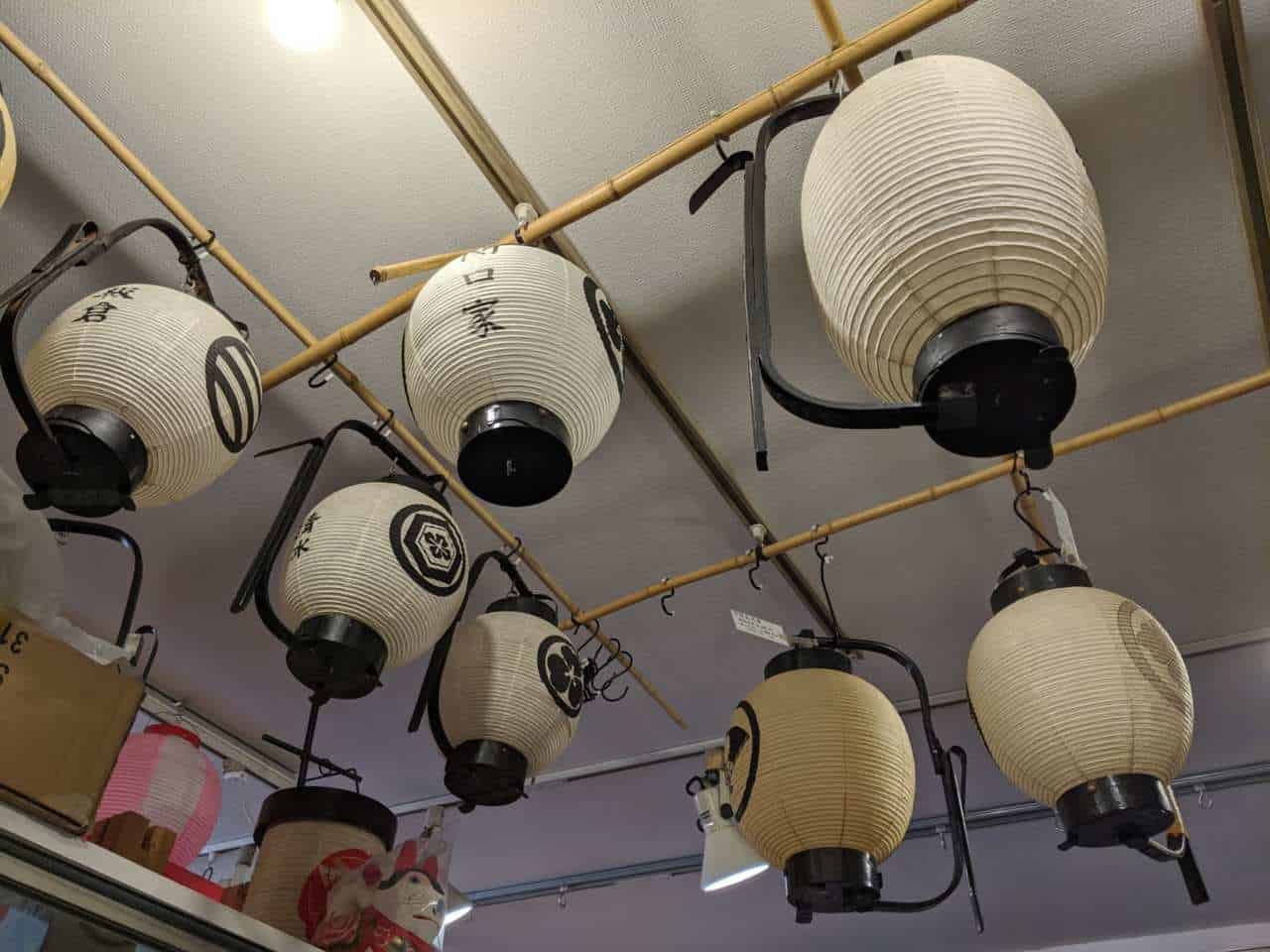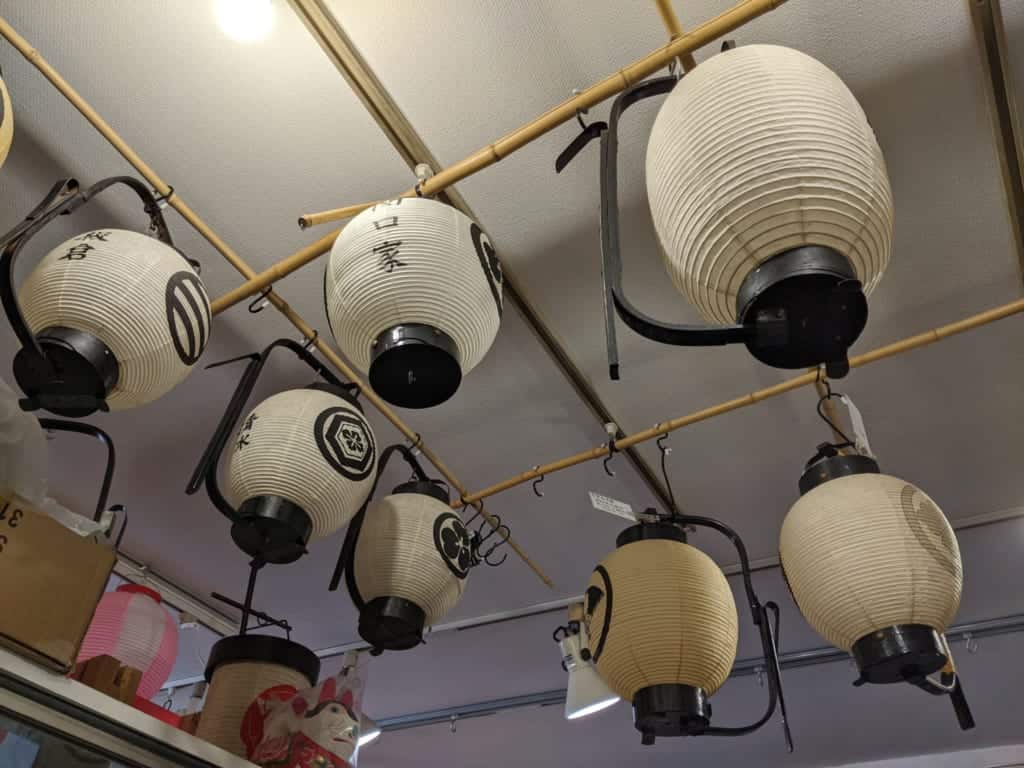 All in all, the most challenging part was dealing with the ridges of the lantern, as the lanterns themselves are collapsible like an accordion. In the end, it was immensely satisfying to see the finished product and have the shop staff tell me that I did a halfway decent job.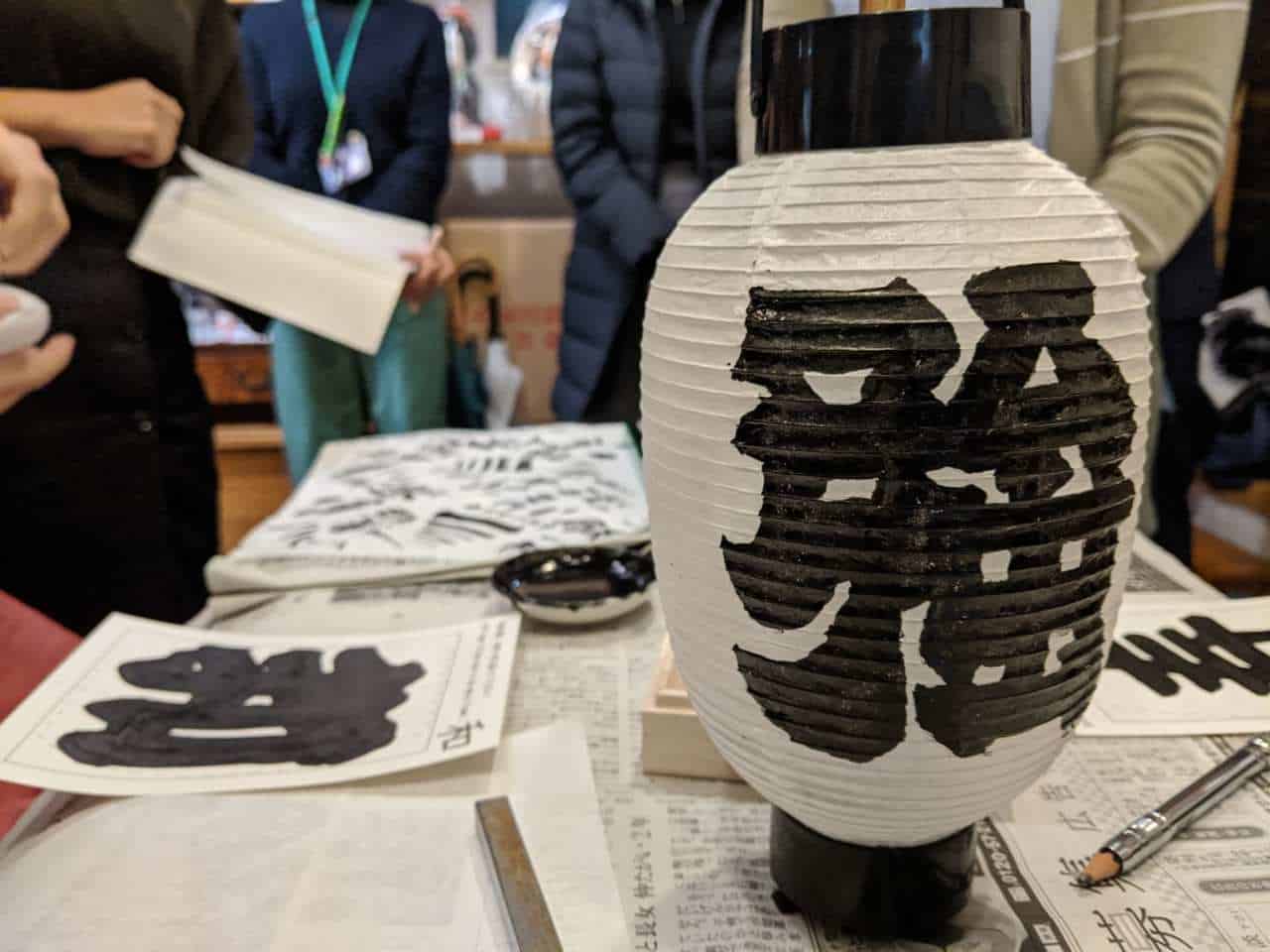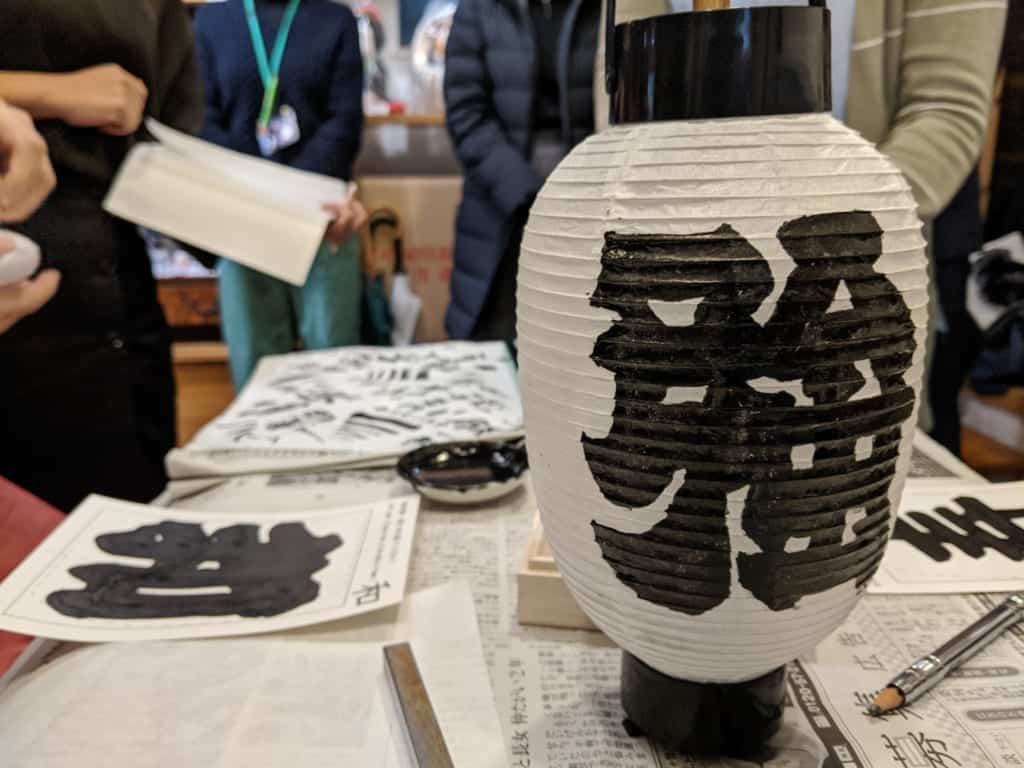 Learn more about Yashima Shoten やしま商店 at this link and Chochin Lanterns at this link.
Matsudo Ramen Rivalry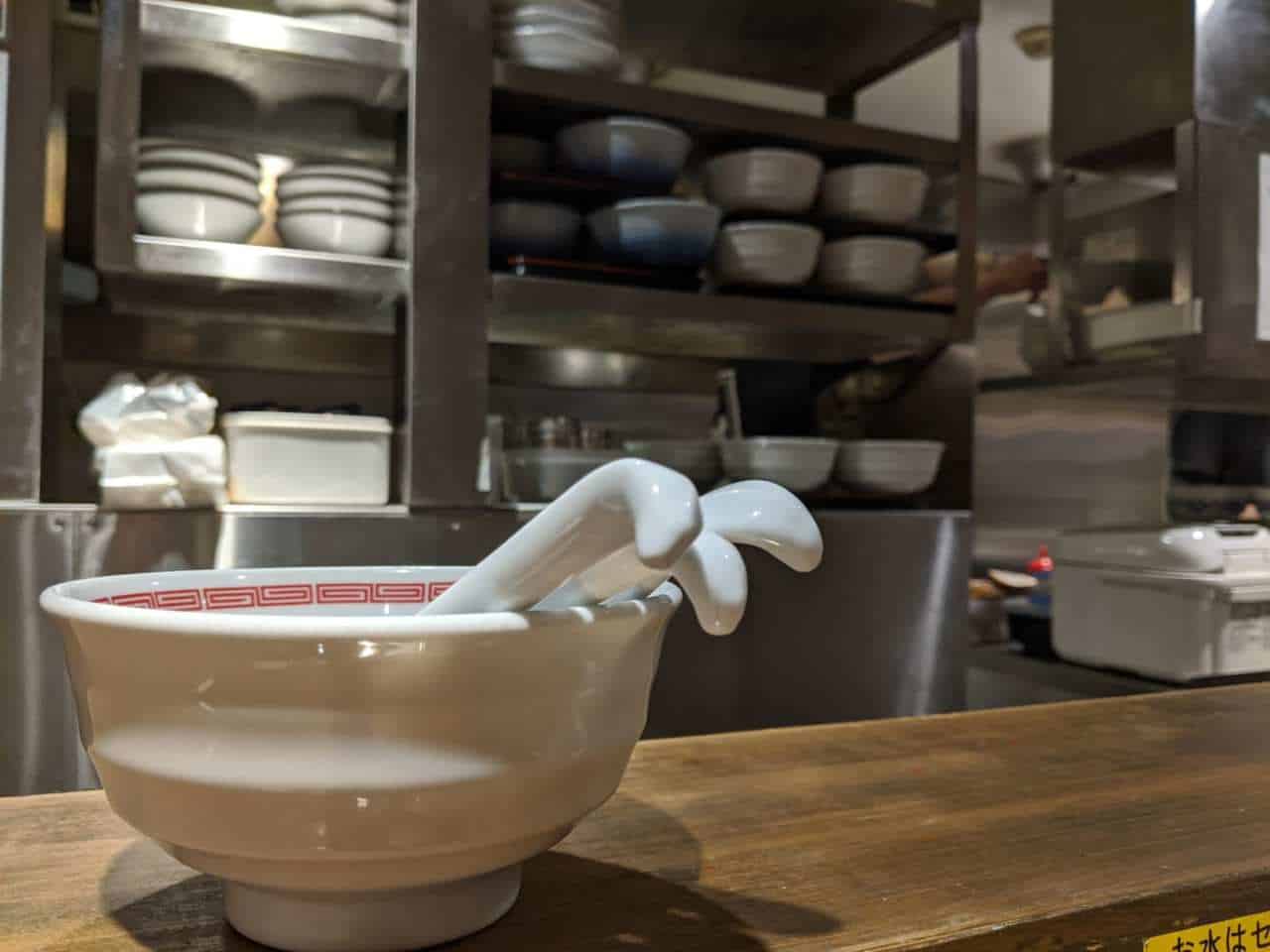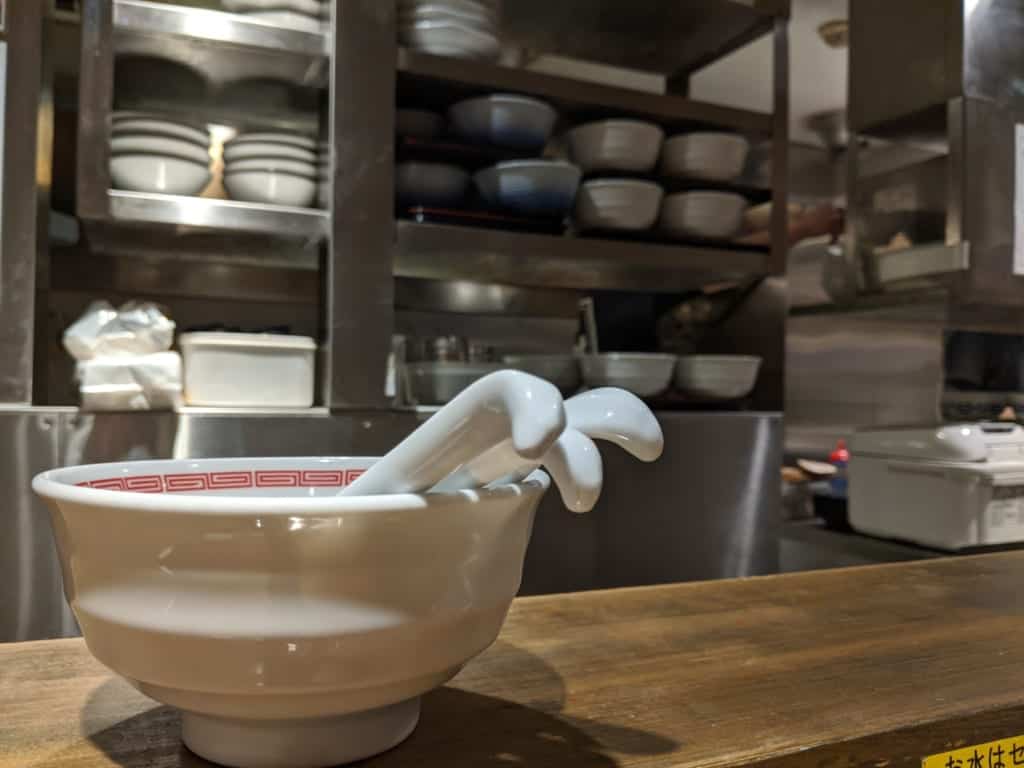 After finishing my lantern, I went down the road to one of Matsudo's ramen hot spots, Tomita Shokudo. There's a fierce local competition between various ramen shops, the most famous of which is Chuka Soba Tomita on the east side of Matsudo station. In fact, there are no less than two dozen ramen shops within walking distance on the east and west sides of Matsudo station. All together, they serve tonkotsu とんこつ ramen (pork bone), shio 塩 (salt), miso 味噌, tantan 担々麵 (spicy Sichuan), tsukemen つけ麺 (dipping noodles), and a variety of side dishes. Fortunately, there is a map of the various locations of the ramen shops available in English. (Download PDF)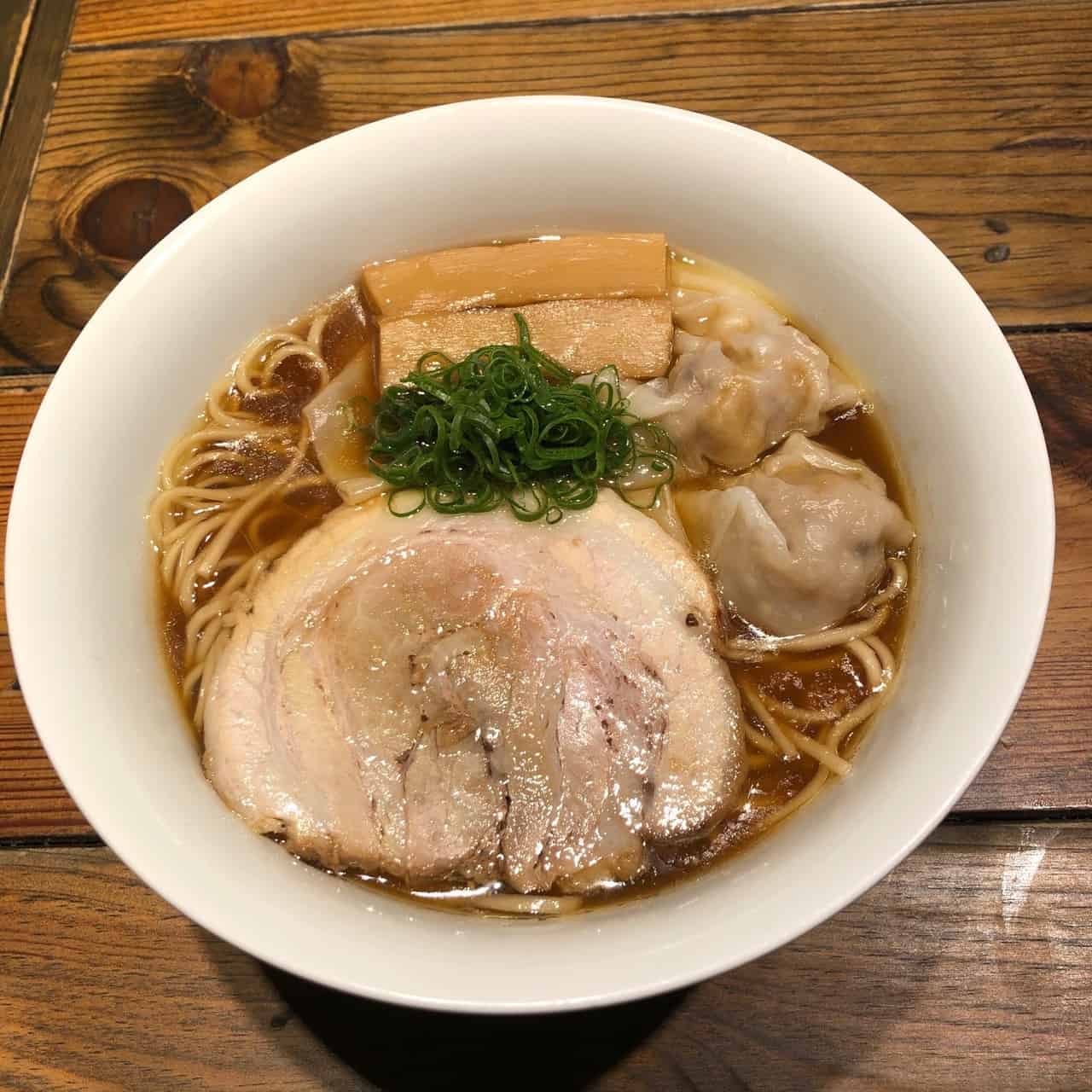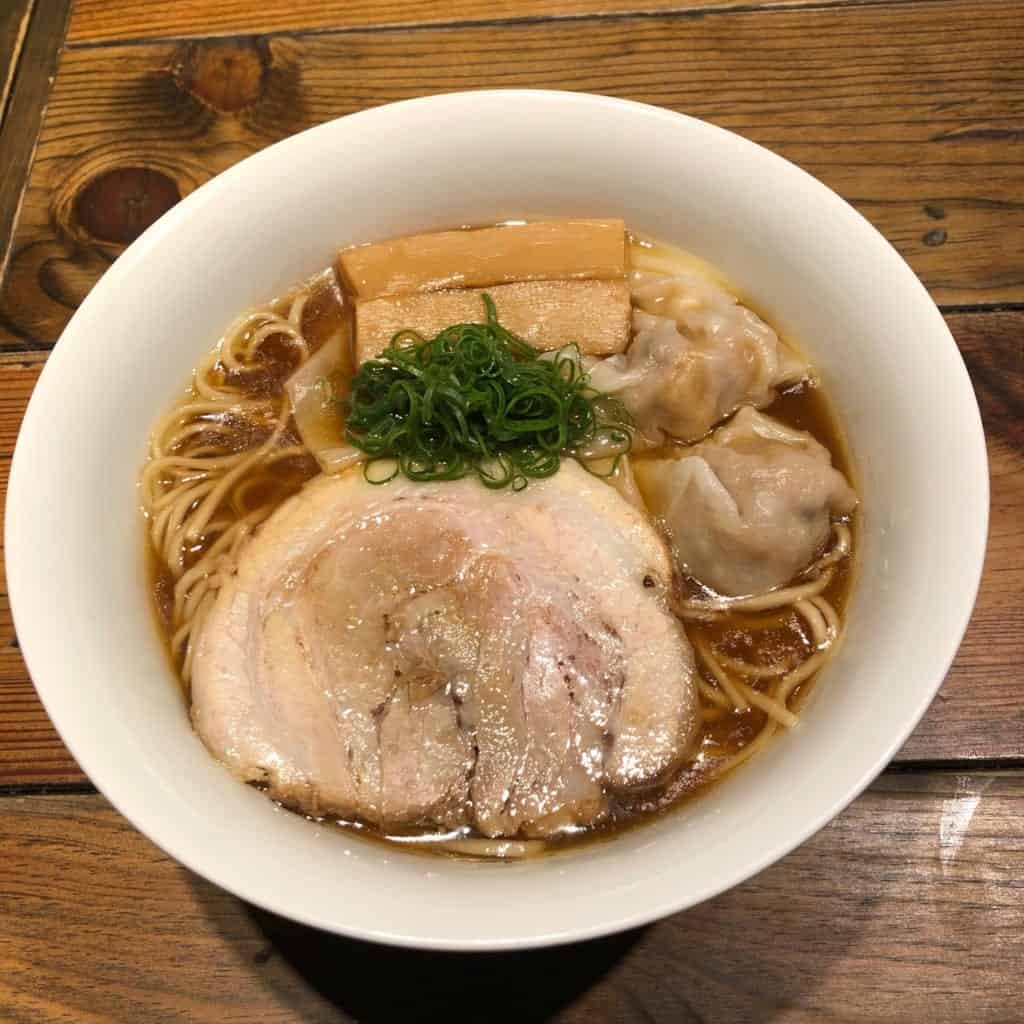 The interior of Tomita Shokudo looks like many other ramen places in Japan: there's a ticket machine next to the door when you walk inside, a counter ringing the food preparation area, cooks busy taking orders and preparing ramen, and customers happily slurping from their bowls with their heads down. It's easy to see that the staff at Tomita Shokudo have their work down to a science; food preparation is quick, efficient, and the food is both hearty and dense, and also well put together. This ramen restaurant is a well-known local favorite and known for its rich flavor.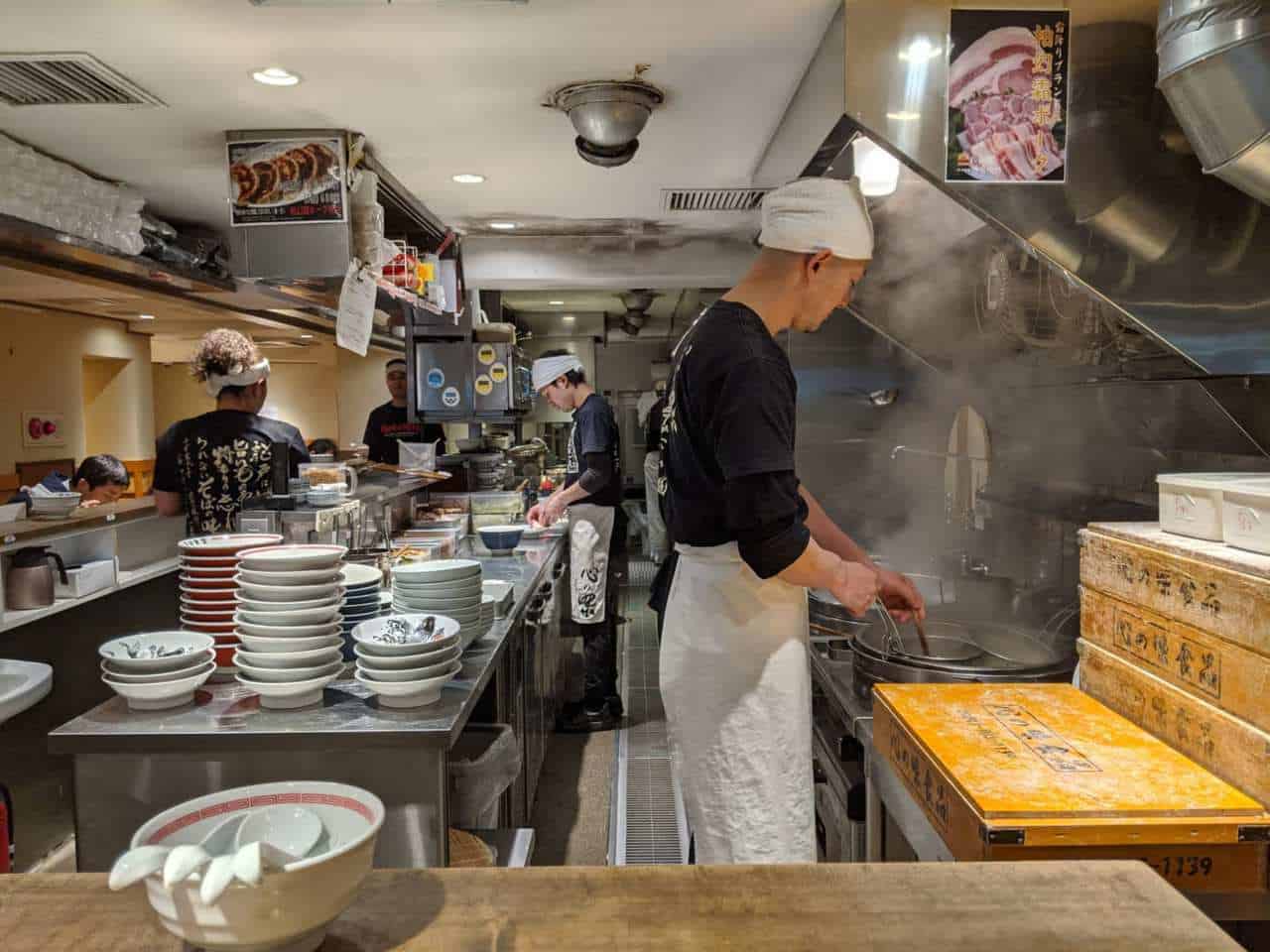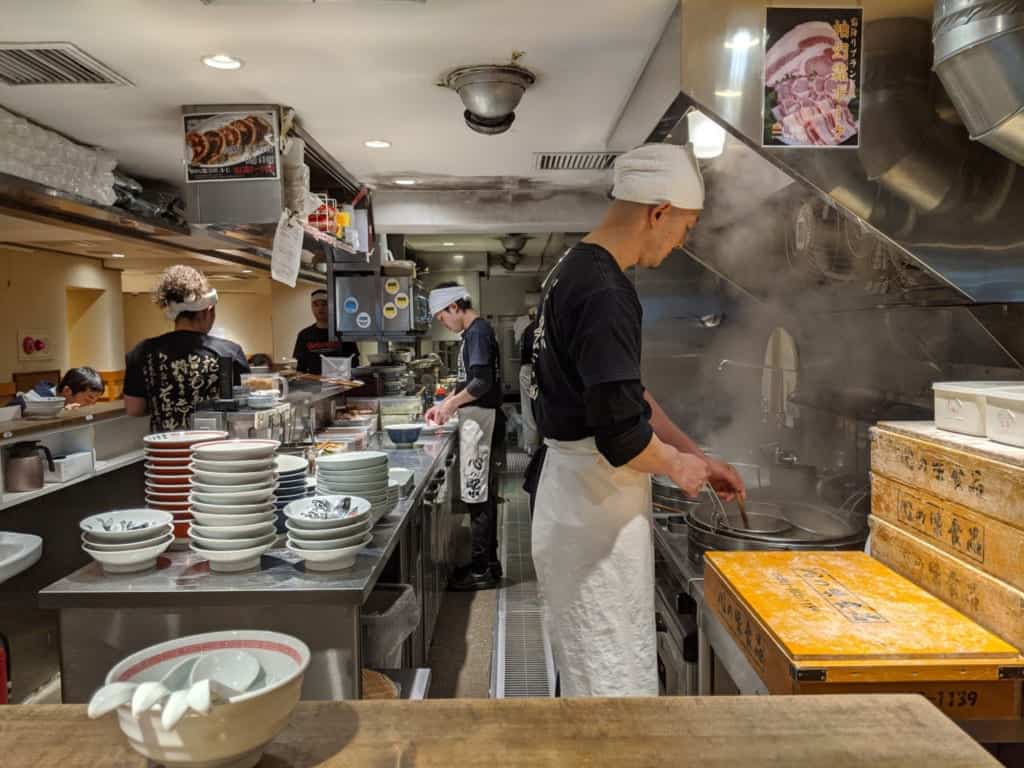 The meal was satisfying and delicious, and any of the items on the restaurant's menu are highly recommended. If Tomita Shokudo happens to be busy when you visit, you take can your pick of any number of nearby ramen shops in Matsudo, and dive into one of Japan's new spots for ramen.
House of the Tokugawa family: Tojo-tei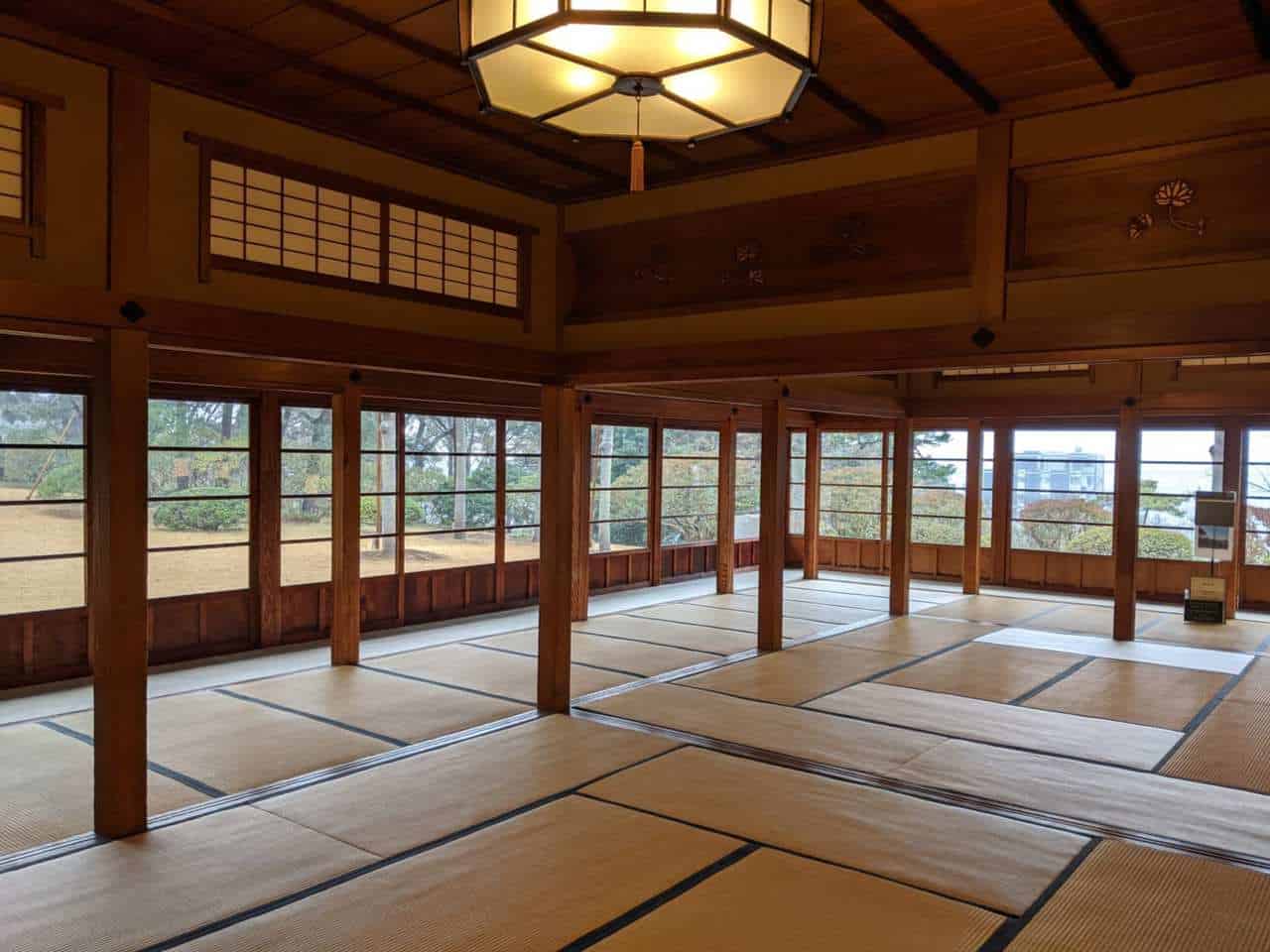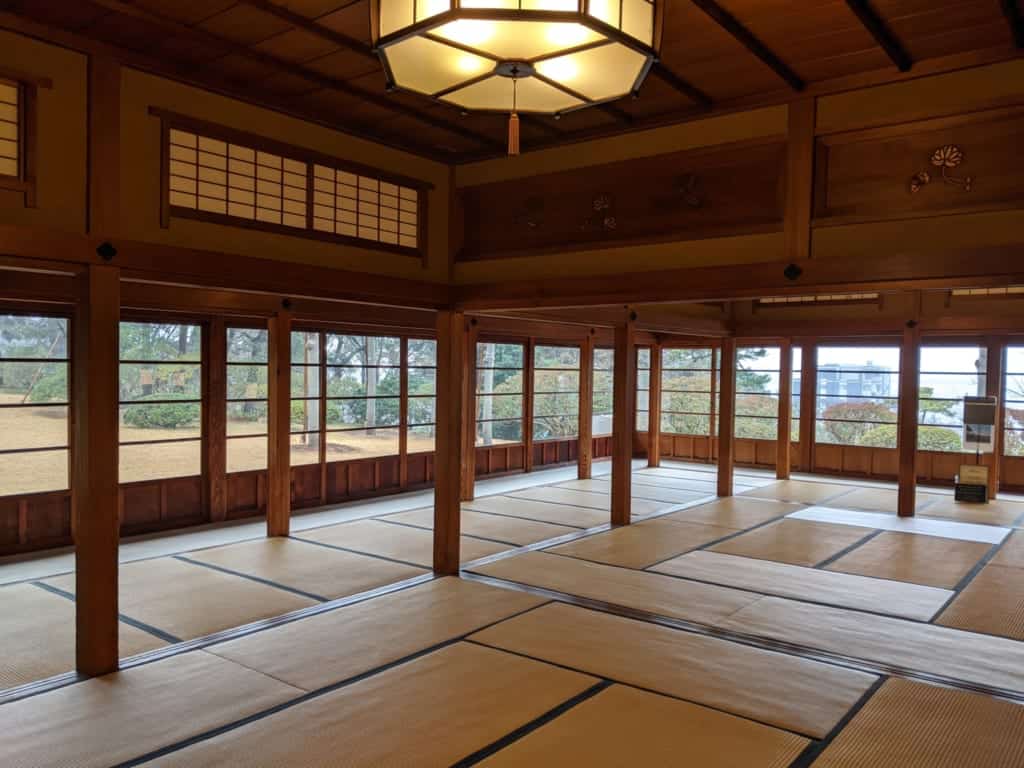 For the final stop of my trip to Matsudo, I went to Tojo-tei House, a private residence of the Tokugawa family in the late 1800's. The house is built in a traditional, minimalist architectural style with different quarters for different purposes (women's quarters, sitting room, studying room, eating room, room for bathing), and plenty of shoji screens slid into place to delicately obscure views. Entrance is a modest 320 yen, and in addition to an English-speaking guide in the house, there are panels along the way with QR codes that provide English translations about the history of the house.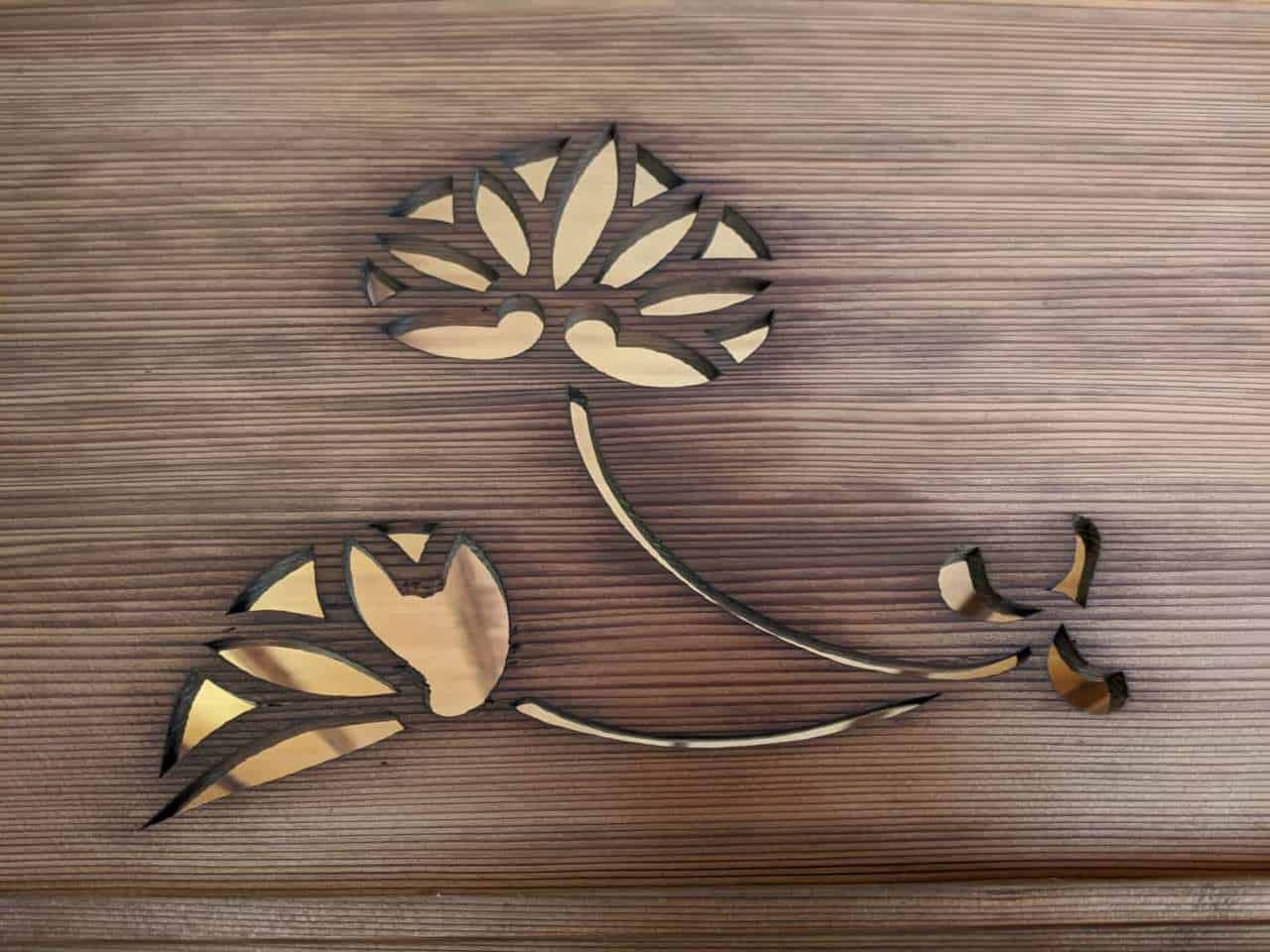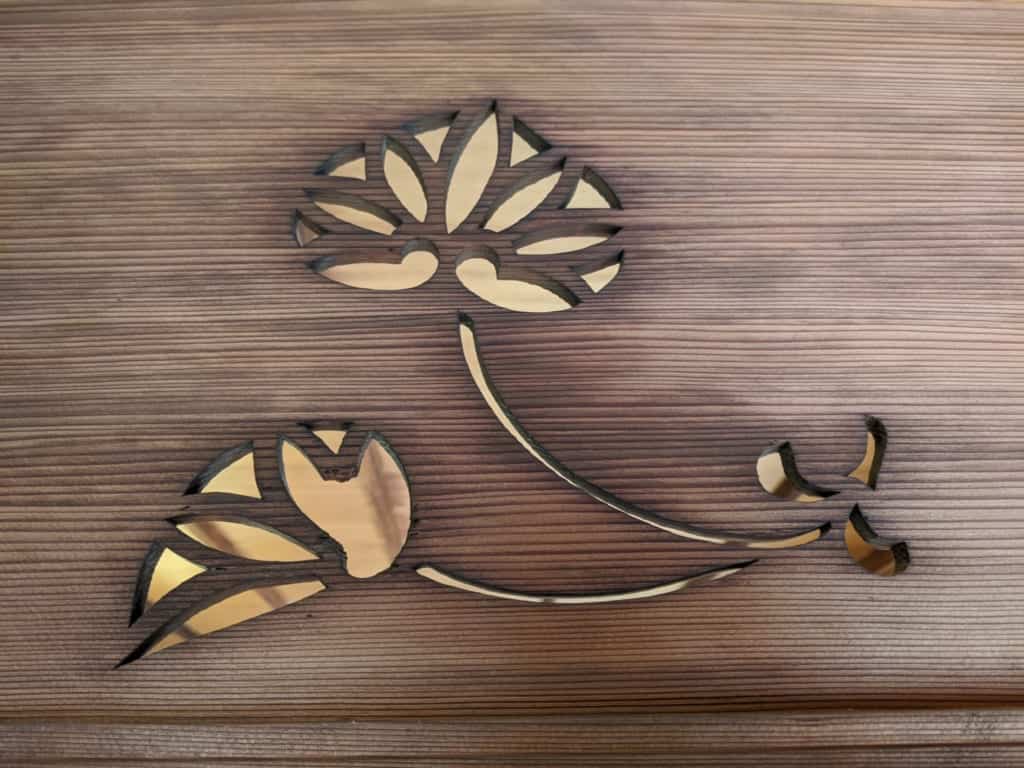 Of other note was the treasure room, a barred room which contains an iron vault (now empty), and the gazebo outside in the garden. At the time the house was built, when there was no surrounding city, there was a perfect view of Mt. Fuji from the house and garden. My guide told me: imagine a river, and boats traveling up and down it, and workers carrying rice and goods to and from the boats … and just that. Only that and greenery between the house and the horizon, and Mt. Fuji in the distance, visible on clear days.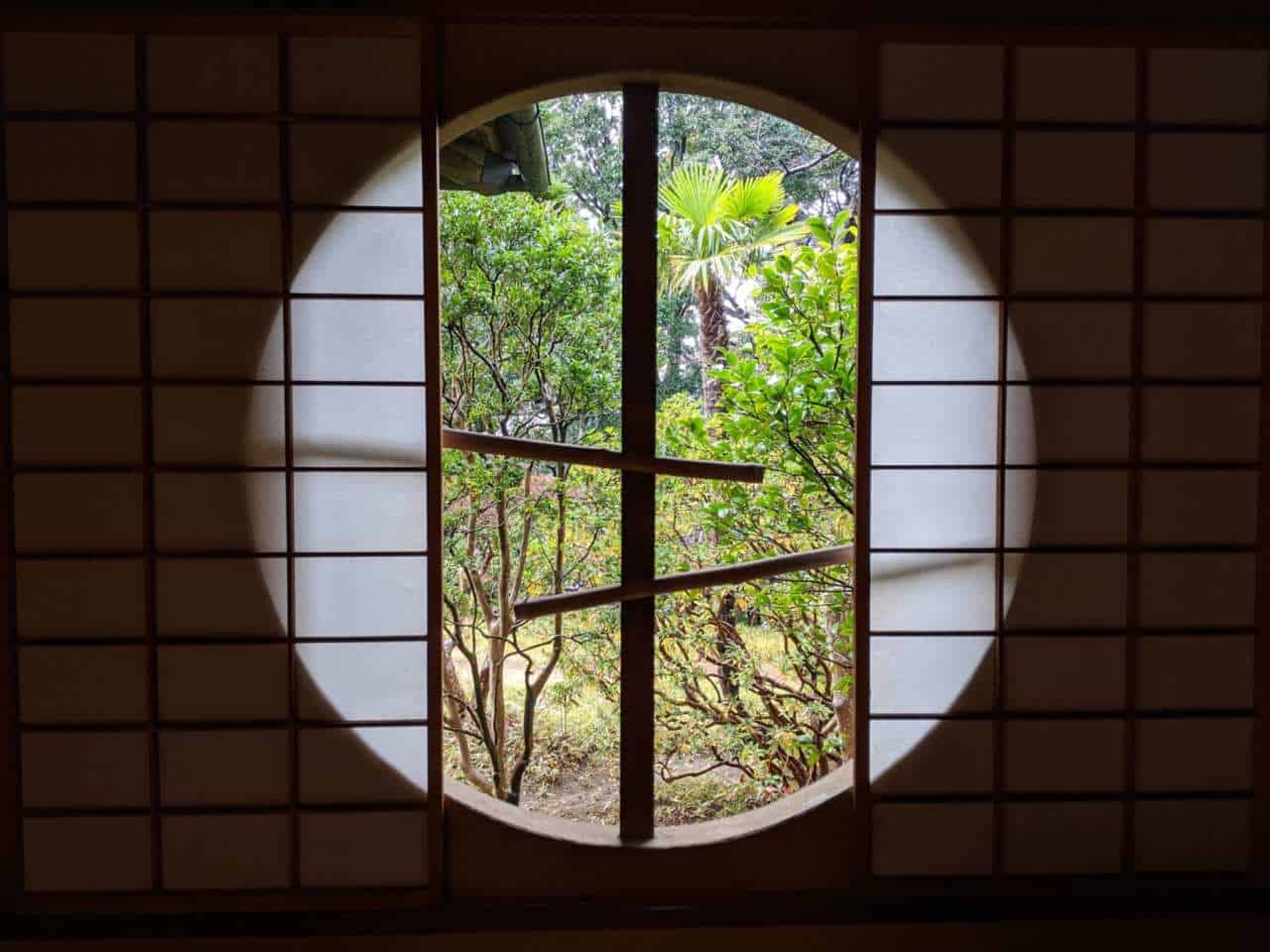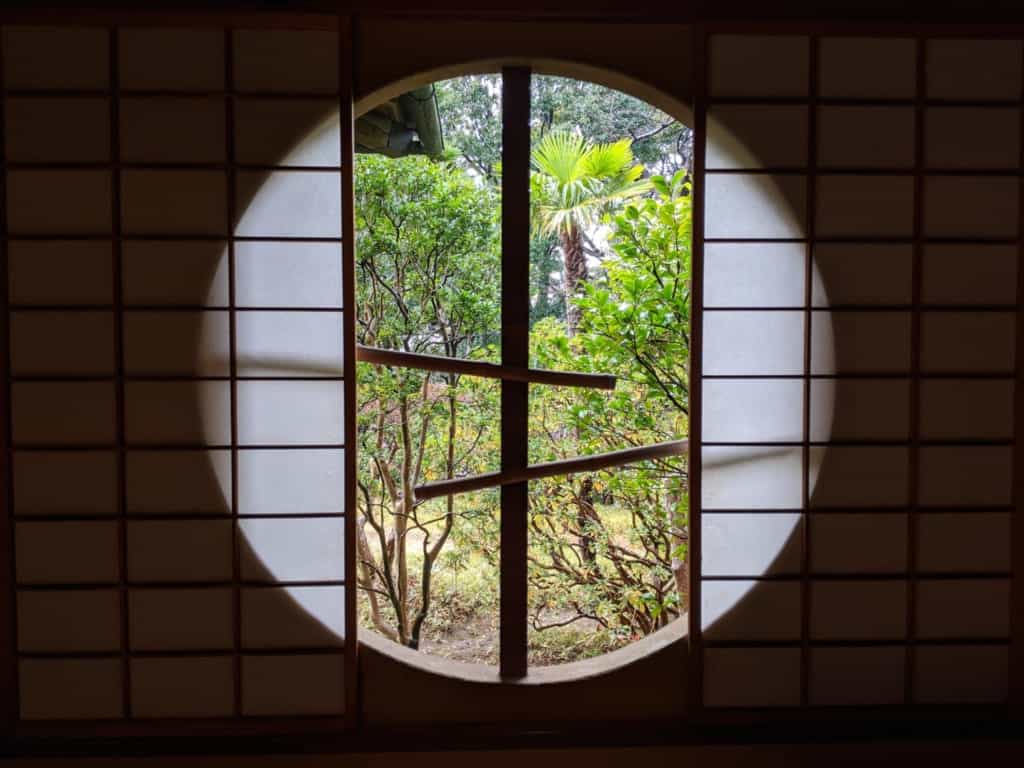 Shountei
One of the most fascinating areas was Shountei, which contained a room devoted to Japanese tea ceremony. Guests were only allowed to enter the room from the garden outside through a small entryway that made it impossible for them to carry swords. The tea ceremony room was supposed to be a place of peace and equality, where all guests regardless of affiliations or status could sit and enjoy their time together at rest.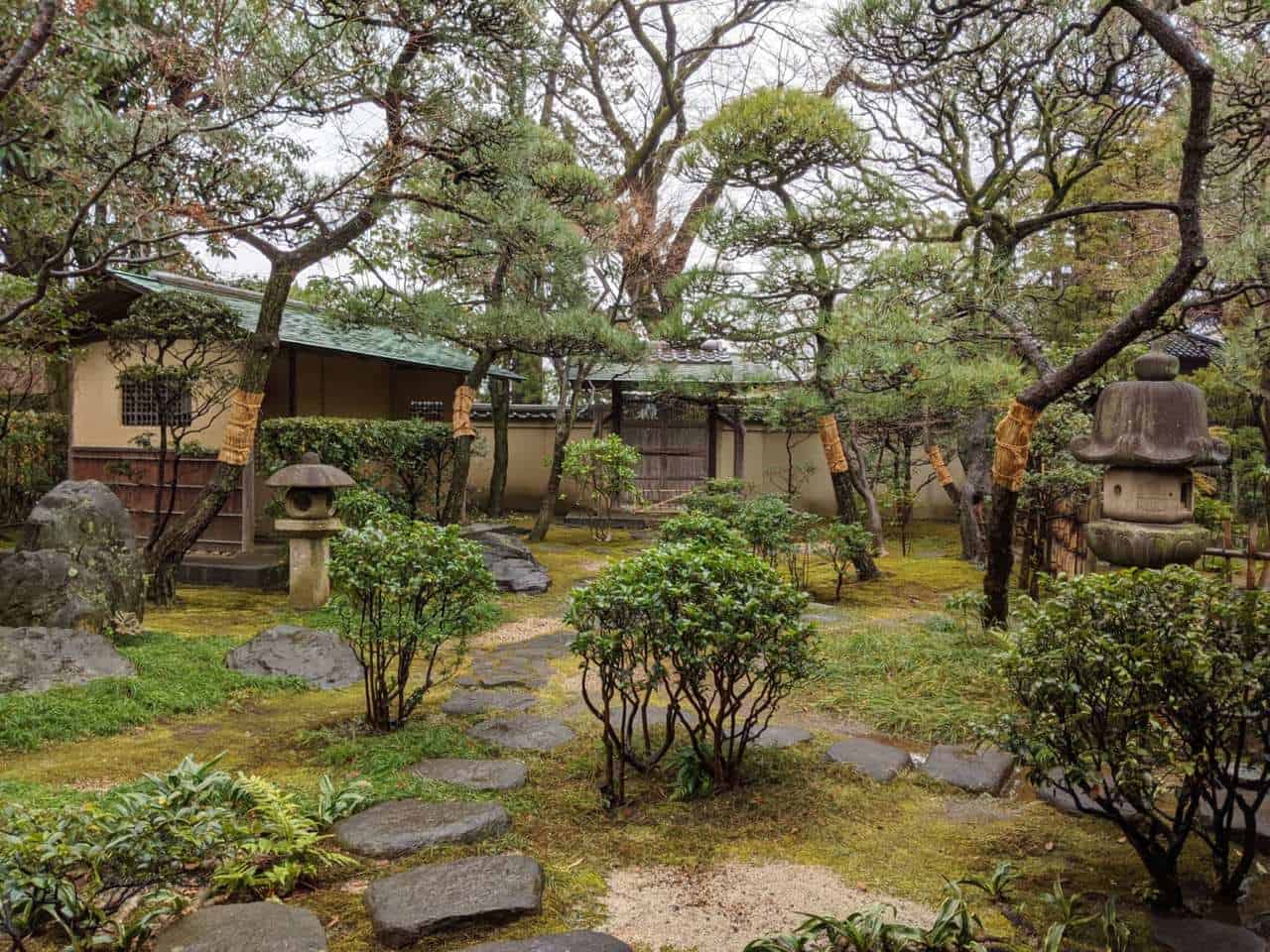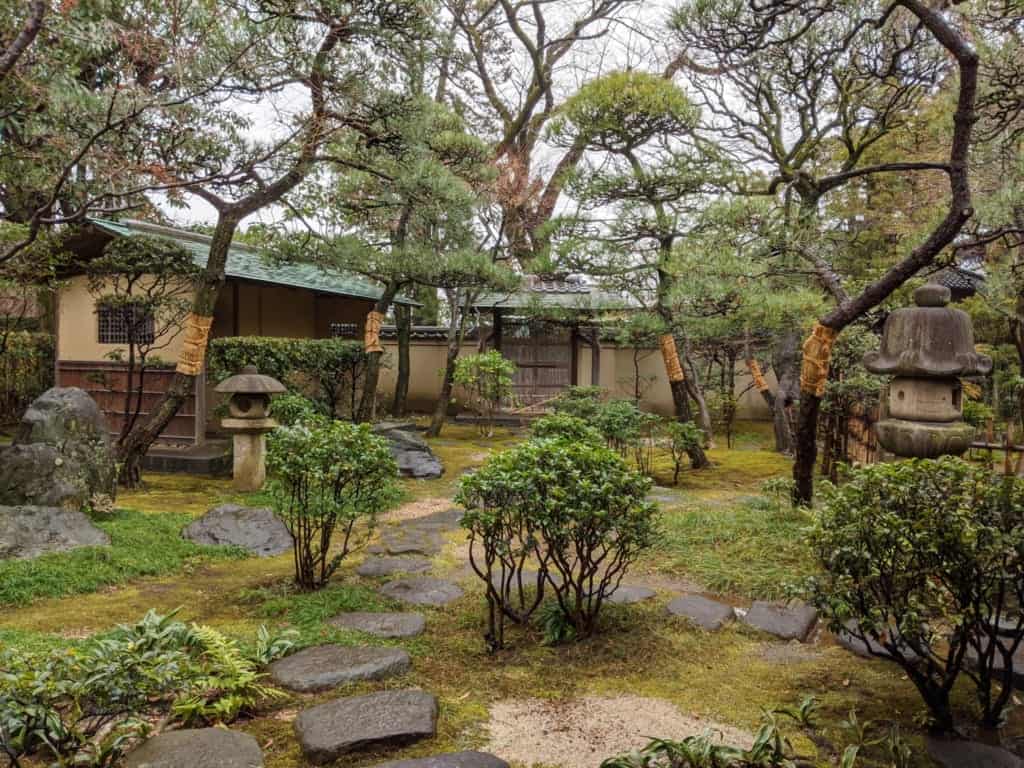 Tojo-tei house and Shountei are an ideal choice for getting a sense of what life in Japan might have been like before our modern era of anime, neon signs, and the internet. The quiet of the place, the openness of its wall to the outdoors, the way the architecture enhances sensitivity to the environment, and the fullness of its gardens and trees makes it perfect for travelers who want to connect with how Japan's past created its present.
Matsudo, and its entire neighboring region in Chiba, is a destination that should not be missed while building a travel itinerary to Japan. Its cultural and historical offerings are accessible and more intimate than those in Tokyo, and for the price of train fare and the time it takes to explore further than the boundaries of Japan's capital, visitors can savor the fullness of its local flavor (ramen or otherwise).
*English available. But reservations can only be available in Japanese by phone.
Phone: +81-47-727-7825
Matsudo Tanken-tai Himitsudo 松戸探検隊ひみつ堂
How to Get to Matsudo
By train:
Ueno station – Matsudo station: JR Joban line(Rapid):19 minutes
Tokyo station – Matsudo station: JR Ueno-Tokyo line(Joban line):24 minutes
Sponsored by Chiba Prefecture