MinaHomi Design Workshop is a project born from the dreams of a young artist who rekindled her deepest roots when she began to observe her own country's culture with a fresh outlook from the other end of the world.
A perfect balance between the modern and the traditional exists in Japan. Arts and crafts are important elements of the country's cultural heritage, and handmade products are highly valued by the Japanese. That's why its ancient traditions continue to be preserved despite being one of the world's most technologically advanced countries.
MinaHomi Design Workshop is owned and managed by sisters and artists, Homi and Minako Okada. They aim to show the essence of traditional Japanese patterns and adapt them to the modern world through their designs and products. At Voyapon, we had the greatest opportunity to meet with Minako Okada and learn about the artistic process of MinaHomi Design Workshop. Some of their crafts are available in Voyapon Store, where a small piece of traditional Japan is within your reach, wherever in the world you are.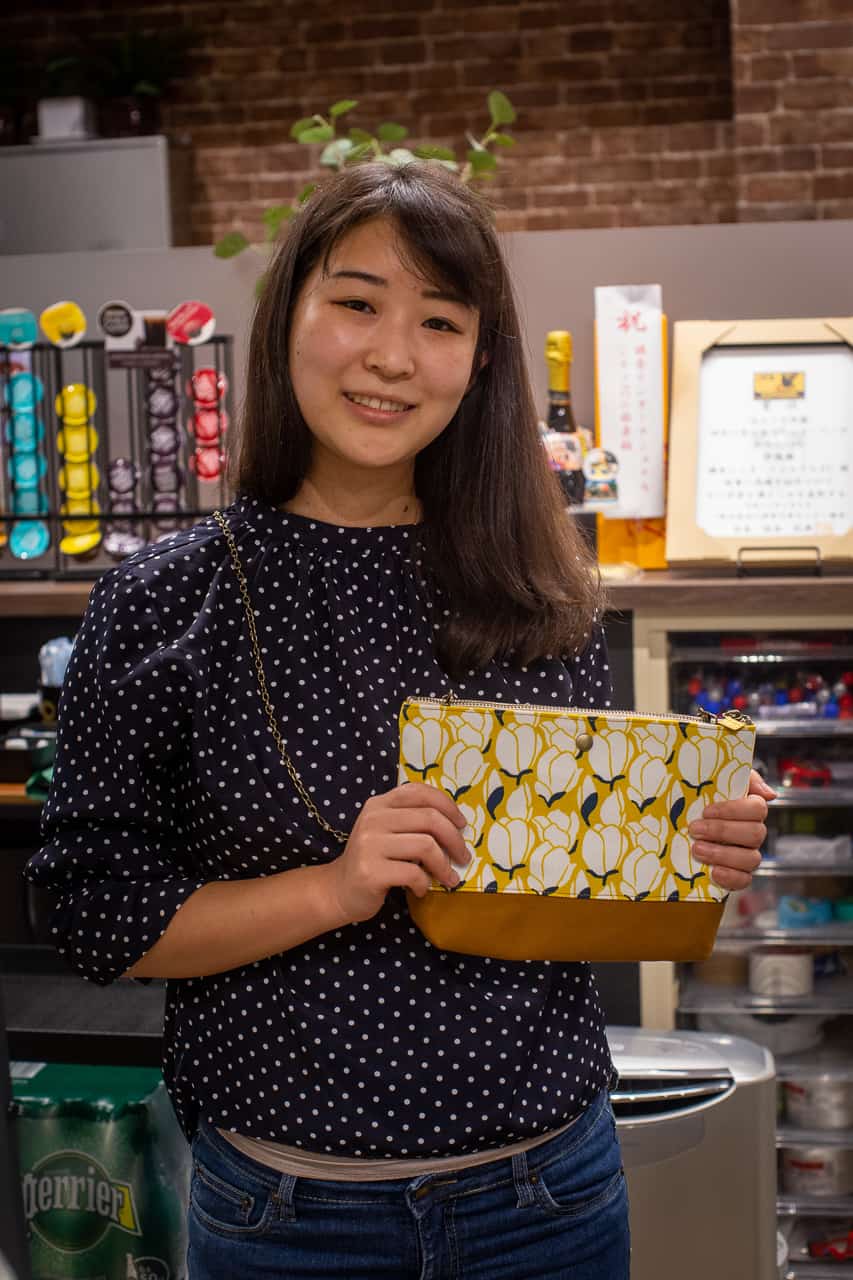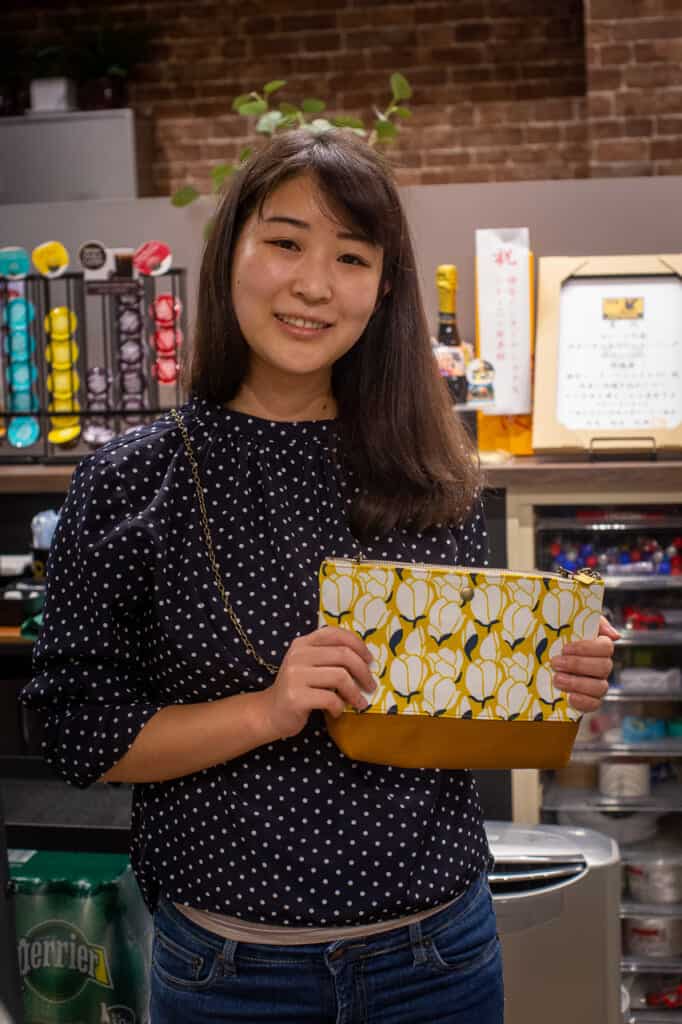 The Meaning of Japanese Patterns
To understand the inner workings behind MinaHomi Design Workshop, we need to know what traditional Japanese patterns (wagara – 和柄) are.
Wagara are patterns created for decorating traditional Japanese garments, like kimono and yukata. Each and every one of these patterns had a specific meaning and stem from calligraphy and nature. Japanese women use these patterns according to the seasons of the year.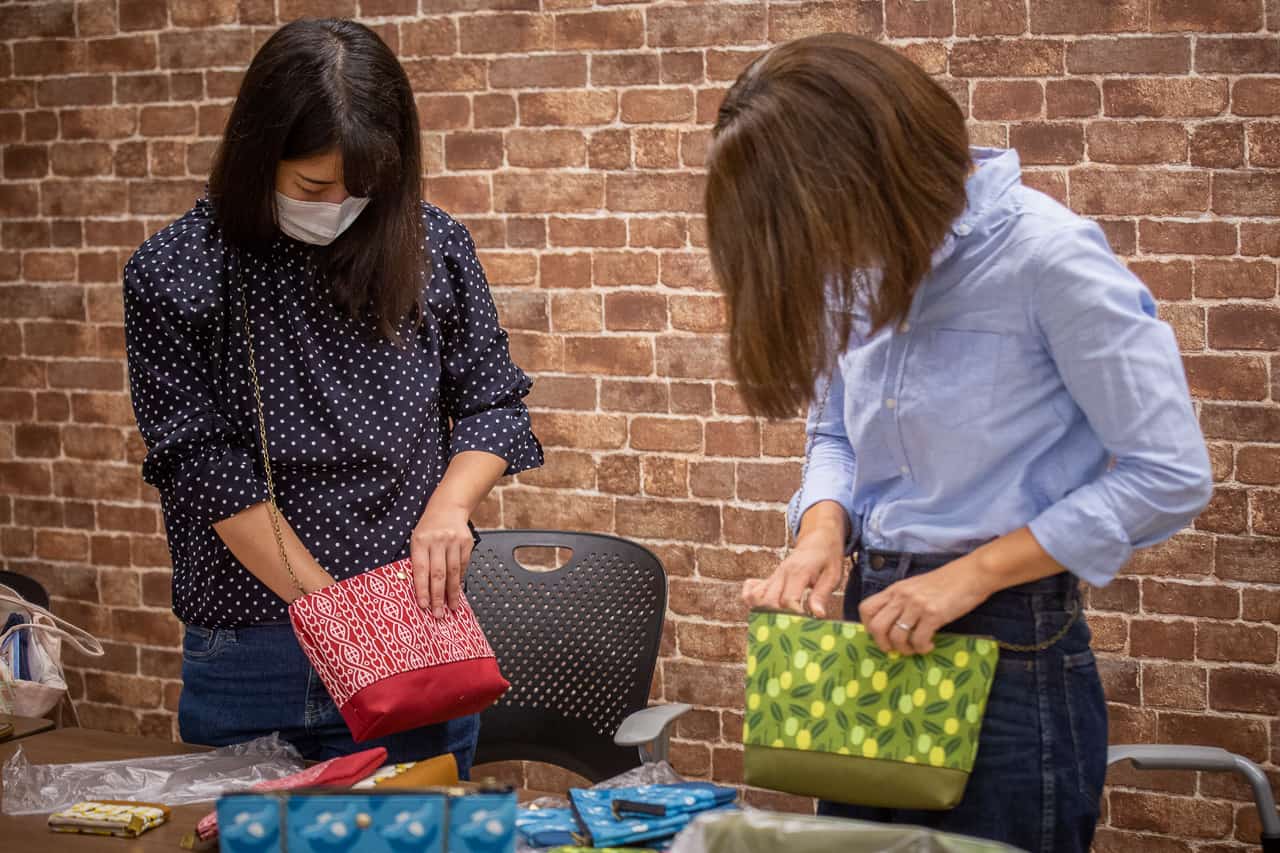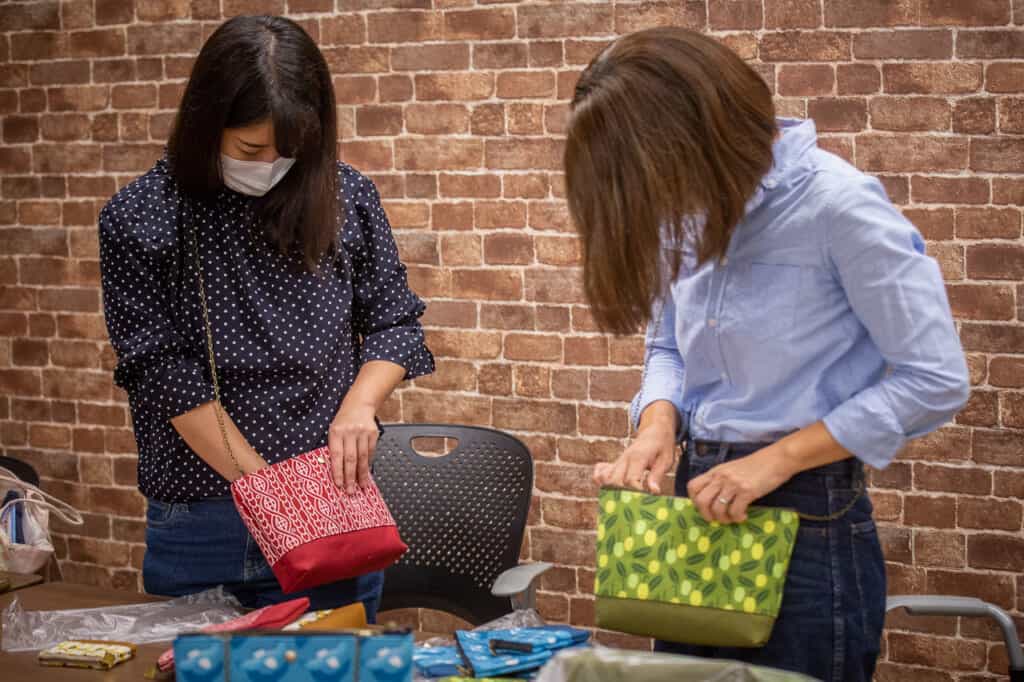 But the wagara's importance and symbolism were being lost as Japanese youngsters shed traditional garments in favour of western-style clothing. However, the use of wagara has been expanded and is currently used in household items or fashion accessories as well.
The Beginning of MinaHomi Design Workshop
Minako tells us about her beginnings: "I was in London for a very short time, just three months. But at that time, I discovered the charms of my own country from a new and different perspective." (…) "It was then that I decided to dedicate my career to Japanese design. When I graduated from art college, I started working at a tenugui (traditional cotton hand towels) design company. There, I learned a lot about Japanese patterns."
In 2016 she decided to create MinaHomi Design Workshop. Minako explains, "I want to express the essence of Japan through my creations, adapting them so all kinds of people can understand it." But MinaHomi Design Workshop also aims to do a 180-degree turn on the concept of traditional patterns. "My patterns keep the tradition of seasonal nature representation, but we carry these designs into modern times". Thanks to the sisters' art, wagara shapes and geometry evolve, integrating into their patterns, the symbols of Japanese culture and society.
MinaHomi Design Workshop and Its Connection with Other Artisans
One of the strengths of MinaHomi Design Workshop lies in its ability to apply its patterns into an extensive line of products, such as carved stamps, company logo design, stationery and even textile products. They also offer hand-carved stamps classes to anyone who wants to become initiated in this craft.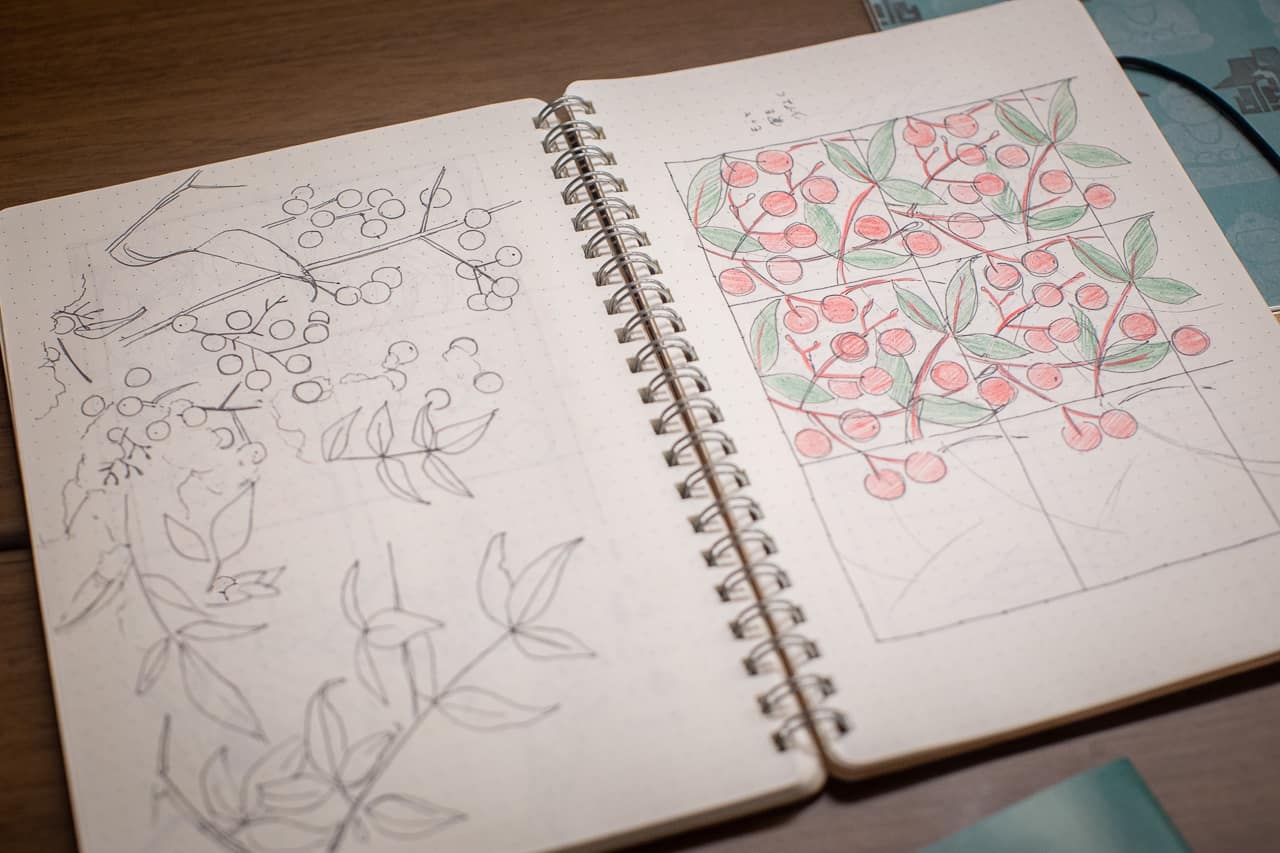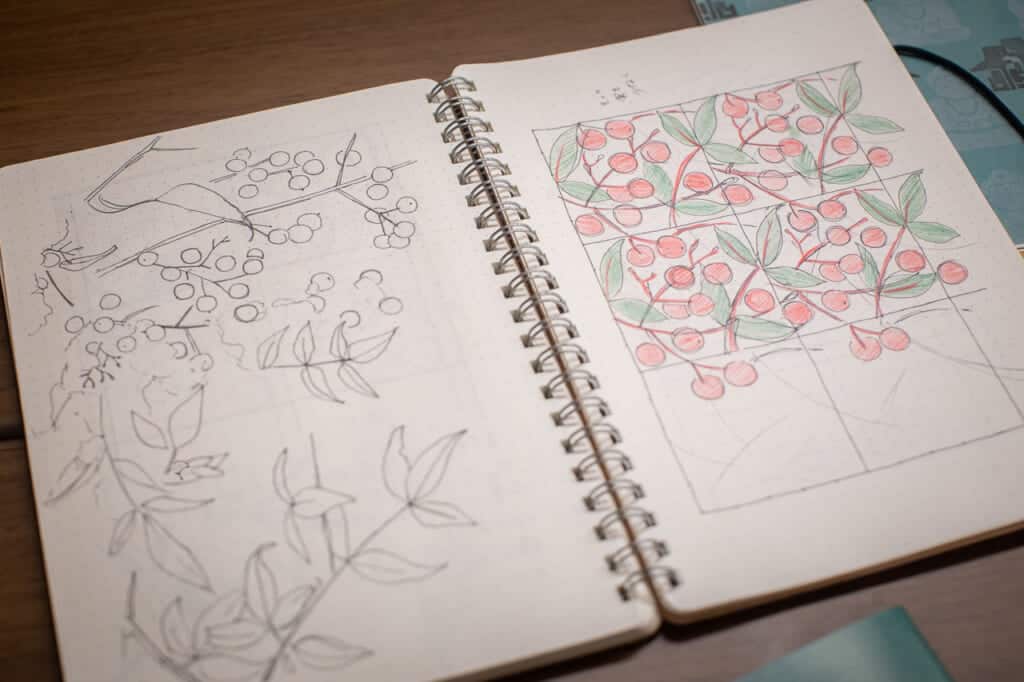 When I asked Minako what she likes the most about her job, she answered without hesitation: communication. Besides interacting with her customers, a community of artisans and other companies around MinaHomi has been generated. One of these collaborations resulted in a line of textile products with an artisan brand called Yurubeer. They manufacture handmade bags using MinaHomi patterns.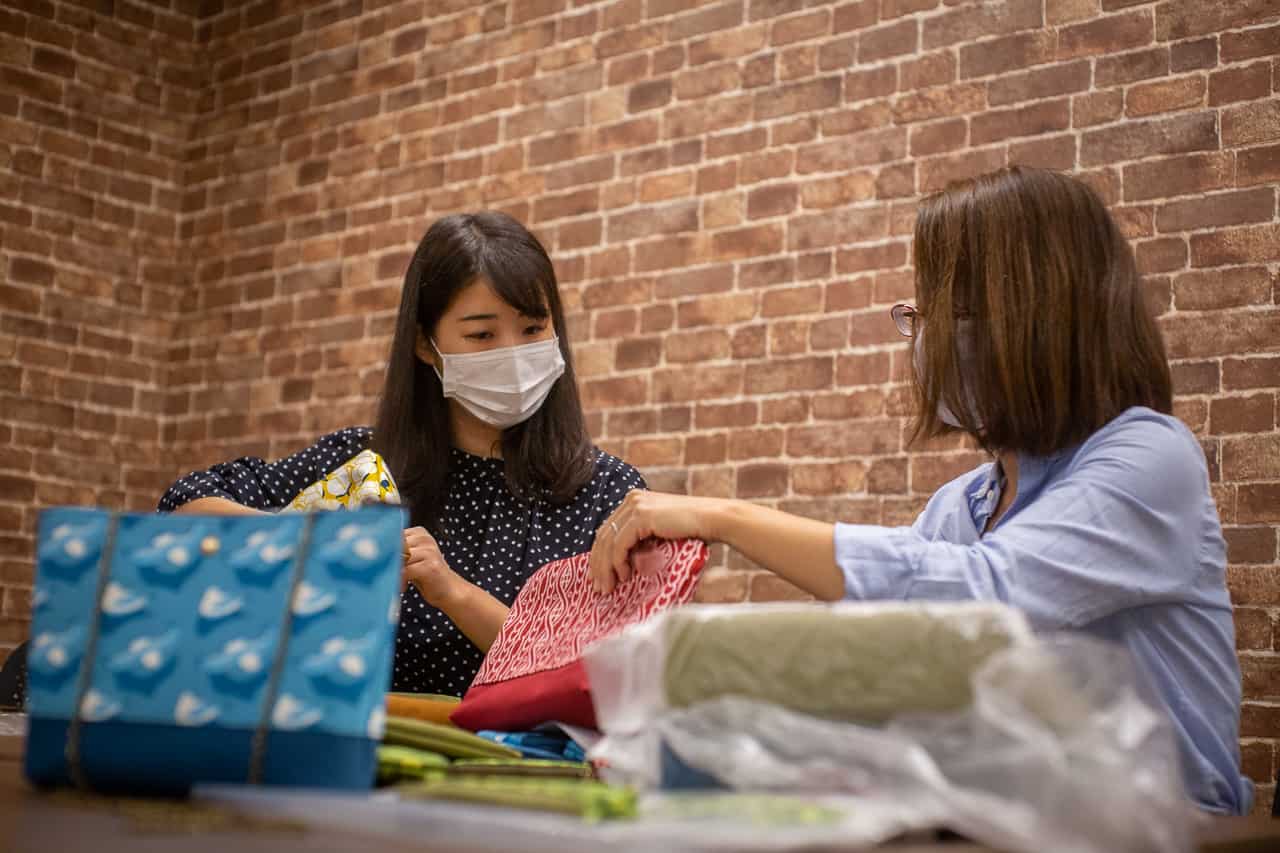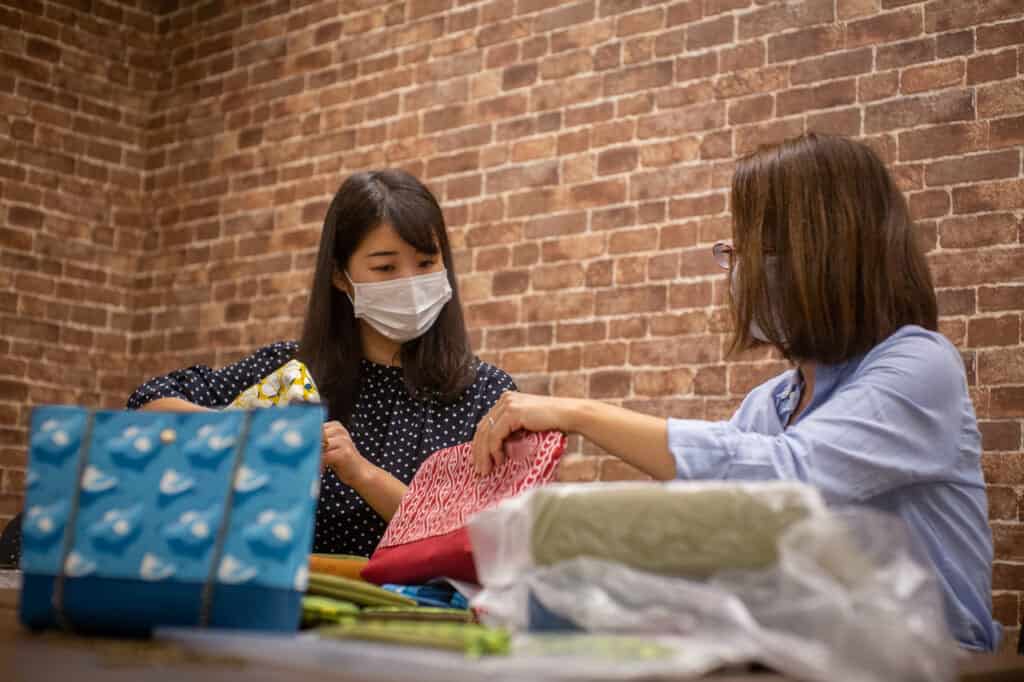 During their regular meetings, they come up with new ideas and go over every detail to ensure the quality of their items. Their products are entirely handcrafted in Japan, and great care is poured into each creation. "There is no specific target since anyone, regardless of origin or age, can feel identified with our designs." Is what MinaHomi and Yurubeer explain about their articles.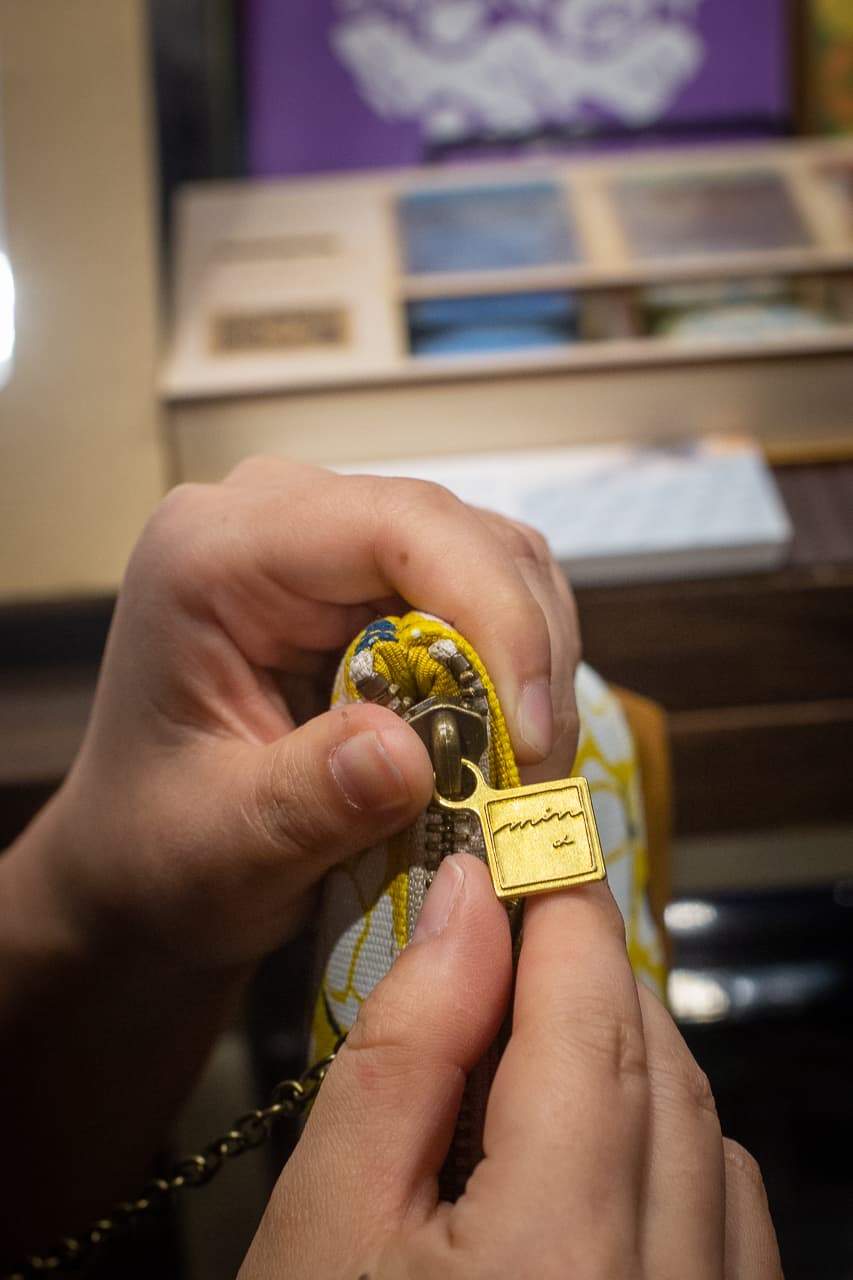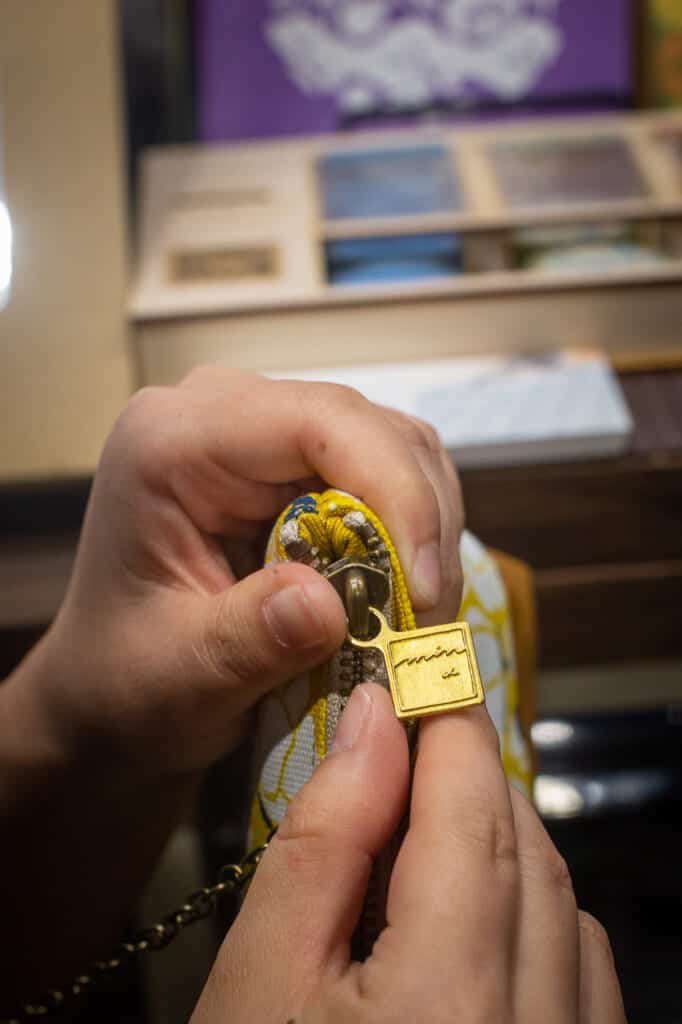 Working together, MinaHomi Design Workshop and Yurubeer give their best to create products inspired by the seasons of the year. "The seasons are very important cultural elements in our country. Each of them is different from the previous one" (…) "That's why we also want our articles to be unique and special, without forgetting to infuse them with Japan's true essence."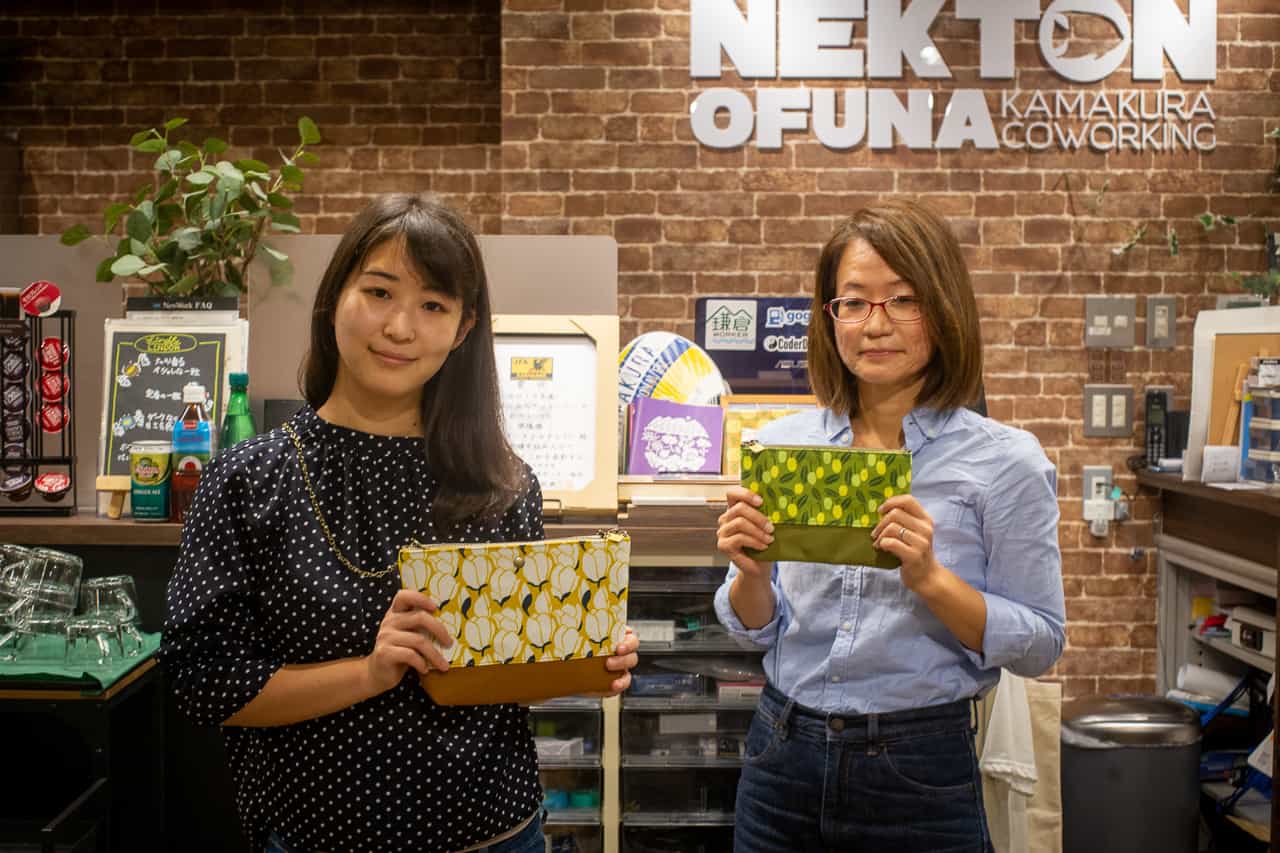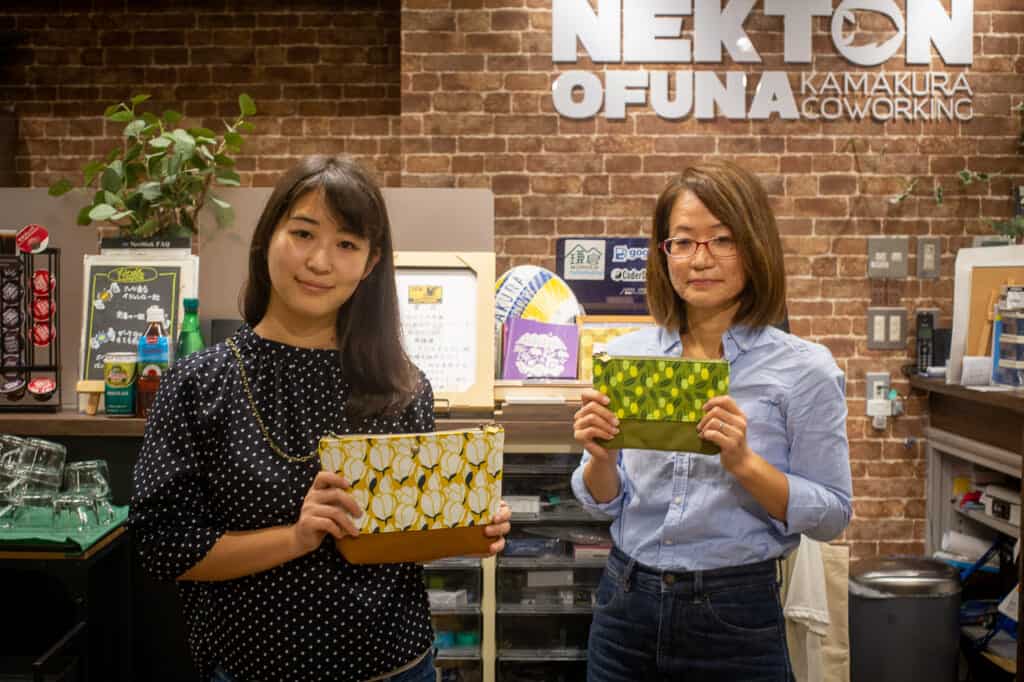 We live in a present where technological advances are putting aside the tradition of handmade things. Individual essence is lost to mass manufacturing, giving way to impersonal and cloned products. Minako rediscovered her country's essence while being thousands of miles away. Now, thanks to Minako and Homi's work at MinaHomi Design Workshop, we too can enjoy their vision of Japan, their passion, and their effort through their products. Discover the Minahomi Japanese patterns and designs at Voyapon Store.