If I mention "Japan" and "local specialties," you will likely think of sushi, gyoza, or sake, right? What if I added Japanese craft beer and charcuterie to that list, would you believe me? Germans and the Dutch don't have a monopoly on hop beverages. I am taking you today to Tottori Prefecture and one of its most renowned breweries: the Daisen G Beer Brewery and its adjacent restaurant, the Bierhof Gambarius. Craft beer and a 100% local specialty tasting session await you at the foot of Mt. Daisen.
Try Mt. Daisen's Craft Beer Scene at Daisen G Beer Brewery
But before we sit at our table, let me set the scene for you. Located at an altitude of 300 meters, on the mountainside, and in full nature, this brewery opened in 1997 and has a unique setting. But even though it is pretty isolated up there, the Daisen G Beer Brewery has everything it needs on hand. And by everything, I mostly mean the ideal natural surroundings for beer making: a rich and fertile soil to grow hops, malt, and wheat, as well as pure spring water from Mt. Daisen, drawn 150-meters underground.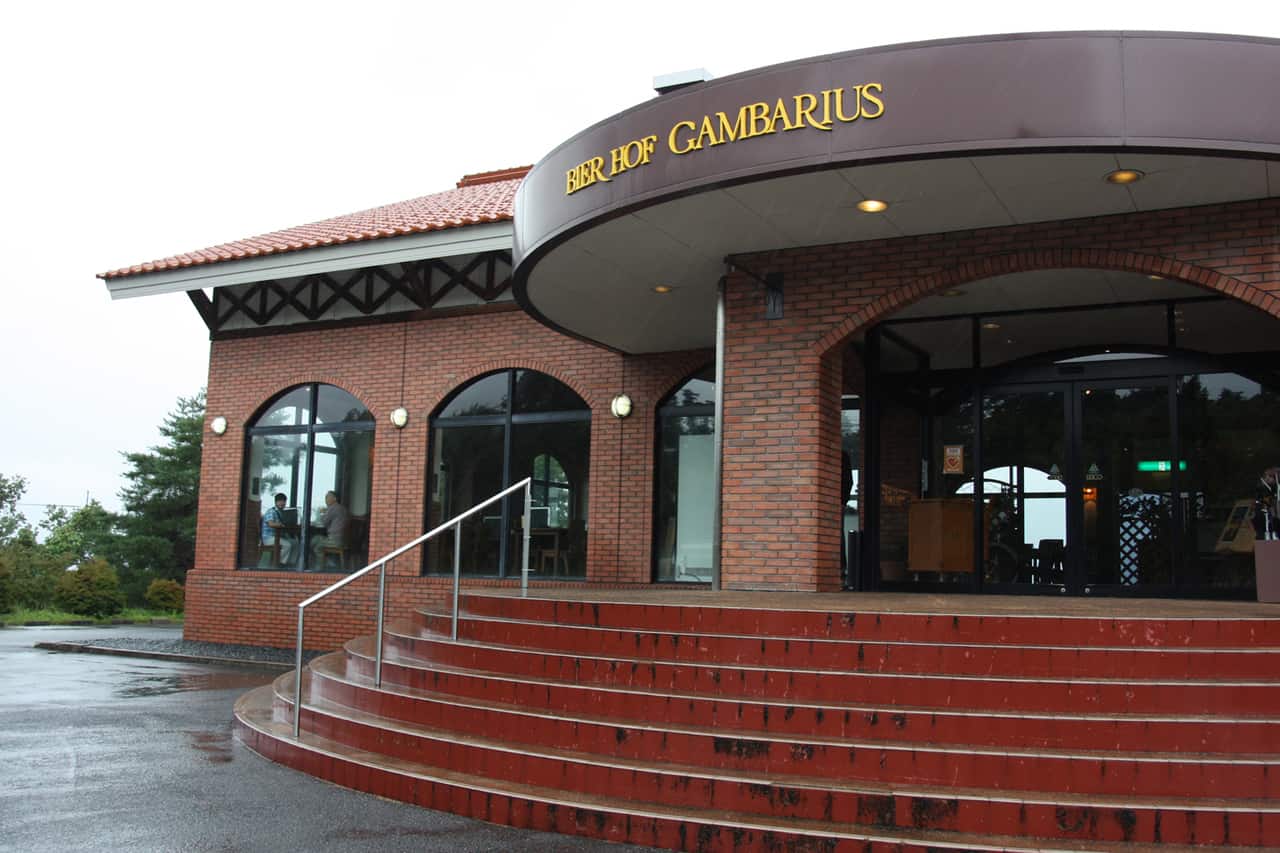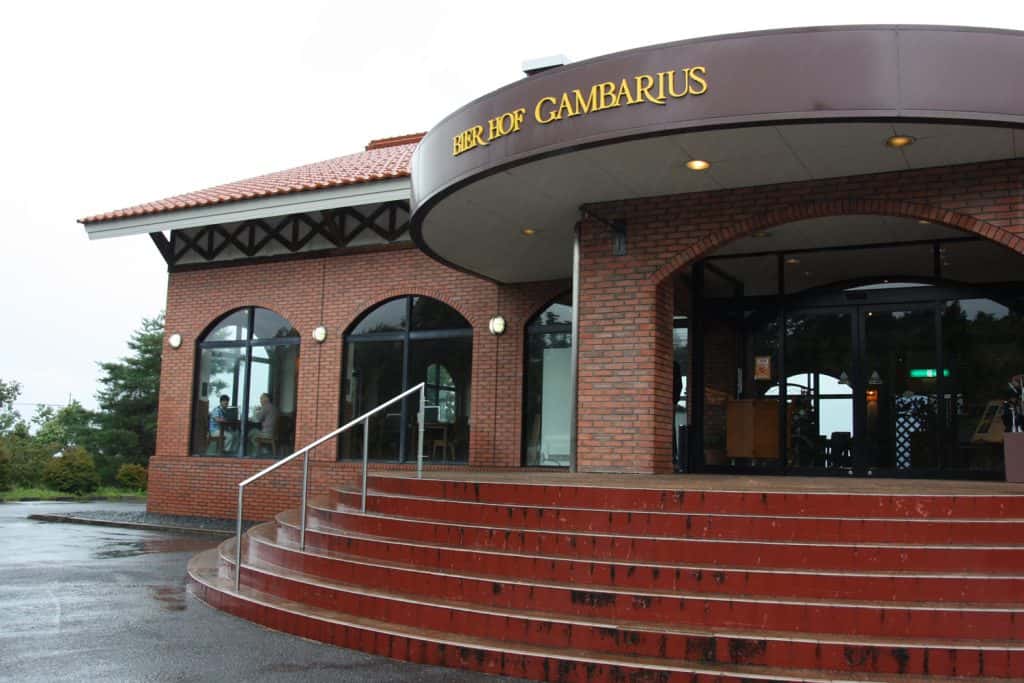 Add to that a unique craftsmanship that has been adjusted throughout the years and the feedback from a loyal customer base, and you will not be surprised to learn that the brewery received the World Beer Award in 2011 for its Weizen. On top of that famous white beer, the brewery also produces Pilsner, Pale Ale, Stout, and Barley Wine, with a higher alcohol percentage. A selection of limited edition beers is also available depending on the seasons.
A Western Feel on Mt. Daisen
But enough with the talking, let's get down to the most interesting part: tasting! Let's head over to the restaurant adjacent to the brewery, Bierhof Gambarius, to try out some of the house's cuvées. As Europeans or Westerners, chances are you will feel at home here: red bricks, robust wooden furniture, copper tanks visible behind big windows, and even a German flag…all that makes a Western-style kind of brewery!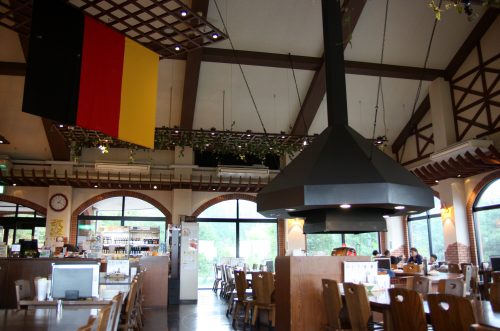 You will likely be the only tourists among a crowd of local customers, and I would not be surprised if someone came to your table to ask where you are from!
Sample the Craft Beers and Local Specialties at Bierhof Gambarius
Regarding the drinking menu, I recommend trying the tasting set, which includes a glass of all the classic beers of the brewery (Weizen, Pilsner, Pale Ale, and Stout) and an extra glass to choose from among the limited edition beers. Five 100ml glasses of beer for only 950 yen! Quick tip for you: if you are not a heavy drinker, one set for two will be enough (and is an excellent way to try out several beers before ordering another one of the ones you preferred). The staff will carefully align the five glasses in front of you, allowing you to admire their amazing pale gold to brown caramel hues before tasting the beers.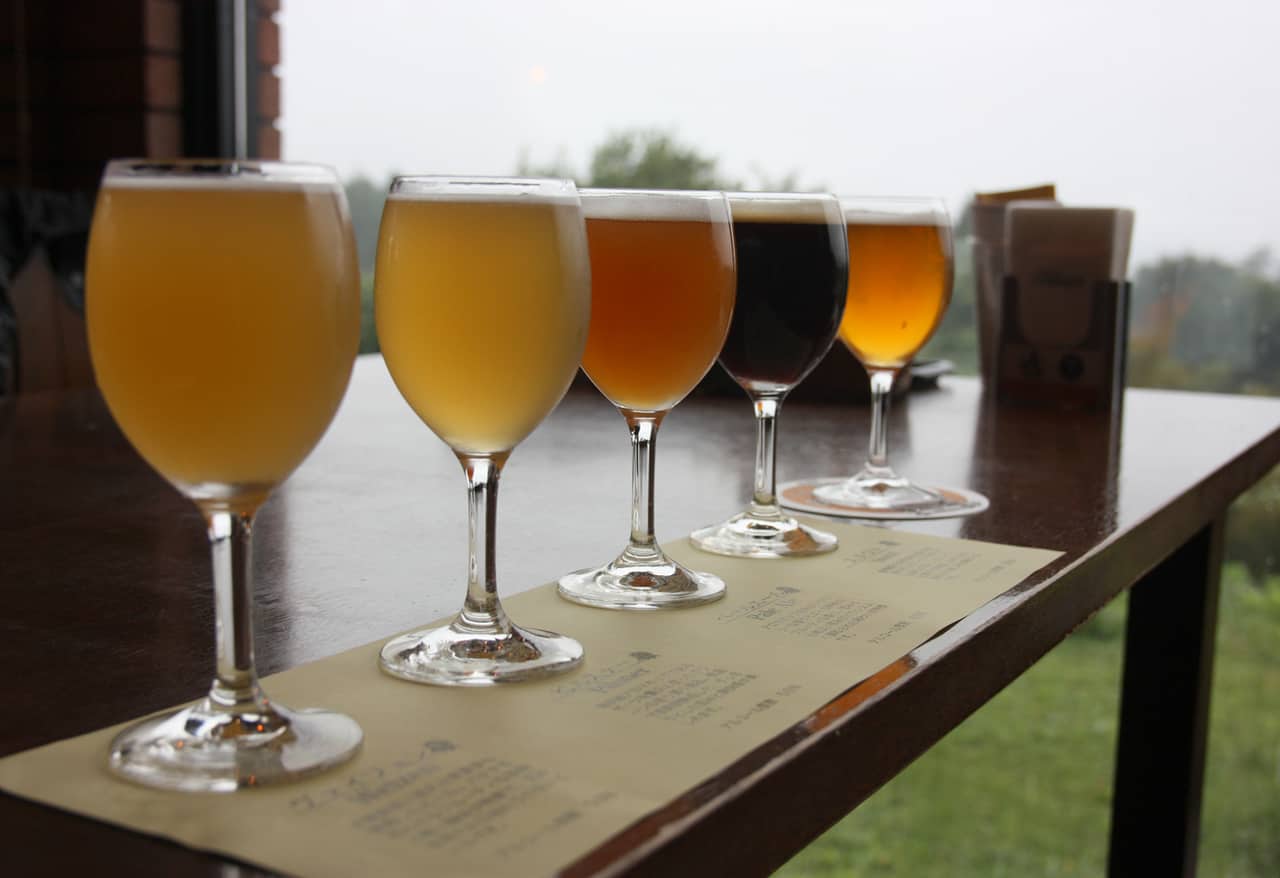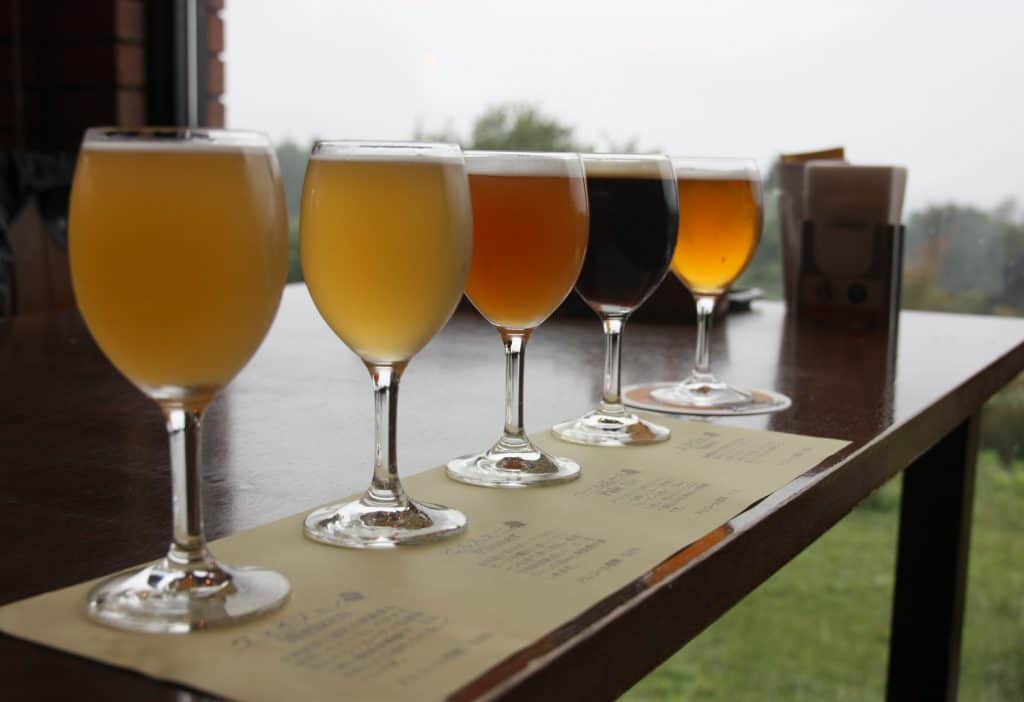 While all the beers were tasty, I have to admit a slight preference for white beer, the awarded Weizen did not disappoint! With its fruity notes and slight bitterness, it is delightful.
As for food, you will find plenty to satisfy all tastes and appetites on the menu (written in Japanese but including pictures). Among the restaurant specialties, you will find a tasting plate of various sausages made with local meat (spot de red letter "D" on the menu, indicating products from Mt. Daisen) or some pork spare ribs.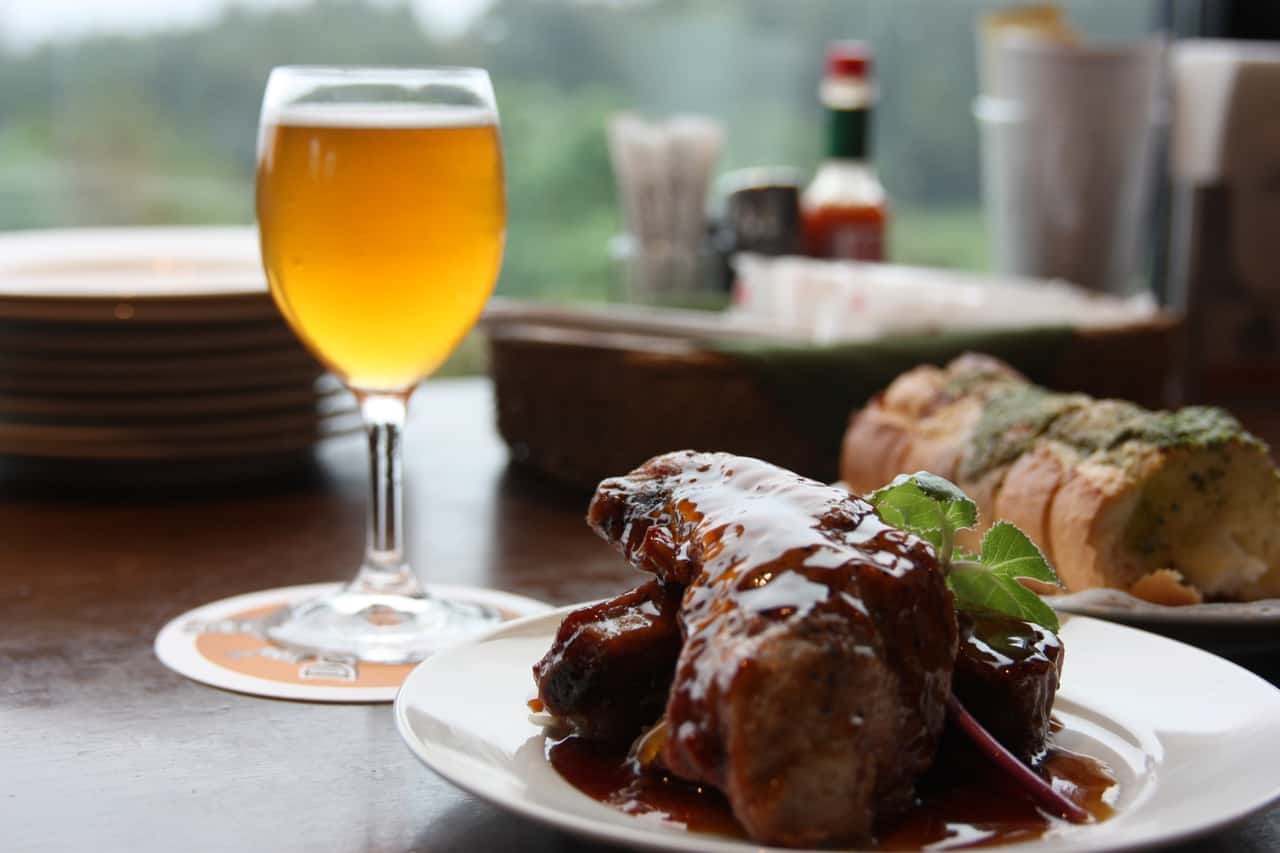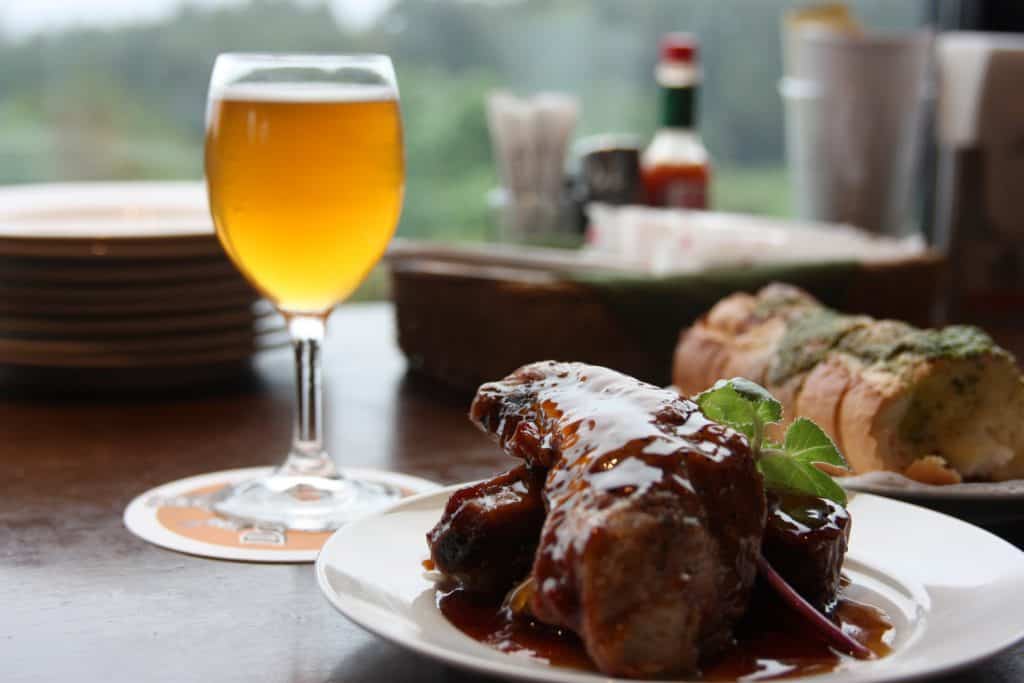 You will also find pizza and Japanese curry. All items are affordable, with a sausage plate at 1,150 yen, spare ribs at 880 yen, or 700 yen for some fish and chips.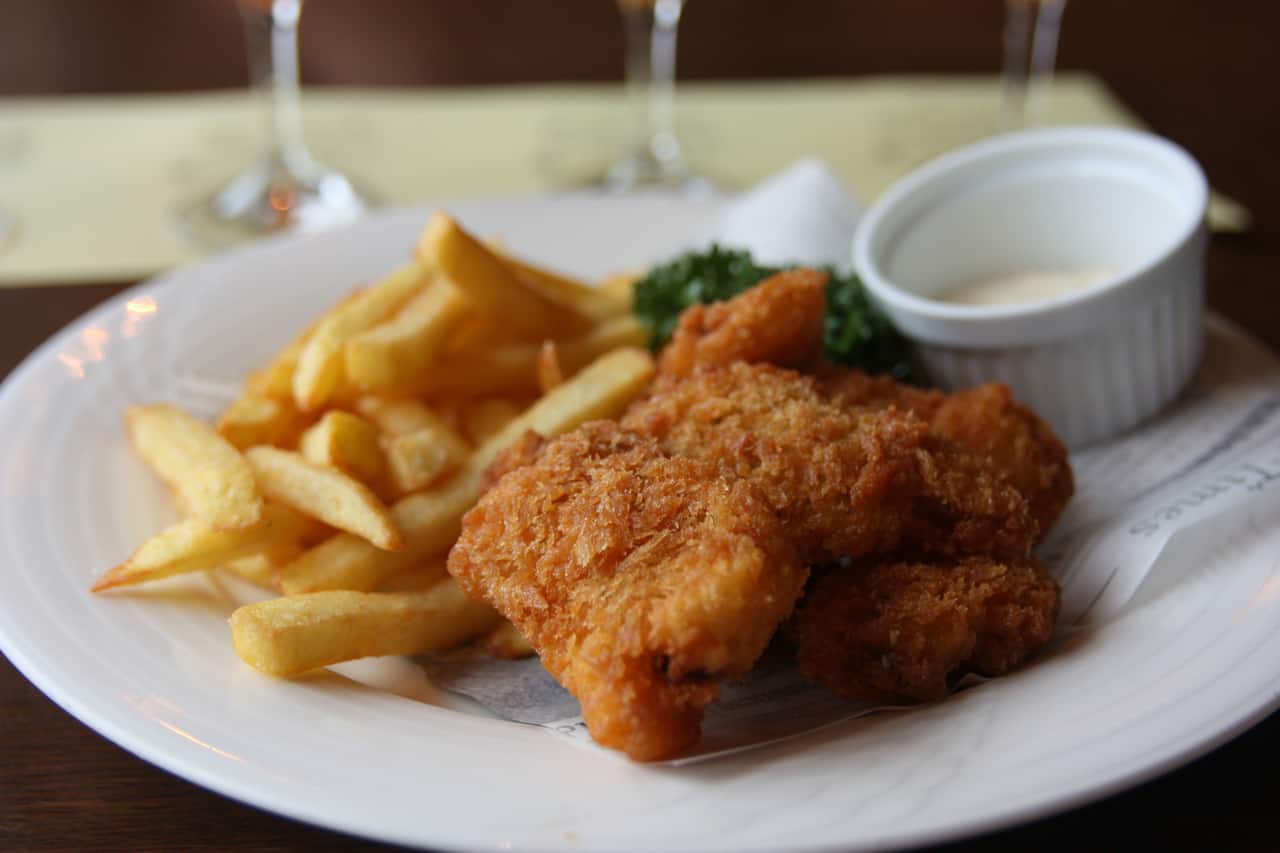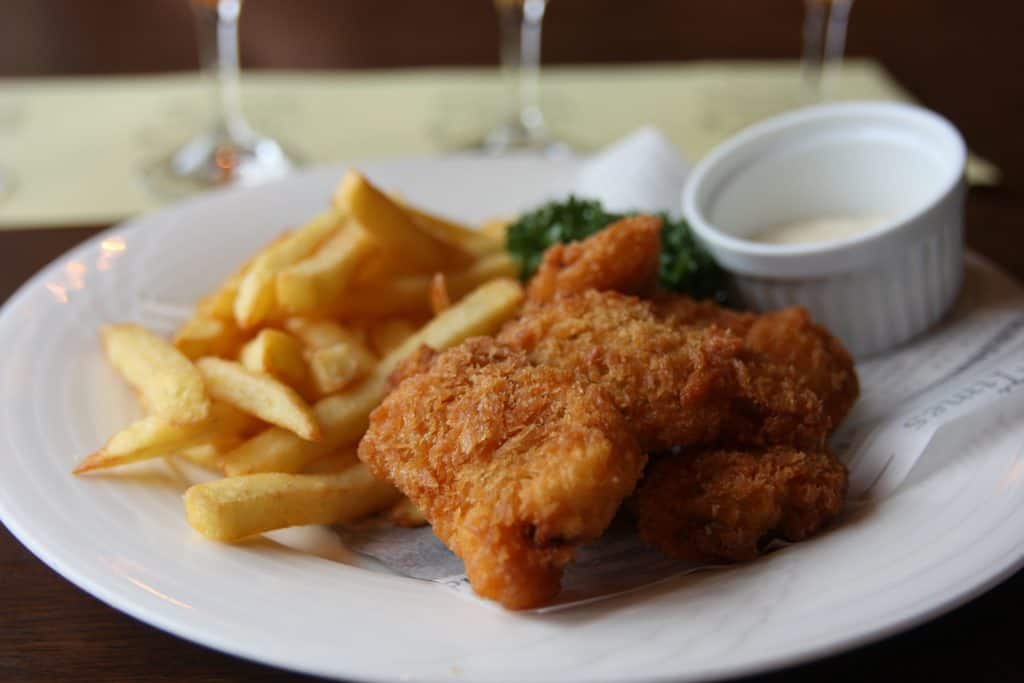 Once you have devoured your meal and finished drinking your beers, take a walk on the right just after the entrance to look at the brewery's tanks. Crazy to think that the beers you just tasted were brewed a couple of meters from your table!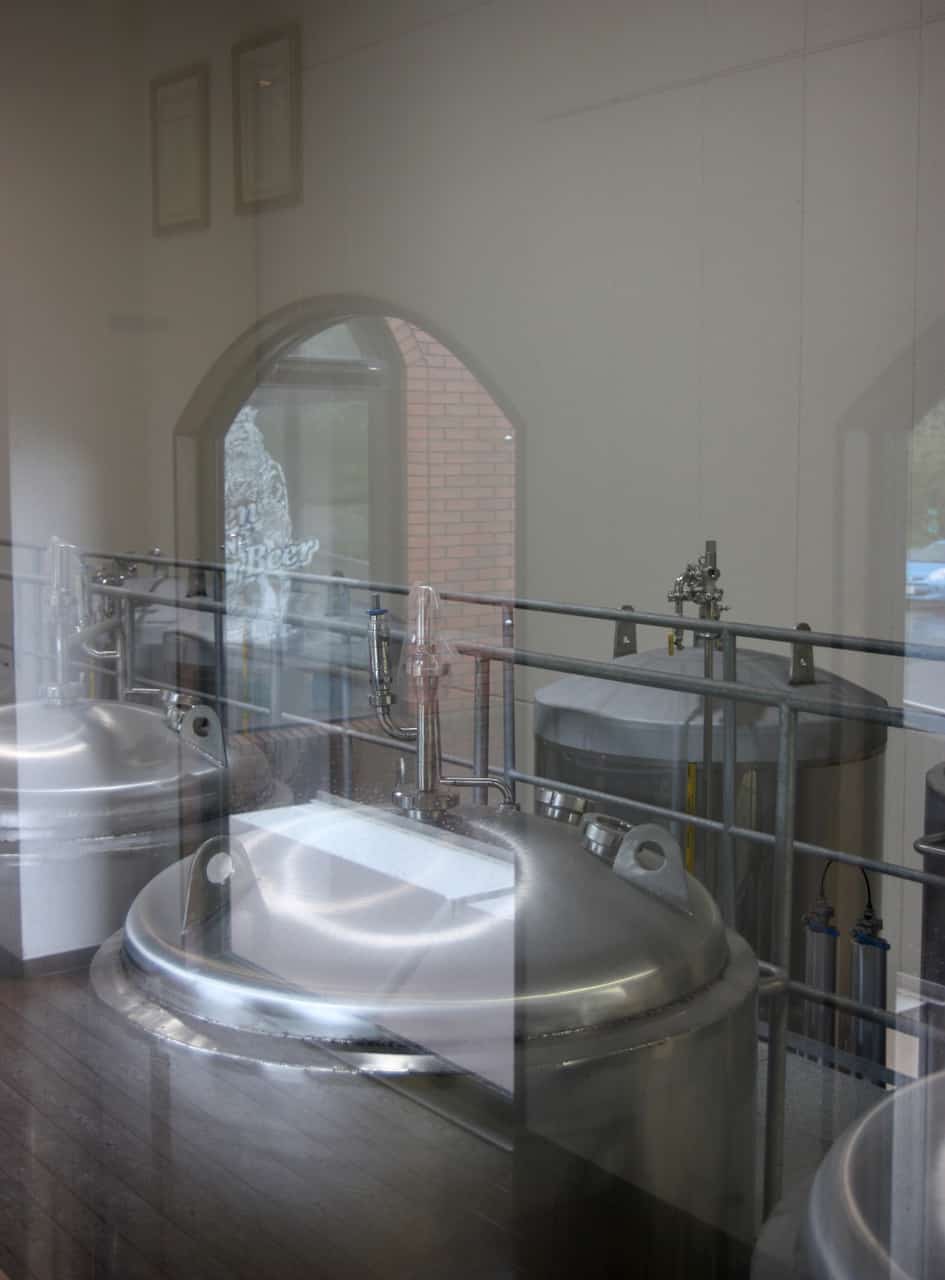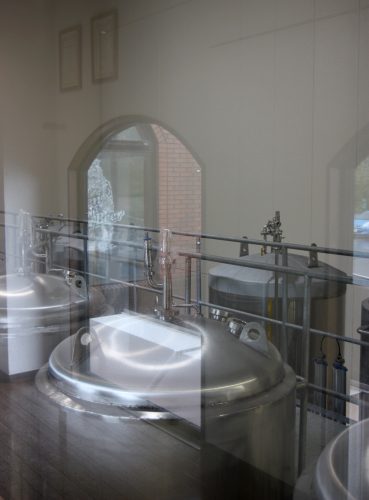 Note that if you plan to travel to the area in June, you might be able to visit Beer Fest Daisen, a craft beer festival in which the Daisen G Beer Brewery (website in Japanese) takes part every year. Beer tasting, food stands, concerts, and camping at the foot of Mt Daisen should make for a fun program!
Getting to Bierhof Gambarius
The most convenient way to get there is by car. You will need about 20 minutes from Yonago Station.
If you would like to travel by bus, the trip is not direct but is feasible thanks to the "Daisen Loop Bus." From Yonago Station bus terminal number 4, take the first Loop Bus to Daisenji Temple and change there for a second one that will take you to Bierhof Gambarius; the bus stop is right in front of the restaurant.
If you plan to use this bus line, which goes across all the main attractions at the foot of Mt Daisen, for more than one trip, you should consider buying a one-day pass for 1,000 yen at Yonago Station's Tourist Information Desk. Feel free to ask them for help with your itinerary, they will gladly help you out!
| | |
| --- | --- |
| Name | Bierhof Gambarius |
| Category | Craft beer brewery and restaurant |
| Address | ビアホフ ガンバリウス, 1740-30 Maruyama, Hōki-chō, Saihaku-gun, Tottori-ken 689-4108 |
| Access | [map]ビアホフ ガンバリウス, 1740-30 Maruyama, Hōki-chō, Saihaku-gun, Tottori-ken 689-4108[/map] |
| Opening Hours | From Tuesday to Friday: 11:00-14:30 and 17:30-22:20, Saturdays and Sundays: 11:00-22:20, closed on Mondays |
| Price Range | 950 yens (excluding tax) for a beer tasting set |
| Payment options | Both |
Sponsored by Daisen Town