Sponsored by the Minamisatsuma Tourism Board.
Minamisatsuma, a town located at the south western tip of Kyushu Island, is mostly a destination for outdoor sports enthusiasts, yet it is also filled with cultural and authentic historical treasures ready to be discovered. While driving through fields of citrus fruits and wind turbines, make sure to stop by the small villages of Bonotsu and Ooatari to travel back in time.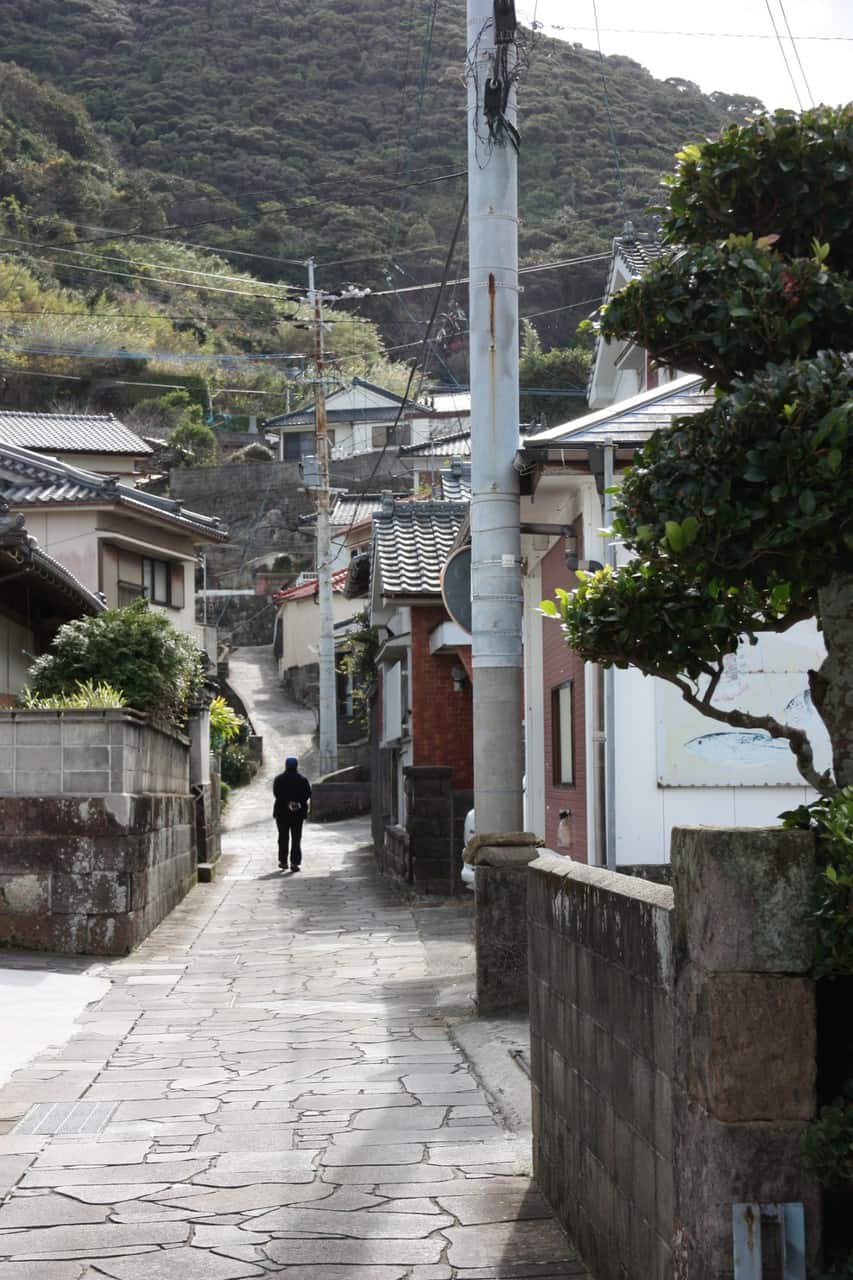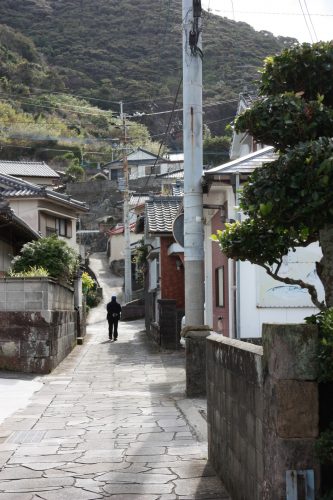 The peaceful harbour of Bonotsu
While it may look today like a peaceful little fishing harbour, Bonotsu was one of the main trade and cultural exchange centers with China as early as the 7th century, as well as the islands of the Ryuukyuu Kingdom (now known as Okinawa) and even a few missionaries who had arrived from Europe.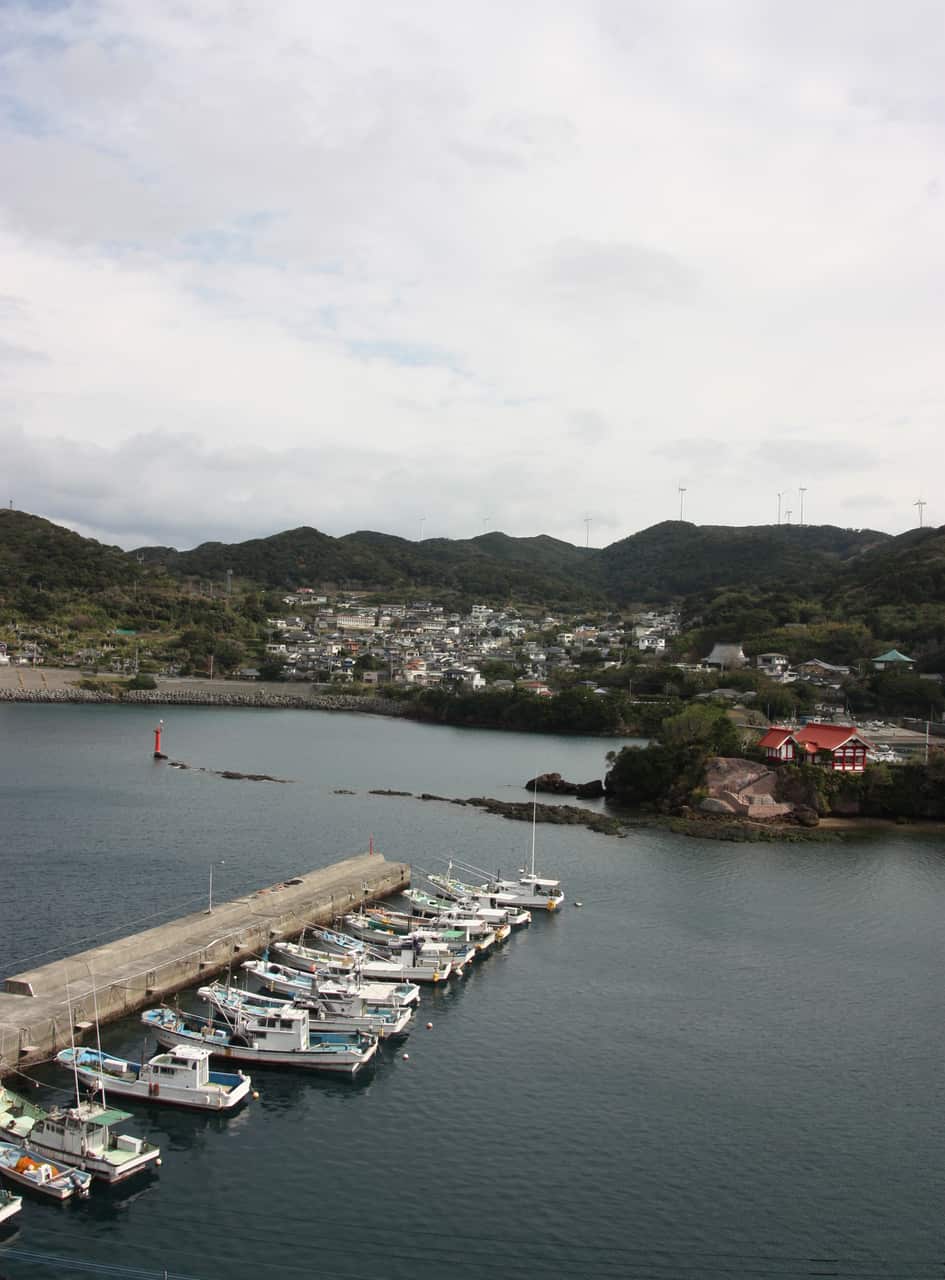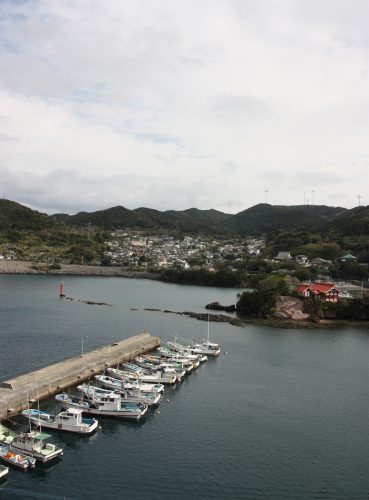 And even when Japan adopted a closure policy in the 17th century, Bonotsu kept trading with the neighboring countries in secret, making it one of the only clandestine trade harbours at the time.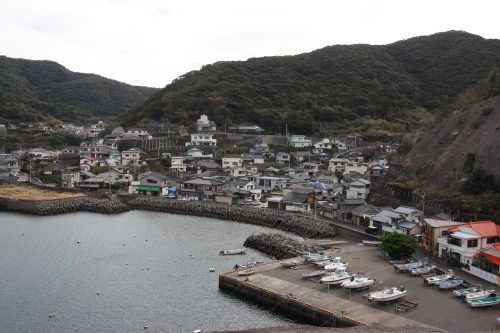 Either by yourself or with a volunteer local guide, you will be able to walk the narrow streets of this now quiet fishing town, filled with old traditional houses and small shops selling local delicacies.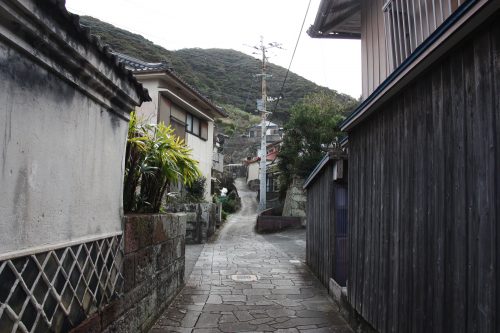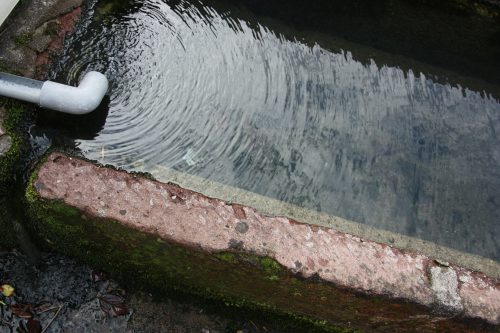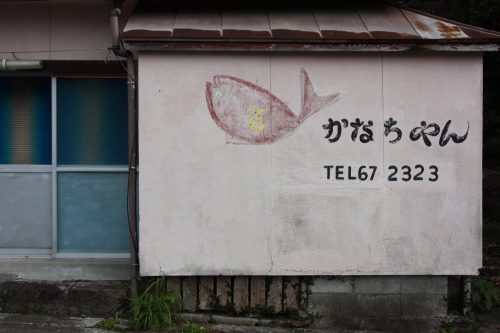 Breathing in the fresh salty air of the sea, you will be surrounded by an incredibly picturesque and authentic scenery. You'll feel as if you were on the set of a historic movie!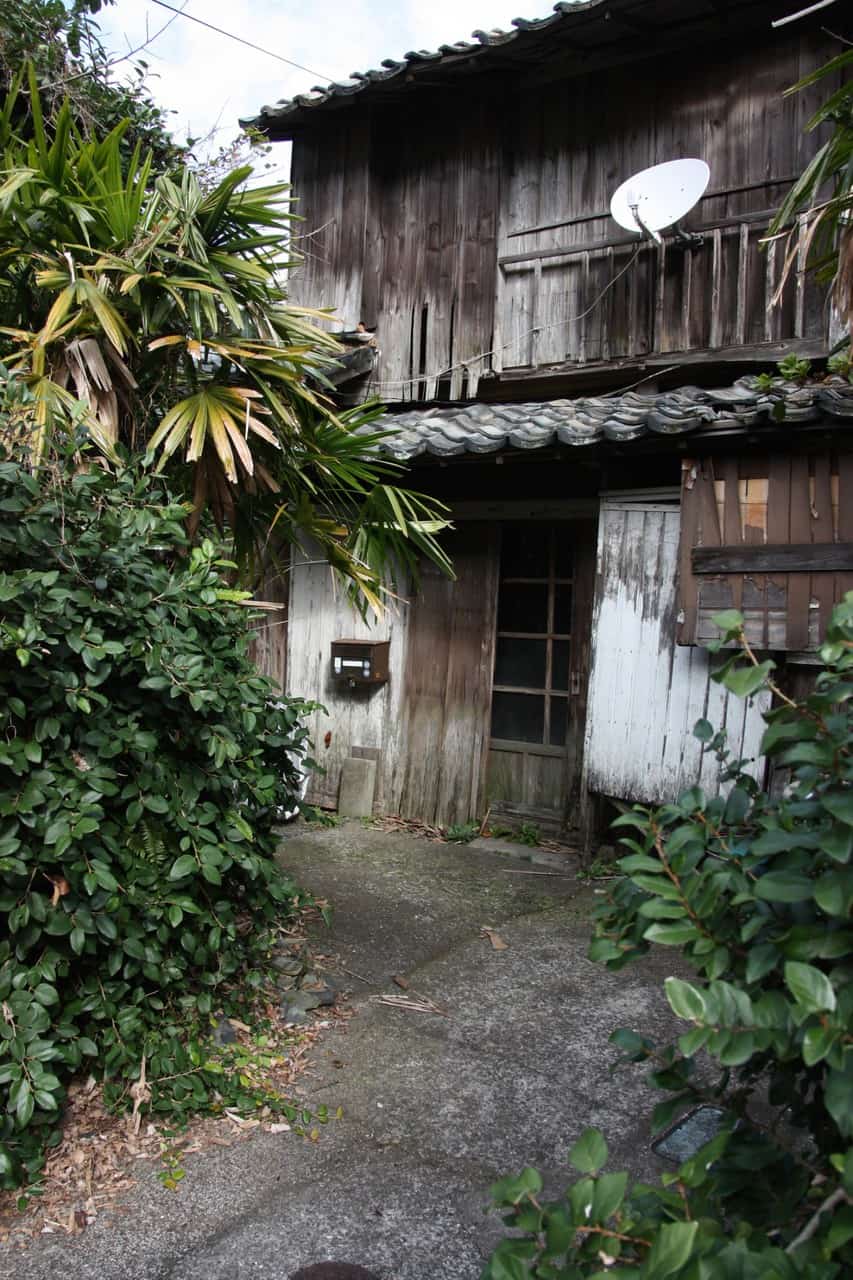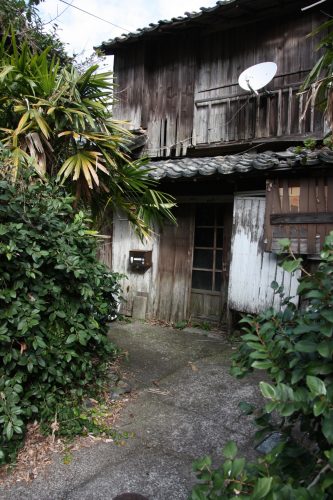 You can also ascend the heights of Bonotsu to view the harbour from the Marukizaki Observatory. From there, you can spot the fish farms off the Bonotsu shore, and gaze at the steep forested coastline stretching beyond the horizon.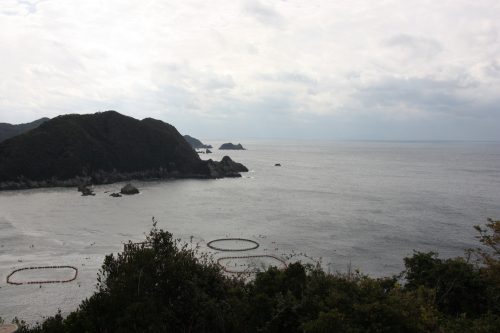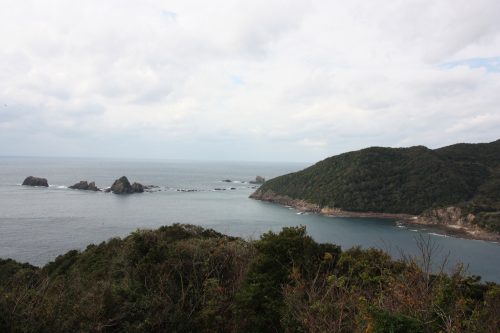 On the other side, a beautiful white sand beach nestled in a preserved creek was made me consider coming back in the summer…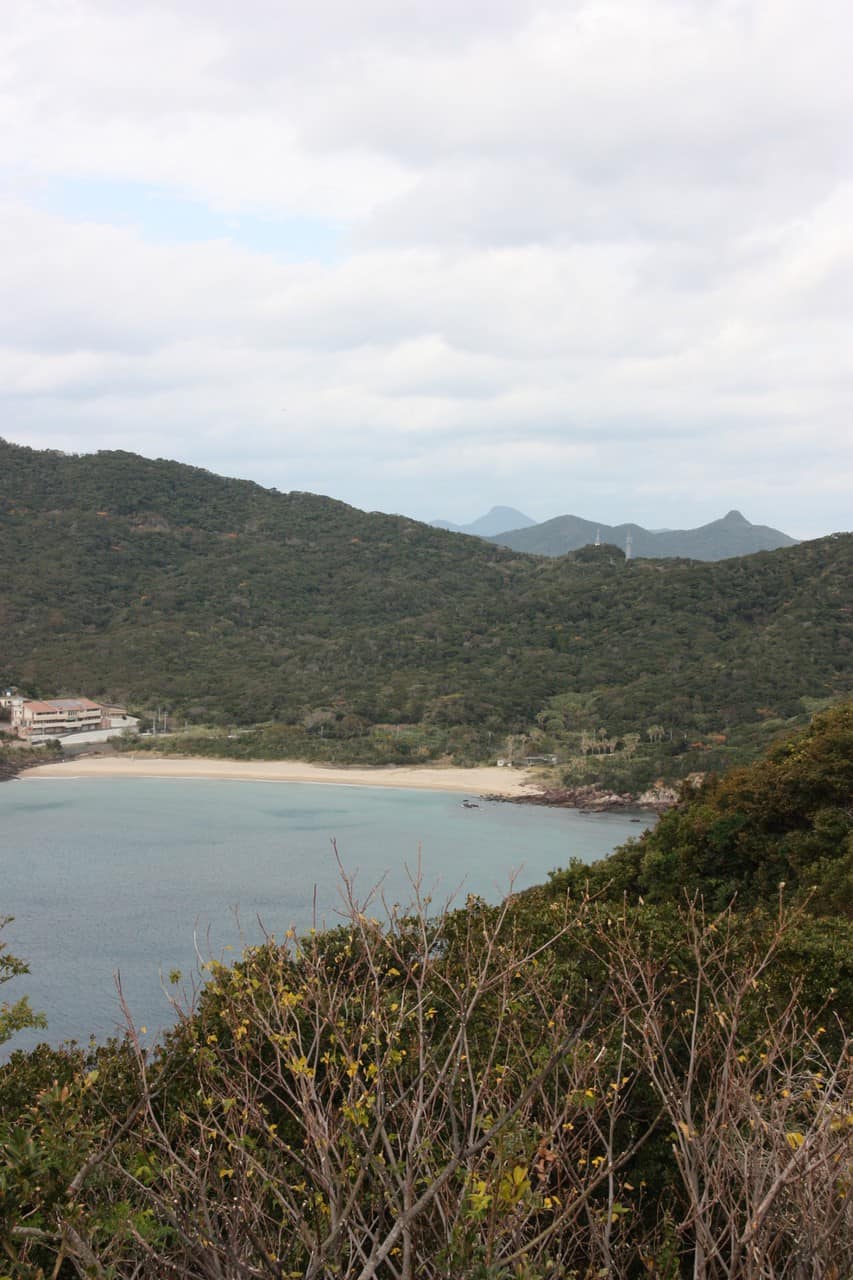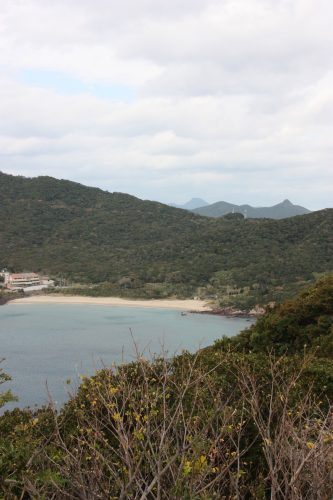 Ooatari and its stone wall maze
A few minutes by car north of Minamisatsuma, a village as scenic as Bonotsu is also worth visiting: Ooatari.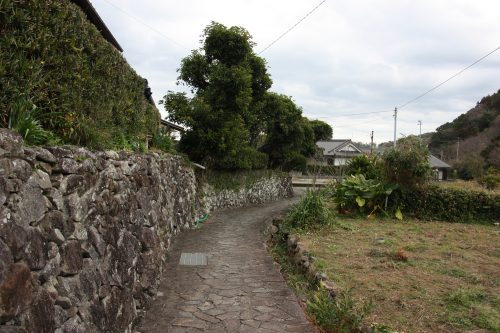 On the side of a hill, here you will find a hundred houses looking like they have been built on top of one another, connected by a maze of steep and narrow paths bordered with stone walls. As lowlands are quite rare in this area, the village managed to thrive in spite of the steep terrain. The stone walls traversing it from one end to the other were once built to consolidate the levelled terraces, are today still creating a unique landscape.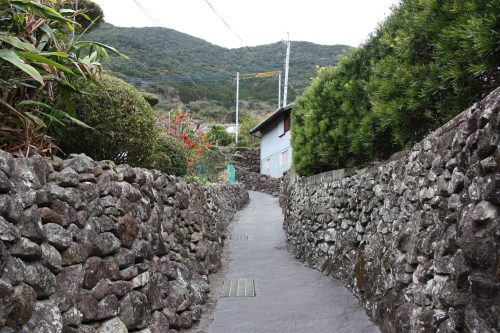 Feel free to get lost within the labyrinth of small alleys stretching over 1250m and take a closer look at those famous walls, built with unpolished stones (over one million in total!)  and seem to be held together by balance alone, using no cement.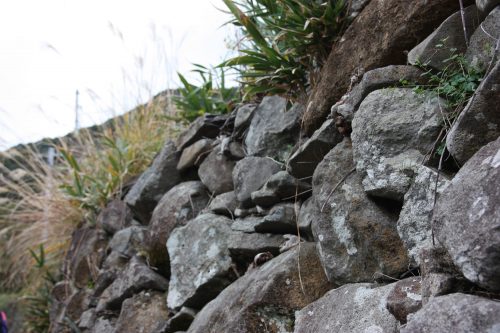 Constructed over a hundred years ago, many of them are overrun by vegetation, thus creating a beautiful contrast between the anthracite stone and the colors of the leaves and flowers.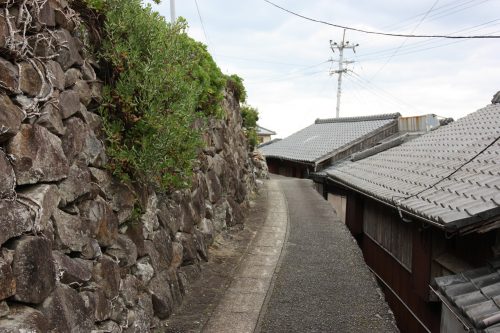 Don't hesitate at the narrowest and steepest of the streets as they will lead you to the top of the village, and a magnificent panorama: a great combination of untamed nature, ancient architecture, and the sea in the background, looking foamy and wild on the day I visited.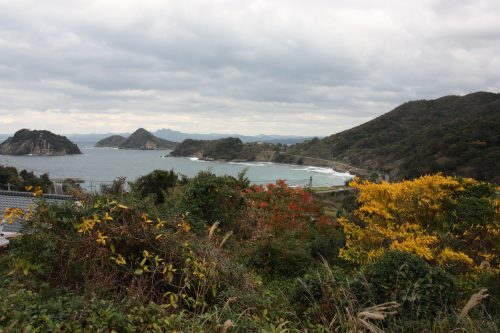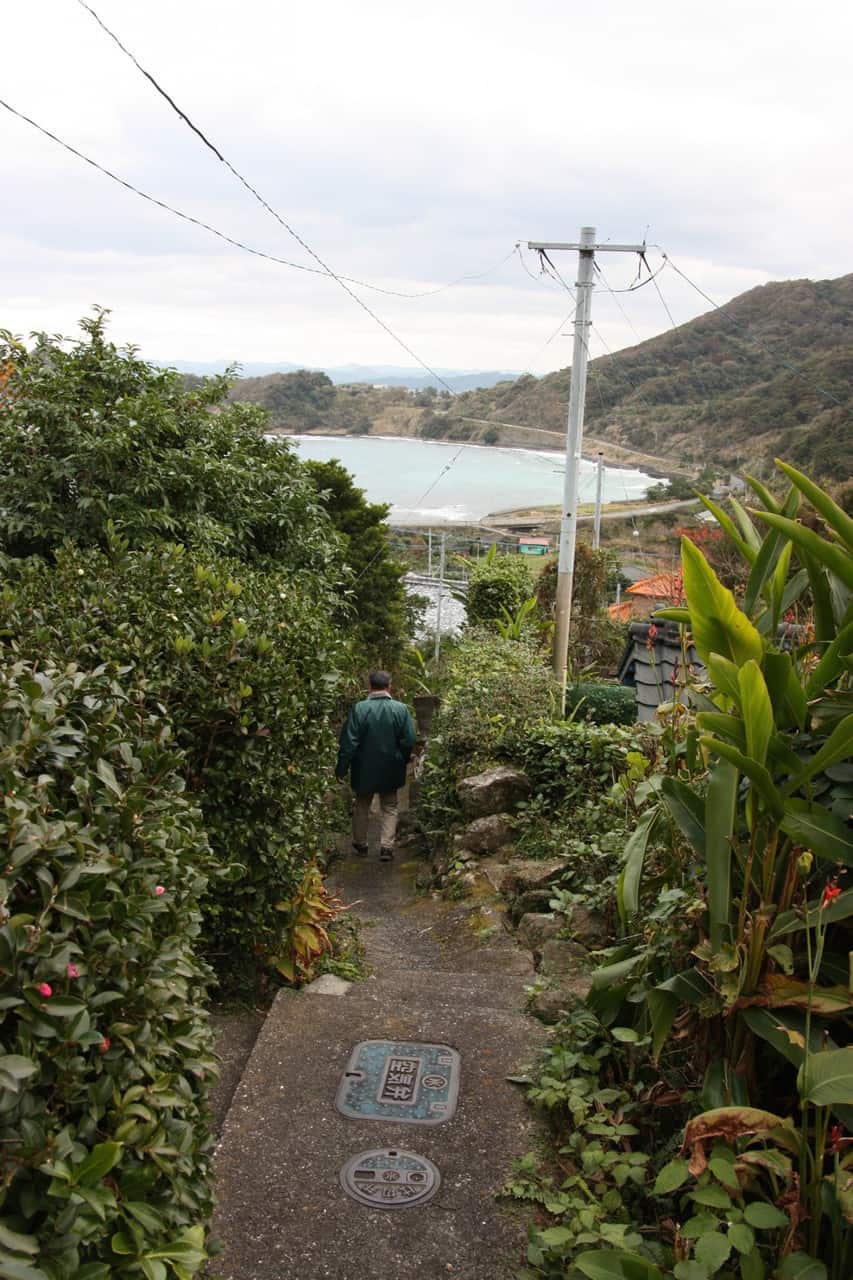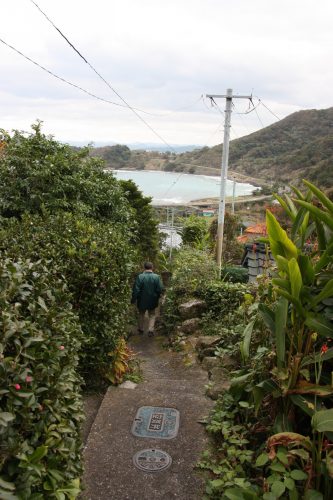 Two very small villages, each with a unique atmosphere that you should not miss while visiting the region if you want to get a taste of an authentic and peaceful Japan, far away from megacities and tourist traps.
Practical information
Located only one hour by car or by bus from Kagoshima, Minamisatsuma can be more easily reached than it seems. A flight from Tokyo to Kagoshima only takes about 2 hours, and a Shinkansen ride from Fukuoka 50 minutes. Please note however that going around the area – especially to reach places like we just mentioned – is more easily done if you rent your own car (which can be done at Kagoshima airport or station for example). Check out Minamisatsuma's official website for more details.