When you think of world-renowned coffee destinations, Japan might not be the first place you'd think of. You'd more likely associate coffee with the espressos of Italy or the lattes of Australia. But to miss out on the vibrant, imaginative, and thriving coffee culture in Japan would be a big mistake. Not only is Japanese coffee culture flourishing throughout every corner of Japan, it can also be extremely creative and, of course, expertly made. Journey through the variety of beverages found in Japan, and see for yourself how it differs to the coffee made in your country. Welcome to the world of coffee in Japan.
The Coffee
All good cafes must have good coffee. While the bog-standard coffee you can get from your local 7-Eleven, or with meals in restaurants is extremely bitter for my tastes, if you know where to look, Japan can take you on a coffee journey like no other. From the bean selection to the process and the atmosphere, you can have complete control over your cup of coffee. And with the diverse and ever-changing drink menu items including sakura (さくら)flavoured lattes, nitro-coffees, and more, you have every excuse to increase your caffeine intake.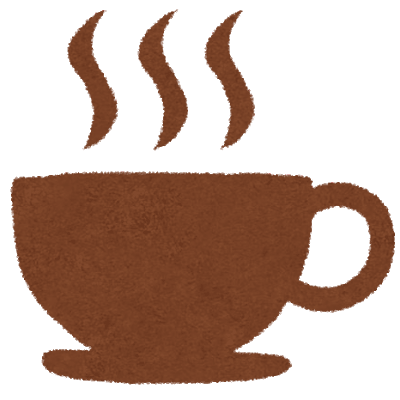 The Beans
Every good cup of Joe starts with a good bean (豆,まめ). In Japanese cafes, you almost always get to pick your choice of bean for your coffee, depending on what kind of notes or flavours sound appealing to you. In the best cafes, this selection can be vast. They can include a range of speciality coffees and blends ethically sourced from a wide range of countries and regions. Not only that, but they're forever changing, and sometimes offer seasonal blends, in keeping with the Japanese love of changing seasons. Perhaps you enjoy fruitiness and acidity in your coffee, or perhaps you're looking for notes of chocolate and orange. You can really hone your preferences by trying something new every time. That is the beauty of Japanese coffee culture. You can really personalise your coffee and tailor it to what you really love.
Drip Vs. Espresso Machine
If you venture into any modern-looking cafe, and avoid the kissatens (きっさてん・喫茶店) which are the old-school, post-war coffee shops, you will almost always stumble across a hand drip (ドリップコーヒー)option. This involves the process of dripping water slowly over the ground beans to gently release the delicate flavours and notes from the coffee bean you have selected. There are many different types and shapes of drip filters to experiment with. Try a new one if you're looking to add another dimension to your coffee experience.
If you have not had a drip coffee before, I would highly recommend it. Drip coffee allows the complexity of flavours to be showcased in their full glory, while coffees that are pulled under the high pressure environment of an espresso machine loose some of this. In my opinion, drip coffee will take you on a journey through flavour and is absolutely the best way to experience your coffee. Coming from England, where I have perhaps seen a hand drip option once in my life, this is what makes Japanese coffee culture truly unbeatable.
Impeccable Japanese Service
The service industry in Japan is renowned as being one of the best in the world and, when it comes to serving coffee, it is no different. The coffee is served beautifully, often on a tray, in a gloriously stylish mug. The service is also kind, attentive, and friendly. While I might be afraid to ask about the flavour profile of the beans or the way in which they might prepare my coffee in England, I can ask it openly in Japan without the need to feel ashamed for a lack of knowledge or like I am hassling them with my questions. The staff in most coffee shops in Japan are not only generally well informed but they are also judgment-free, and most importantly happy to help. This is how coffee culture should be everywhere.
Endless Cafes to choose from!
I have lived in Japan for over four years now and I am still finding new cafes, new coffees and new experiences to delight me. Almost every weekend I will seek out a new one and have an entirely new experience, regardless of where I am in the country. There is always a good coffee shop, and an endless supply at that. Japanese coffee culture really is that diverse and widespread.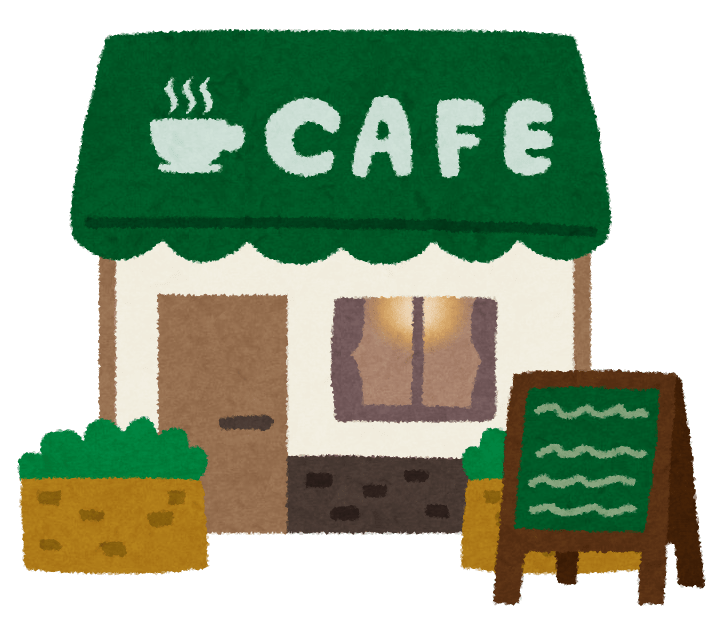 The Japanese Coffee Culture Experience
The design, atmosphere and the cafe experience is really the icing on the cake. With their modern, sleek, contemporary designs, Japan has some of the best looking cafes around. Each cafe has its own little charms or quirks. Some even go so far as to offer hammocks, or even a relaxing bamboo garden to contemplate over your beverage. With so much to explore in atmosphere, design and coffee, you'll never be bored on your unique coffee adventure.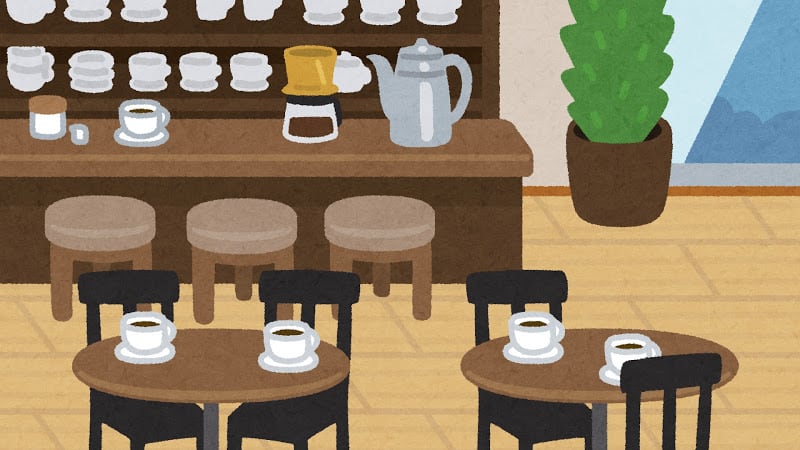 If you're a coffee-lover venturing to Japan, you'd be mad to miss out on the Japanese coffee culture. From colourful lattes, to the diverse menu items, to the impeccable service, there really is no better time to explore coffee in Japan. Why not try the ever-popular drip coffees, or perhaps you might discover a cafe with an aeropress option, or a French press option? Whatever your tastes, why not try something new in Japan? This could be the start of a whole new adventure.