Disney has become somewhat of an institution in the land of the rising sun. The Japanese go mad for theme parks and have an ever-increasing appetite for new attractions. Tokyo Disneyland (東京ディズニーランド), situated in Tokyo Disney Resort (東京ディズニーリゾート) was the first Disney park to be built outside of the United States and, since its opening in 1982, it has proved a success. Today, a visit to Disneyland Tokyo is on the bucket list of any stay visiting the Japanese capital — adults and children alike! However, buying your ticket is not always straight forward as the official website is not very clear. Therefore, we will explain how to buy a ticket for Tokyo Disneyland in this guide.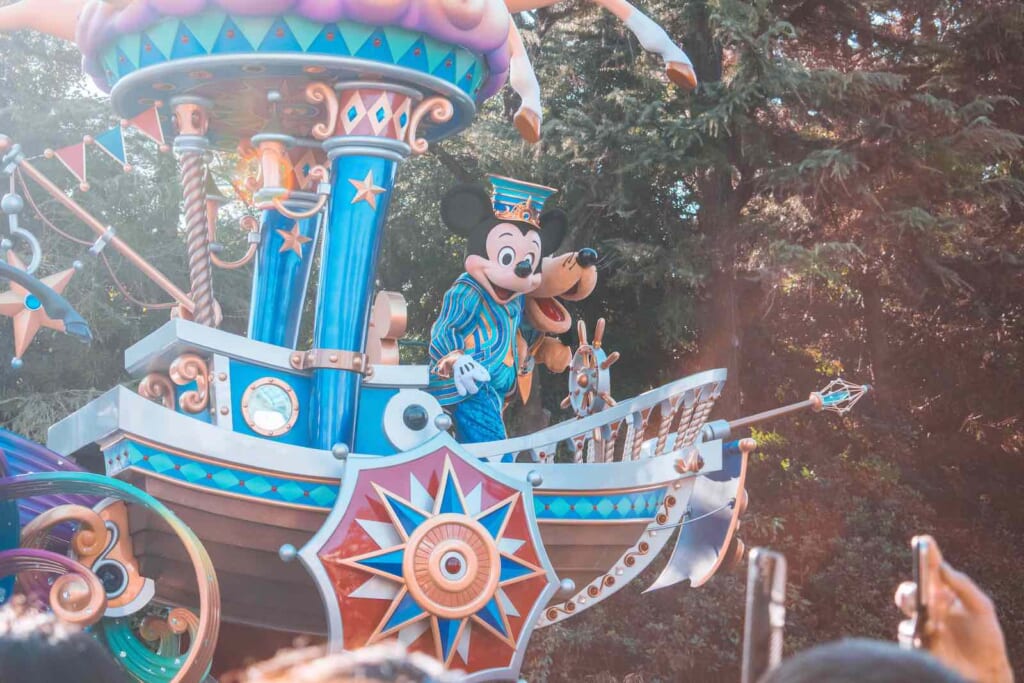 The Development of Tokyo Disneyland
A few years ago, Disneyland Tokyo bore many similarities to its American counterpart, Disneyworld, as well as Disneyland Paris. Over time, it began to adopt an identity of its own. For example, the huge commercial shopping street of World Bazaar runs through Disneyland Tokyo, rather than the 'Main Street' alternative in many of the other parks. The park continues to develop, and several new attractions have been added, such as The Enchanted Tale of Beauty and the Beast which is currently under construction.
As you would expect in any Disney park, Disneyland Tokyo is bursting with animation, and to admire the exceptional parades and shows are one way to reconnect with your childhood. It should be said that the Magic of Disney is very similar to the show in the American park and, if you want to discover a totally different type of park, consider a visit to Tokyo DisneySea, an attraction that is unique to Japan.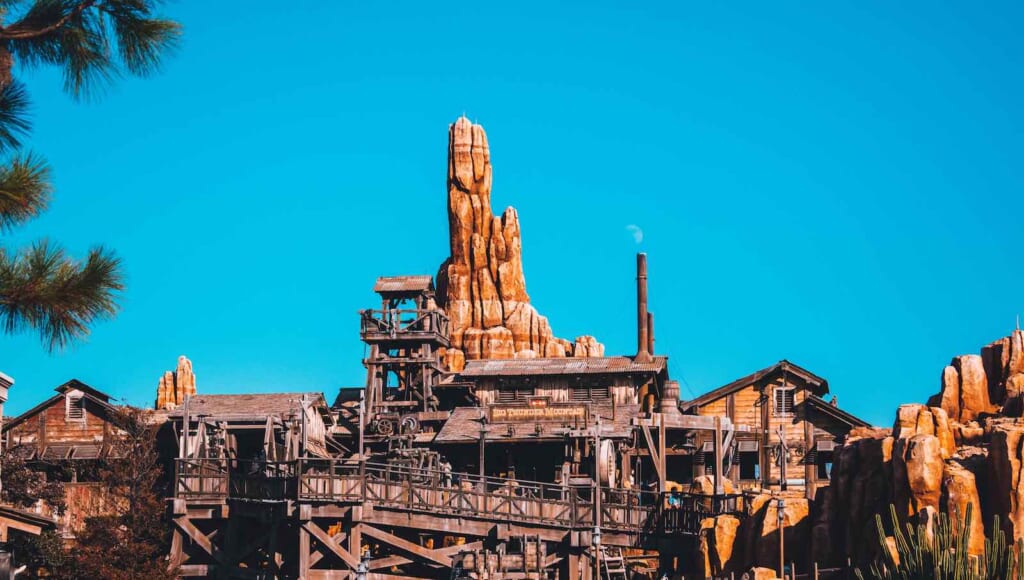 Today, Disneyland Tokyo is extremely popular, and Disney fans from across the world converge on these parks in Tokyo Bay. It welcomed more than 17.9 million visitors in 2018 (if you add on the number of visitors to DisneySea, it is easily the most visited tourist attraction in the world!).
Disneyland Tokyo draws parallels with Disneyworld in the United States in that it is organised around various themed lands with a giant Cinderella-inspired castle in the centre.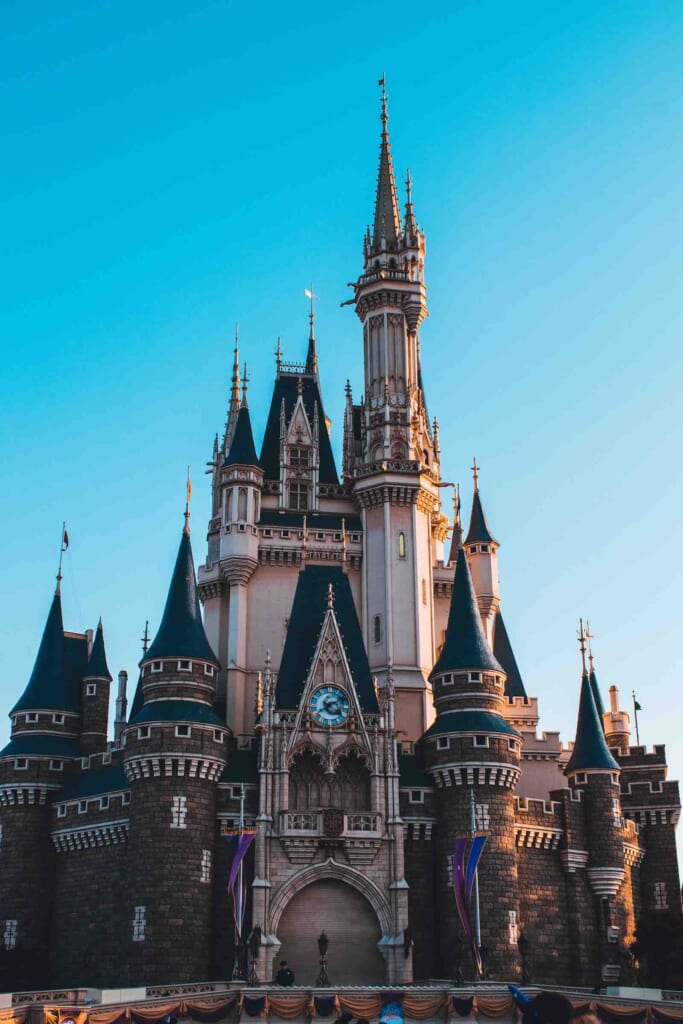 Disneyland Tokyo is regarded as a classic Disney park, and you would be forgiven for thinking that you have seen many of the attractions before at other Disney parks. Waiting times can be very long, and we would therefore advise you to select the top attractions you'd like to experience first. Nevertheless, walking around the park is an opportunity to admire the Disney decor.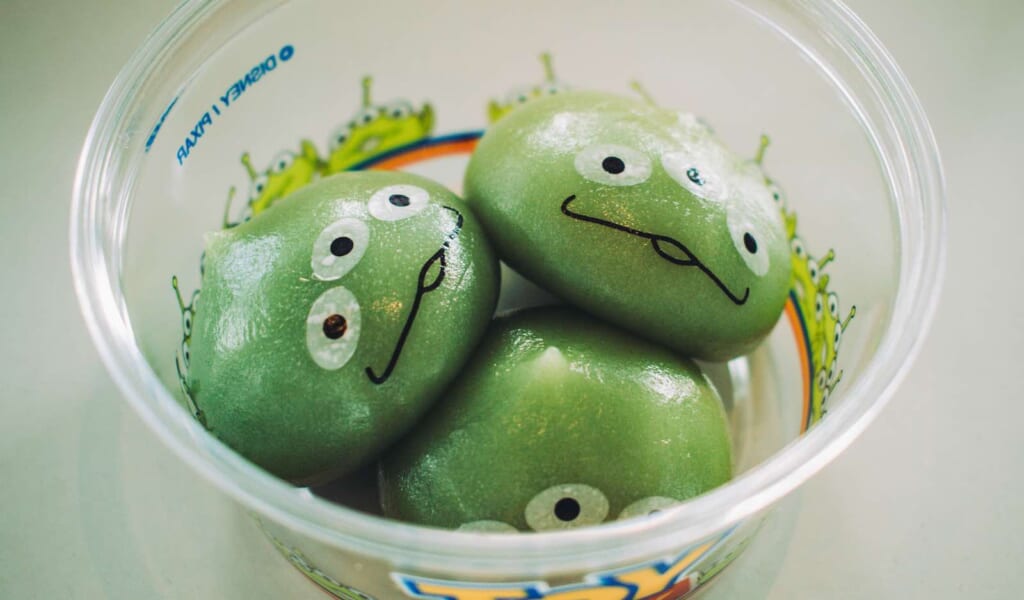 What Are the Top Attractions at Tokyo Disneyland?
At Disneyland Tokyo, there are many attractions, but very few of them are unique to the park and often featured at other Disney parks around the world. That being said, several developments are underway and are due to be completed in the near future.
There are many other attractions in the park, especially for young children. Throughout the day, you can stop in different places and watch various performances at one of the park's theatres.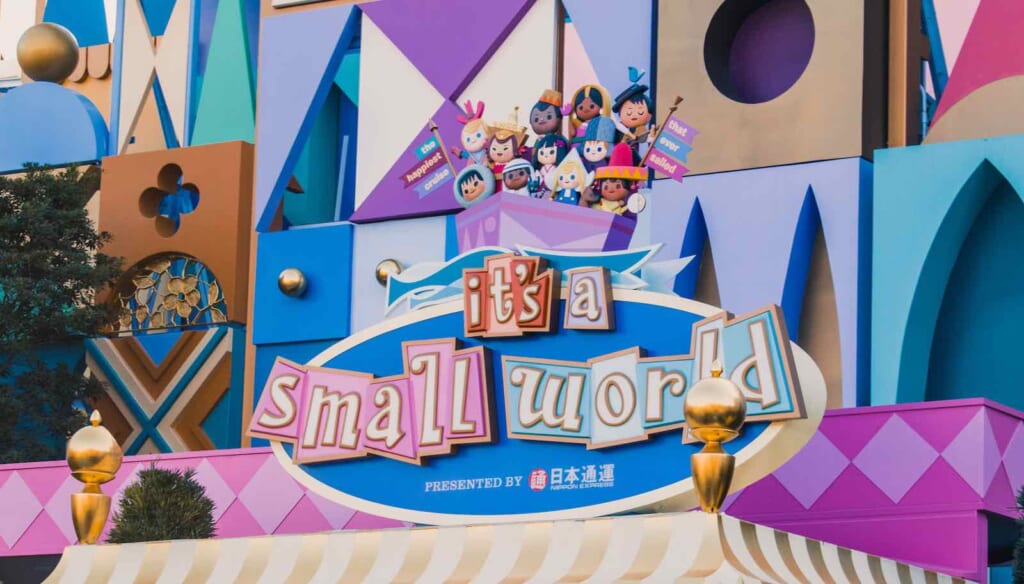 Disneyland Tokyo is very busy all year round, but especially during public holidays, weekends and the Japanese school holidays. It's for this reason that we advise you to plan ahead to limit the wait times of certain attractions. To assist you, you can download a mobile app which shows real-time wait times throughout the park for each attraction. However, you do need an internet connection for this to work.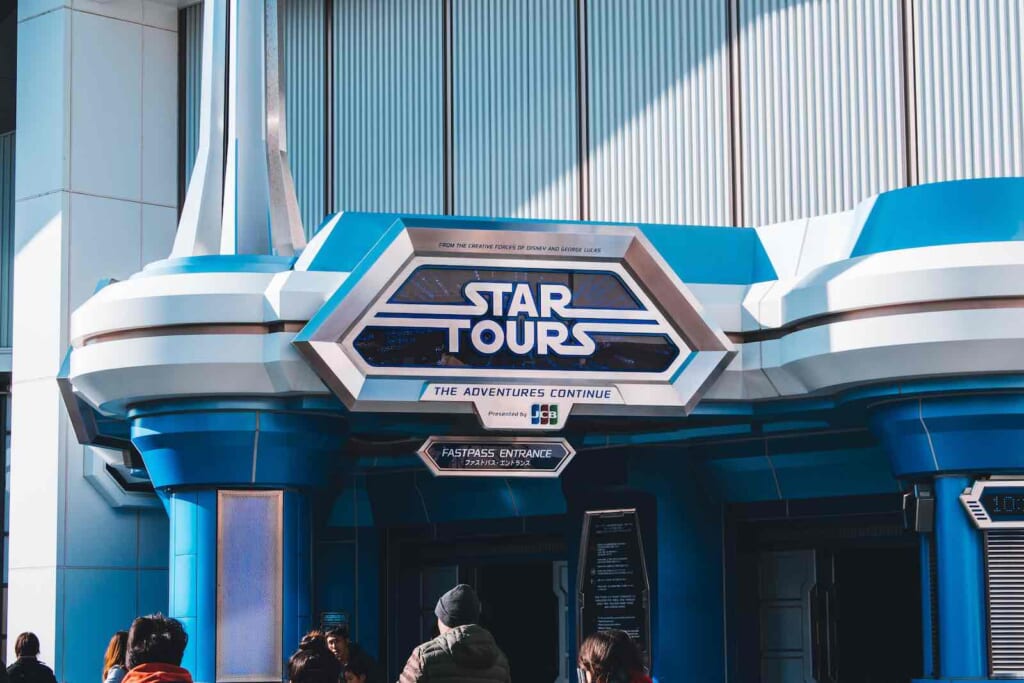 How Much Is the Park Entrance?
Ticket prices vary according to age and are identical to those at DisneySea. It is not yet possible to buy a combined day ticket to visit both parks.
The cost of a one-day ticket is as follows:
Adults (over 18 years old): 8,200 JPY
Adults (over 65 years old): 7,600 JPY
Children (4-11 years old): 4,900 JPY
Children (12-17 years old): 6,900 JPY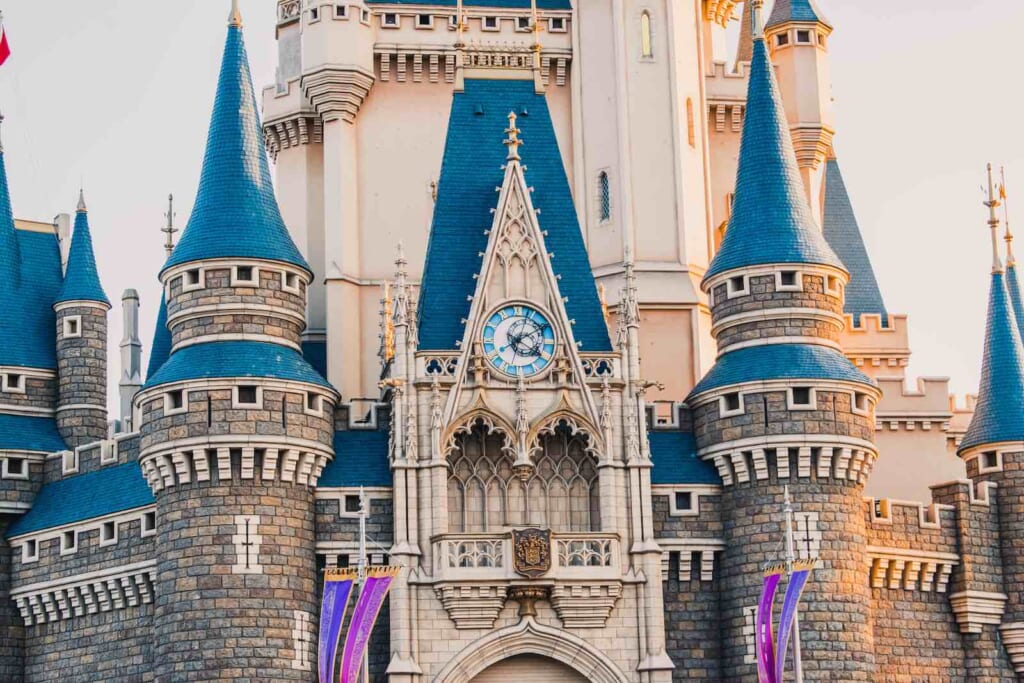 How To Buy Your Tokyo Disneyland Ticket
To buy your Disneyland Tokyo ticket is fairly simple, even if you do not speak Japanese. Tickets can be purchased on the park's official website, though it is not always user-friendly and be challenging to navigate. If you would like to buy online tickets, we recommend that you use one of the official sellers. You then have the option to receive your tickets in the post, print them out or save them to your smartphone to present at the entrance.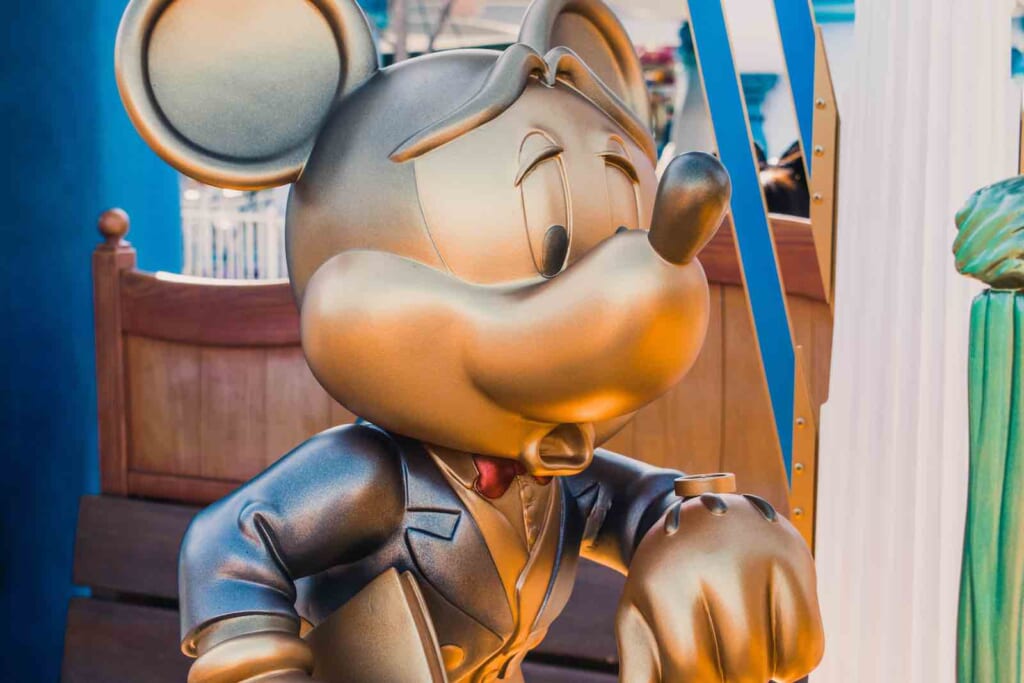 Our Recommended Method to Purchasing Your Tickets Online
To buy your ticket online, we recommend visiting the Rakuten Travel Experiences website. On this website, you can choose how many tickets to buy and what type of ticket you would like. Payment is secure and there are various payment options such as credit card or PayPal.
*Note: It's important to buy tickets from official, certified sellers as well as to buy tickets in advance as last-minute tickets may not be available.

Buy Your Tickets at The Park Or In A Disney Store
Other options to buy tickets include at the ticket counter at Disneyland Tokyo park entrance but, the queue can be extremely long and so advance purchase is recommended. Tickets can also be purchased from Disney Stores, such as the one in central Tokyo.
How To Get To The Parks From Tokyo
To get to Disneyland Tokyo, we recommend using public transport to get to Maihama Station (舞浜駅) which is served by the Keiyo and Musashino lines. These are also JR Lines and so can be used with Japan Rail Pass at no extra cost.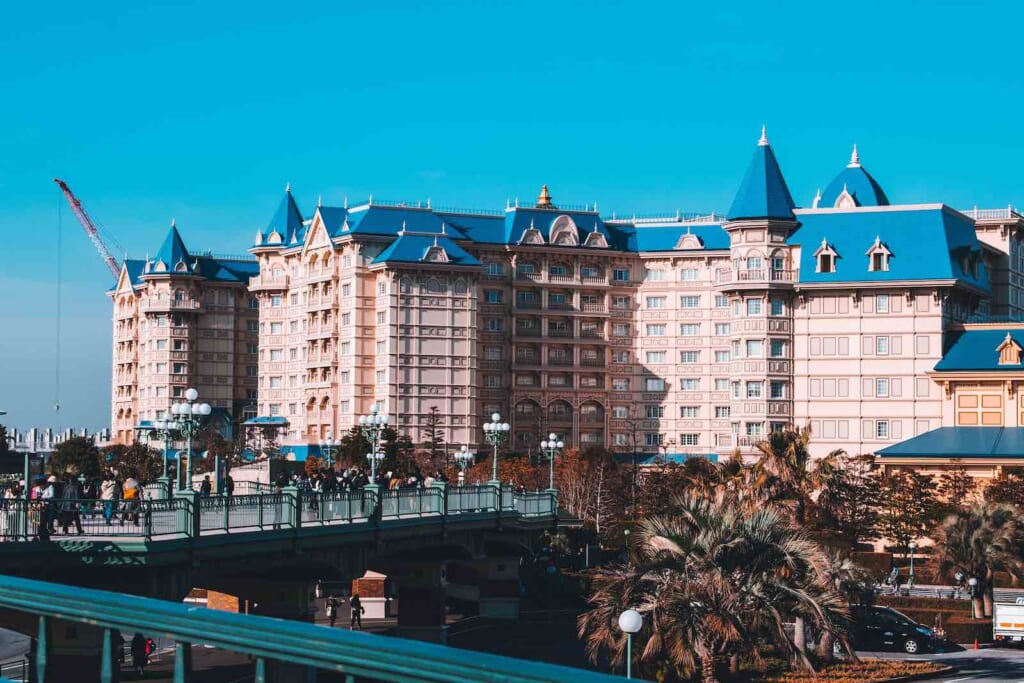 From Maihama Station (舞浜駅), you have two options: take the monorail to the park (an excellent experience as you travel in carriages decorated in the colours of Disney) or walk to the entrance of DisneySea or Disneyland. The price of a monorail ticket is 260 JPY for adults and 130 JPY for children. You will arrive directly in front of the park entrance where you can purchase your park entrance ticket or head straight for the queue if you have already bought one in advance.