Sponsored by Tourism Oita 
Discover local organic cuisine in Saiki old town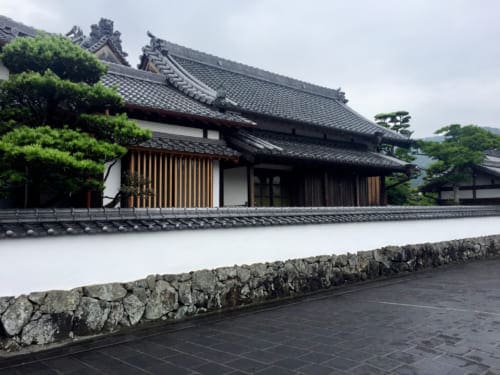 Located in the southeast of Oita prefecture, on Kyushu island, Saiki is a small coastal city well-known for its seafood culture, especially its sushi. Saiki benefits from having one of the most bountiful seas in Japan. Marines currents from both the Pacific Ocean and Seto Inland Sea have created a rich ecosystem with a large variety of fish, shellfish and other seafood.
Apart from its fine food, the main interest of Saiki lies in its historic district dating back to the Edo period. Stroll around the old part of town and enjoy traditional Japanese houses where the upper-class merchants and samurai used to live.
A traditional Ryokan
In the old town, you can stop at the Slow Cafe Chakra to enjoy a healthy and well-balanced lunch. You will find the café in the courtyard of an old Saiki ryokan established in 1892.  If the owner is not too busy, you may be able to tour this charming ryokan. Divided into two parts, the ryokan main building features traditional Japanese architectural  aesthetics, while the second part, an annex added in the early 20th century, features a more 1920's western style. Both styles blend exceptionally well and the result is simply amazing and a must-see for architecture enthusiasts.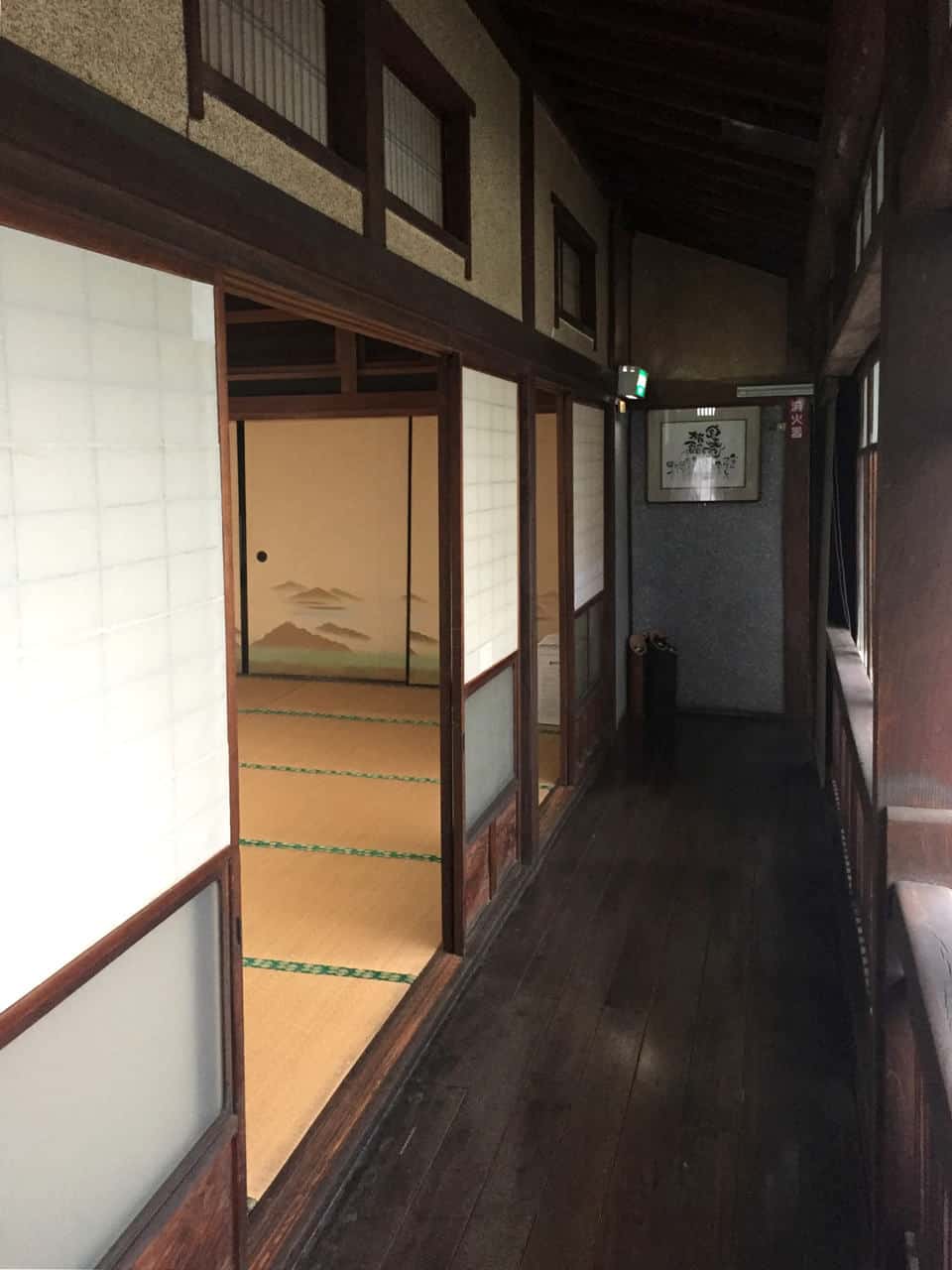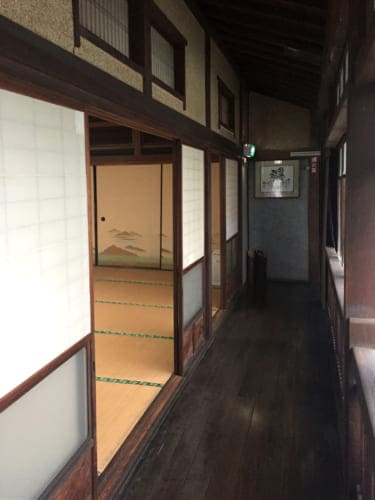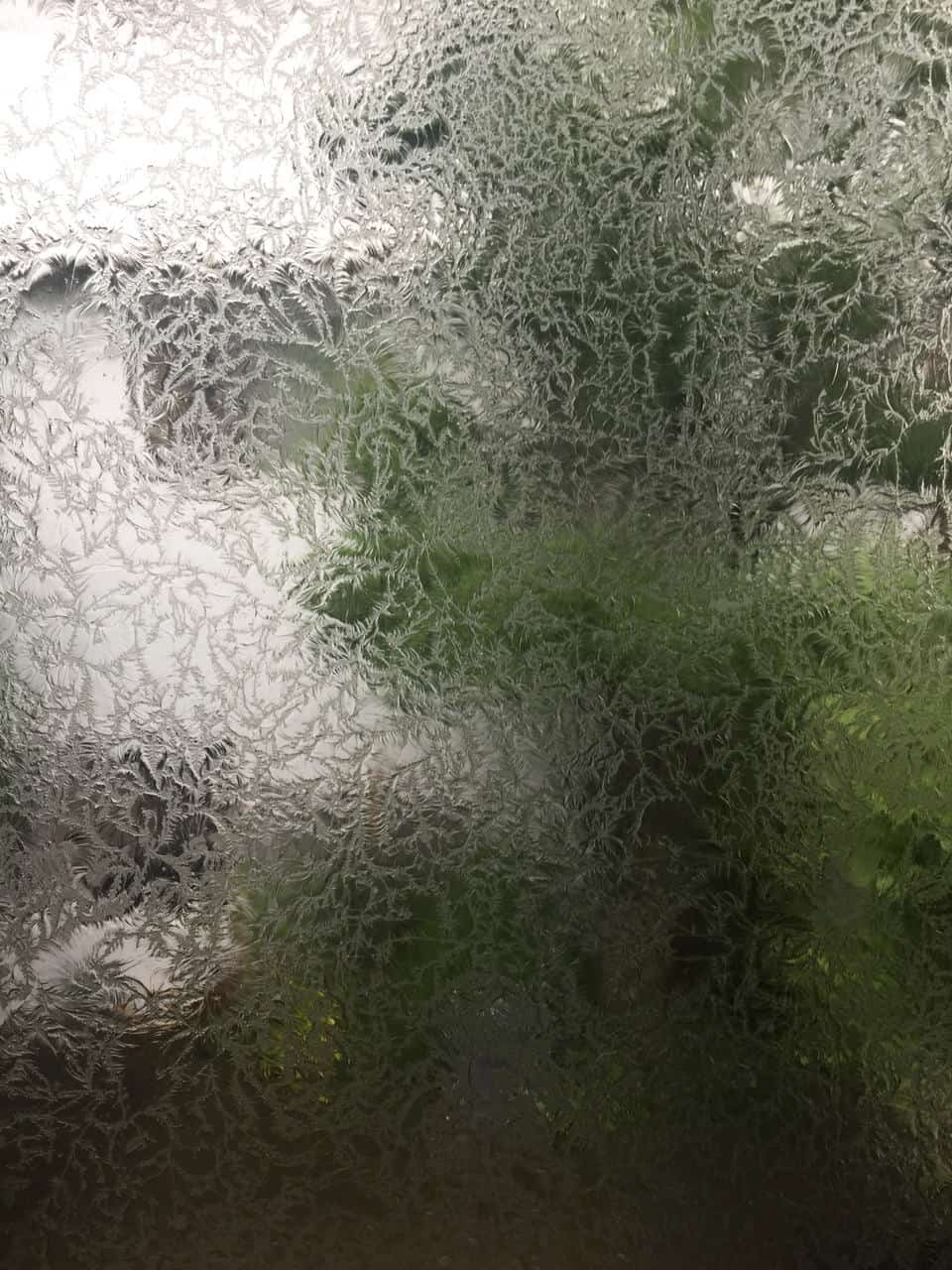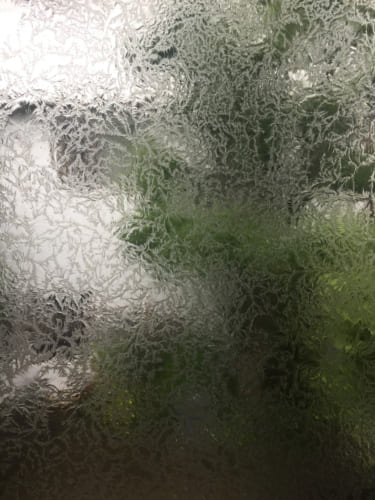 Organic lunch at Slow Café Chakra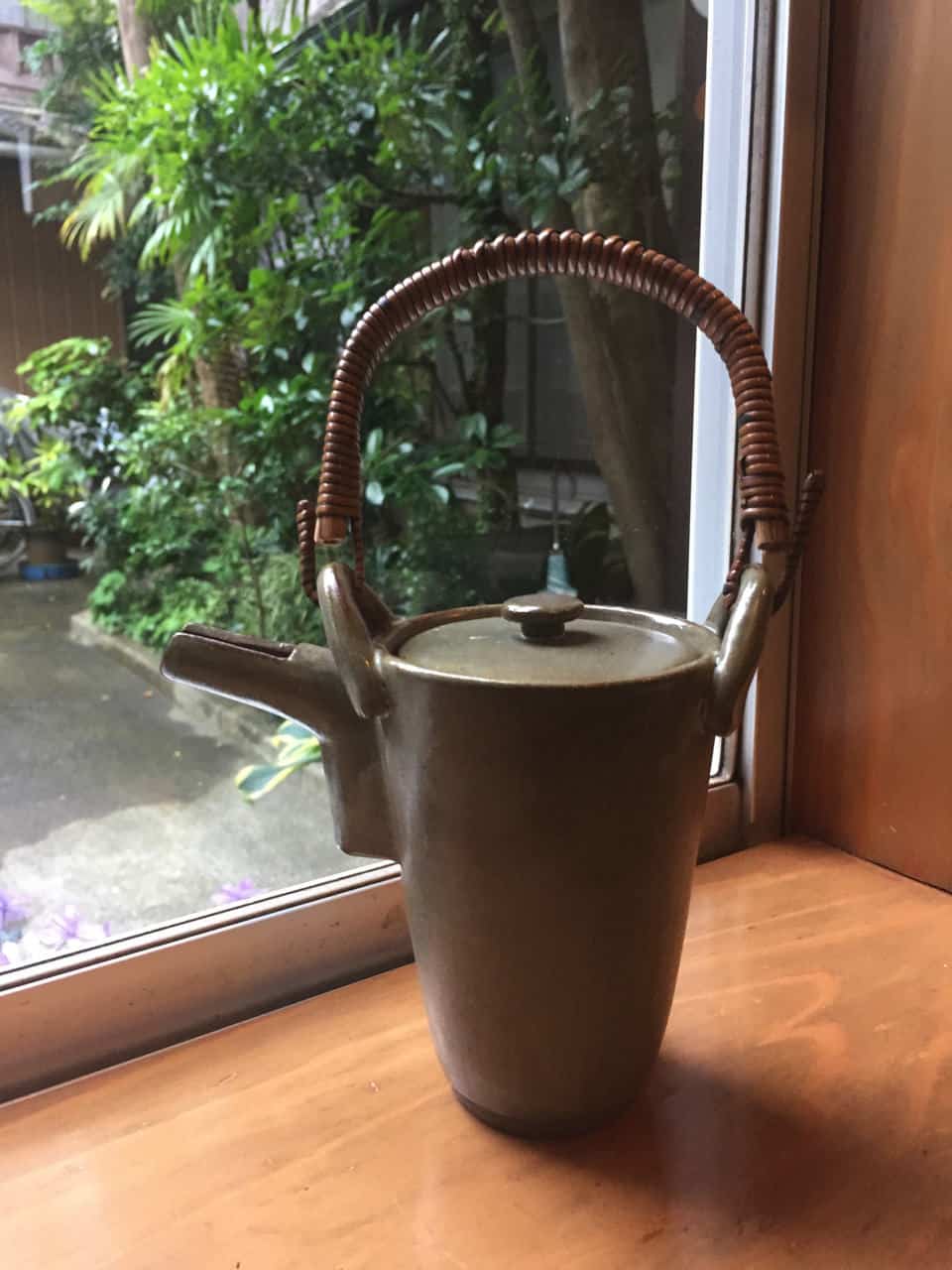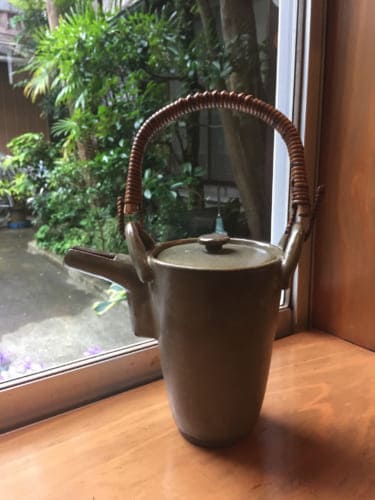 The Slow Café Chakra is a place where only local, organic products are served in a serene atmosphere perfect for relaxing.
Tranquil and laid-back is the atmosphere of the café. During my visit, I enjoyed the Genmai lunch, a lunch based on wholegrain rice with seasonal vegetables. The seasoning is made using koji, which is used in the fermentation process of sake, soy sauce and miso. 
At the slow café, not only the ingredients but also the dishes and utensils are carefully selected. From the bamboo baskets to Saiki handmade ceramic teapots, feel free to ask about the origin of a product if you are curious.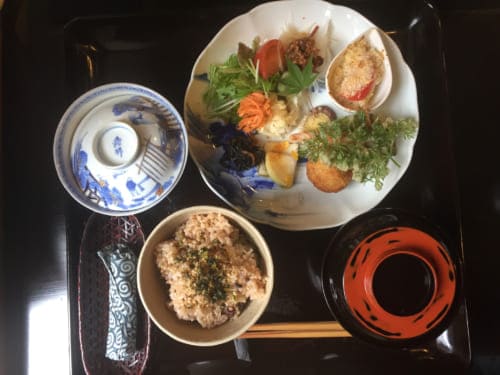 Koji, traditional Japanese diet fundamental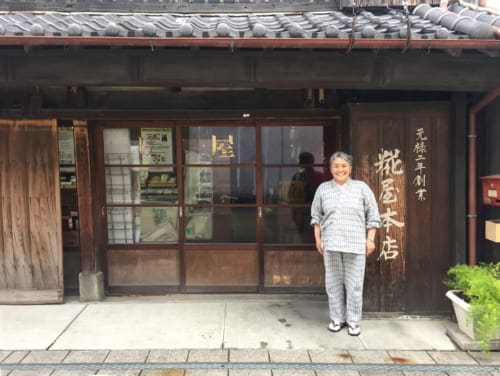 Since the industrialization of the food industry, less and less Japanese prepare miso, soy sauce or saké themselves at home. Koji was once an essential ingredient used in most homes, but as these foods became industrialized, koji lost its importance in Japanese households and koji houses are increasingly rare in Japan.
In Saiki, I met Mrs. Asari, the 9th generation of a koji producing family, who owns the Koji-ya Honten, established during the Edo period in 1689. The woman known as "Koji Woman" perpetuates the traditional manufacturing of koji. Mrs. Asari has taken on the challenge to return koji to the kitchens of Japanese and promote the use of koji throughout Japan and overseas.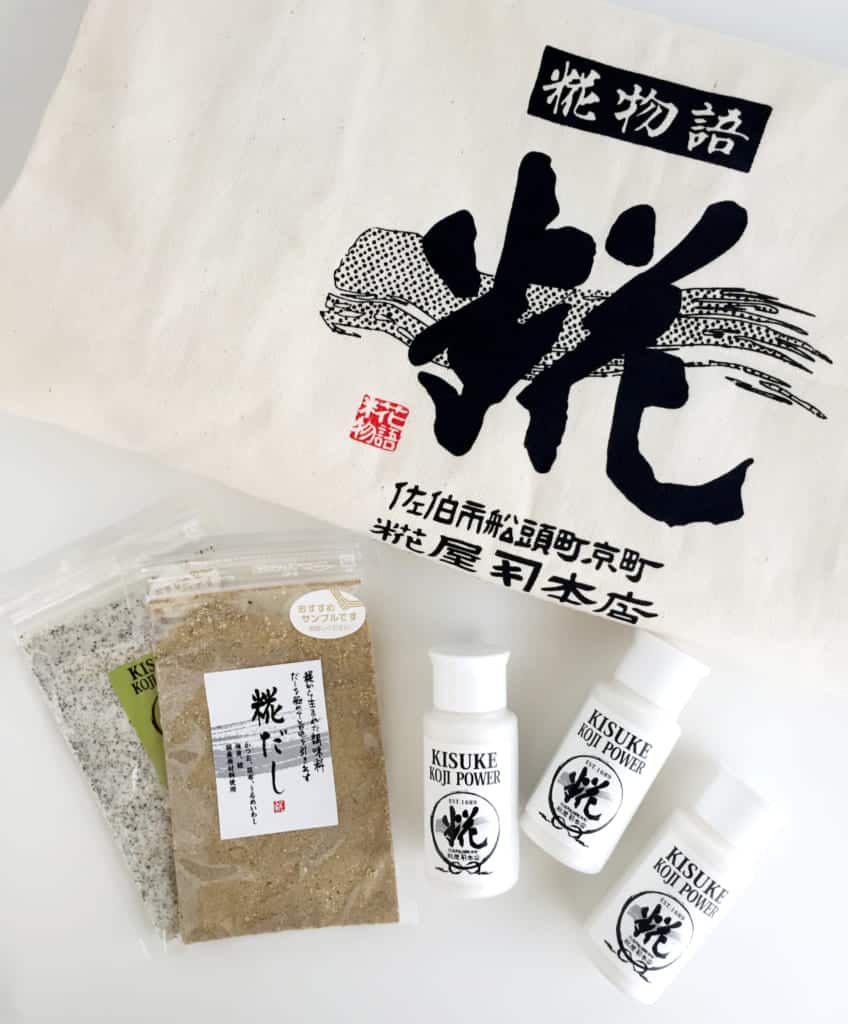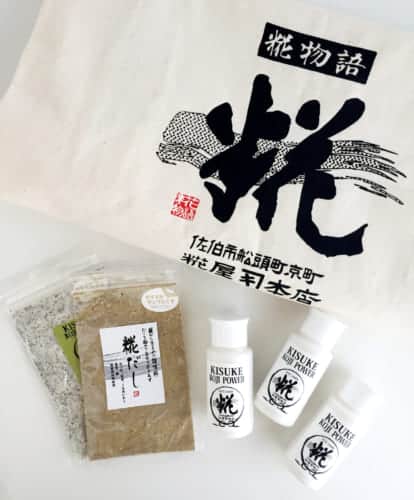 Made from rice or barley, the koji is rich in essential enzymes and minerals. In its original powder type, the koji powder can be a good way to season meals and tenderize meats. Bringing out the umami flavor in food, the koji make dishes more delicious and tasty. Umami was recently recognized as one of the 5 basic tastes along with sweet, sour, bitter and salty. Umami is a very common flavor in Japanese cuisine and can be found in ingredients rich in glutamate. Enzymes contained in the koji help the glutamate to expand. The use of koji is being recognized more in Japan and overseas.
Kojiya Honten offers a wide range of koji-made products such as shio-koji (a good substitute for salt), koji pepper, Amazake (a traditional non alcoholic drink naturally sweet). Recipes using koji can be easily found on the Kojiya homepage (http://www.kojiya.jp/index.html).
Cooking workshops are often organized and can also be held in English upon request. All information is on the website.
During my visit at Koji Honten, I purchased a pack of 3 koji powders that I am very excited to try!
How to get to Saiki
From Tokyo, there are regular flights to Oita Airport (1 hour and 40 minutes), then take an airport bus to Oita station for about 1 hour. From Oita station take the local JR Nippohonsen train to Saiki (about 1 hour and 30 minutes).
From Osaka, take the JR Shinkansen bound for Hakata and get off at Kokura station (2 hours) or Hakata station (2.5 hours) , then from Kokura you can take the JR Express Sonic bound for Oita, and finally from Oita the JR Nippohonsen train to Saiki (1 hour and 30 minutes).