Sponsored by Yonezawa City
The northwest region of Japan is known for some of the highest snowfall rates in the world. The cold winds coming out of Siberia migrate down to Hokkaido Island and Tohoku (the northern region of Honshu Island), where they stall and dump heavy snow that reaches record-breaking heights. Although Yonezawa City in Yamagata Prefecture may not hold any snowfall records, its small ski industry thrives off of this same phenomenon.
Tengendai Highland Ski Resort (Tengendai Kogen) is a ski mountain in Yonezawa that boasts a pure powder skiing experience. In operation since 1963, the resort stands at an 1800-meter elevation, a height that provides stunning views of the surrounding mountain range on clear days.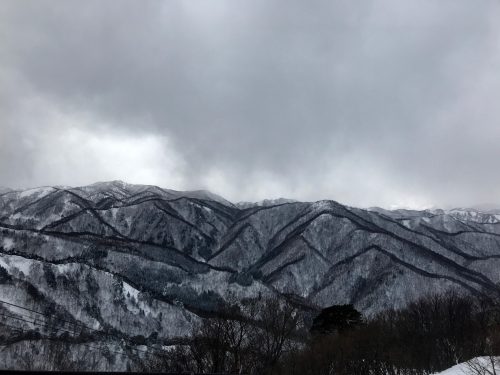 But more importantly, the elevation brings high-quality skiing snow. Even though the mountain only operates a few ski courses, powder skiers and snowboarders make the trip to get their runs in at Tengendai Highland.
Getting to the Mountain
The easiest way to travel to the resort is by public bus. To reach the mountain, hop on one bound for Yumoto Ekimae Bus Stop, the end of the line. Right next to the stop is Tengendai Highland's ropeway, which operates every twenty minutes from 8:00 until 17:00 and drops resort-goers off at the base of the mountain.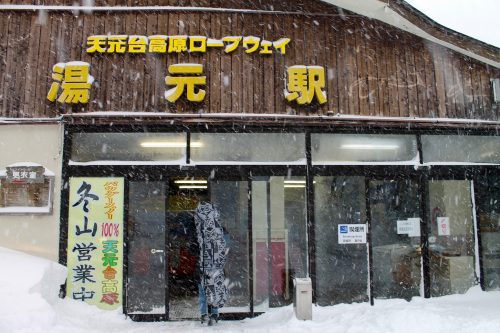 To cut costs, I purchased Tengendai Highland's 5-hour passport at the ropeway ticket counter for 4,100 yen. The ticket included my round-trip ropeway travel as well as an unlimited chairlift pass on the mountain, although individual chairlift tickets are also for sale. My ropeway ride was filled with excited skiers and snowboarders who had gotten up early to enjoy the heavy snowfall that day.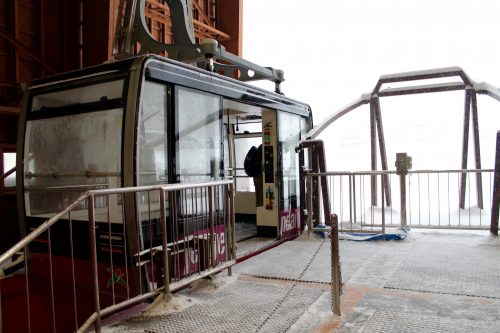 No need to worry if you didn't bring the proper equipment or clothing for mountain-going on your trip. All are available for rent at a small shop behind the mountaintop station of the ropeway. A full set (all equipment and clothing) will run about 5,500 yen, but feel free to pick and choose the gear you need for the day. The friendly staff will do their best to accommodate your needs.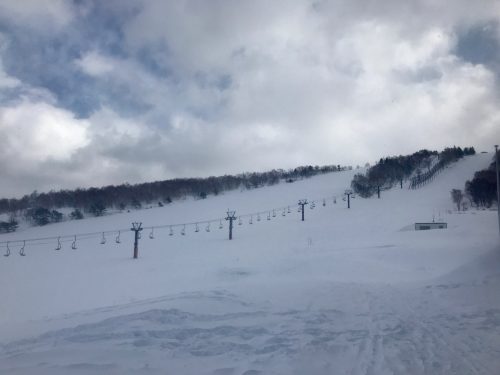 A 100% Powder Experience
Once you are fully suited, hit the slopes and take advantage of Tengendai Highland's superb snow conditions. The morning I visited, the area was caught in a snow storm. While visibility was poor at first, it brought some of the freshest powder I had ever seen.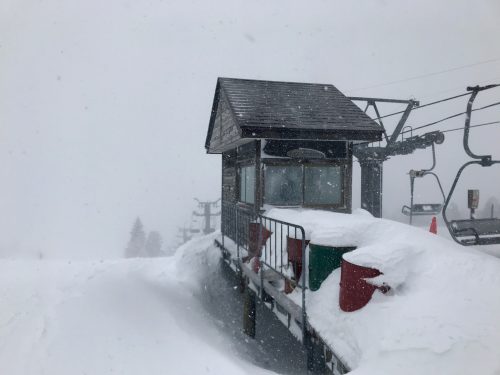 Having mostly skied on icy runs growing up, it was a totally new skiing experience to ski on a thick and soft bed of snow. The Yunohira course, for example, was 3,000 meters downhill of pure powder. The best part of the experience is that the relatively remote resort is a hidden gem among locals and is rarely overcrowded, giving you the space to make the most of your runs.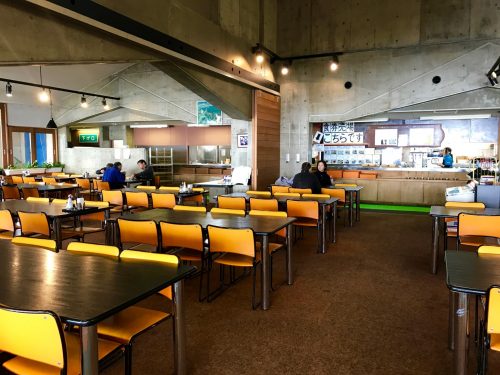 If you ever need to take a breather during your day, there's a full-service rest area and cafeteria near the bottom of the hill. You'll find a hot bowl of ramen ready to warm you up after a few hours out in the cold.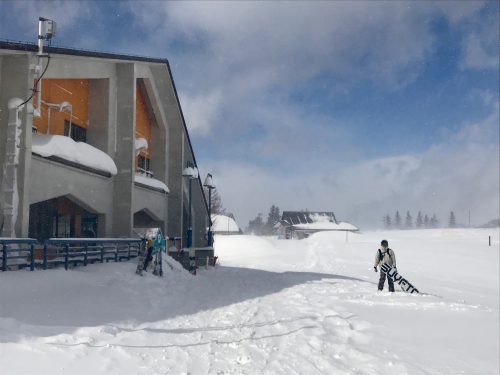 Just as I was finishing skiing for the morning, the sky cleared and the snow storm clouds parted. My last few runs, I not only had fresh powder under my skis, but blue skies and a gorgeous view of the surrounding mountains. It was a great way to finish the trip before returning my rentals and riding back down the ropeway.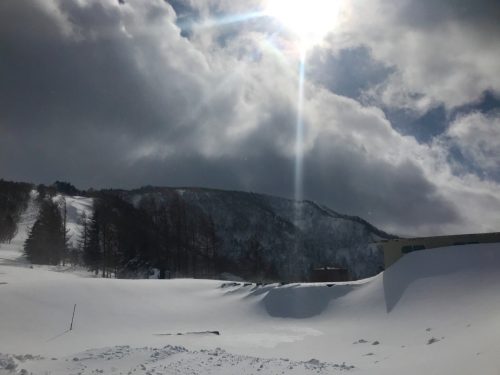 The Tengendai Highland bus route runs through the small town of Shirabu Onsen, which features a few hot spring operations. It's a lovely area to stop and relax on your way back to downtown Yonezawa City after a long day of skiing.
| | |
| --- | --- |
| Name | Tengendai Highland Ski Resort |
| Category | Ski Resort |
| Address | Tengendai Sumomoyama, Yonezawa-shi, Yamagata-ken 992-1461 |
| Access | [map]Tengendai Sumomoyama, Yonezawa-shi, Yamagata-ken 992-1461[/map] |
| Opening Hours | Weather Dependent |
| Price Range | 5 Hour Pass: 4,100 yen |
| Payment options | Both |
Need more information? You can find up to date information about Yonezawa's history, sightseeing locations, accommodations, food, and search for some experiences here.