Sponsored by Seibu Holdings Inc.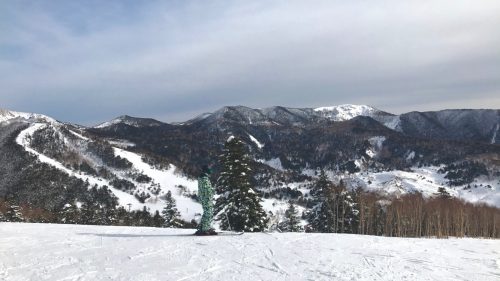 Located in the mountains of Gunma Prefecture, Manza is an ideal skiing getaway. At an 1,800m elevation, Mt. Manza features ideal powder snow conditions at its summit and natural hot spring baths at its base. Accessible via two full-service ski resorts—Manza Prince Hotel and Manza Kogen Hotel—guests can step outside of their hotel and directly onto the slopes.
A Ski Resort Getaway in Gunma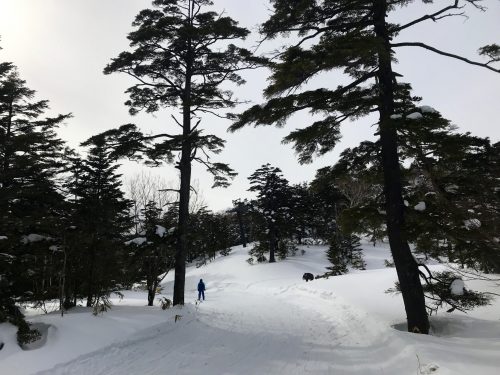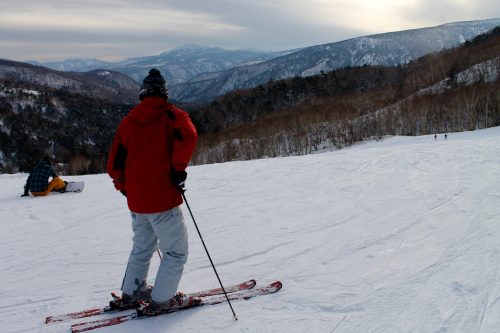 Mt. Manza is home to four chairlifts and a little over nine runs that range from scenic, forested beginner routes to steep, moguled black diamonds. The mountain is smaller than some of its counterparts in the popular Nagano and Niigata skiing areas but, as a result, bypasses many of the heavy winter seasons crowds. A day on the slopes of Mt. Manza is relaxing and allows passionate skiers to make full use of the space.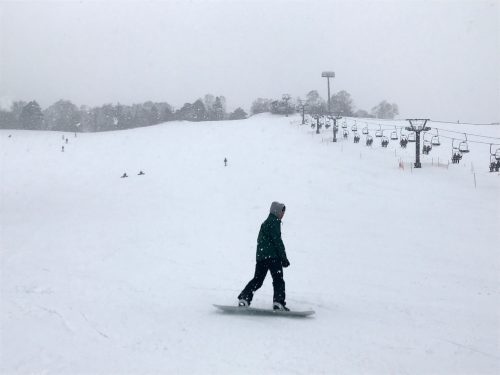 My weekend at Manza Ski Resort saw a mix of weather conditions from clear blue skies to heavy powder snow one morning. As a result I got the best of both worlds. My first day saw the sun out and easy conditions to explore the mountain and find my favorite slopes.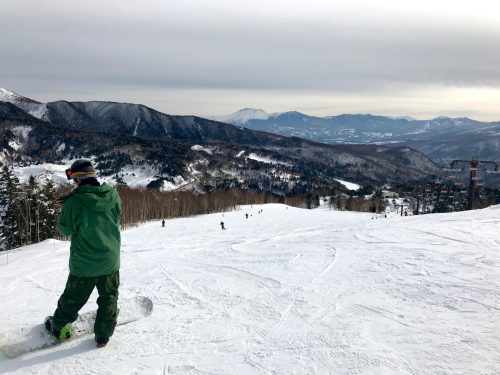 I quickly found there was huge diversity in terms of skiing difficulty. Some of the steeper black diamonds runs were perfect for thrill seeker. I stuck to the green slopes at first, but once I got handle on the mountain, continue to some of the more intermediate runs. Throughout the day I was taken by the magnificent views of the mountains.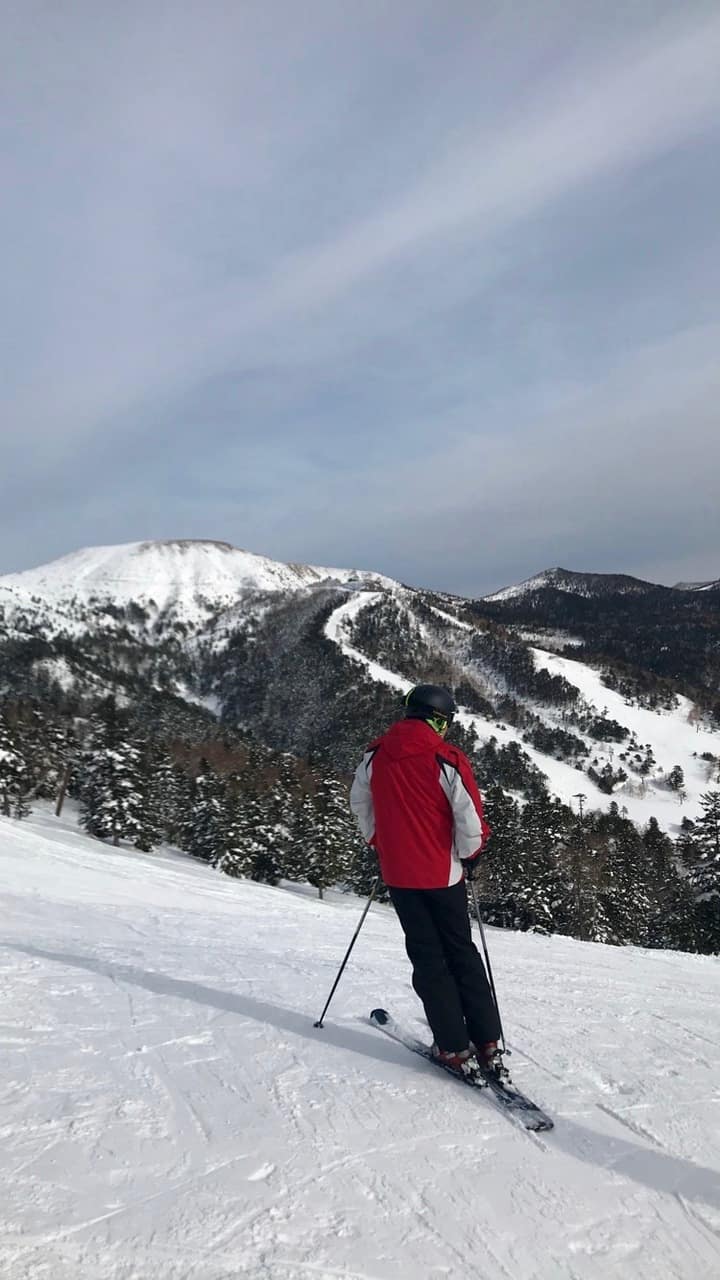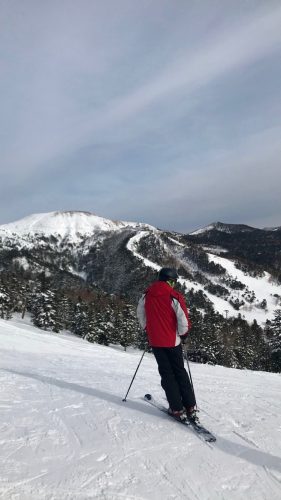 One my second day, a storm hit Manza. While visibility was poor, the snow quality was perfect for powder lovers. Any icy areas were soon coated in soft, white untouched snow. I headed straight for the top of the mountain and took advantage of my final morning.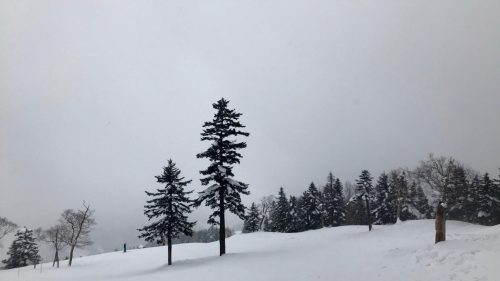 Getting to Mt. Manza
To get to the relatively secluded Manza resort area, you'll first need to hop on a Horokiku Shinkansen bound for Nagano. The Shinkansen route leaves from Tokyo Station and services many of the most popular ski areas in the Japanese alps that Tokyoites visit on weekends.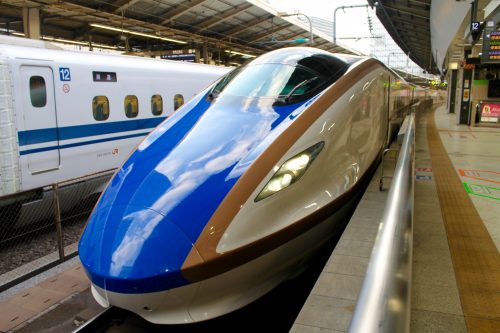 Manza-bound riders will get off after 1.5 hours at Karuizawa Station, located next to an expansive and upscale outlet mall and a well-known mountain resort in its own right.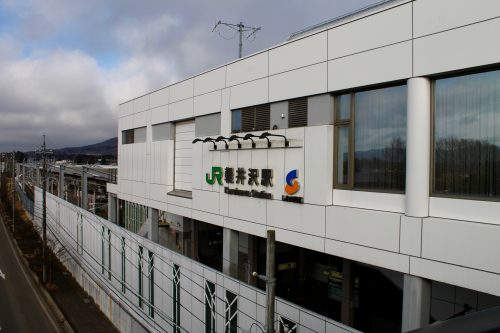 The Manza Prince Hotels runs shuttle buses from Karuizawa Station that cover the rest of the trip and drop you off right at the lobby of your hotel.
Both the Manza Prince Hotel and its sister Manza Kogen Hotel offer full-service ski and snowboard rentals, including jackets, and snow pants.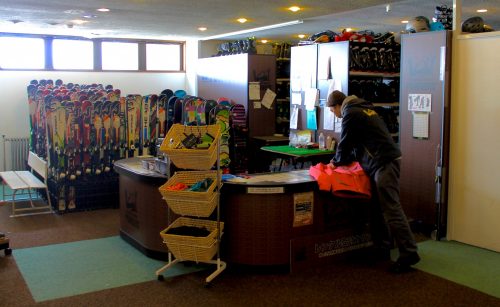 No need to worry about gear if you'd prefer not to fly your equipment into the country or lug it by Shinkansen. I took full advantage of the offering, decking myself goggles to skis in rentals.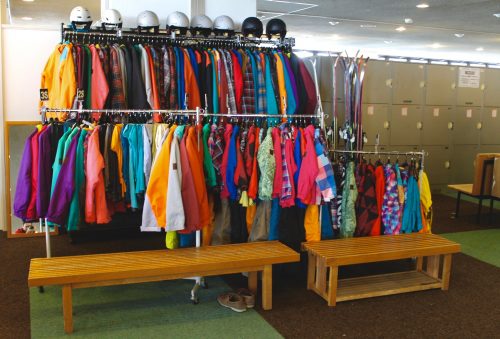 You'll also get your own storage locker in the rental area as a guest of the hotel, which makes it easy to stop back in the lodge for rests without having to unload all your equipment.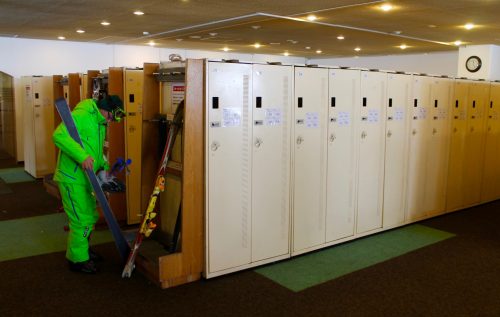 From the Manza Prince Hotel, you step out of the rental area directly onto a ski run. A quick ski down the course brings your to the beginner Prince Lift and the Manza High-speed Lift, which services all other parts of the mountain. The convenience is relatively unmatched.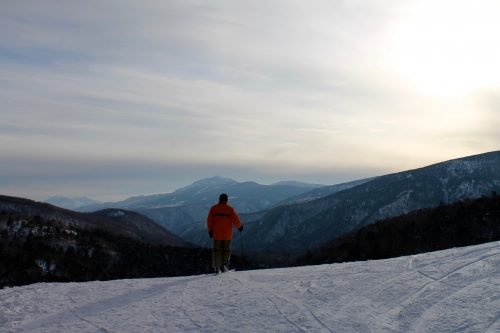 Guests of the two Manza Prince Hotels enjoy some skiing perks as part of their stay. The mountain's normal hours of operation are 8:30 am to 5:00 pm daily. In addition to these normal ski passes (a one-day ski pass runs around ¥4,600 during the regular season), every Sunday from the beginning of January through February, hotel guests can enjoy First Tracks (¥1,000). This priority gives guests free access to the mountain from 8:00 am to 8:45 am before it opens today visitors and other guests.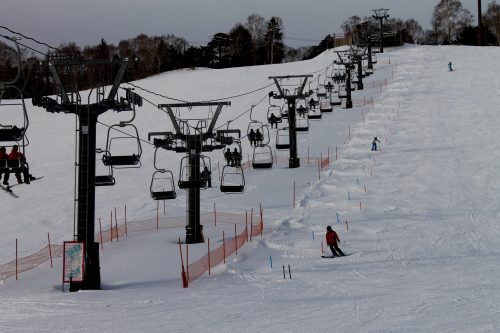 More importantly, hotel guests have access to some of Manza Onsen finest baths. Manza Prince Hotel features multiple rotemburo (outdoor onsen baths), for both men and women, that look out on a stunning mountainside vista.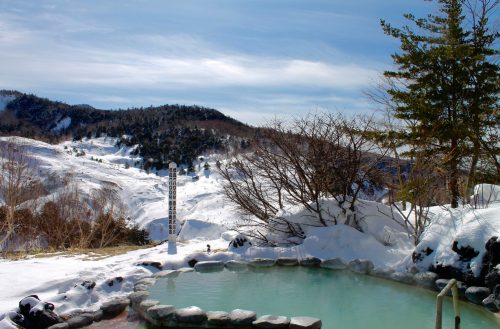 While Manza Kogen Hotel is home to one of the highest-altitude onsen baths in Japan, with multi-colored bathwater originating from four different sources. The mix of cold air and hot baths is the perfect way to relax and soothe sore muscles after a long day of skiing.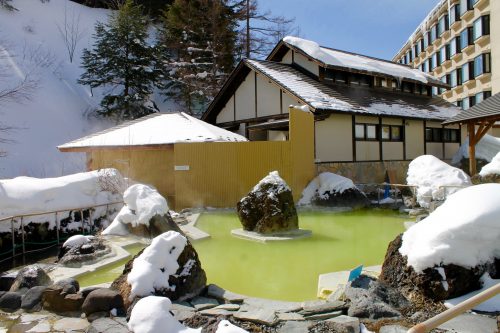 | | |
| --- | --- |
| Name | Manza Ski Resort |
| Category | Skiing |
| Address | 〒377-1528 Gunma Prefecture, Agatsuma District, Tsumagoi, Hoshimata, 2401 |
| Access | [map]〒377-1528 Gunma Prefecture, Agatsuma District, Tsumagoi, Hoshimata, 2401[/map] |
| Opening Hours | 8:30am - 5:00pm (Normal Operations), 5:30 - 8:00pm (Night Skiing) |
| Price Range | 1 Day Lift Ticket is ¥4,600 (Adult Regular Season), Four Hour Lift Ticket is ¥3,900 (Adult Regular Season) |
| Payment options | |