When traveling, many people may settle for the most trodden path while may find that the more fulfilling experiences may consist of immersing themselves in what makes a place different from home. Here, we offer some insights on what to do precisely in Yamanashi prefecture, one of the most traditional areas of Japan, where millennia-old crafts not only survive in their original form but are also accessible to overseas visitors to take the metaphoric dive into this authentic Japanese crafts culture.
Here are some of the arts and crafts experiences to visit and try for yourself during your visit to Yamanashi:
Crafting a Personal Seal at the Inkan Museum
Japanese people don't sign their documents: they stamp a unique, individualized inkan (印鑑)or hanko (判子) seal on them, which holds the same legal value as a signature. In Ichikawamisato (市川三郷町), you can take part in this tradition by crafting your own personal Japanese seal, guided by expert hands at the Inkan Museum (印章資料館) in the Ichikawamisato Town Local Industry Hall (市川三郷町地場産業会館).
Here, you can browse through the exhibition room with artifacts, including engraving tools from more than 100 years ago and historical documents with seal stamps. The museum's highlight is the display of 10,000 digitized entries and makes the museum a shrine of pilgrimage for specialists.
The Art of Amehata Inkstones at Houkendo Honpo
Inkstones, a fundamental tool of Japanese calligraphy, are carved stone polished with a whetstone, and finished with a coat of lacquer. This ancient technique goes back hundreds of years, has been handed down from generation to generation until now, and is still preserved as part of traditional calligraphy culture. While not exclusive to Yamanashi, this prefecture is known for producing one of the best inkstones in Japan. Legend has it that it started from around the Genroku era (1688-1704), a pilgrim to Mount Minobu discovered this black stone and turned it into an inkstone. The Amehata inkstone (雨畑硯), also presented to the Hitotsubashi Tokugawa family, has been highly prized by samurai and calligraphers since the Edo period. At Houkendo Honpo (峯硯堂本舗) in Fujikawa (富士川町), you can see the traditional techniques used to make the nationally renowned Amamiyamine inkstone and purchase the very rare and valuable one for yourself.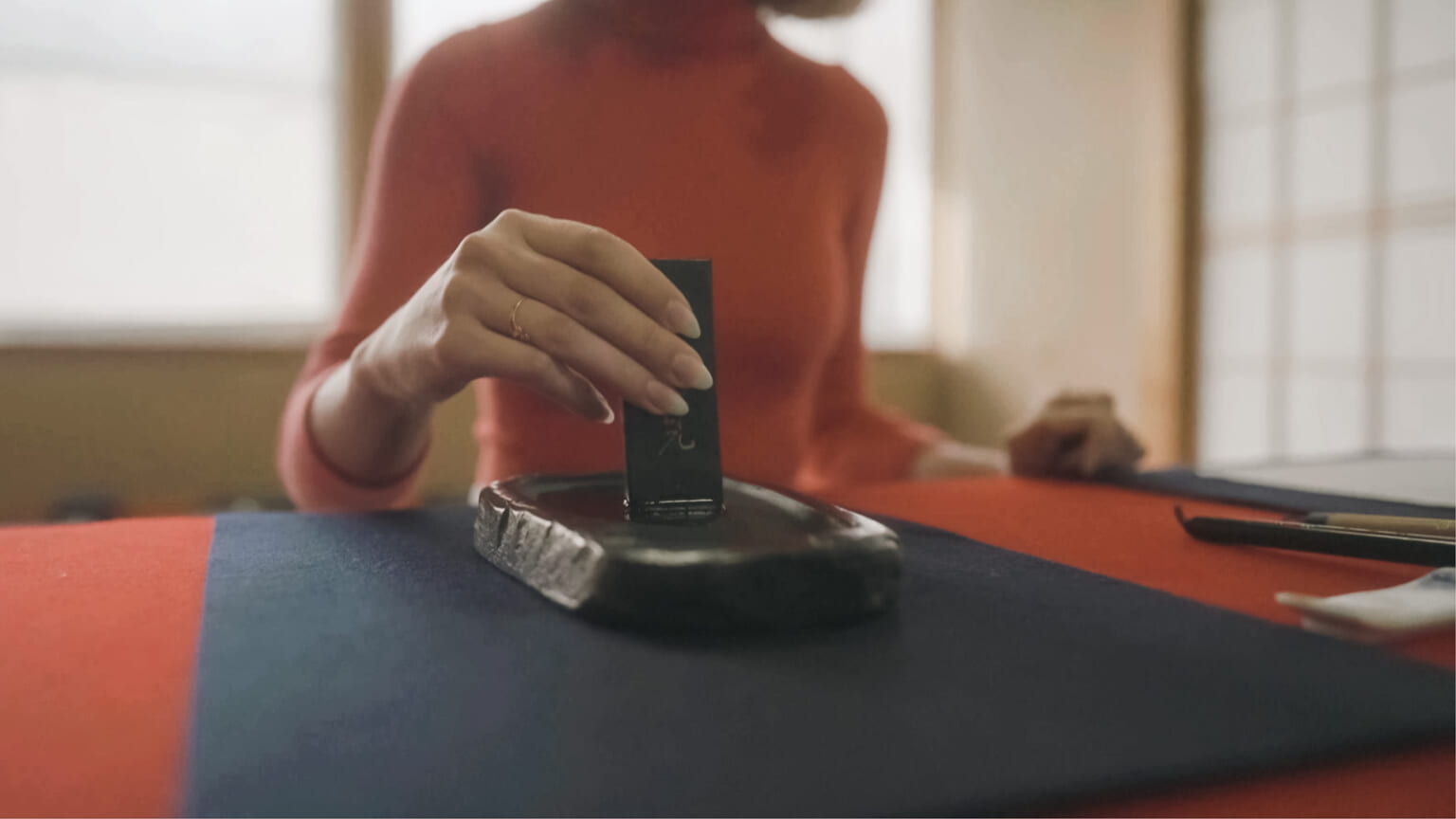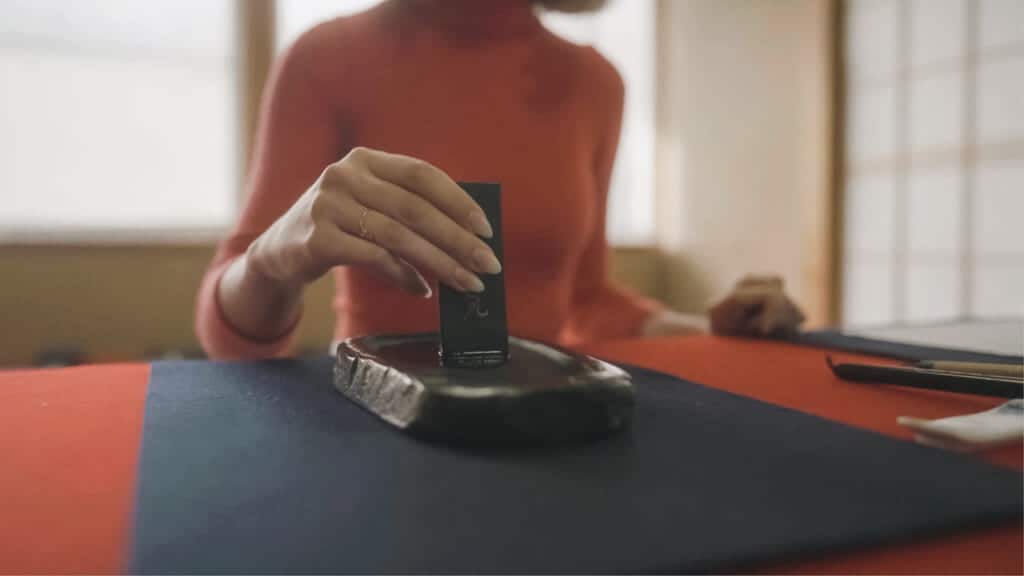 Learn About Traditional Japanese Paper at Nishijima Washi no Sato
Washi is the traditional paper used for writing paper, origami, and even clothing. The local technique of paper making in the town of Minobu (身延町) dates back to the 16th century and was acquired by samurai that brought it home and perfected it. You can learn the craft yourself at the Nishijima Washi no Sato (西嶋和紙の里) workshop, where visitors can learn about the traditional paper making techniques and history of washi, and even try their hand at making their own one-of-a-kind washi paper original. Other facilities around make this a great day trip, such as its art exhibitions and a restaurant with local cuisine of the Fuji river area specializing in hand-made noodles.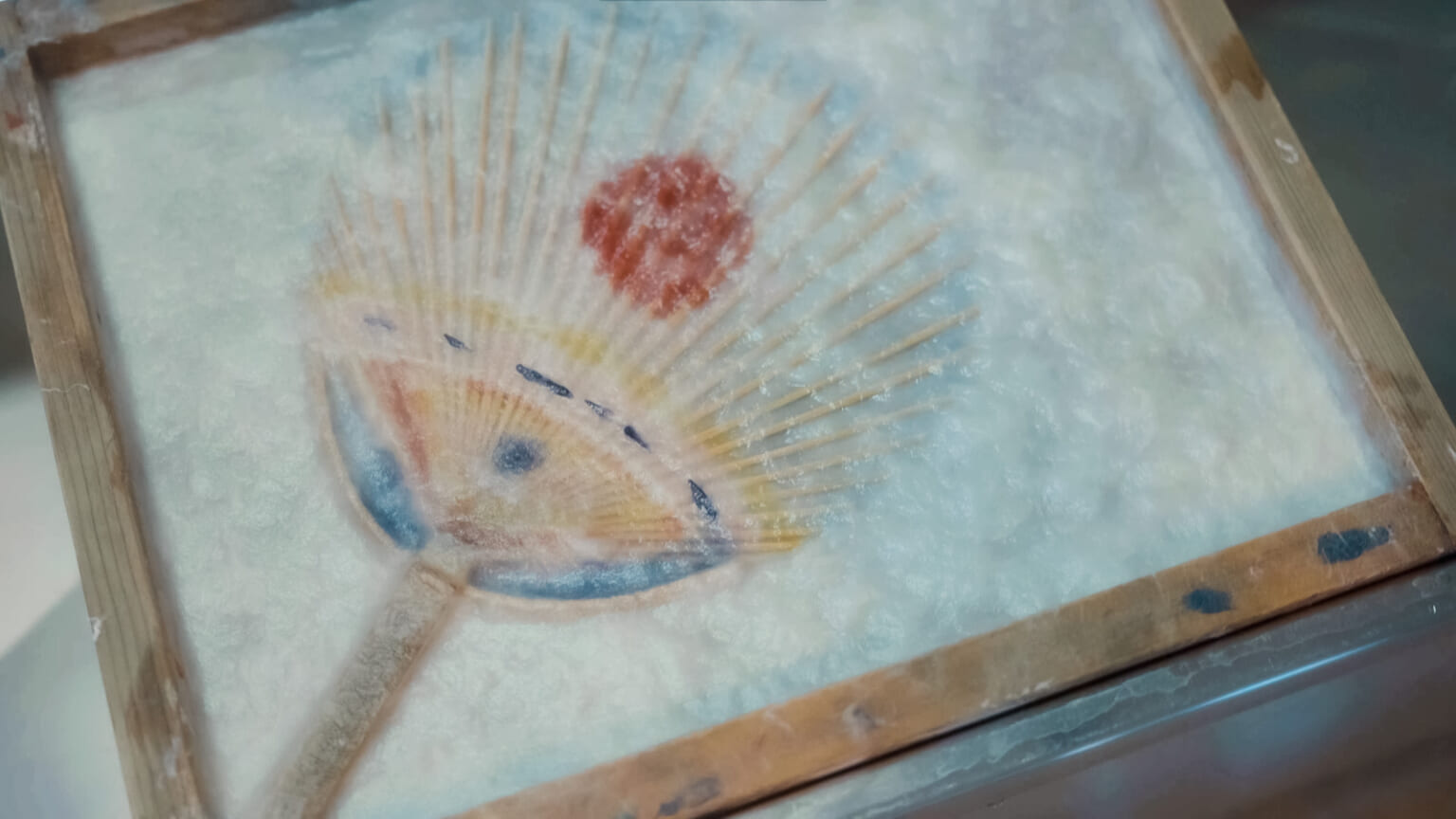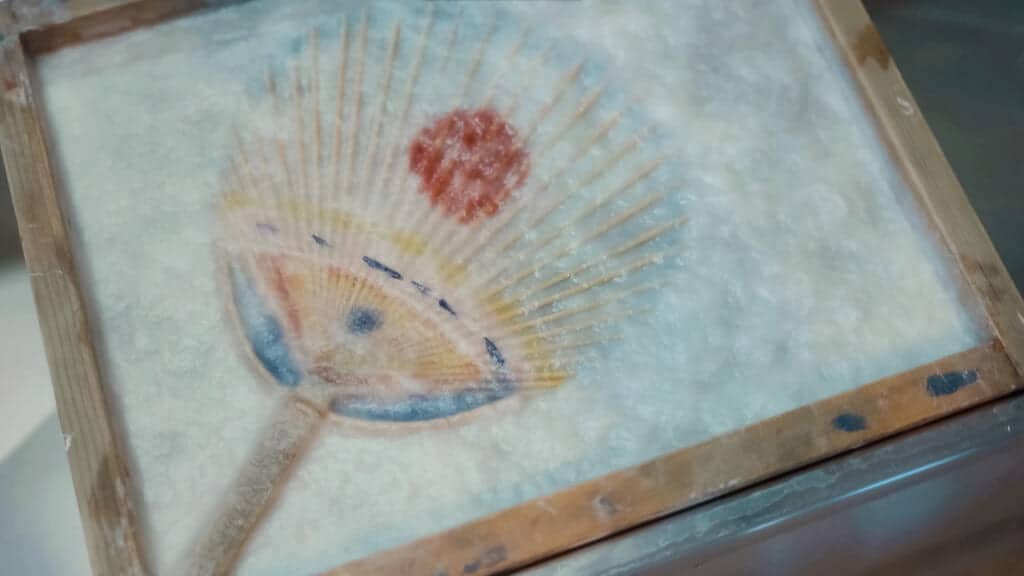 Learn How Sustainable Green Washi Paper is Made
Without leaving Minobu, there is an activity related to a more modern facility for producing traditional Japanese paper. The industrial production of washi also has a long tradition. At then Nishijima Washi Industrial Cooperative Association, you can see the industrial process of making environmentally friendly washi paper using discarded paper and non-wood plants such as rice straw, reeds, bamboo chips, and banana fiber while complying with the Fuji River's water usage standards. Those who enjoy industry at work will see the spectacular and massive Chikyu model steaming pots (地球釜) for processing pulp in action.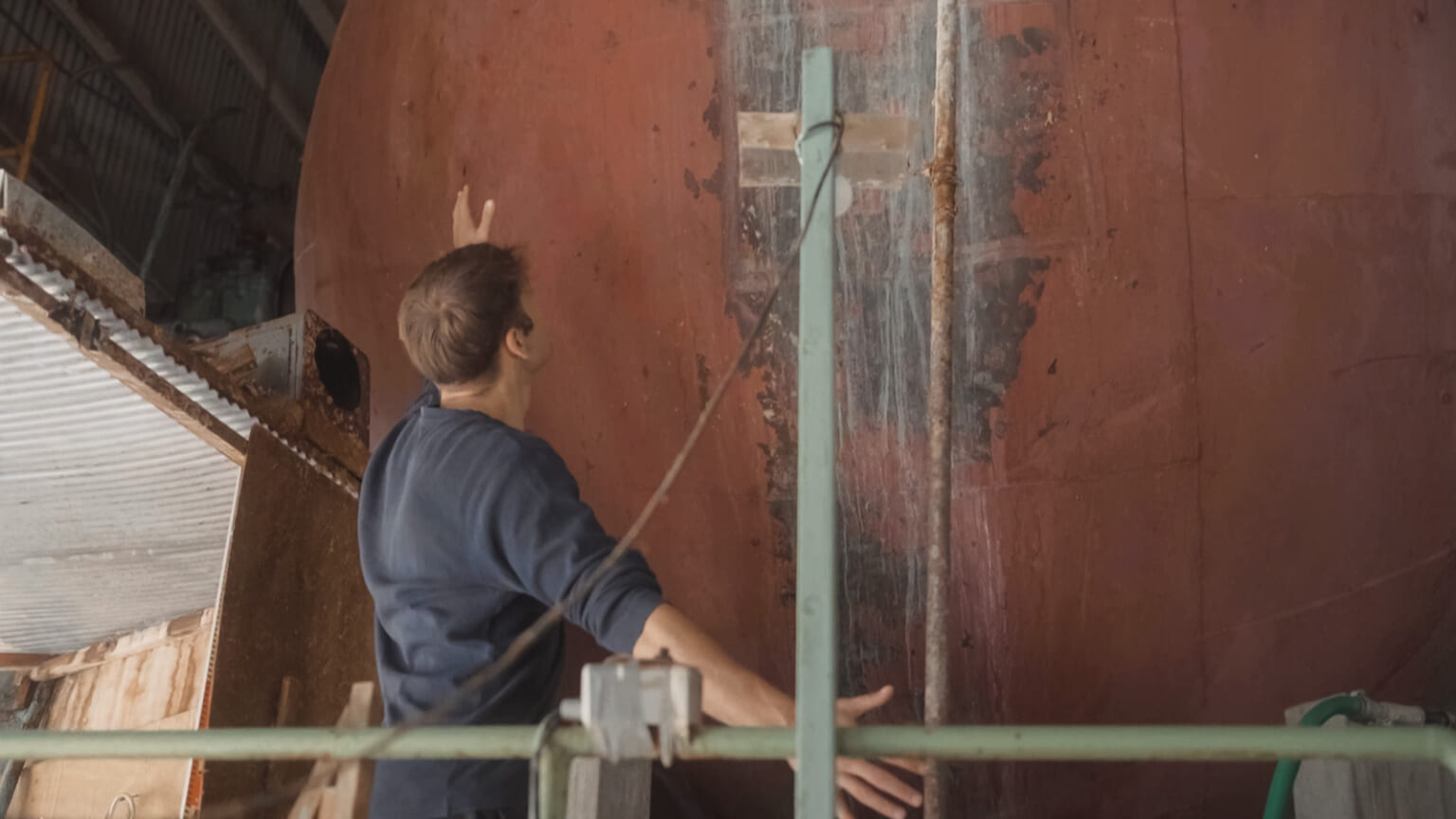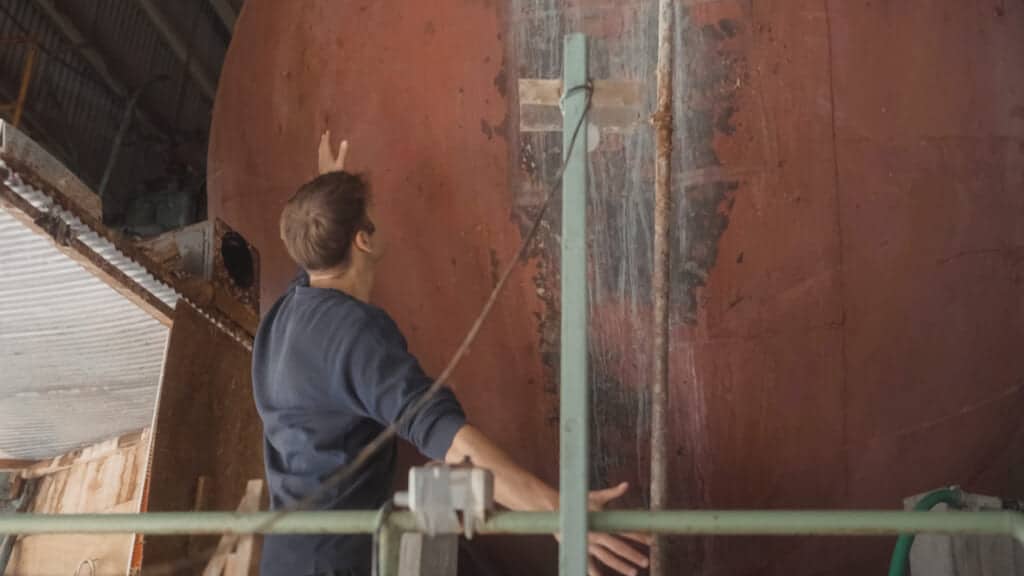 Discover the History Behind a Festive Fireworks Tradition
One of the greatest joys of many Japanese festivals is the fireworks displays. These fleeting and unforgettable explosions of color that fill the night sky are also one of the most significant identity symbols of Ichikawamisato Town (市川三郷町). The Shinmei Fireworks Festival, the largest and most spectacular in Yamanashi, takes place every year on August 7th, as many people from all over Japan gather to watch over 20,000 fireworks illuminate the summer nights. If you miss the fireworks, you can still head to the local Fireworks Museum, where you can learn about the art of the fireworks craftspeople (花火職人). Born from the necessities of the battlefield, these artisans turned their craft into the festive activity we know today.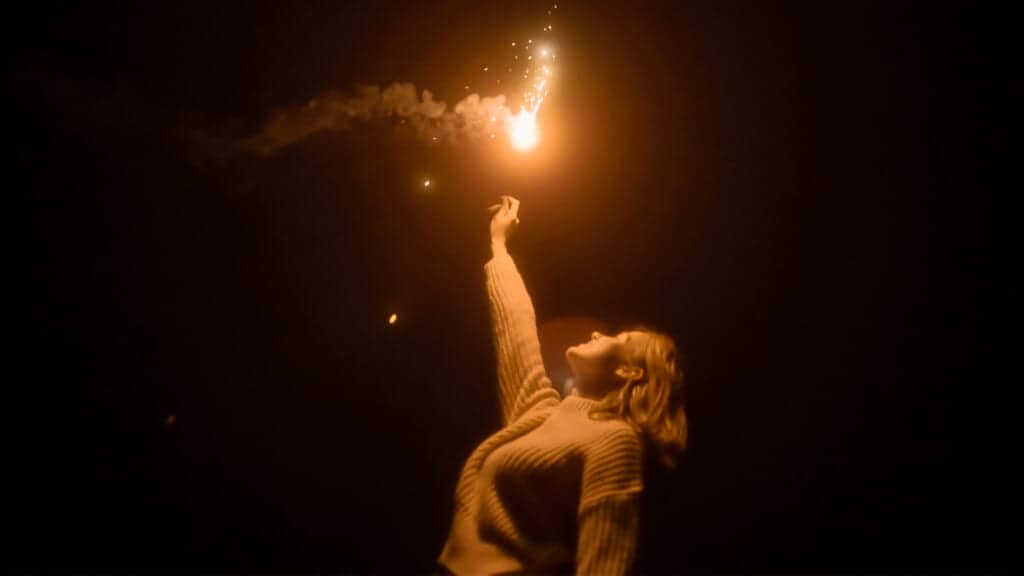 Read our six-part travel journey for more ideas on what to see and do in Yamanashi!
Into the Heart of Traditional Japanese Arts and Crafts in Yamanashi Prefecture
How to Get to Minobu, Fujikawa and Ichikawamisato
Minobu, Fujikawa, and Ichikawamisato are accessible through the JR Minobu line from Yamanashi's Kofu Station. The Yamanashi main center is easily accessible by JR Tokaido Shinkansen from Tokyo, Kyoto, Osaka, and other major cities. Kofu Station and Otsuki Station are two main hubs from which you can travel to all other destinations via local trains and buses. For those on a tighter budget, the Azusa or Kaiji Limited Express from Shinjuku Station can take you directly to Yamanashi's Kofu Station via the JR Chuo Line (approx. 1 hour and 30 min.) From Kofu station, transfer to the JR Minobu Line to Minobu town. Alternatively, Keio Bus lines from Shinjuku Station also reach Minobu City in approximately 2.5 hours.
Discovering traditional crafts can be one of the most rewarding experiences in your travels. It allows you to gain a better understanding of the cultural essence of the places you are visiting. Away from the hustle and bustle of popular touristic destinations and into one of the most unique and genuine places, Yamanashi Prefecture is a prime choice to open a gateway to authentic Japan.
Sponsored by: Yamanashi Prefecture