Calligraphy, the Artistic Writing of Japanese Language
Japanese calligraphy, or shodo in Japanese, is an artistic style of writing that has evolved in Japan for hundreds of years and is taught in elementary schools around Japan as part of the national curriculum.

Japanese Calligraphy, the Cultural Aspect
In modern times, calligraphy (shodo) has become an increasingly high-end art in Japan where one of the artistic and popular highlights is kakizome, which literally means calligraphy written at the beginning of the New Year. Kakizome is the popular practice of writing auspicious kanji by calligraphy at the beginning of the year.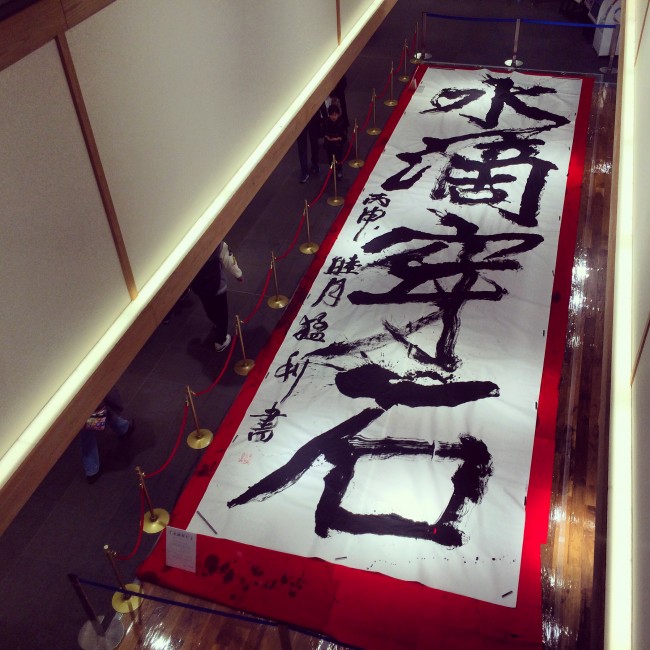 Indeed, most school-going children (up to high school) will receive homework to welcome the new year by mastering certain auspicious kanji over the New Year school break. There is even a popular calligraphy competition held on January 5th in central Tokyo at the Nippon Budokan Hall, to find the best calligraphy artists among thousands of eager competitors from all ages.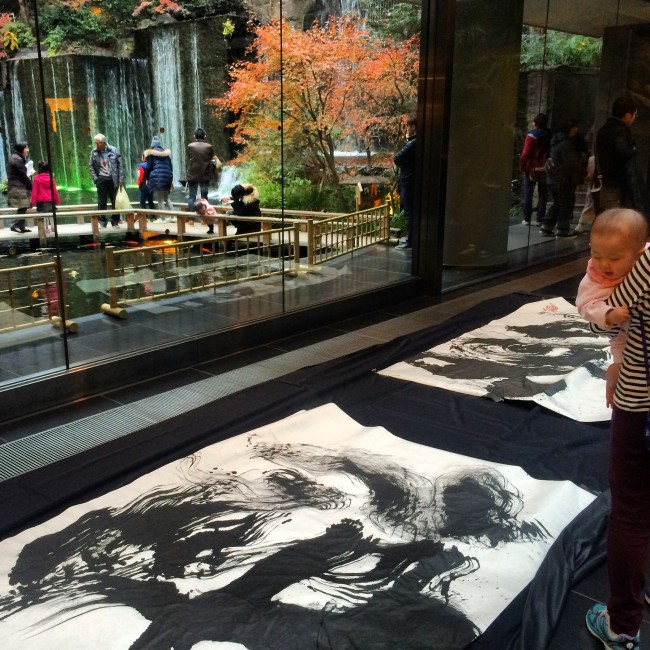 Japanese Calligraphy, Give It a Try!
For foreigners visiting Japan, trying to write calligraphy is an especially fun and fruitful experience. Around Japan, there are usually calligraphy classes available every week at the government run community centres where groups hold a variety of classes.
When learning calligraphy, the first steps are understanding how to hold the thick brush that is used to create the characters and how to use the correct posture. When writing Japanese kanji characters, it is also important to follow a specific brush stroke order which is usually from top to bottom and left to right.
In addition to learning calligraphy or study kanji at community centres, there are also a number of websites that offer you the chance to immerse yourself in such an experience. These are "experience" sites such as the world popular TripAdvisor, and new comers Voyagin, and Viator among others.
With these websites, it is easy to search for calligraphy experiences in any area throughout Japan and decide on the kind of calligraphy class that best suits you. Without a doubt, heading back home after a trip to Japan with some of your own handwritten calligraphy will be a great way to show off to your friends and family.