Sponsored by SEIBU HOLDINGS INC.
Whether you are taking a retreat during the summer, or winter, trying to escape the heat, or trying to occupy your time while your family shreds the slopes, the Karuizawa Prince Shopping Plaza is a a can't miss opportunity.
It might seem a bit odd to list shopping as one of the highlights of Karuizawa, especially because the resort prides itself on offering a nature retreat in the mountains of Nagano and plenty of outdoor activities to boot, however it is impossible to overlook the incredible shopping opportunities offered just a ten minute walk from the three resort locations, The Karuizawa Prince Villa, Karuizawa Prince Hotel East, and Karuizawa Prince Hotel West. Take a quick trip to one of the Shopping Plazas (there are more than one) and you will see why I just had to include the shopping experiences at Karuizawa as a highlight of the resort itself.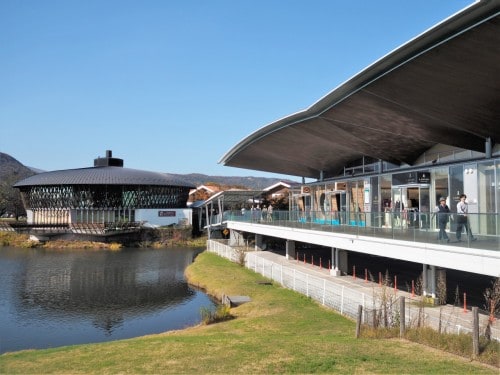 Karuizawa Prince Shopping Plaza
The Karuizawa Prince Shopping Plaza is located close by most of the guest houses and hotels on the resort, and if you happen to be located just a tad too far to walk, never fear the shuttle bus makes stops at all of the shopping areas, just hop on for a free loop ride.
The Kaurizawa Prince Shopping Plaza boasts hundreds of high class clothing outlet stores from Tod's, to Burton and a handful of other retailers I have never had the chance to familiarize myself with. For those of you who have a bit of extra money to spend, make sure you peruse the shops on the strip and don't forget to buy some delicious local food while you are at it.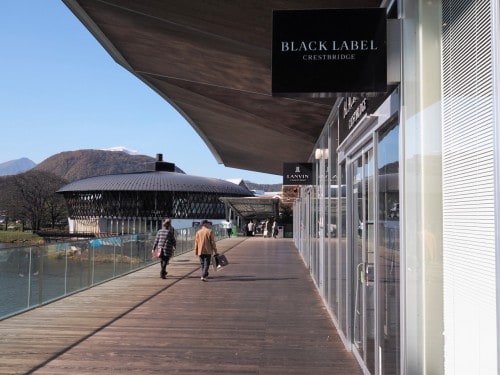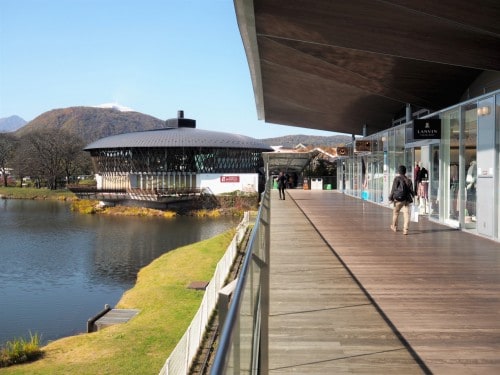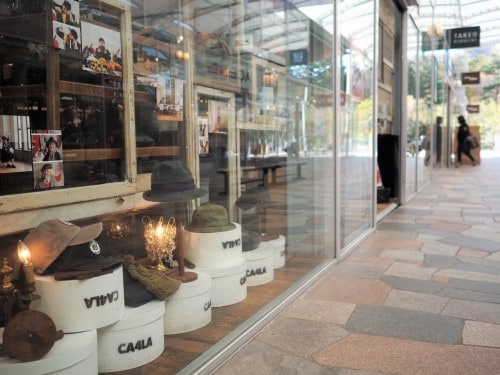 Local Goods From Nagano
When staying at a resort the cost of meals can get a bit pricey. Constantly eating out can be a drain on the wallet, which is why it is so convenient that nestled within the clothing shops and gadget shops of the strip are a few local produce shops bursting with locally produced wines, cheeses, meats, and beer. When you get tired of eating at the hotel restaurant, why don't you take a break, support the local economy, and purchase some locally sourced snacks to eat in your hotel room, or cook on your villa stovetop?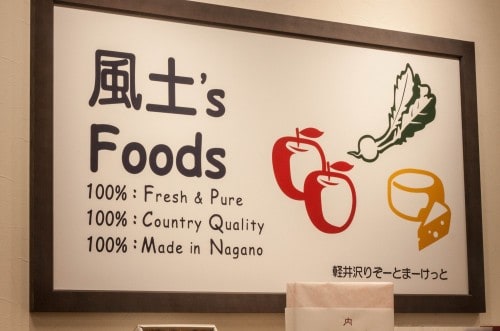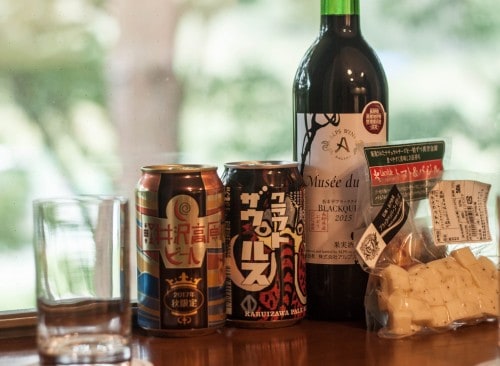 I decided to purchase some cheese and wine, and I couldn't help but purchase a few locally brewed beers as well (it's my weakness, especially the hoppy kinds) and bring them back to my hotel room for a taste. The beer was incredible, but I already knew that from the taste test in the store, and the cheese was delicious as well, especially accompanied by the baguette I bought at the bakery after my bike ride though town. The perfect afternoon snack after a day of sightseeing.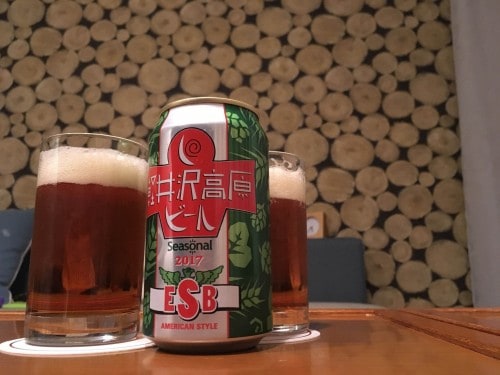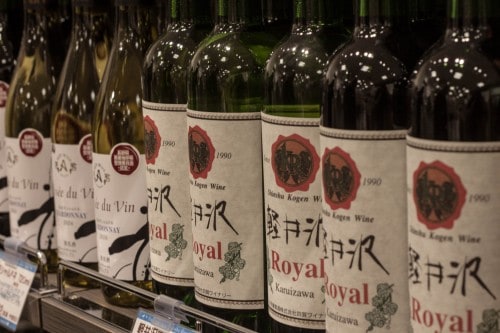 Souvenirs
If you don't feel up to buying food and clothes for yourself, at least purchase a souvenir or two, omiyage as it is called in Japan, to bring back to your friends and family back home. The most common omiyage is specialty food, which you can find by the box, but there are trinkets, keychains, magnets, stickers, and so much more just waiting for you to find it. The souvenir shops are pretty easy to spot, and they stick out like a sore thumb amongst all of the clothing shops. So make sure to make a pit stop on your way though and grab something.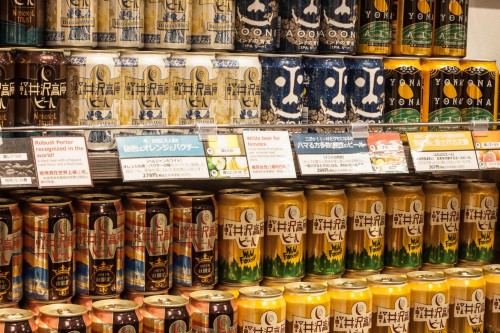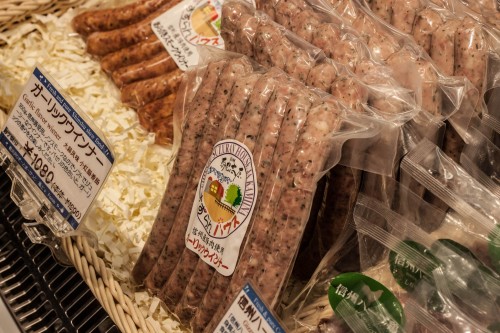 Special Events
Occasionally the area surrounding the shopping plaza hosts special events, with items and performances suited to the event itself. While I was visiting, the plaza was hosting a Hawaiian event, complete with Hawaiian items for sale: hulas, dream catchers, food and more. The event also featured hula dancing on a stage set between the shopping areas. Hopefully you have the chance to catch a special event while visiting!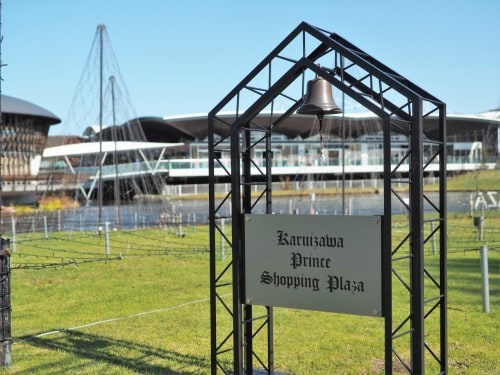 | | |
| --- | --- |
| Name | Karuizawa Prince Shopping Plaza |
| Category | Shopping |
| Address | Karuizawa, Karuizawa-machi, Kitasaku-gun 389-0102, Nagano |
| Access | [map]Karuizawa, Karuizawa-machi, Kitasaku-gun 389-0102, Nagano[/map] |
| Opening Hours | 10:00 - 19:00 |
| Price Range | - |
| Payment options | Both |