The samurai were once Japan's most powerful social caste. These feudal warriors have since been mythologized in everything from Hollywood movies to Japan's national football team, Samurai Blue. At the height of their social status during feudal times, however, they lived everyday as part of Japan's military nobility.
The remnants of samurai history are scattered across Japan in the form of artifacts (armor, katana swords, artistic depictions of famous battles, etc.), and also in the form of preserved samurai residences. While most have been destroyed, some mansions dating back to the Edo Period (1603 – 1868) have been maintained over the generations and are now open for public tours.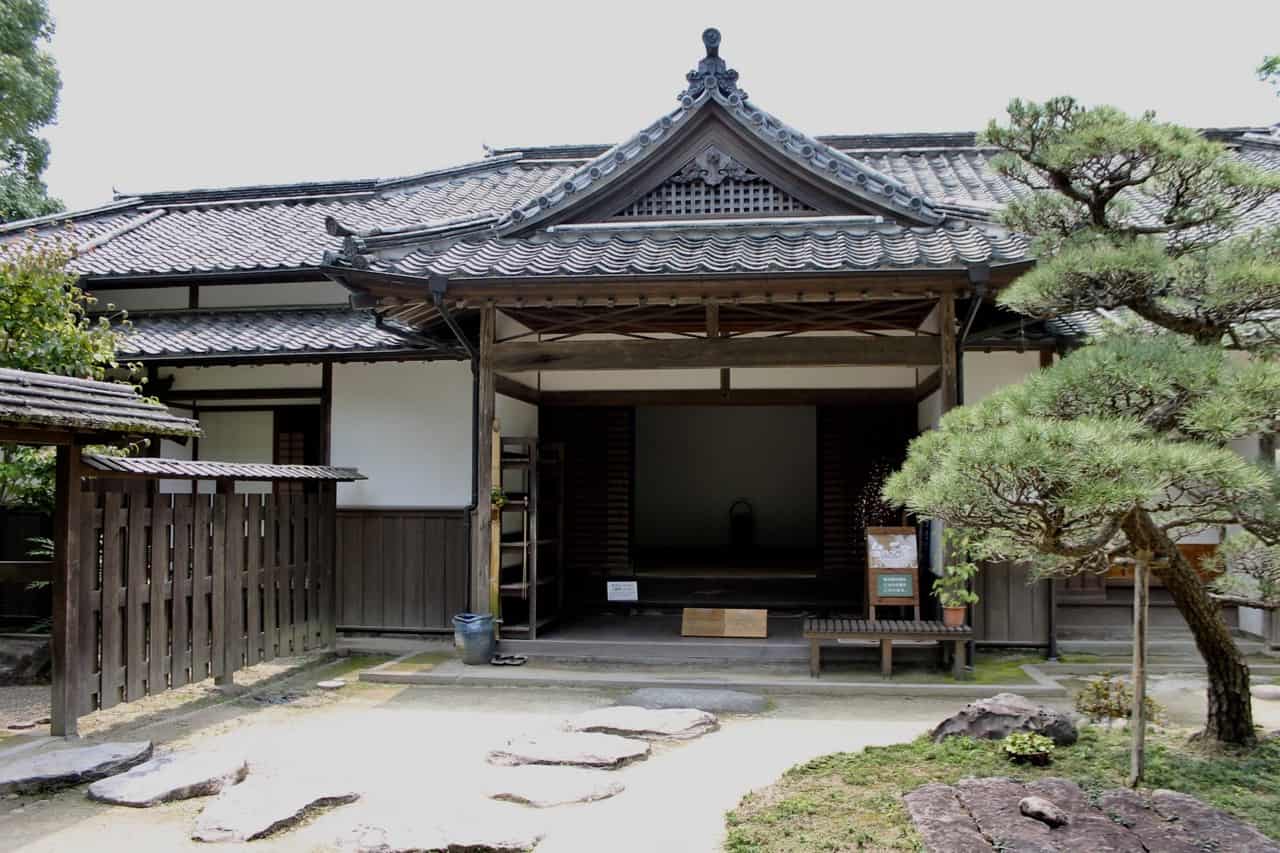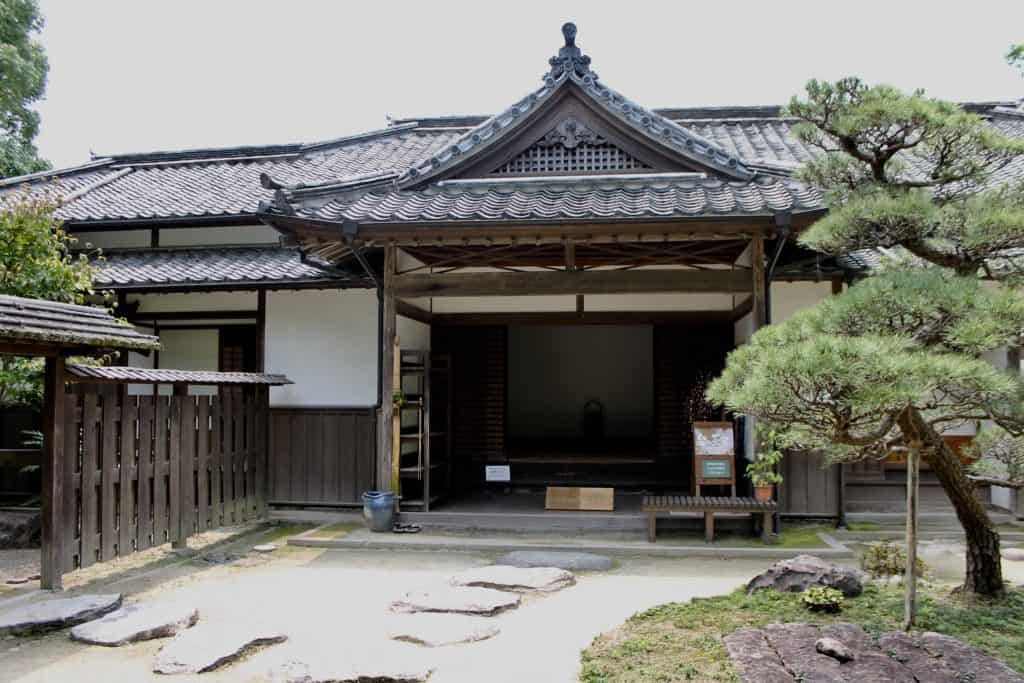 As part of the caste system, samurai residences were often isolated in designated samurai districts, located on the more desirable land of a castle town, away from the merchants, artisans and farmers. Oita Prefecture is home to many of these neighborhoods of concentrated samurai residences and is a great destination for those looking to learn more about the samurai. One of the host prefectures for the 2019 Rugby World Cup, any history buff visiting Oita should include these samurai towns on their itinerary. These homes are a window into the samurai lifestyle and the luxury this social class enjoyed at the height of its power.
A Walk Through Kitsuki's Samurai District
Perhaps Oita's most famous samurai destination, Kitsuki is a city located on the southern coast of the prefecture's Kunisaki Peninsula. During the Edo Period, Kitsuki was the political and commercial hub of the region, home to its own daimyo (feudal lord) and castle. Nicknamed "the smallest castle in Japan," the reconstructed building stands on a 30-meter cliff overlooking the city's bay.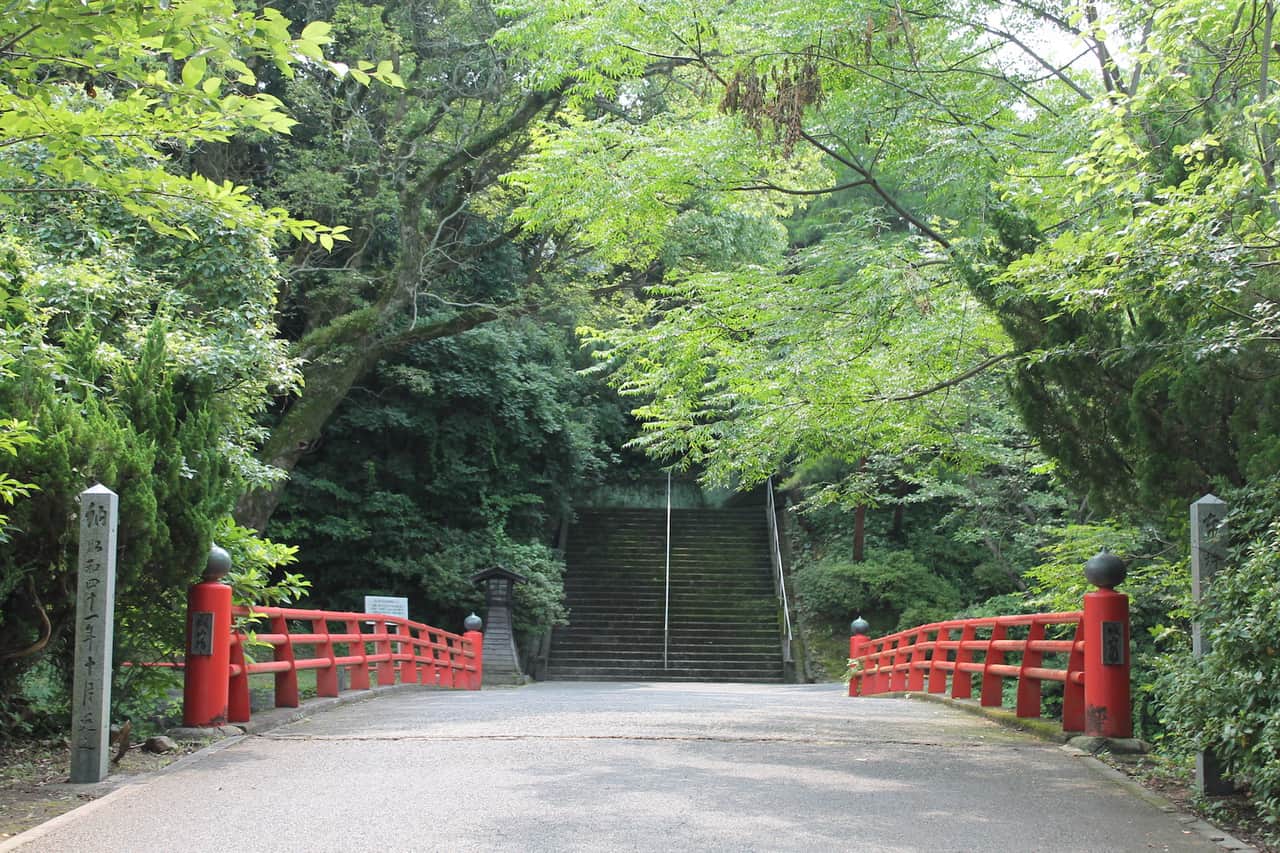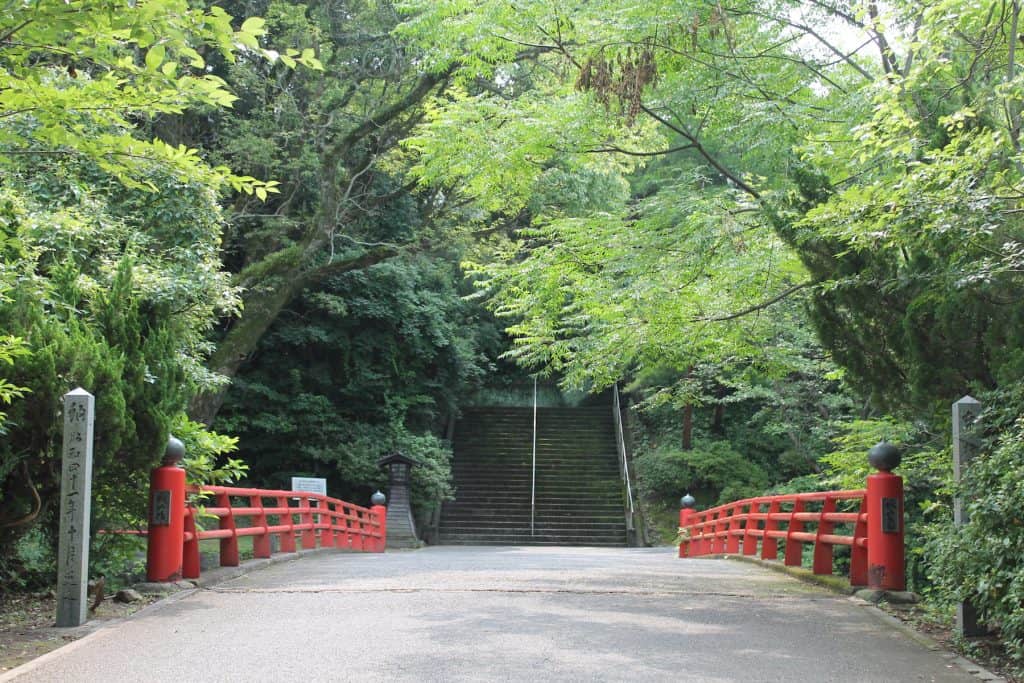 Kitsuki is also home to two preserved samurai districts located on high ground, with both a northern district (Kita-dai) and a southern district (Minami-dai). The cobblestone paths, Edo-style architecture and dynamic slope ways up to these elevated neighborhoods create a historic ambiance. Suya-no-saka, literally "vinegar slope," was once cluttered with vinegar stalls during feudal times, but today has become a popular photo spots for visitors looking to rent kimono and yukata (summer kimono).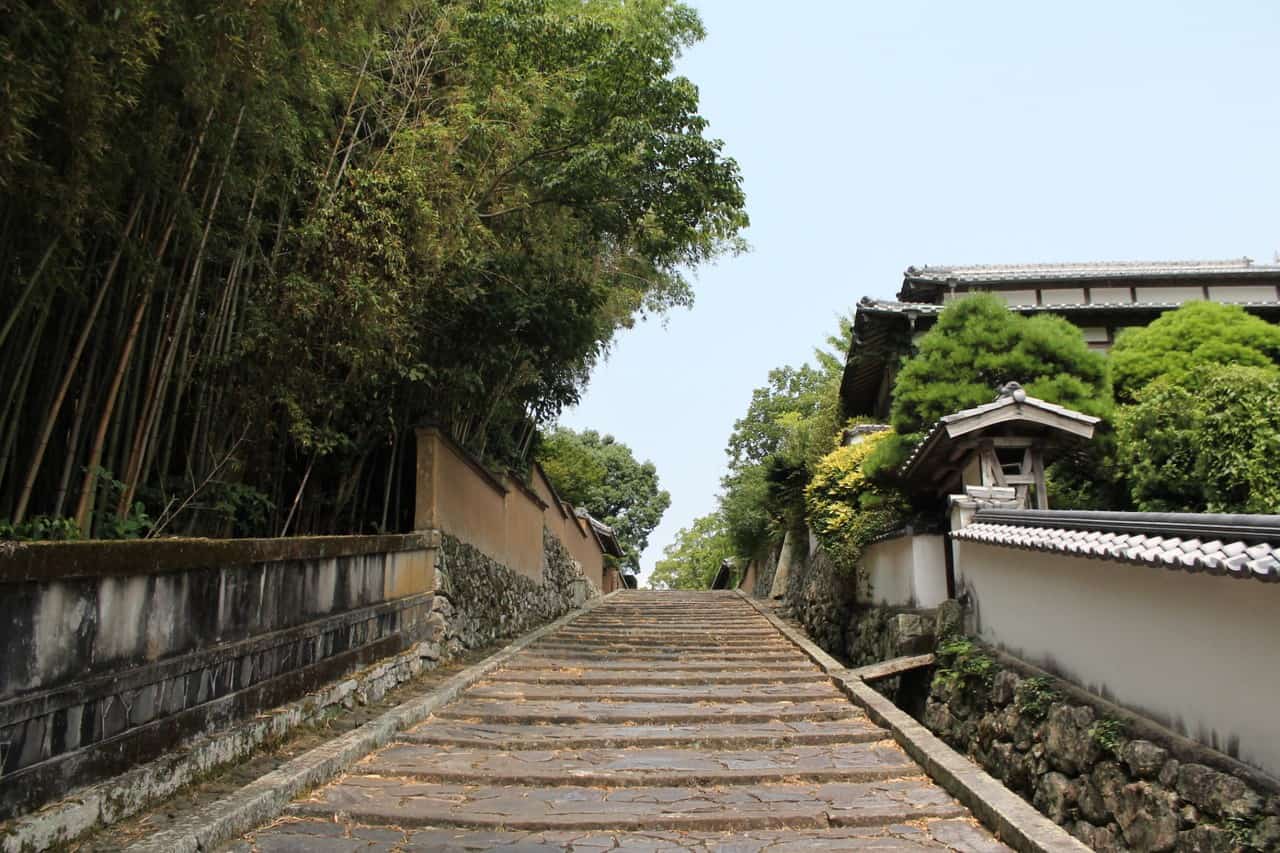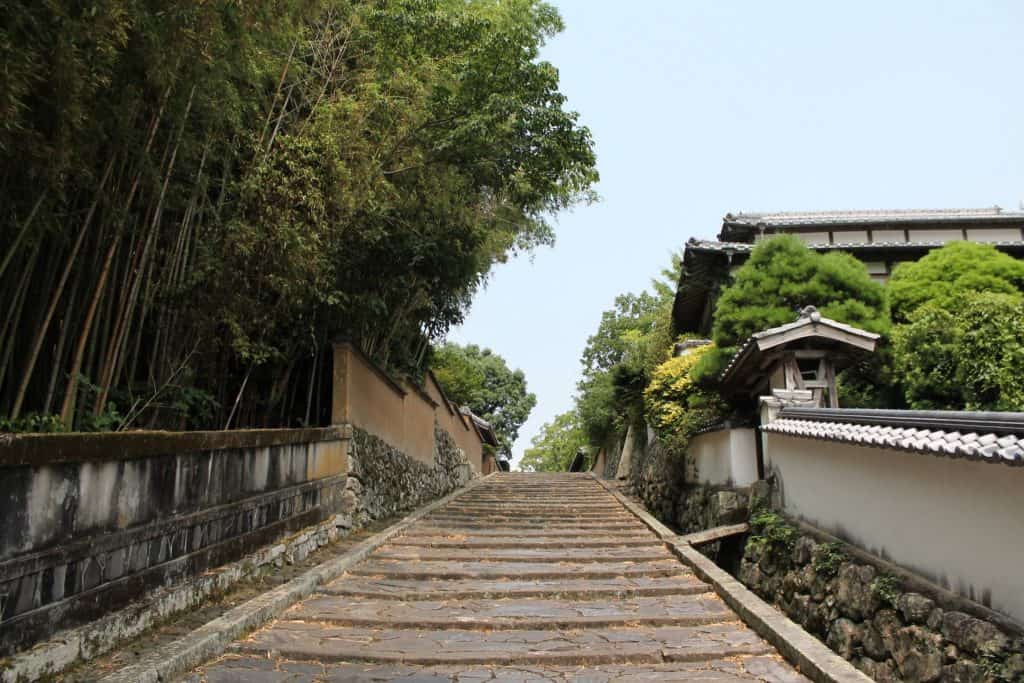 One of the most popular residences in Kituski is Noumi Residence, with its dark wooden framing, traditional shoji (screen doors), elegant tatami flooring, and an outdoor garden. A koto (Japanese string instrument) is on display, and its beautiful music undoubtedly once filled the residence during private performances.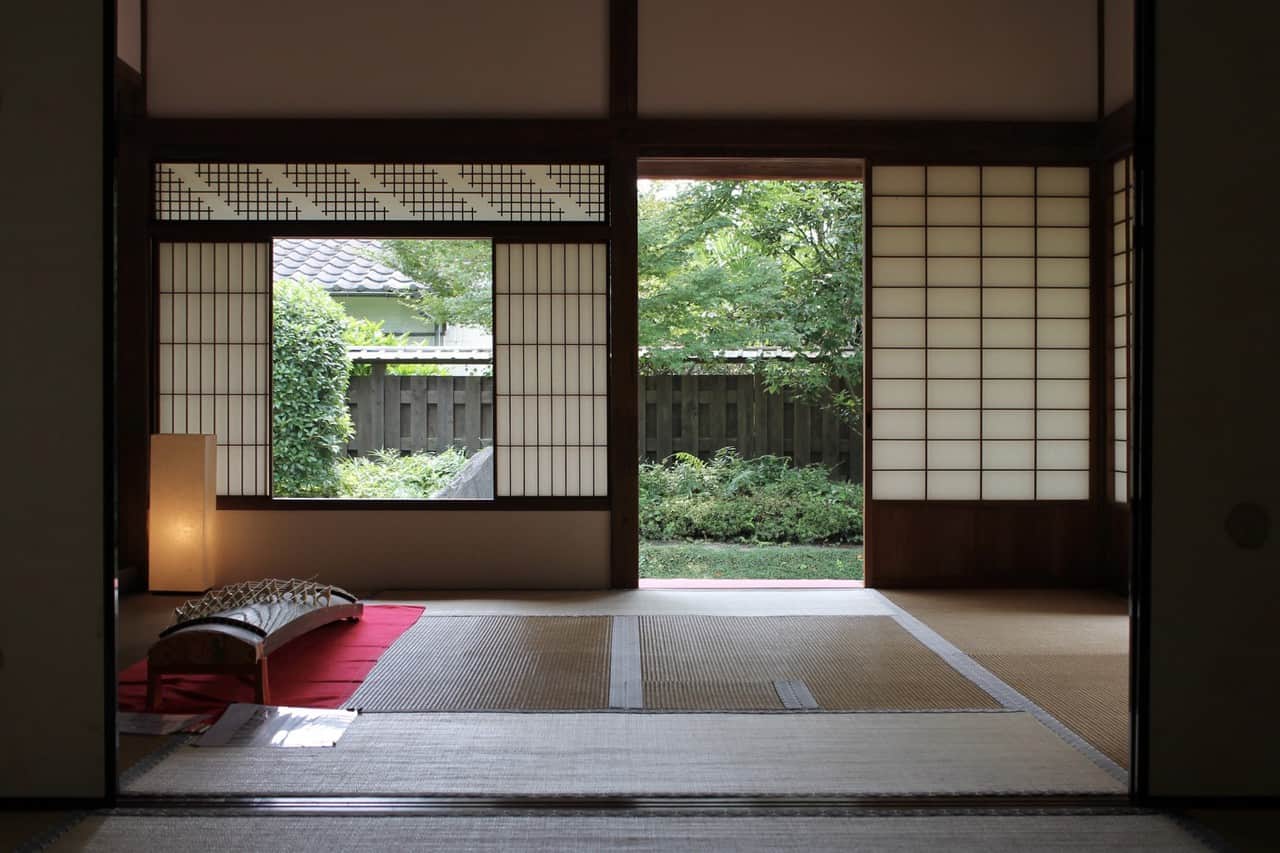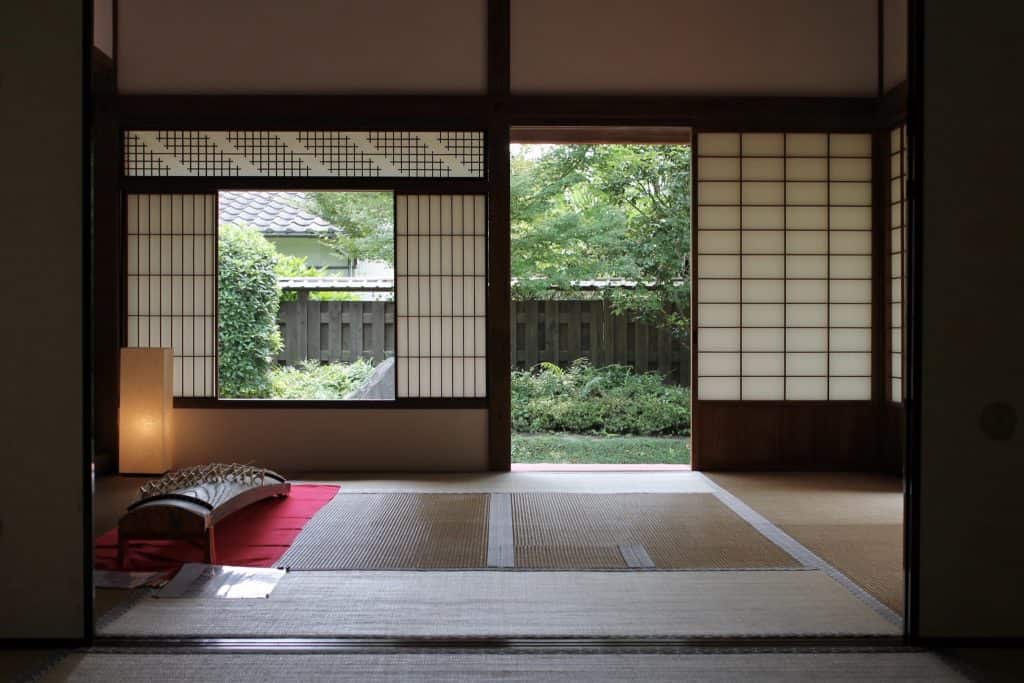 The residence also includes the Dai-no-Chaya teahouse, which allows you to enjoy the surroundings over kakigori (shaved ice), traditional sweets and green tea.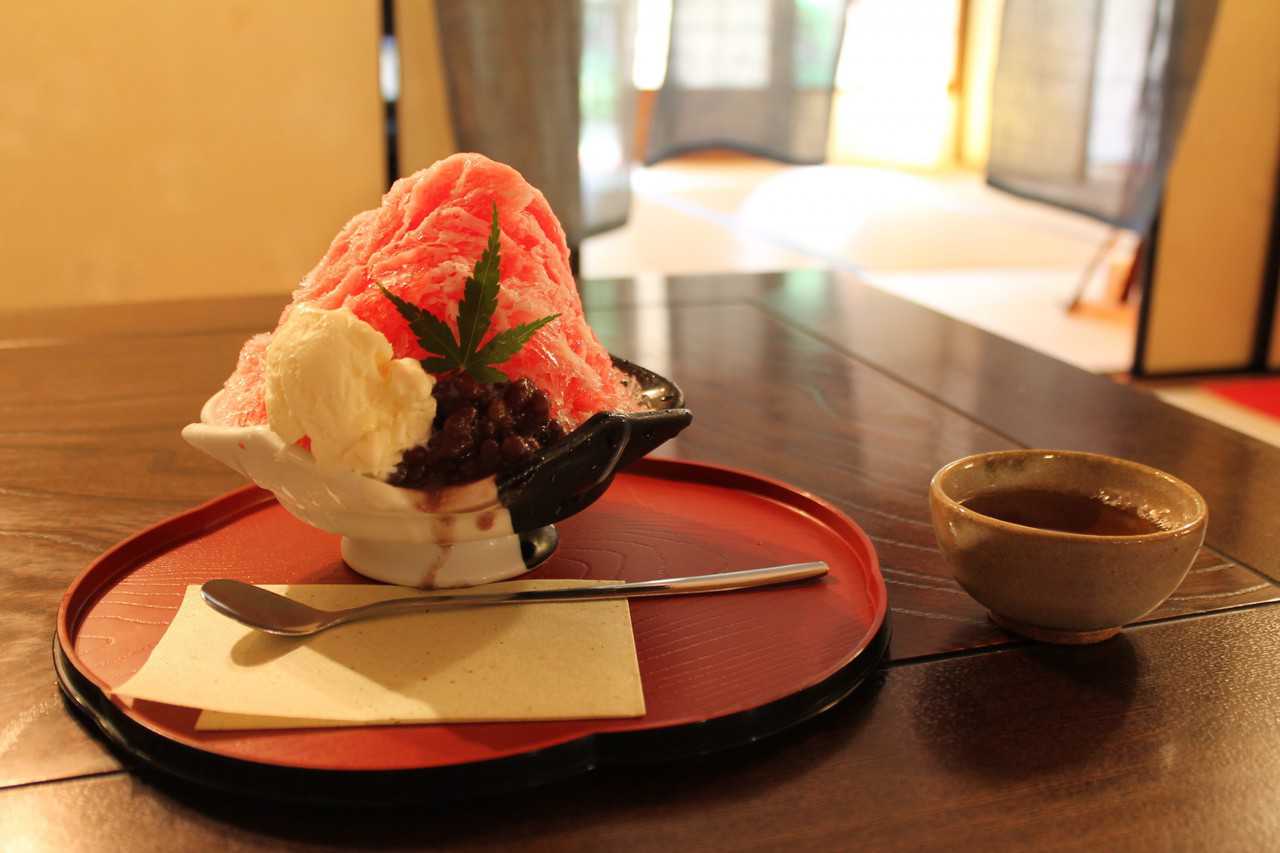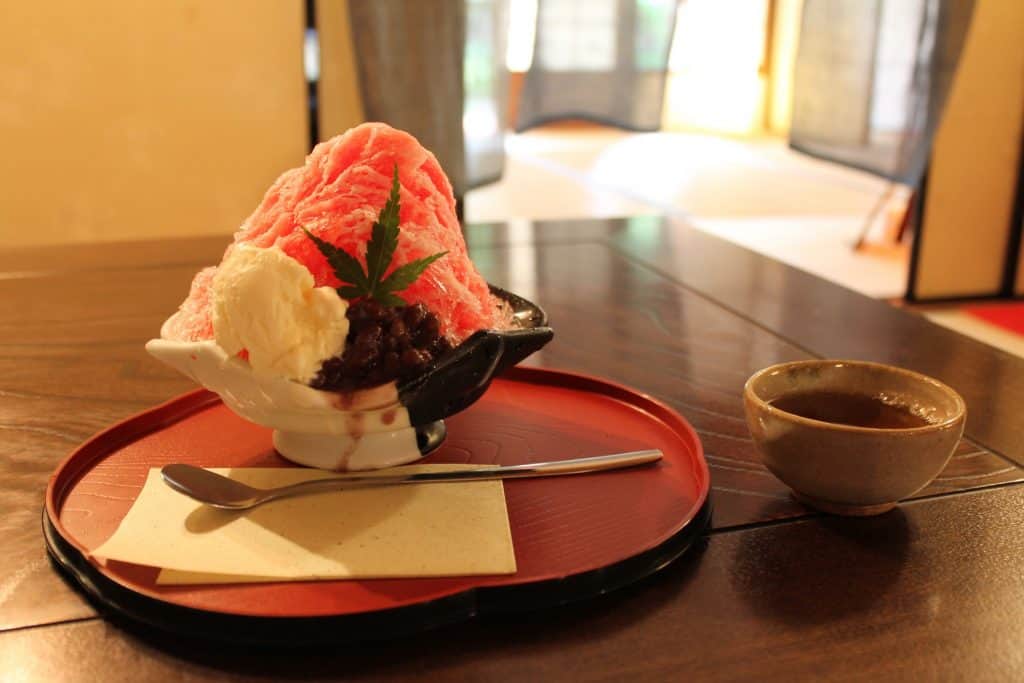 Other popular residences in the Kitsuki's samurai districts worth visiting include Ohara Residence, Isoya Residence, Hitotsumatsu Residence, and Sano Residence.
Usuki's Historic Niouza Road and Samurai Town
Usuki is another historic city in Oita Prefecture, located about an hour and a half south of Beppu by train. The town is most known for its 59 stone Buddhas, which were carved as reliefs into a natural rock formation in the Heian period (794 – 1185) and Kamakura period (1185 – 1333). The history behind these ancient sculptures remains a mystery, but they are considered Japan's first stone buddhas and were restored in the 1980s and designated national treasures of Japan.
However, far less discussed is Usuki's historic quarter, an old town that is home to many samurai residences. Niouza road is a 200-meter narrow cobblestone path filled with Edo-style residence, with white walls, dark wooden frames and tiled roofs. Some of the structures include the house of famous Japanese male novelist, Sadahiko Nakane, and the Kagiya soy sauce brewery, which has been in operation since 1600.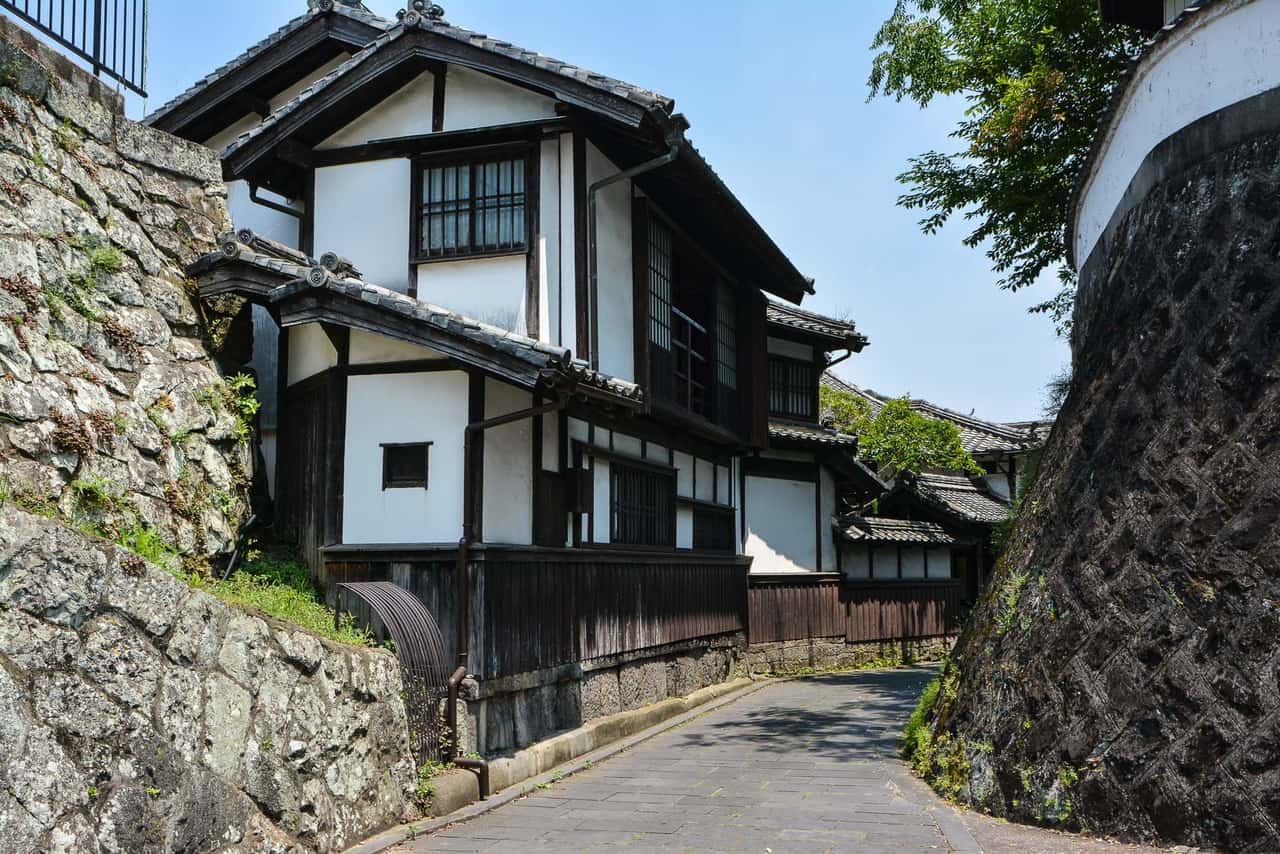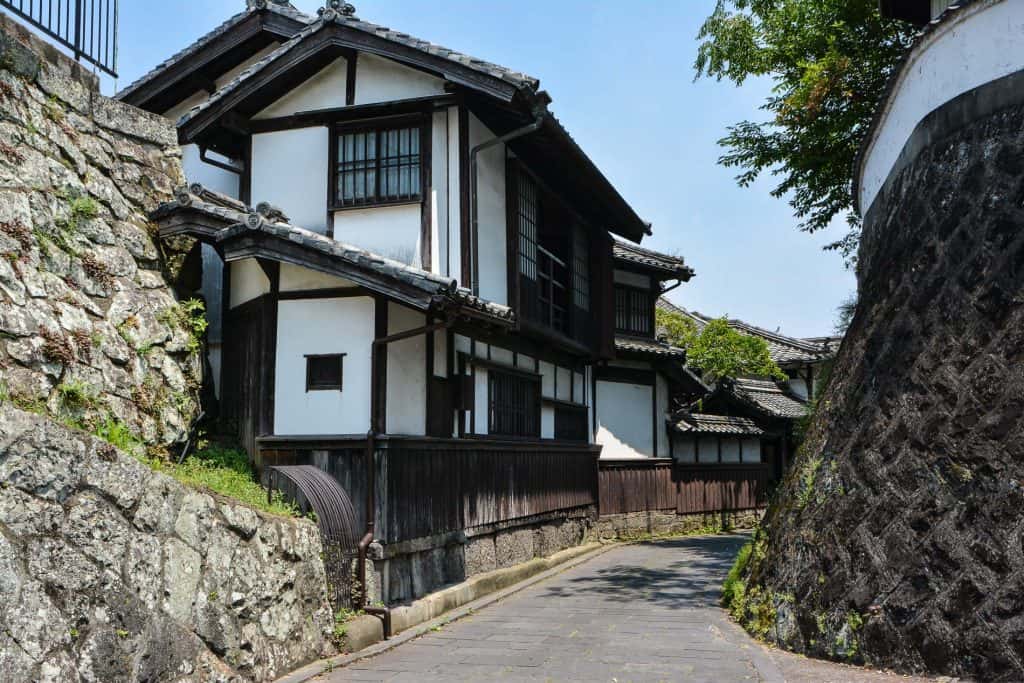 Among these buildings you'll also find the Inaba Residence, a samurai mansion from the Edo era. Like most samurai homes it features traditional design and a scenic Japanese garden. On the southern end of the city you'll find another home, the Marumou Residence, which is open to the public for viewings and tours.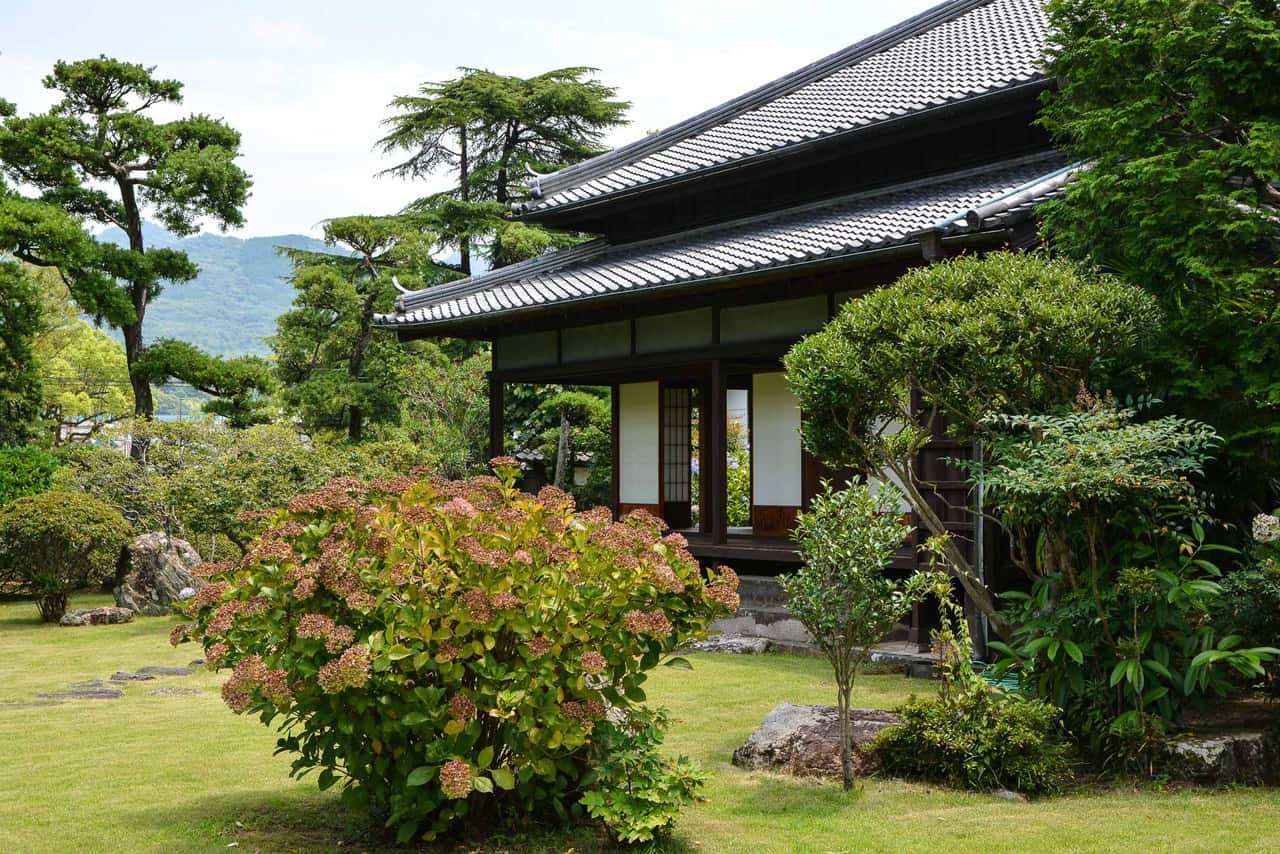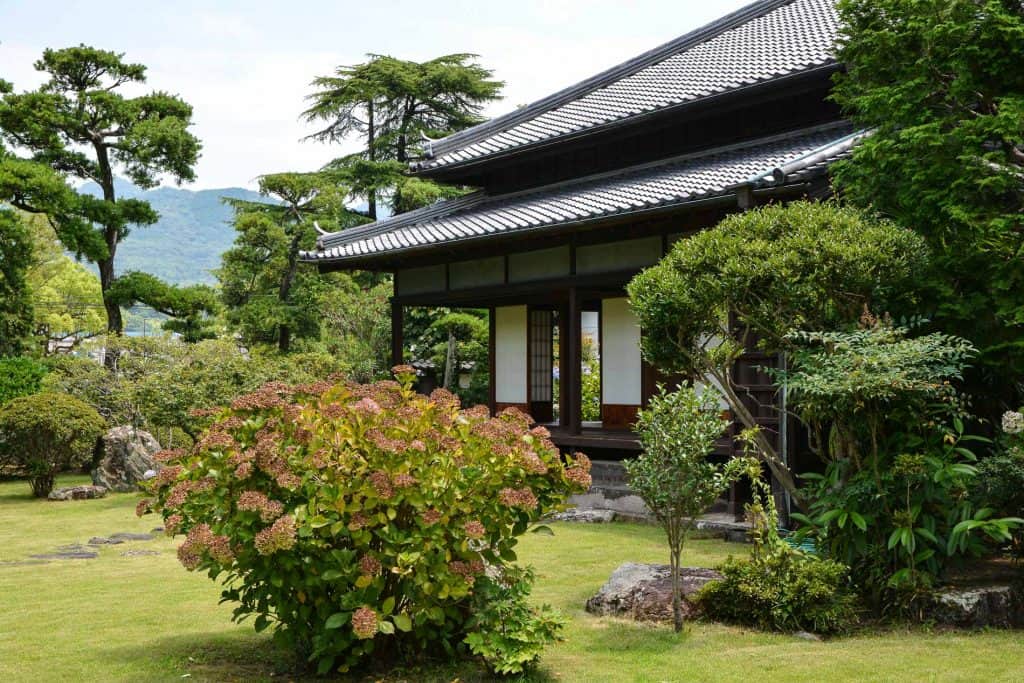 Saiki: A Scenic Samurai Town
While in modern times only the ruins of Saiki city's impressive castle remain, its feudal history is preserved in the nooks and crannies of the former samurai town. The 700-meter long road known as "The Way of History and Literature" is one notable destination, featuring the familiar design of an Edo-era cobblestone path. A map is available for the road that will guide you through the historic walkway, from the Kyushintei Tea House to the beautifully constructed Doppo Kunikida Memorial House.
Located just below Usuki City, a visit to Saiki's old town, like the other destinations in Oita Prefecture included in this guide, will transport you back to the times of the samurai.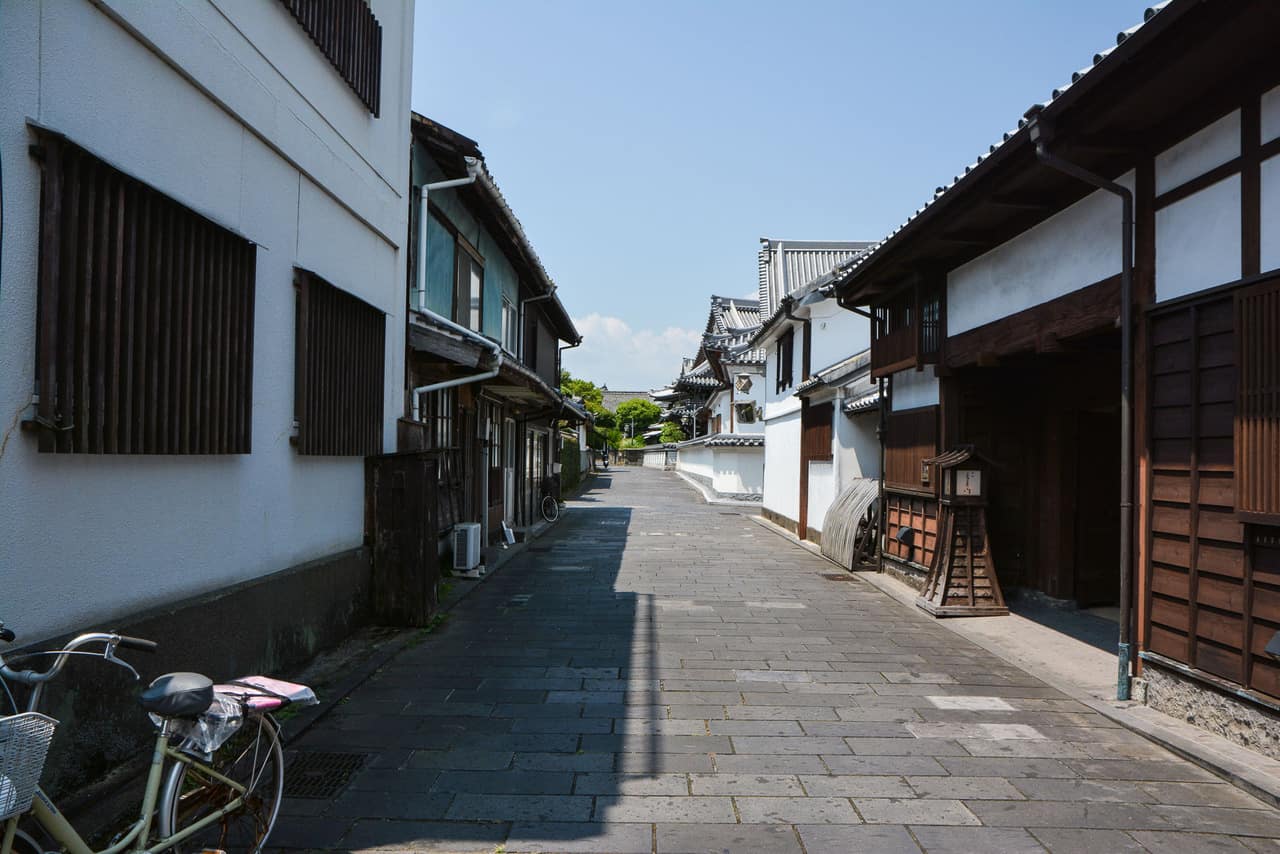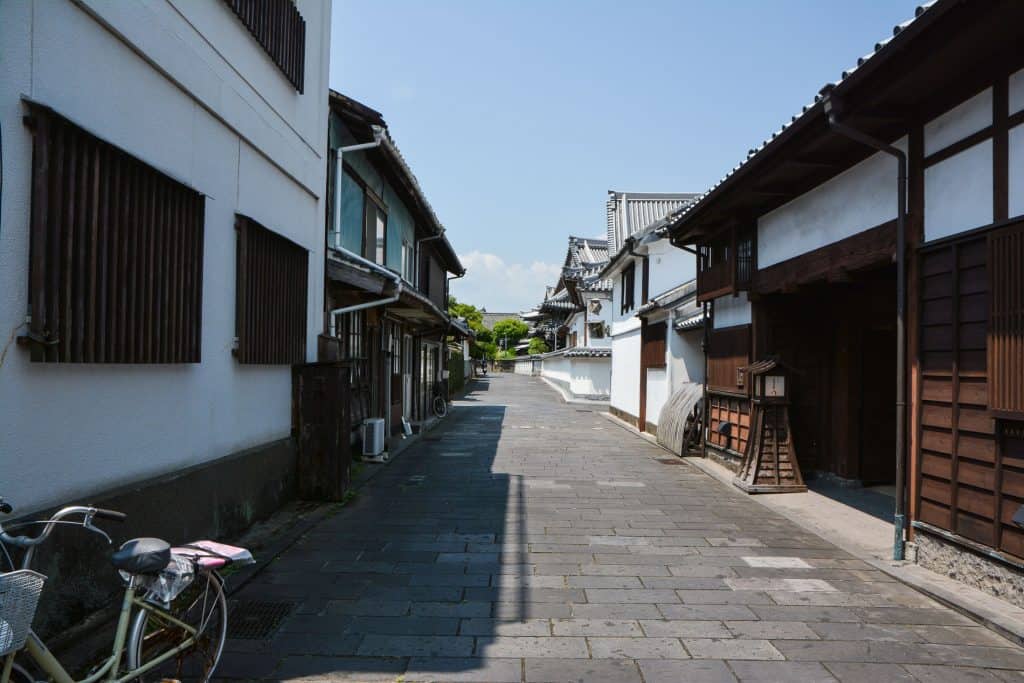 Sponsored by Tourism Oita