Sponsored by Tourism Oita
Usuki is a small city located in Oita prefecture, Kyushu. It is easily accessible from Beppu and a day trip can be easily accomplished. Let's discover Usuki, famous for its samurai residences.
In the Footsteps of Samurai along Nioza Street
Usuki's samurai residence area is located in the heart of this city. The street is easy to find as it is parallel to the main shopping street "Haccho Oji".
The historic Nioza road is a narrow and beautiful walkway for about 200 meters. As you walk through this postcard-like street, you'll come across temples, historical residences which remind you of the Edo period, tall stone walls, authentic dark wooden buildings, bright white walls, and traditional roofs. These objects are very well preserved and restored. While walking, you are directly immersed in the enchanting traditional atmosphere.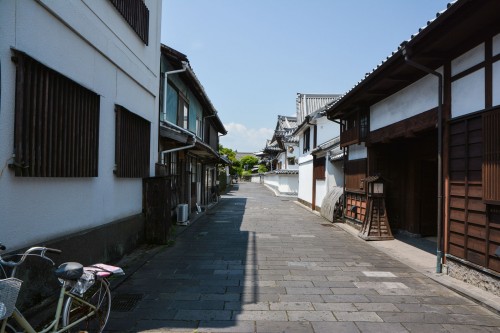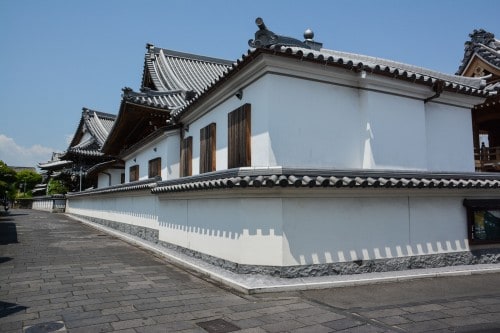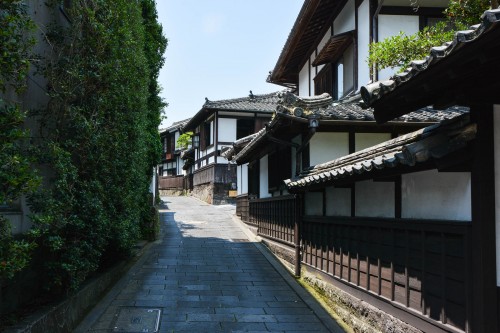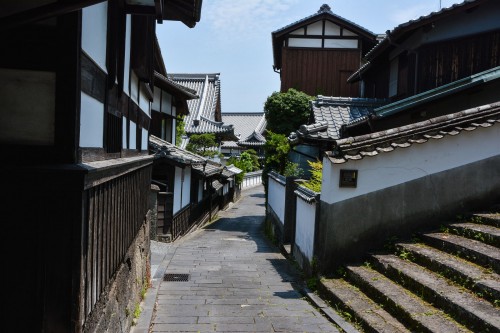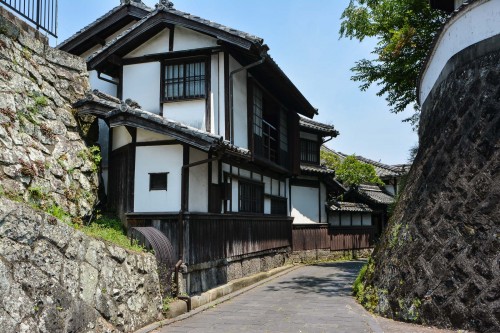 A Commercial Street, Haccho Oji
There is a very authentic shopping street called Haccho Oji. It is lined with many local craft shops (traditional shoes, kimono, sweets …) and grocery stores and other various items. Enjoy stopping by these places to sample their goods!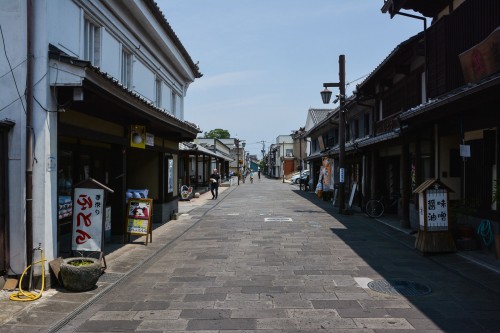 Soy Sauce and Miso Factory, Fun Dokin
Situated not far from Haccho Oji Street, along the river, the Fun Dokin factory has been producing soy sauce and miso since 1861.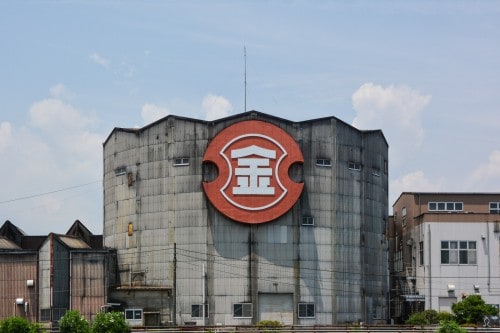 Kotegawa Sake Brewery
This sake brewery with a beautiful wooden entrance was established in 1855. It produces sake and shochu.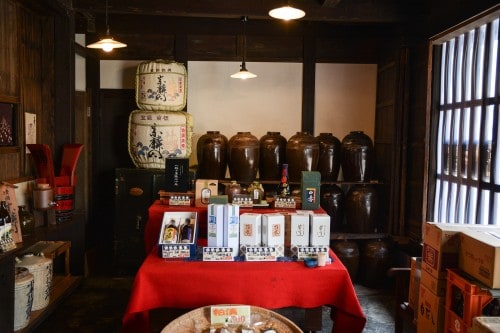 Kagiya Soy Sauce Shop
Created in 1600, it is the oldest soy sauce factory in Kyushu, boasting a 415 year history! Impressive to see that Kagiya is still present after so many years. They are famous for crab soy sauce!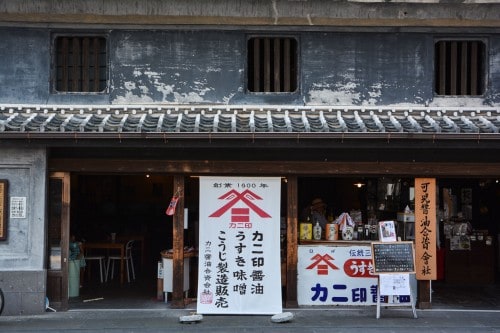 Usuki Castle
These are actually Usuki castle ruins that are located on the east side of the city. The view from the top allows a nice view of the city and the surrounding mountains.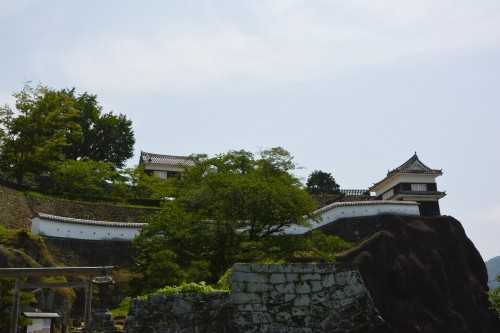 Samurai Residence of Inaba Family
During the Edo period, the local lord of Usuki was from the Inaba Clan. You can visit the house where the family lived (9:00 to 17:00 / 320yen). The residence is composed of several tatami rooms, wide corridors and a nice Japanese garden. Another samurai residence is open to the public as well, this is the Marumo Residence, located at the southern end of the city center.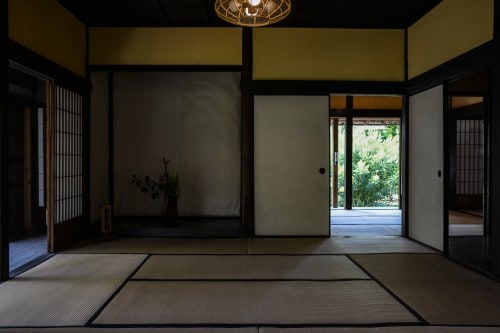 Translated by: Aika Ikeda