Japan started to celebrate Christmas after World War II due to Western influence. As it comes from the Christian tradition, Christmas used to be an unknown celebration in Japan. Nevertheless, the Japanese integrated it into Japanese culture, much like Halloween, adding a unique Japanese touch to the western holiday. So, are you wondering what to do in Japan for Christmas? Keep reading, and you will enter a Christmas world with a Japanese touch!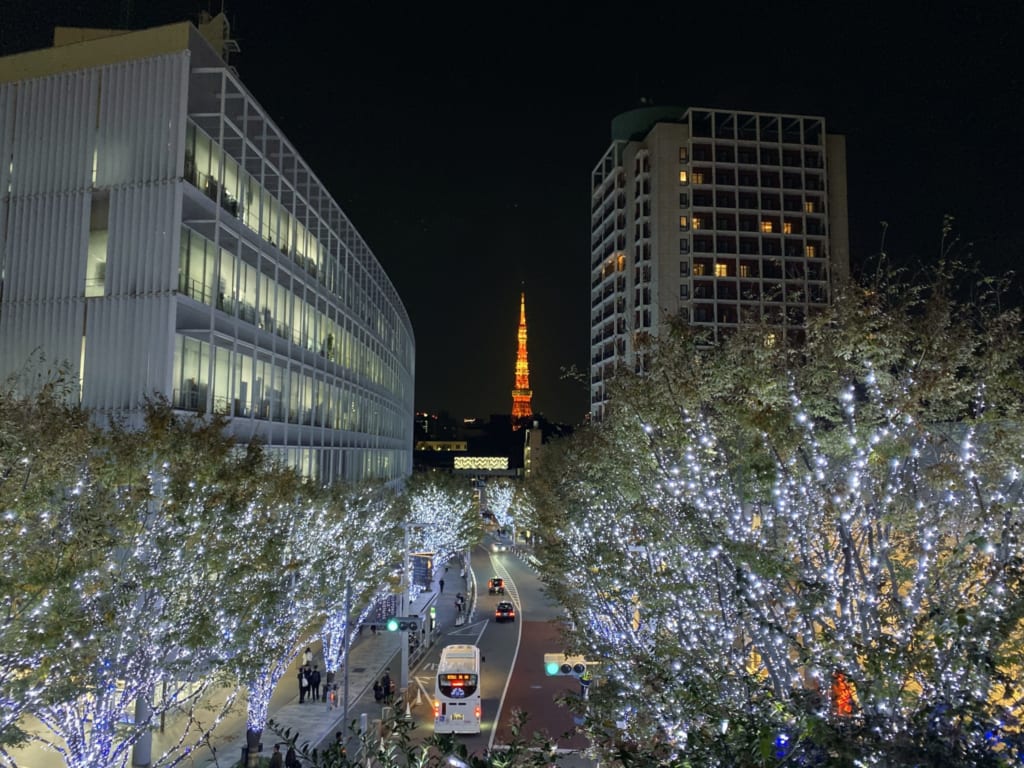 How Does Japan Celebrate Christmas?
Christmas in Japan is somewhat different from our western traditions. Japanese Christmas Eve is like a second Saint Valentine's day and highly anticipated among couples. A more homey tradition is to have a meal with your partner or kids eating "traditional" KFC chicken and Christmas cake while exchanging gifts.
Surprisingly, December 25th has such little importance in the Japanese calendar that it is not even a public holiday. Some Japanese people may organize Christmas dinners with friends, but it lacks any Christian and homey sense.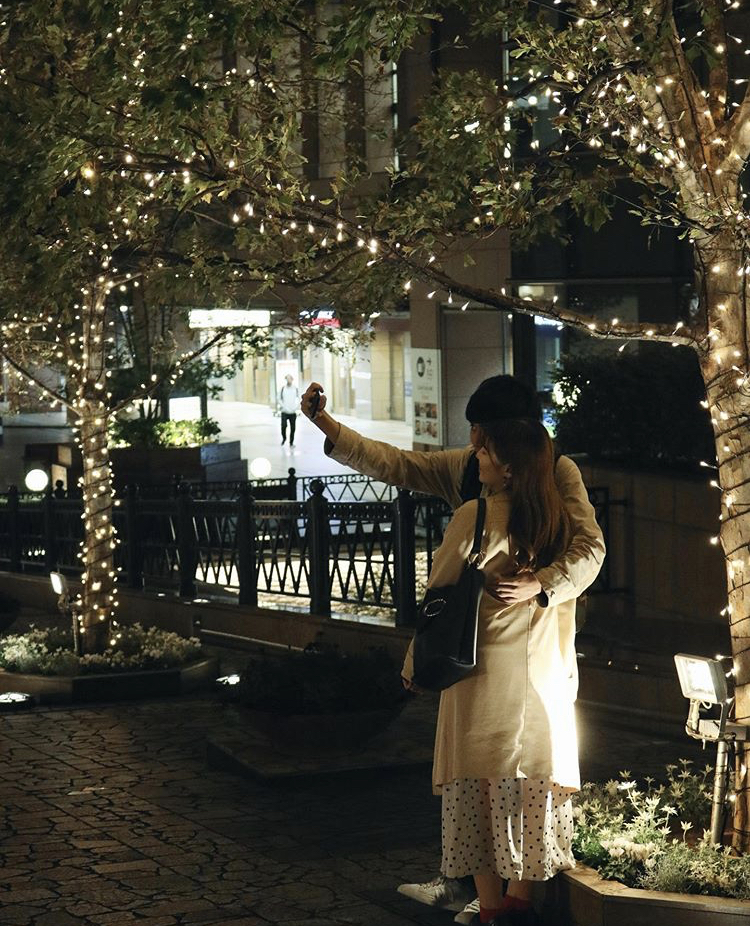 Does Santa Claus Exist in Japan?
Inside the Buddhist culture, there is a character that may remind you of Santa Claus: Hotei (布袋), also known as the "fat Buddha". Although he is different from his Christian counterpart, as a good fortune God, he is often depicted with a bag full of goods and accompanied by children.
Even though giving gifts in the name of Santa Claus is not particularly rooted in Japan, the figure of Santa Claus is everywhere during the Christmas Holidays, such as in stores, restaurants, and TV programs. In addition, Osaka holds The Great Santa Run annually, a charity race in which all participants run dressed as Santa Claus.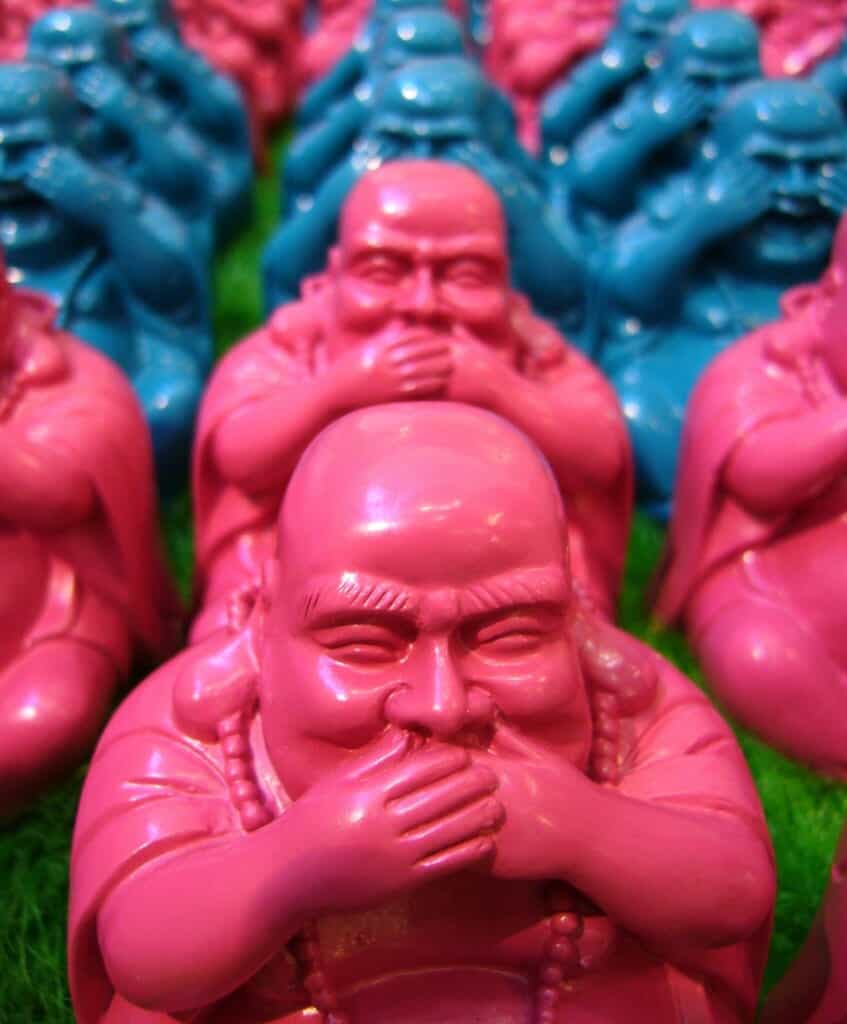 What To Do in Japan for Christmas
Are you in Japan between November and January? Here there is a bunch of activities you can add to your itinerary related to Christmas.
Visit the Winter Illuminations
Although you may have noticed that the meaning of Christmas is not as intense as in the Western countries, Japan is an expert in decorating and creating shows. Like western countries, they decorate the streets with marvelous Christmas lights. The Japanese know how to create fantastic light and sound shows called "Christmas Illuminations" which are displayed in public spaces.
If you have the chance, I highly recommend visiting the Tokyo illuminations or the ones on Enoshima island.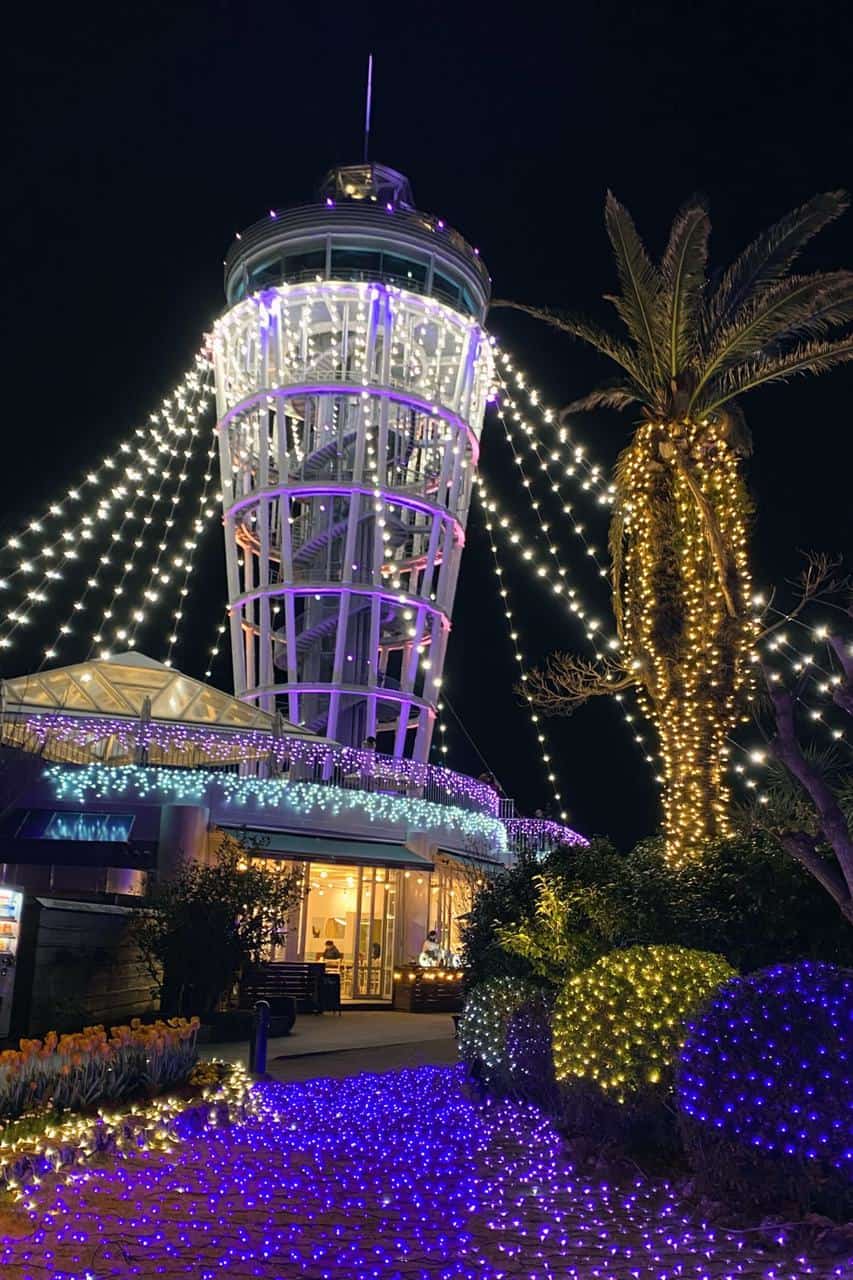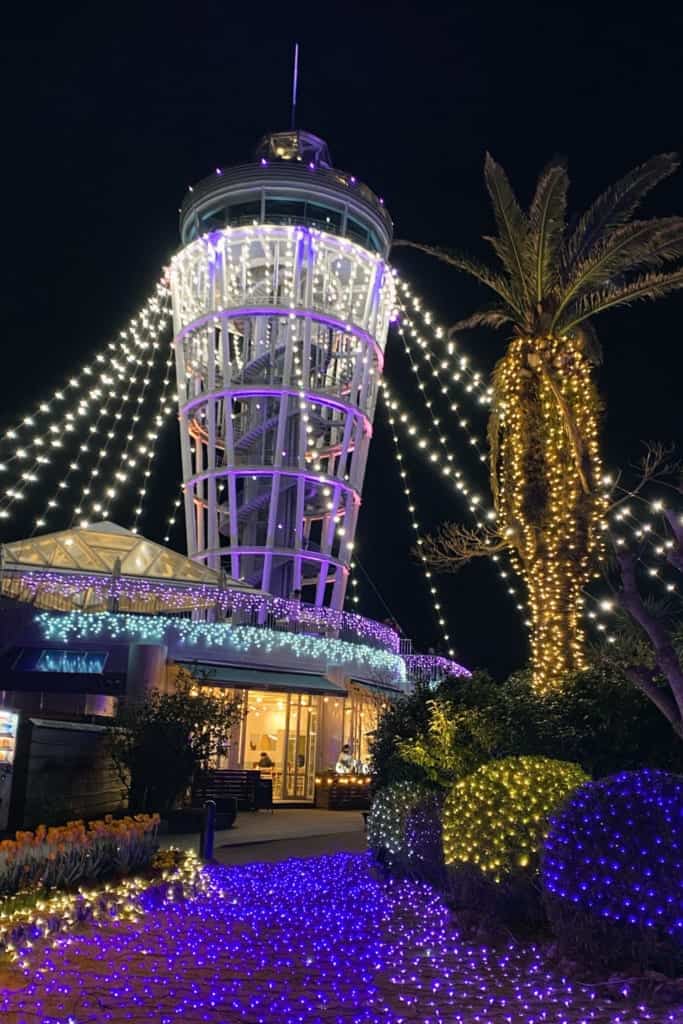 Visit Shops to Enjoy Interior Christmas Decorations
Department stores, shops, bars, and cafes have also adopted the tradition of decorating every inch of their establishment, and even workers themselves often wear hats or other types of Christmas clothing.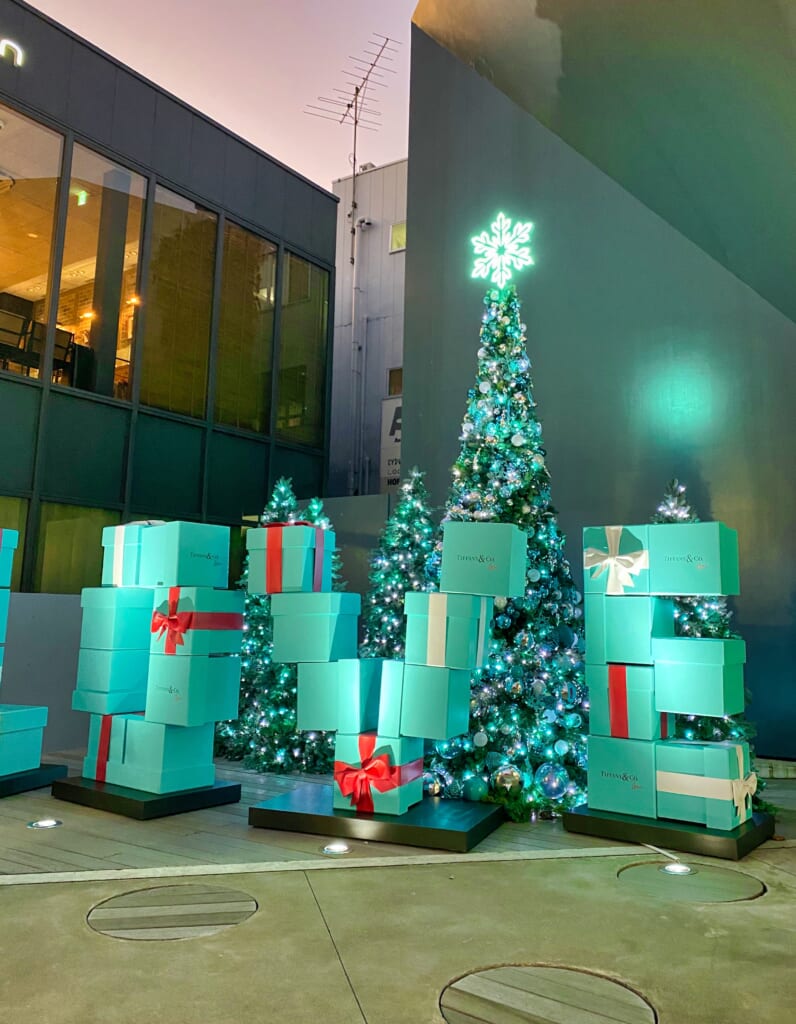 One of the most curious recent Japanese Christmas traditions is fukubukuro (福袋). It consists of sale bags containing surprise goodies, whose content you will not discover until you open it at home. Formerly, the fukubukuro began during the New Year period, but nowadays you can find these bags in stores during the month of December.
In each bag, there are usually about five or six products of a higher or lower quality of goods, depending on the price you have paid. In some cases, you will be able to leave the store with a bag, backpack, or even a suitcase loaded with merchandise, instead of a simple paper bag.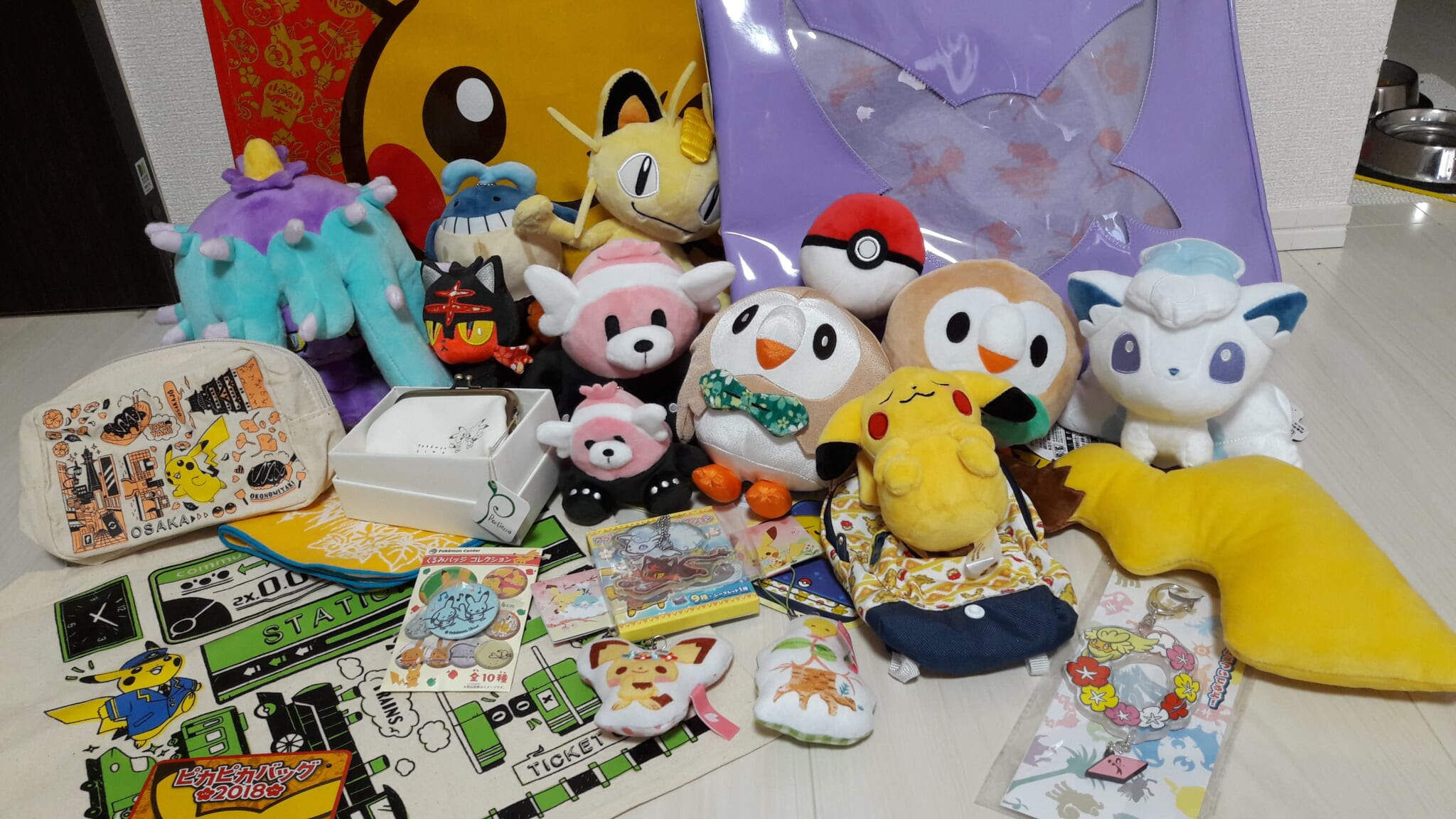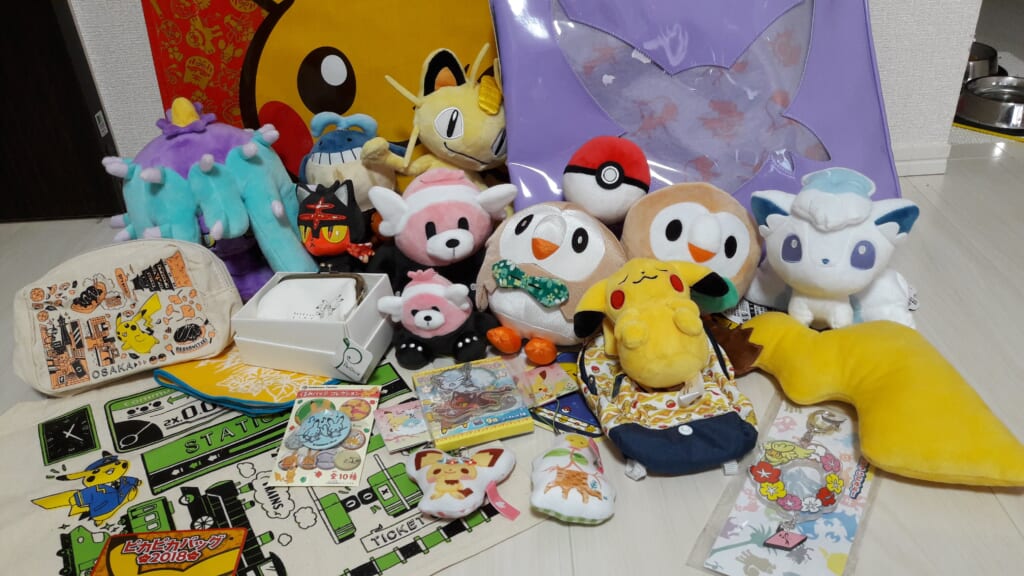 Eat Christmas Cake and KFC
Perhaps the most astonishing idea about Japanese Christmas is the typical menu: fried chicken from the North American restaurant Kentucky Fried Chicken and a strawberry and cream cake.
Chicken tradition appeared due to the lack of turkey in Japan. Americans living in Japan wanted to eat their typical meal on Christmas Eve, and fried chicken was the most similar meal they could find in Japan. After that, in 1974, KFC launched a marketing campaign introducing Colonel Sanders Santa's character in its stores across Japan. Since then, it makes a stellar appearance in each of its restaurants during the Christmas season.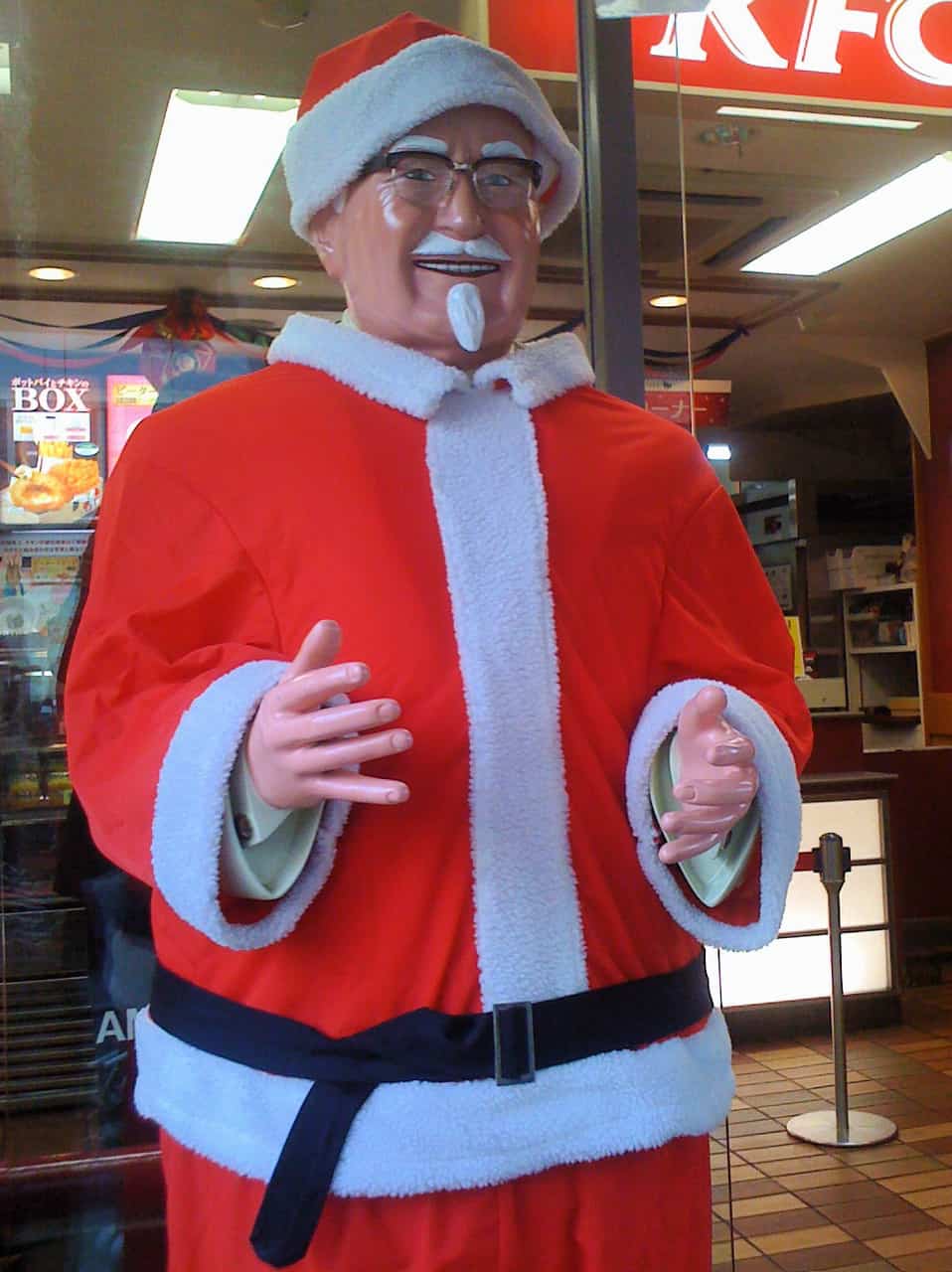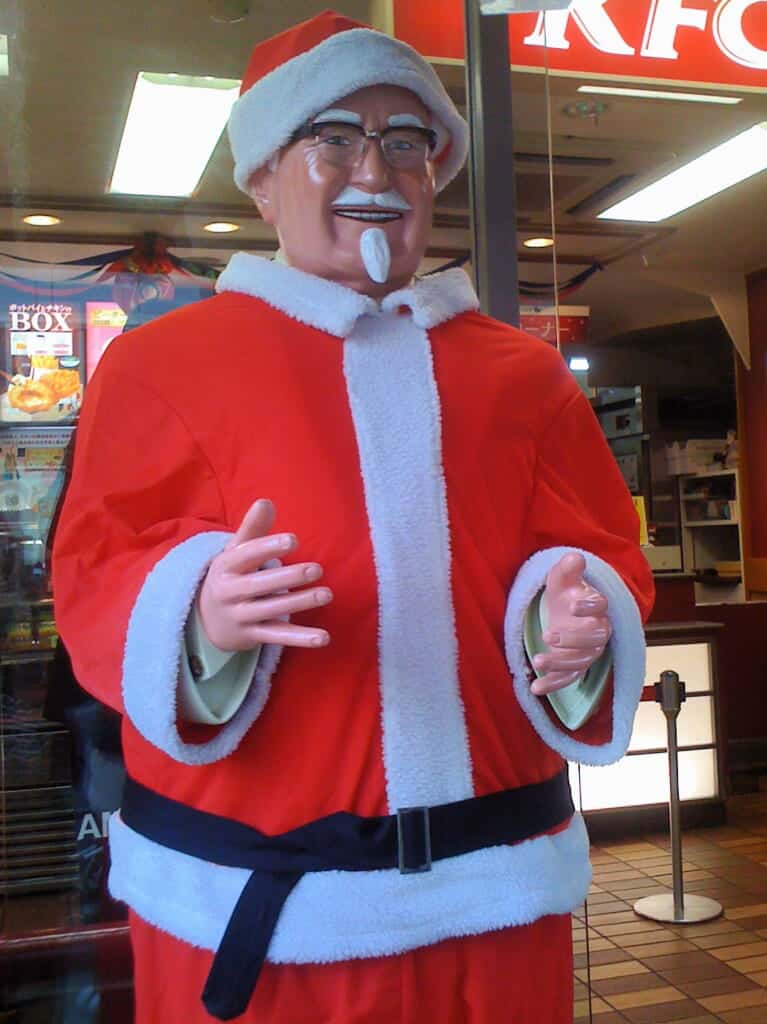 As a result of this successful campaign, KFC decided to launch a special Christmas bucket including chicken, salad, ice cream, and cake — a menu that has established itself as one of the main Japanese Christmas meals.
The Christmas Cake tradition was also integrated into Japanese society after World War II since it was a luxury product. The fact of consuming showed economic prosperity.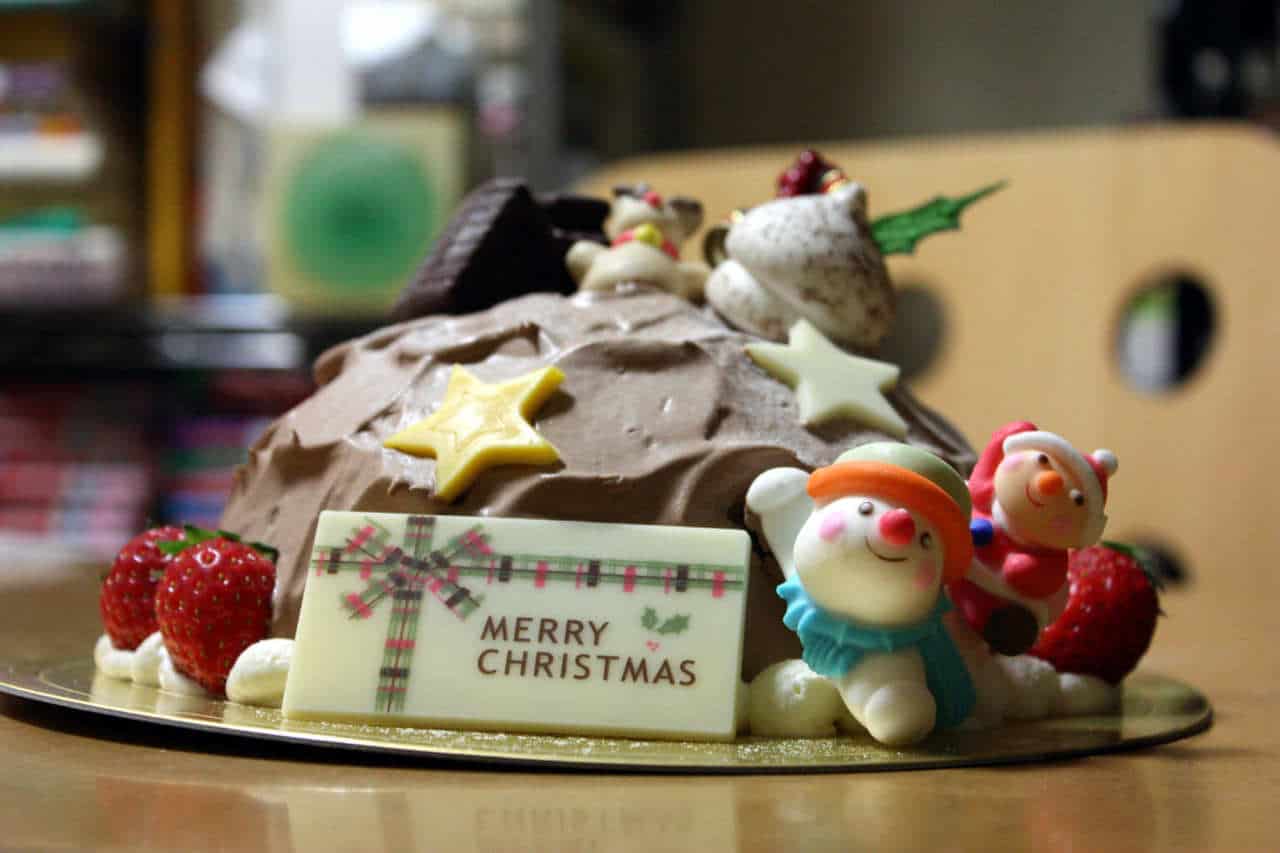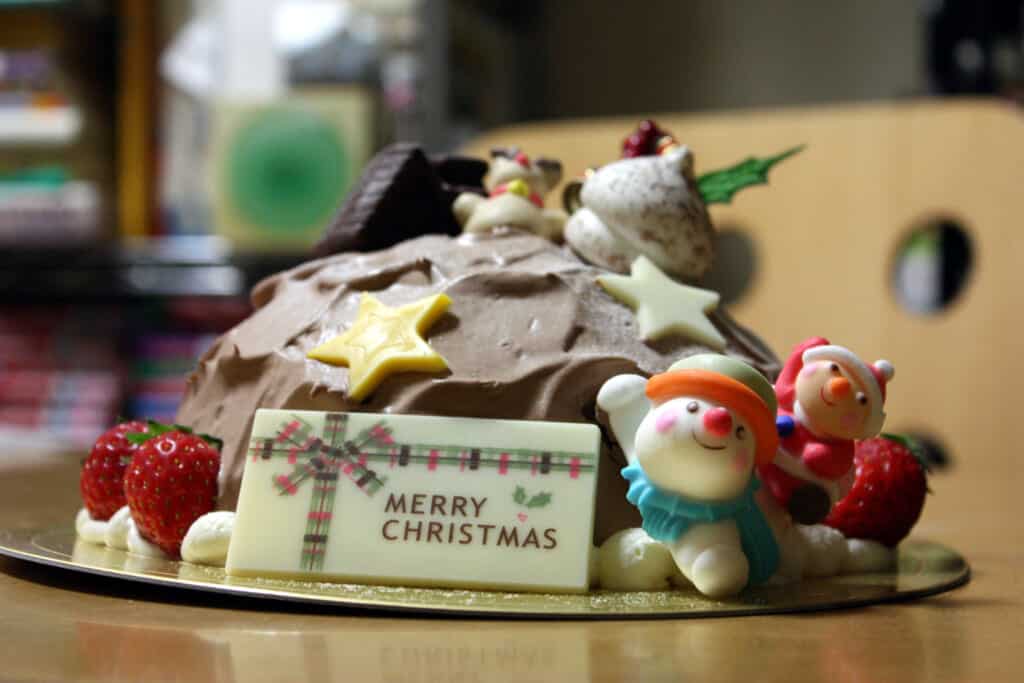 Enjoy the Christmas Spirit at an Amusement Park in Japan
Theme parks in Japan have also taken advantage of imported celebrations to attract more visitors. That is the reason why they go at length to design wonderful illuminations, decorations, and merchandising during the Christmas holidays. This makes couples, families, and friends spend these marked dates by visiting them and enjoying Christmas in a slightly different way than what us in the west are used to. If you visit Disneyland, DisneySea, or Universal Studios you will be able to enjoy a full Christmas with its joy.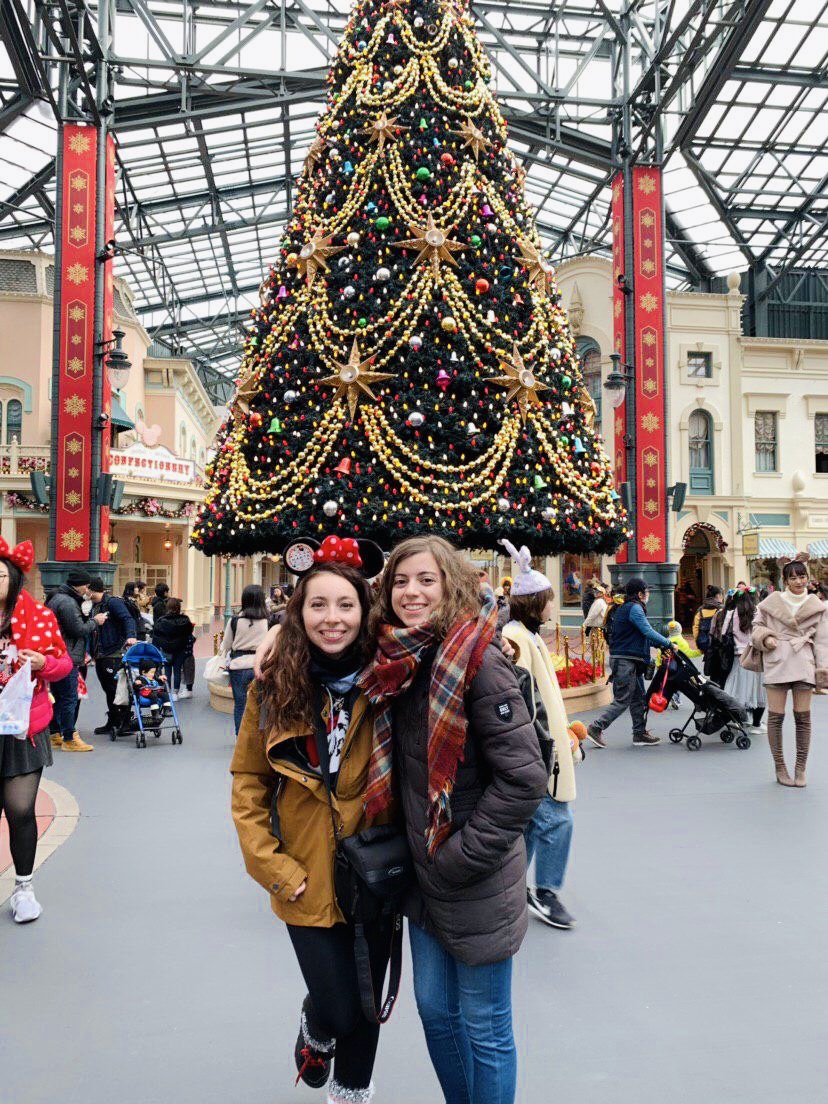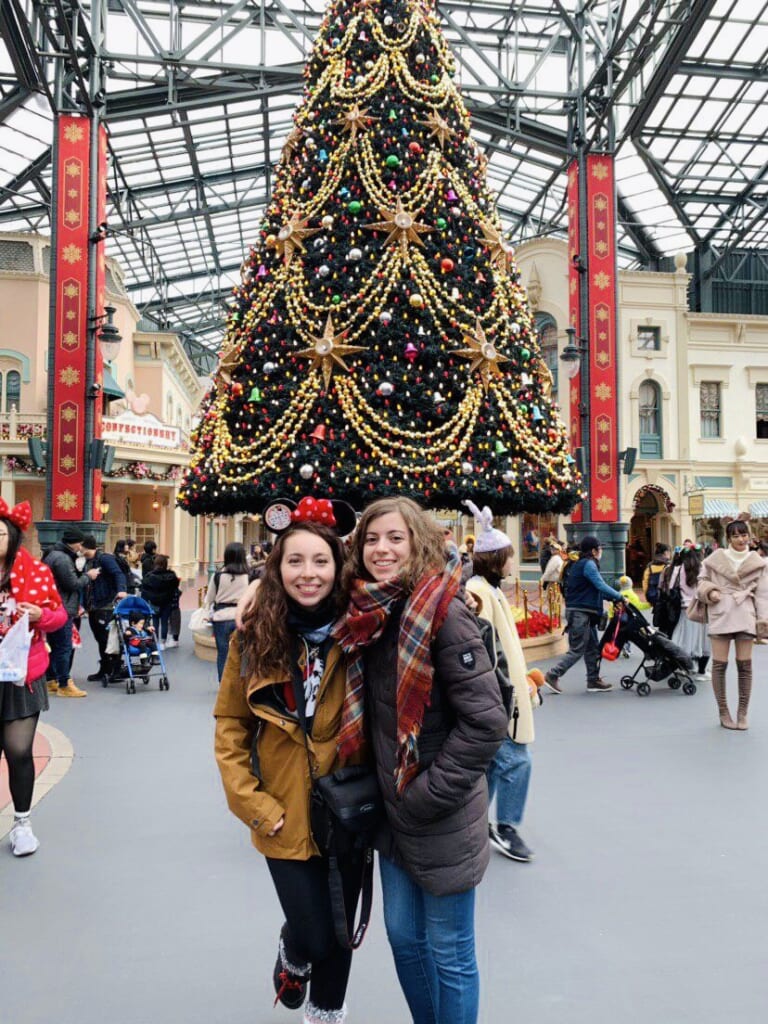 Christmas is not a traditional Japanese celebration, and yet it has found its place in Japan. Anyone who enjoys lights, shopping, and sweets will appreciate this beautiful and unique Christmas celebration in Japan. And remember, to wish a Merry Christmas in Japanese, say "meri kurisumasu" (メリ ークリスマス), which means Merry Christmas!