I'm sure you are missing Japan. You would like to be closer to this wonderful culture and experience its essence. What about if I tell you that this is already possible? Peko Peko Box will make your dreams come true: with their boxes, you will receive Japanese products. They select each of them with high accuracy and knowledge as their main goal is making you travel to Japan just by opening their boxes.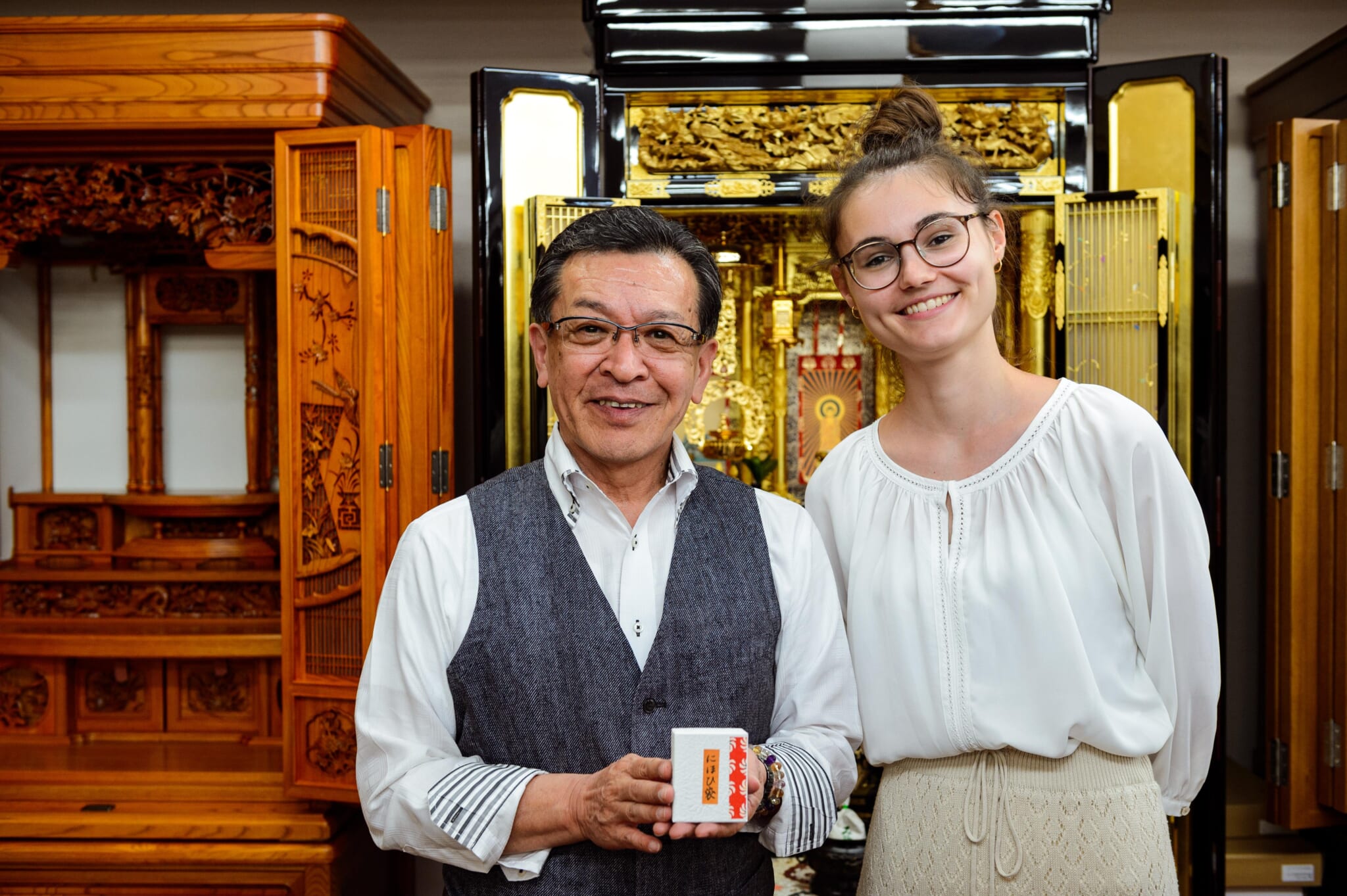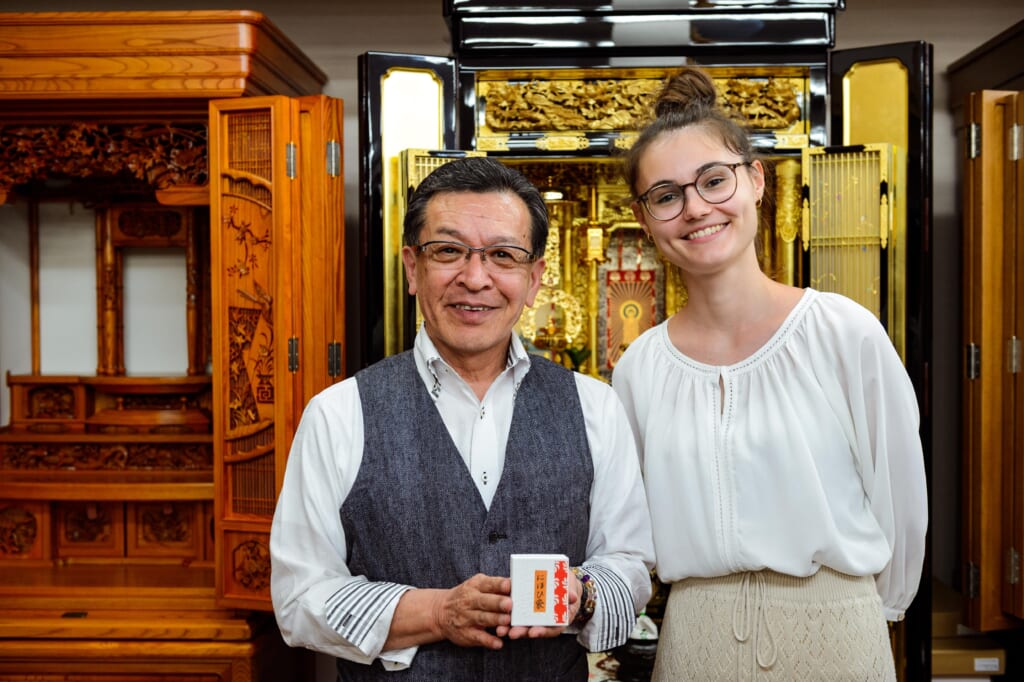 Who is Behind of Peko Peko Box
Peko Peko Box is a young company with a clear and important mission. These are hard times for travelers and Japanese product makers due to COVID-19, so their goal is to introduce Japanese culture to foreign people and support regional makers in Japan.
With its Japanese and French team, they prepare curated boxes of original Japanese products from their visits to traditional shops or craft-makers. After knowing how they work and what they do, they add one of their products to their boxes.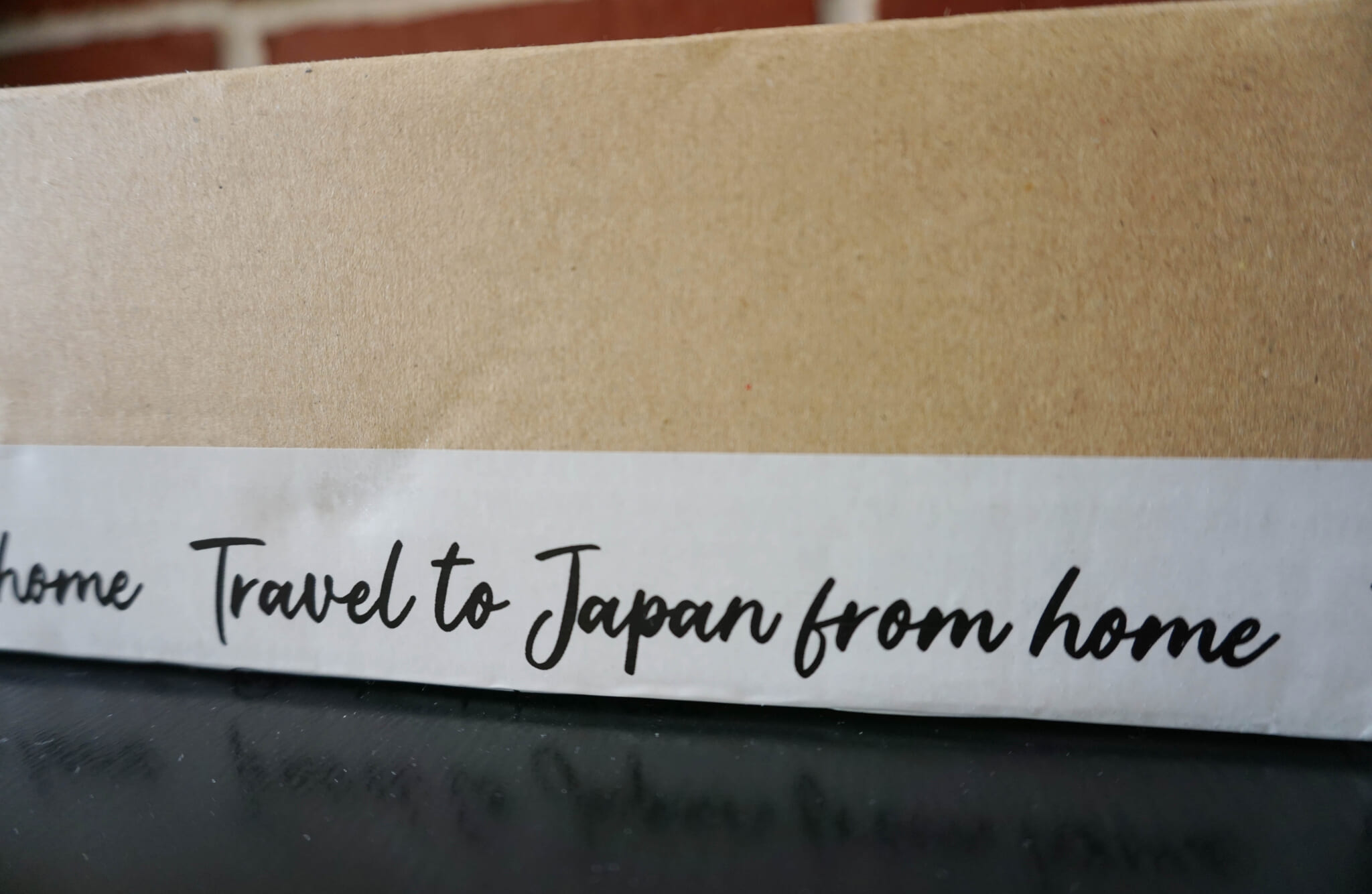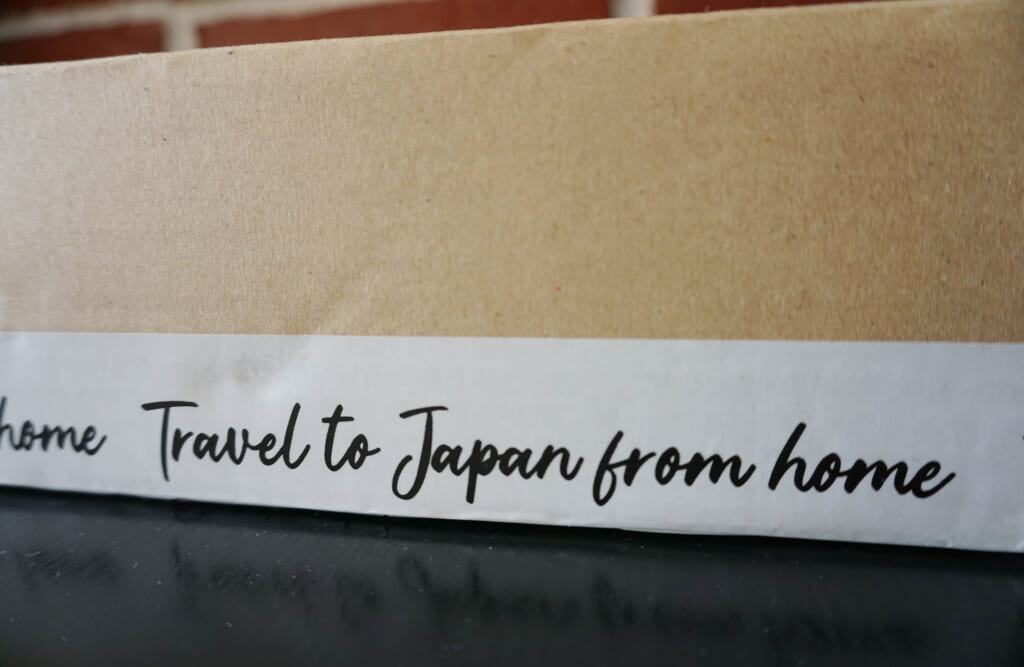 As Peko Peko box says: it isn't just a box, but a new world. You will be able to discover small and remote shops and craft-makers from all over Japan. Each box is unique, so if you really want to know more about Japan from the comfort of your own home, you can order them and receive different products within each box.
Its first box was launched in August 2020, and after a big success, they will launch another one in November 2020 and January 2021. If you are interested in adding these Japanese products to your daily life, you can subscribe to any of their plans. You can subscribe for one, three, or six boxes, and it will be a bi-monthly (every two months) subscription. Additional to receiving amazing products, you will have access to their unique video content about the products' origins.
Senses of Japan: A Box Filled with Japanese Products
I had the chance to receive the September's box, Senses of Japan. I can assure you: when you open the box, you start traveling to Japan.
Its outside packaging is perfectly sealed with a quote-printed sellotape, and the contents inside is wrapped with different kinds of papers: usuyoushi (薄葉紙), a thin paper which is often used for wrapping and bushokubu (不織布), a non-woven material made of polyester often used for wrapping flowers.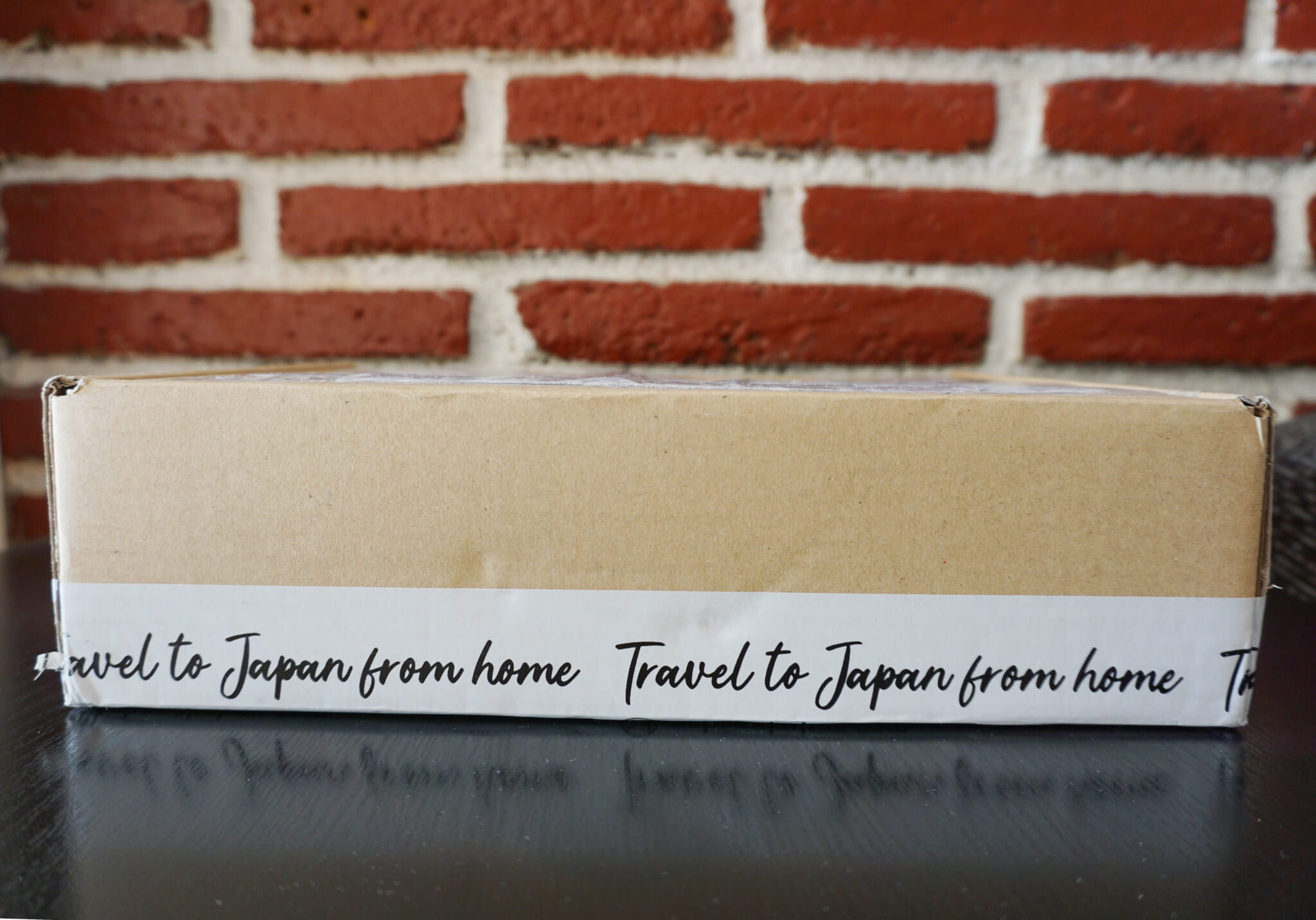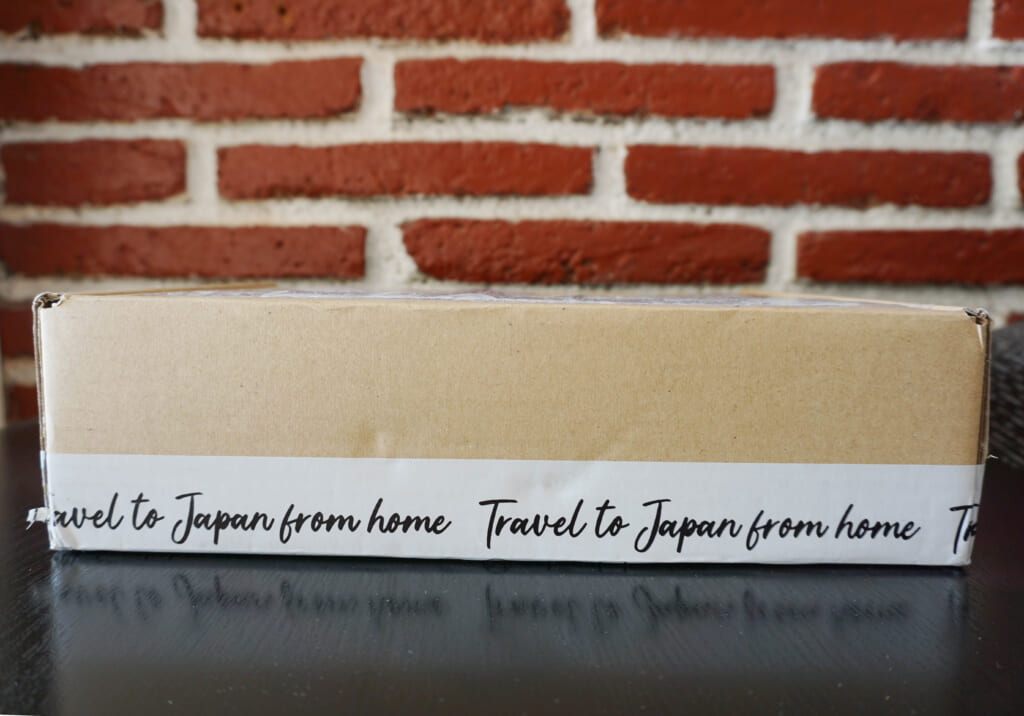 The first wrapping paper has a mizuhiki sticker. This one is called umemusubi (梅結び – plum knot) because it looks like plum blossoms. Once you open it, you can see all the wonderful products lying on a wood bed. I'm sure this well-prepared package allowed the Japanese products to arrive safely at my home. Another gift is a flyer that holds all the information about all the products.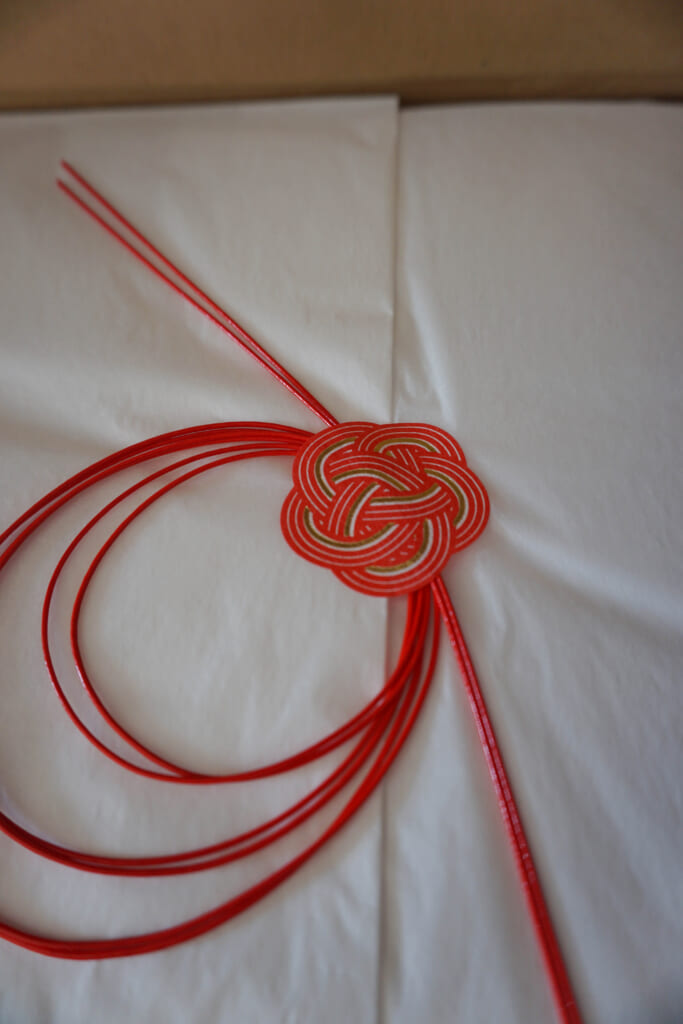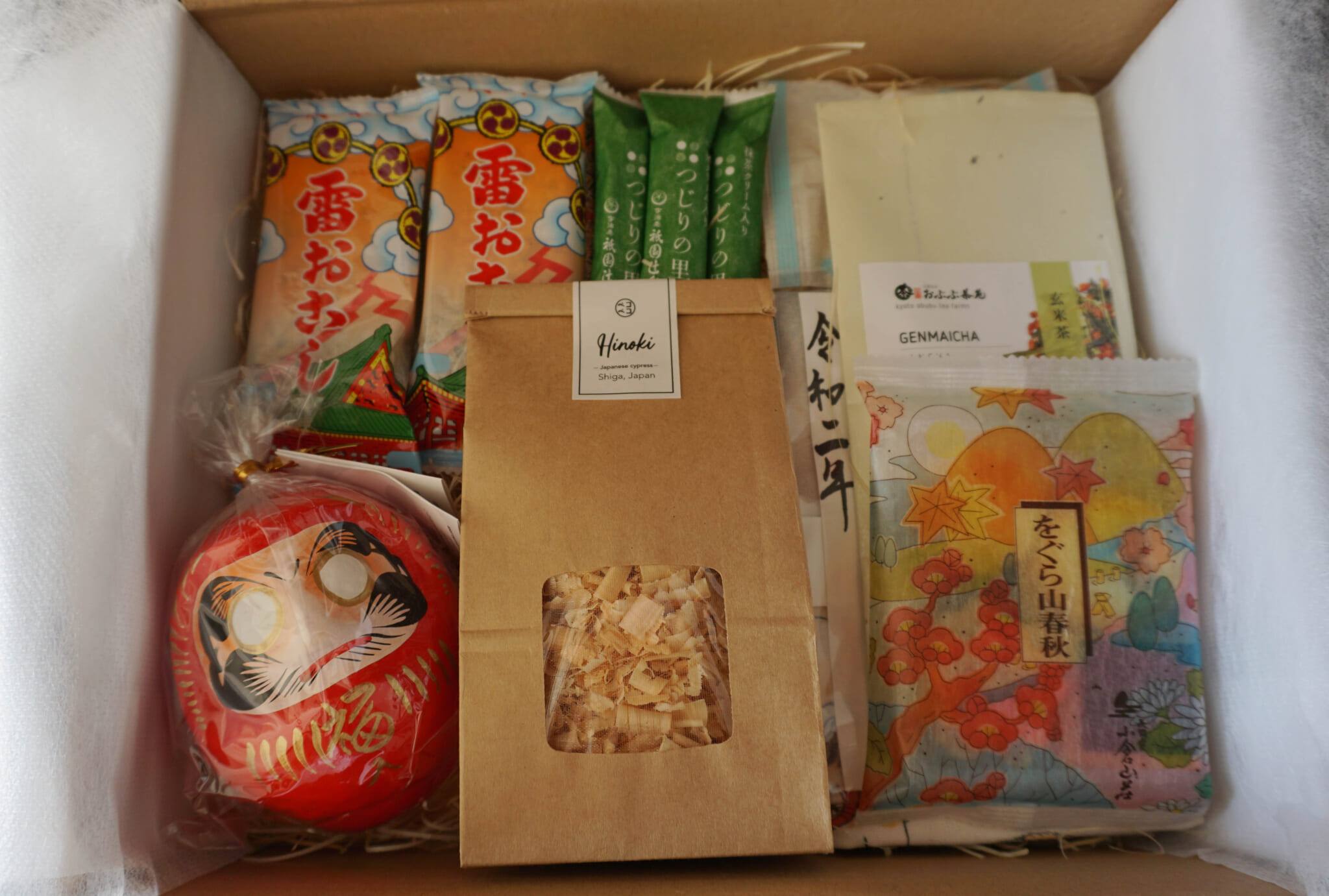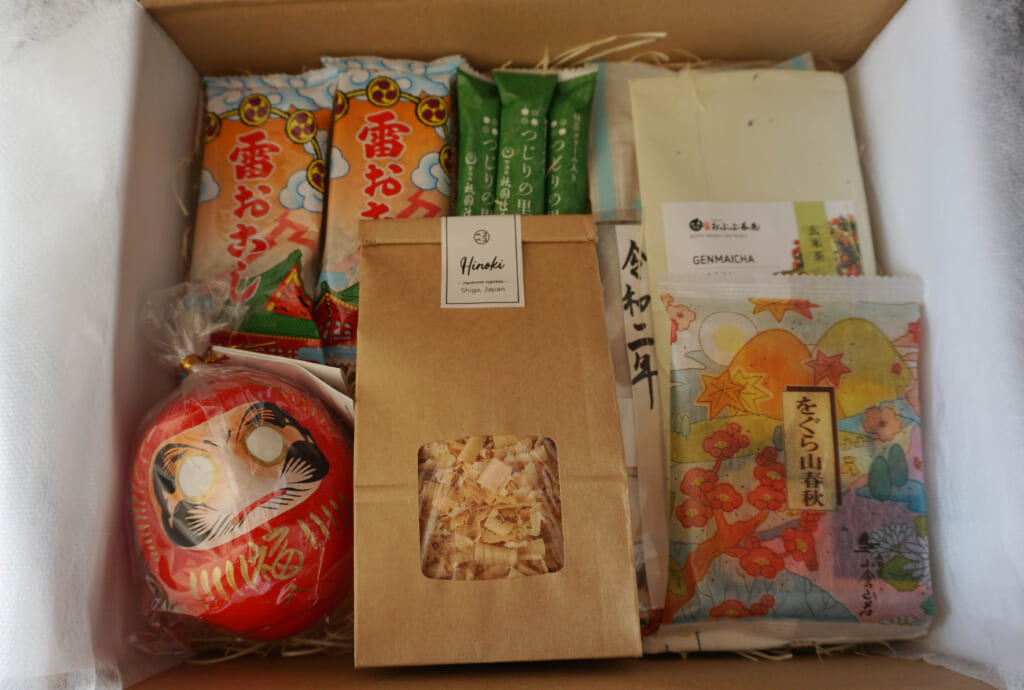 Peko Peko Box's Japanese Products
Daruma
I started with the medium-sized daruma. If you already traveled to Japan, I'm sure you could find darumas everywhere. But this is not an ordinary daruma as it comes from Yoshida Daruma workshop in Takasaki, Gumma, the lead producer of darumas in Japan. It was made of paper maché and is hand-painted.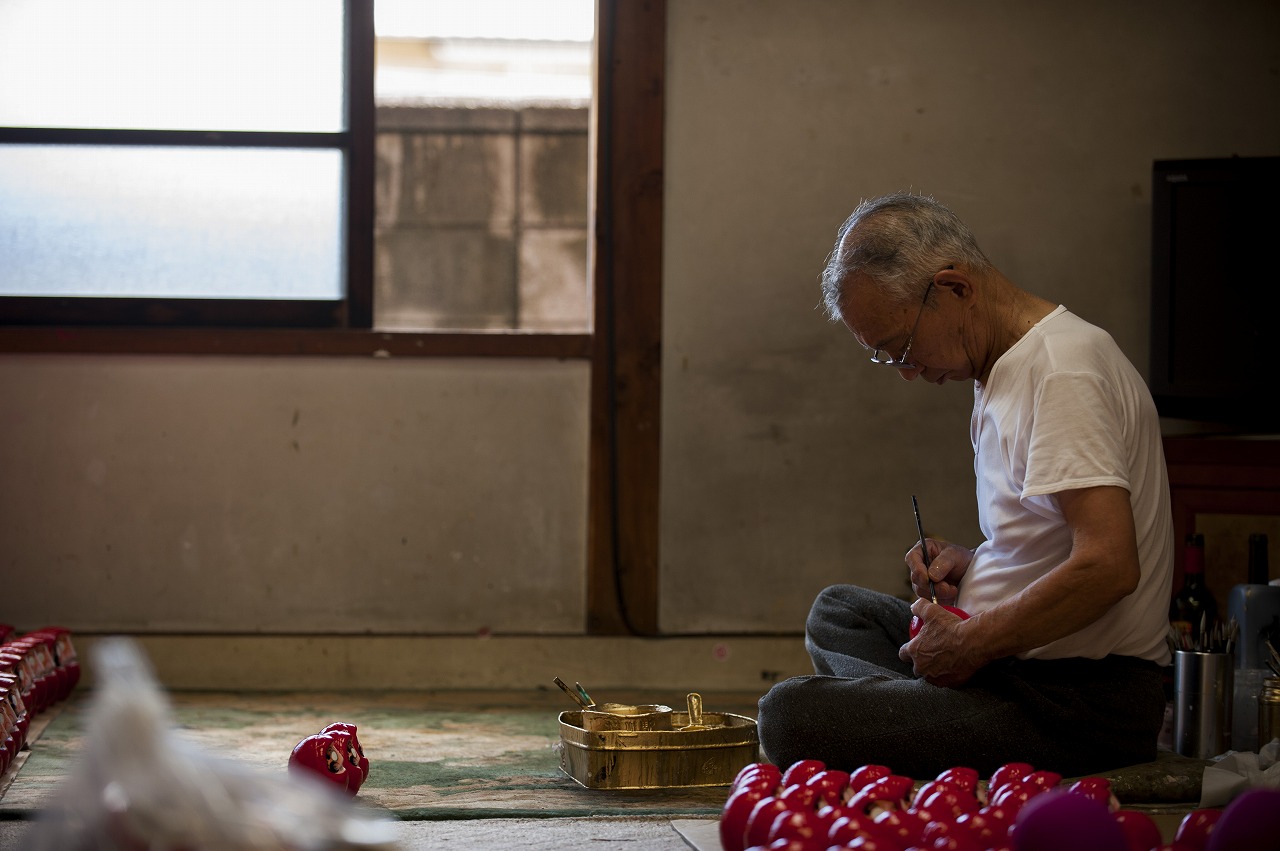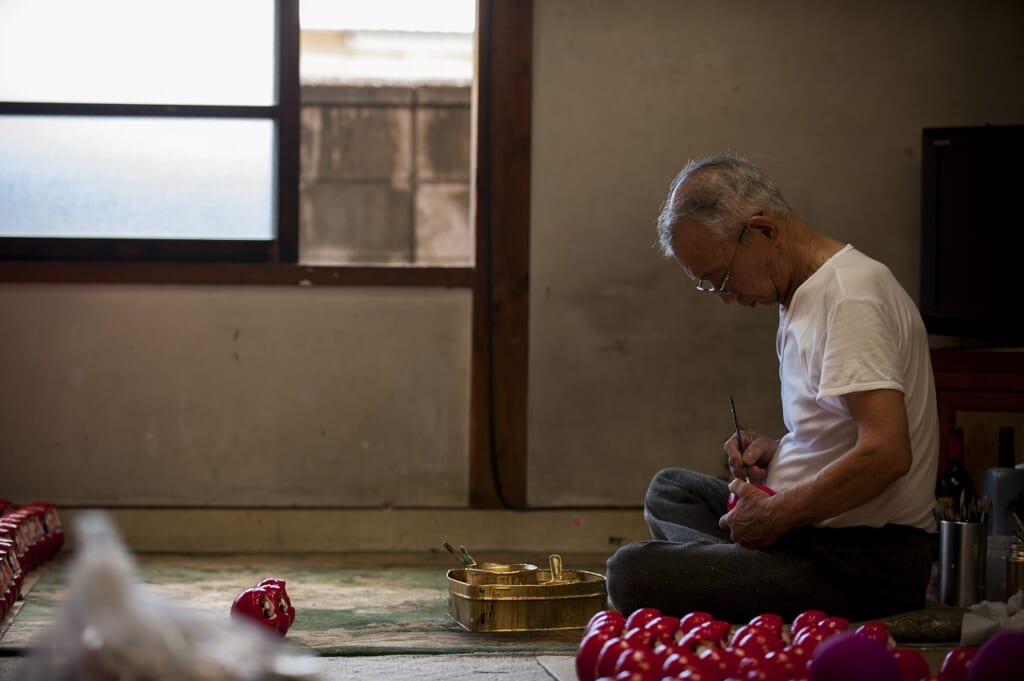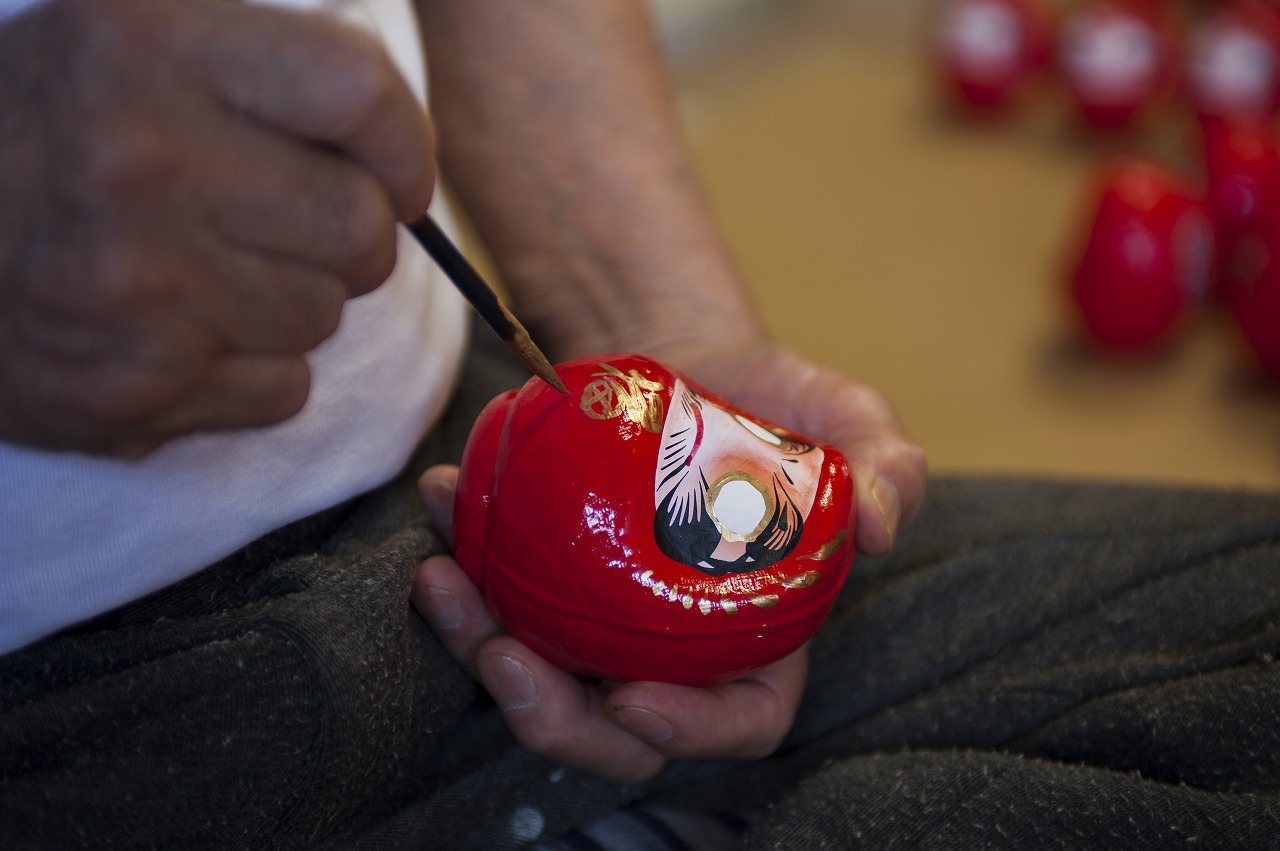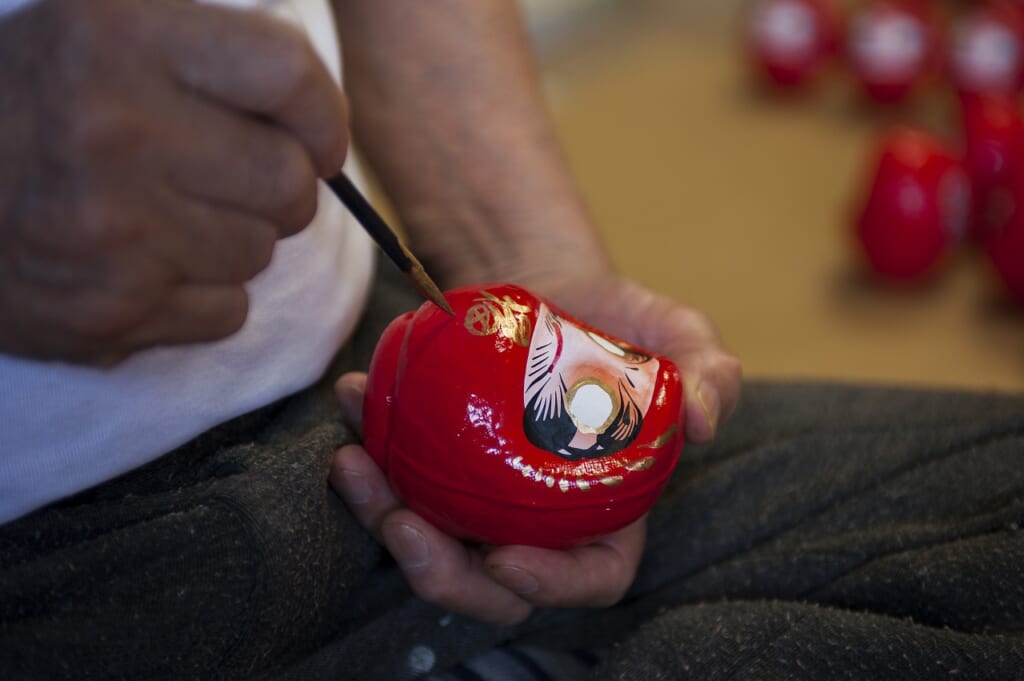 Yuzu CitrusSoap
After that, I turned my attention to a yuzu product. I thought it was some type of snack. But I was wrong: it was a yuzu soap! Its creators are Kyoto Natural Factory, a natural and organic cosmetic maker. It surprised me that the yuzu used for this soap was picked directly from the Taizo-in temple in Kyoto.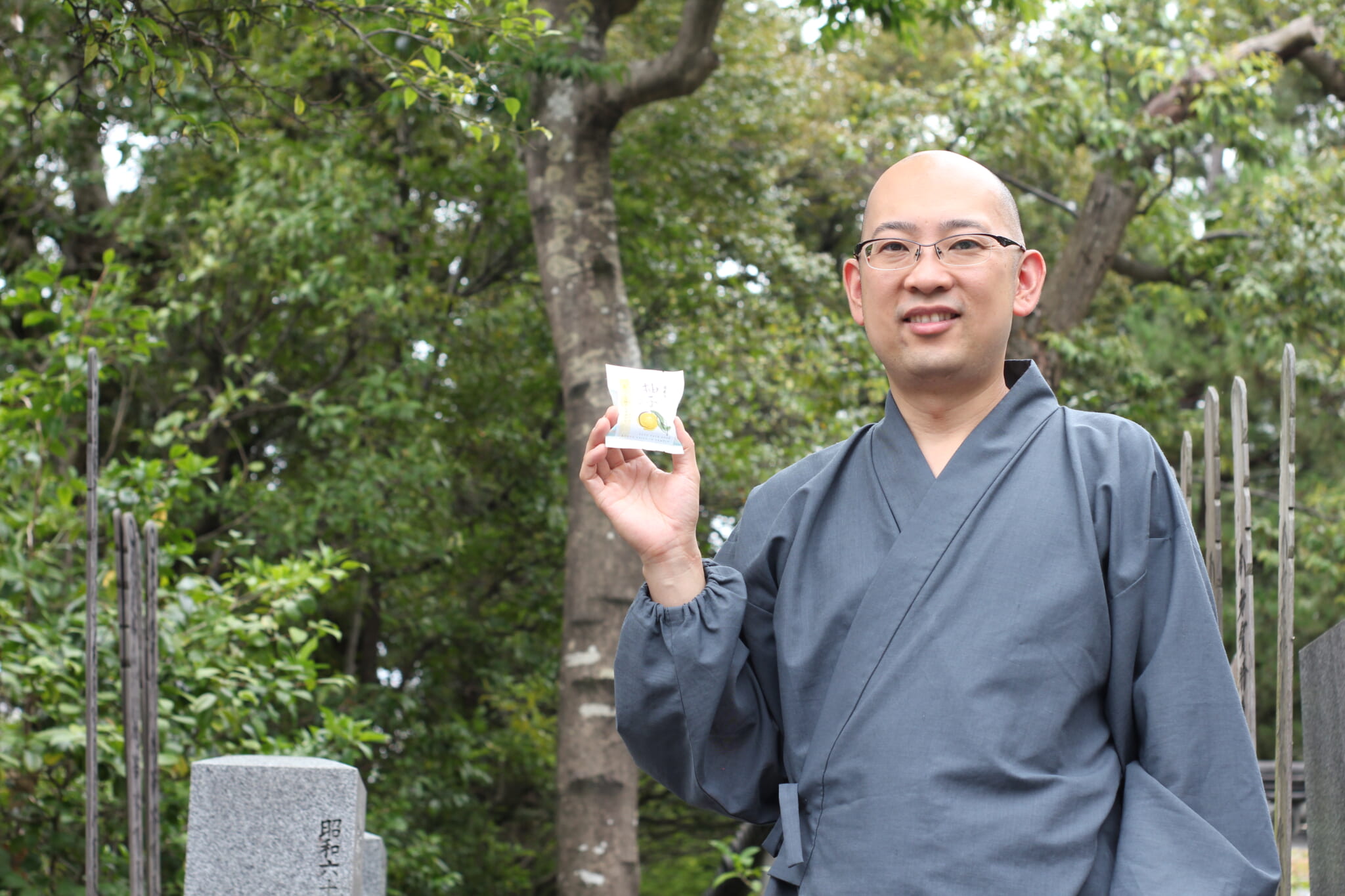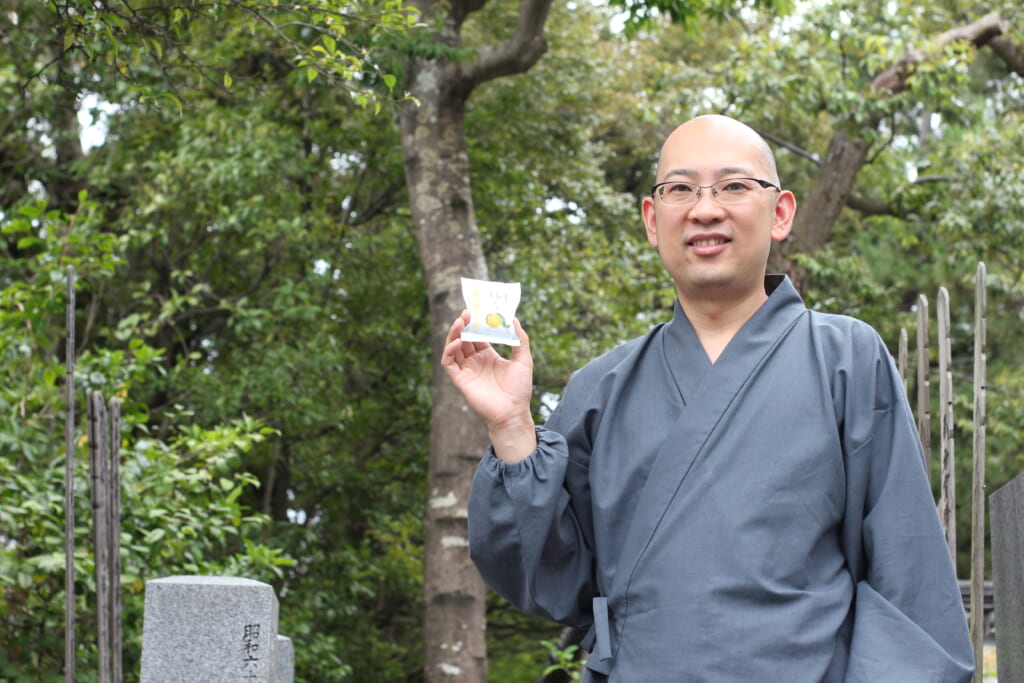 Tatami Coaster
Surprises were not over yet when I saw a tatami coaster! Its creator is Yamaki Tatami, the fourth generation of a local tatami shop that makes the Japanese traditional flooring in Tokyo. The shop added a finishing touch of an origami paper frame to its custom coasters.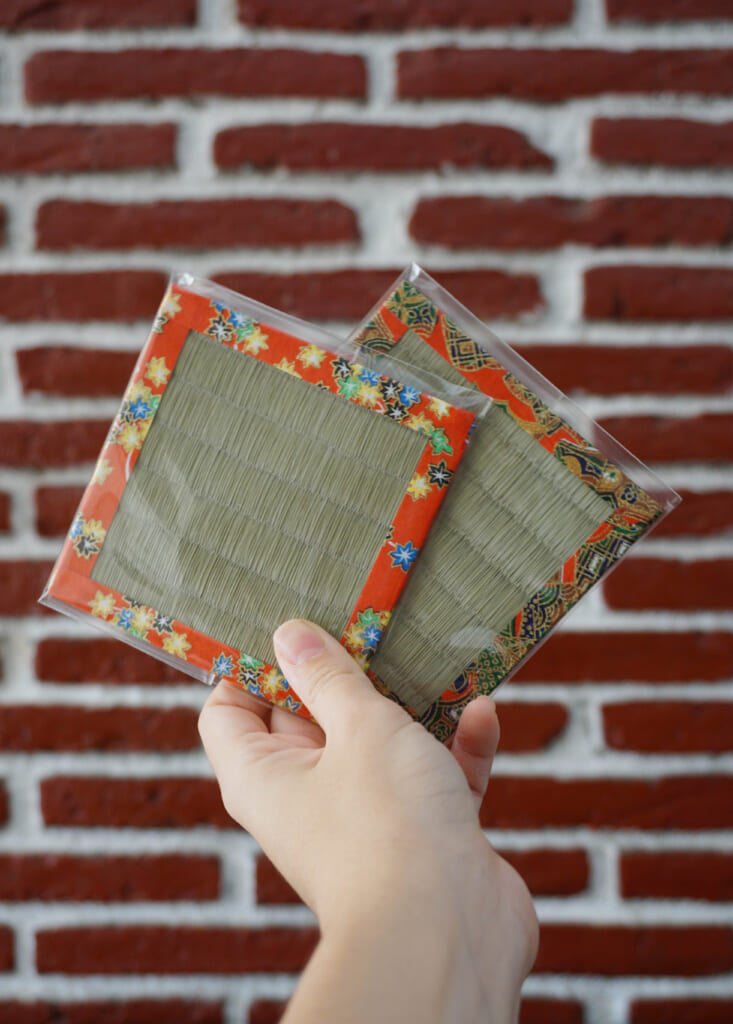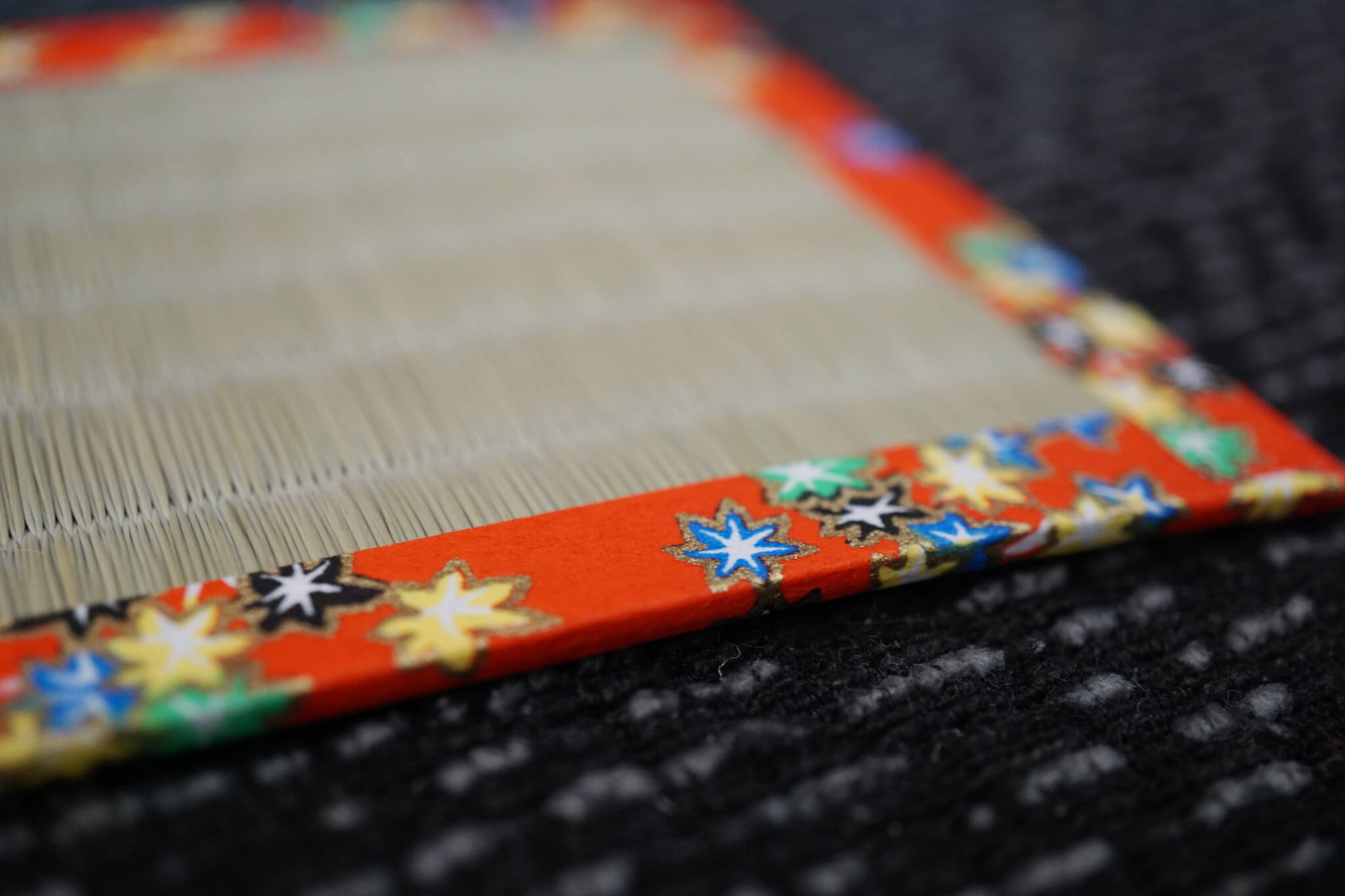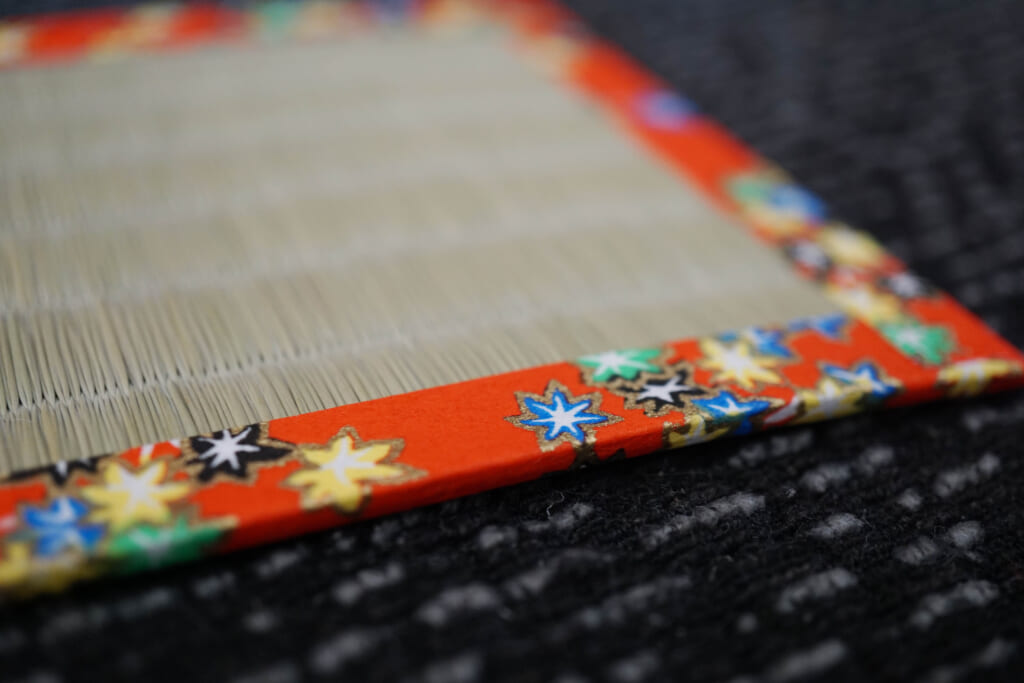 Goshuin
At that point, I was really excited. But I got even more so when I saw the box included a goshuin from Shunkoin, a Rinzai Zen Buddhist temple from Kyoto. I have to admit that I didn't start my goshuin collection yet, and this one will be the first one, and, maybe, one of the most special ones.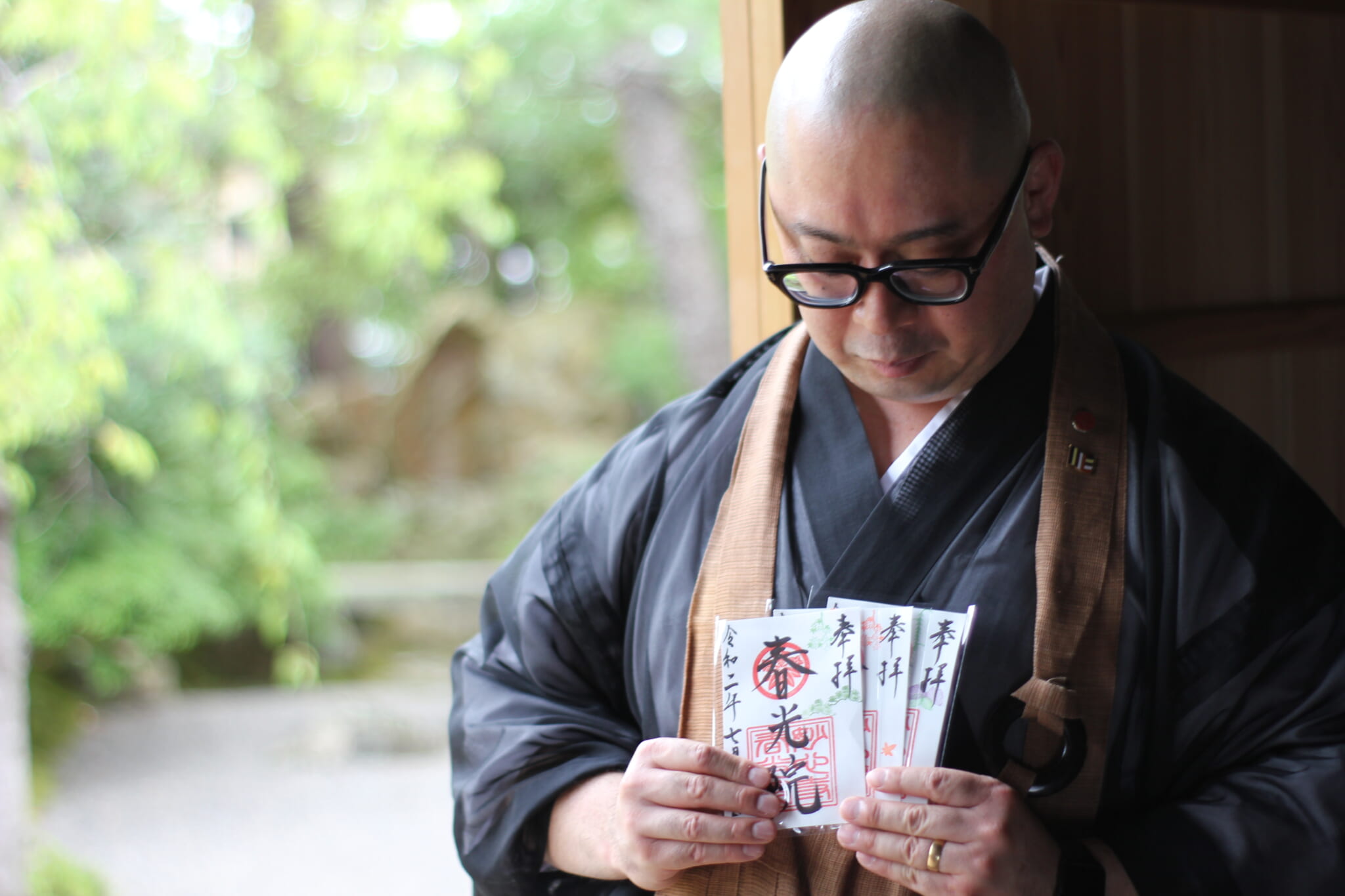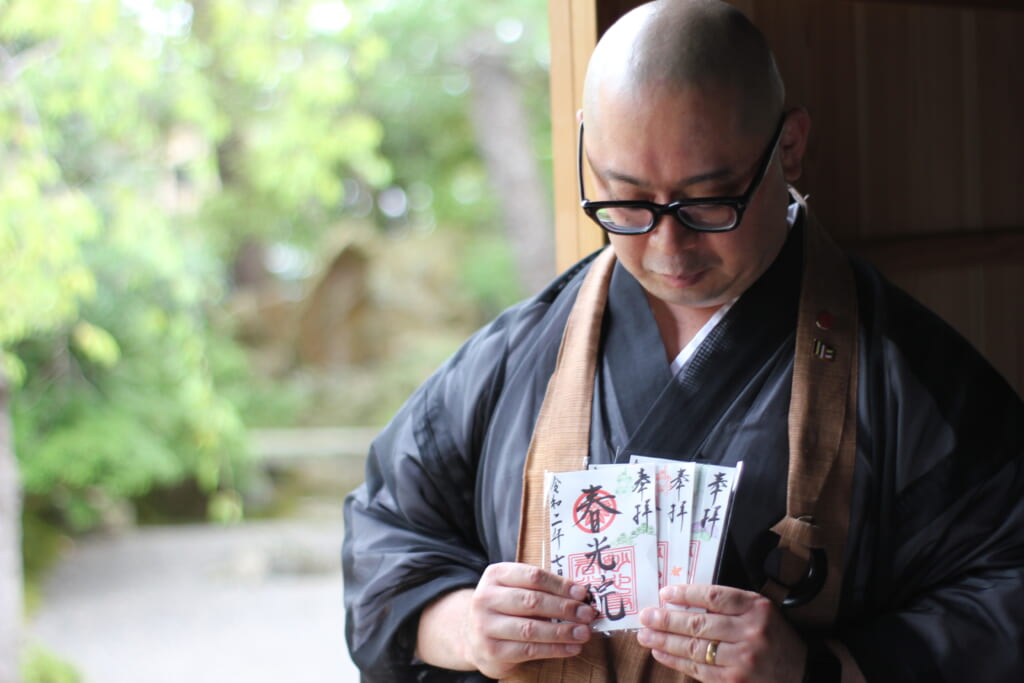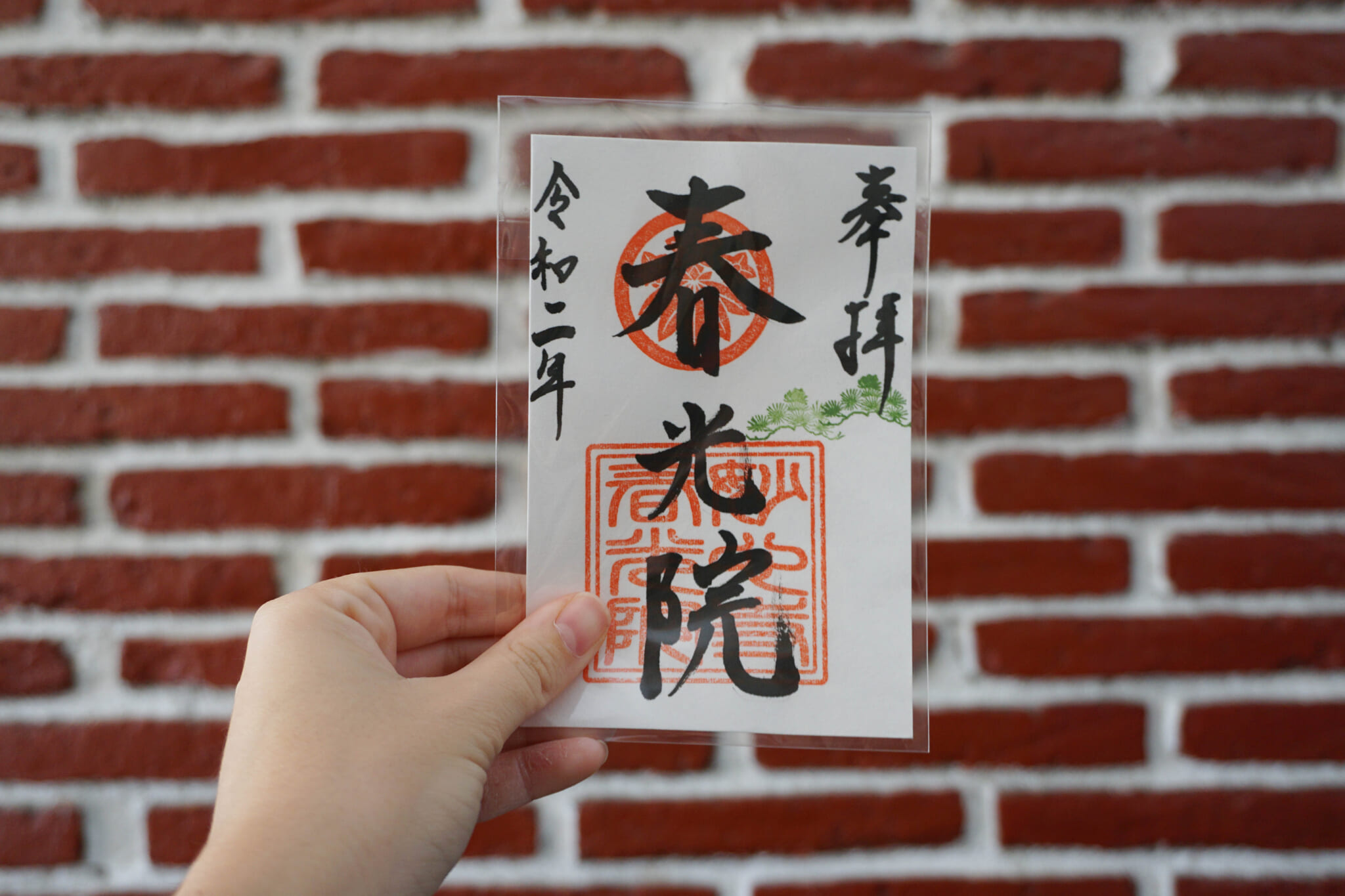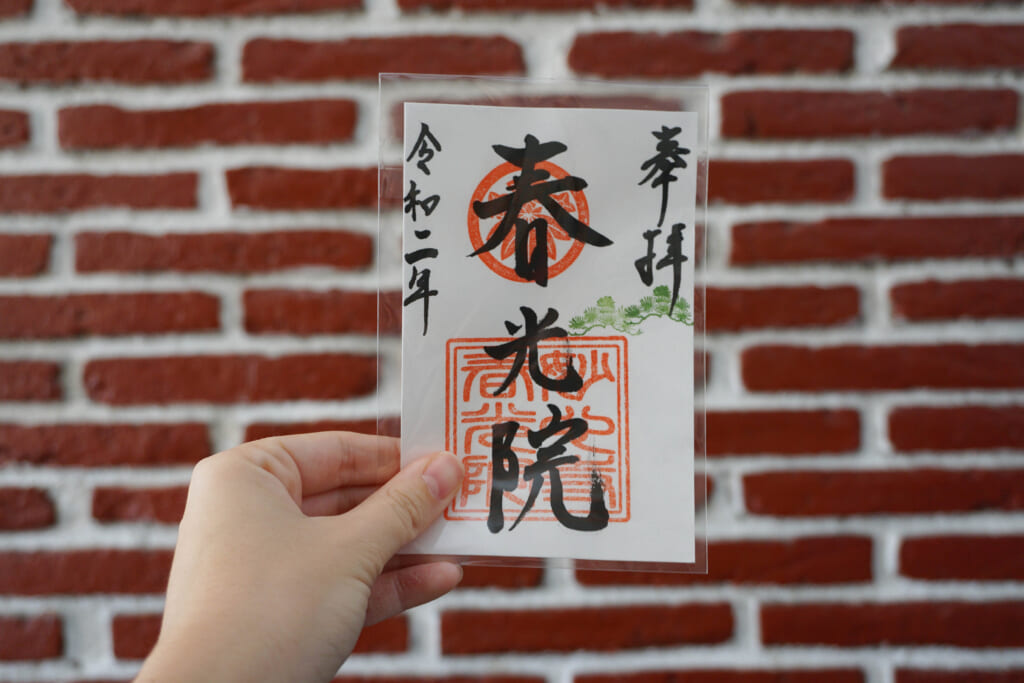 Hinoki Fragrance Bag
Something I didn't expect is a fragrance bag of hinoki, a Japanese sacred tree. Peko Peko box decided to include a bag from a Shiga Prefecture's woodworker. I will definitely use it for my closet. That way, I will be able to travel back to Japan each time I open it.
Tenugui
I was thrilled when I saw a cat tenugui. I adore animals, and having this marvelous cotton towel in my home is amazing. What is even more wonderful is that Utagawa Kuniyoshi, an ukiyo-e painter made these cat drawings.
Japanese Food
Let's keep traveling to Japan through one of its best souvenirs ever: the food. In the box, there is also a selection of Japanese food products.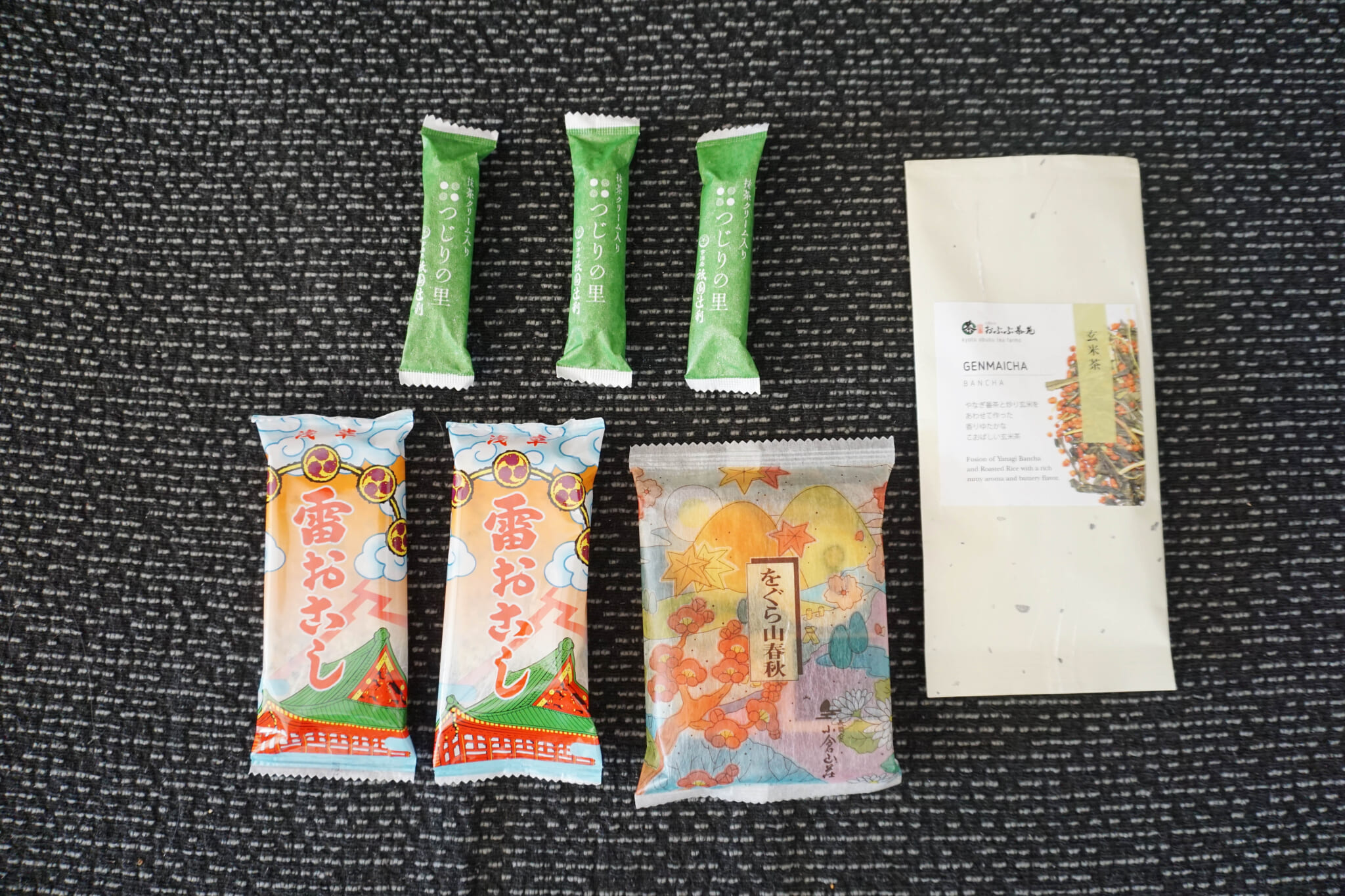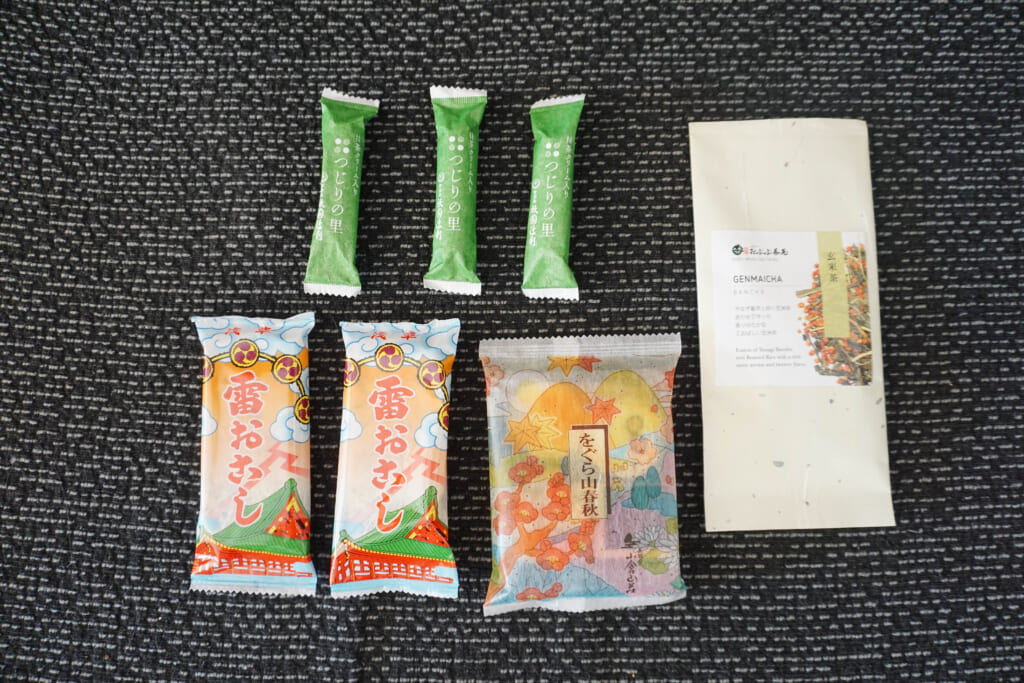 Let's start with Ogurasansou Okaki, eight rice crackers with different flavors and designs reflecting Japan's seasons. There was also Kaminari Okoshi, which consists of crispy rice mixed with syrup and one of the most popular souvenirs if you visit Asakusa.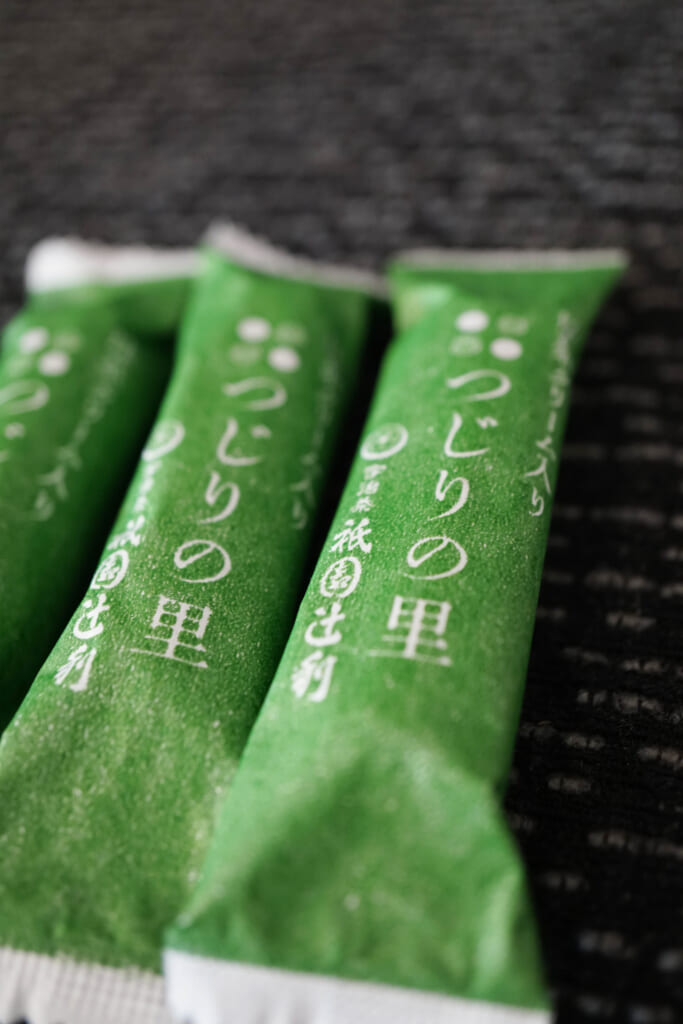 Moving to the famous Japanese tea, you can enjoy some Genmaicha or brown rice tea chosen from the Obubu tea farm in Wazuka-cho, Kyoto. The last product included is some Gion Tsujiri Matcha Rolls, coming from the world's most famous Geisha district, Gion.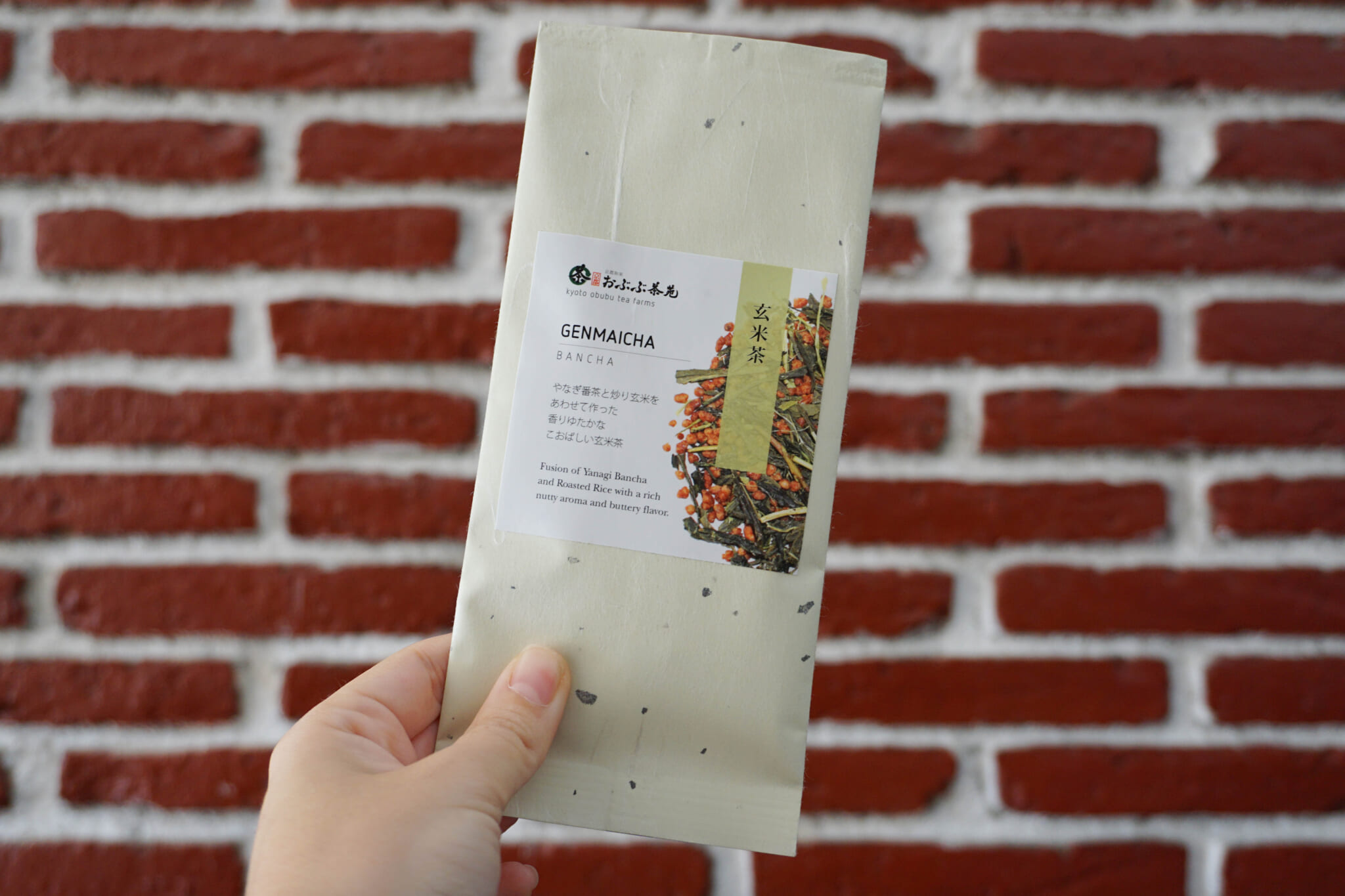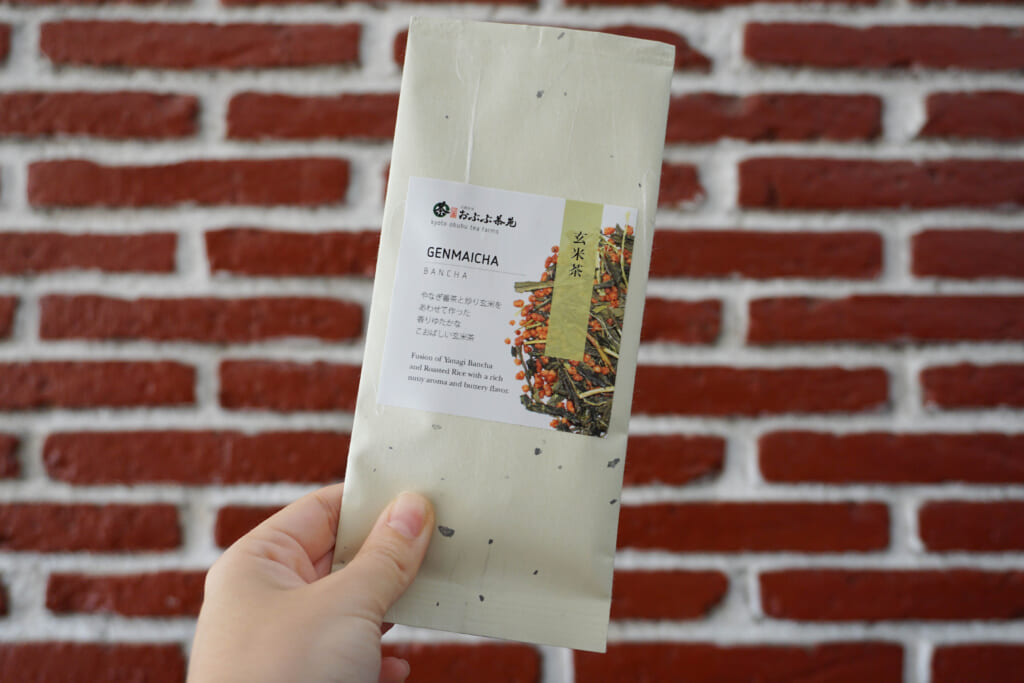 The New Boxes of Peko Peko Box
Senses of Japan was September's box, and the makers of Peko Peko Box are going to launch more boxes with different Japanese products in the coming months. November's box is a curated collection of souvenirs from the rural town Joge in Hiroshima, a perfect box for those who want to travel to the Japanese countryside. January's box will be a Good Fortune-themed box devoted to New Year's celebration.
If you enjoyed the items in the Senses of Japan's box, you will be happy to know that Peko Peko Box launched a gift box including some of the same items named Spirit of Japan.
I'm sure that there are going to be more and more box types as months go by. Peko Peko Box already said they are planning some themed boxes such as stationery boxes and wellness boxes.
Receive a 5% discount for your Peko Peko Box with this coupon code: voyapon5.

Peko Peko box has gone above and beyond my expectations: they made it feel like I was traveling in Japan, and I learned about some of the makers and traditional arts. I felt that every Japanese product I received was carefully chosen. From the bottom of my heart, I invite all of you to try this experience, at least once in your life. I'm sure, though, that after one time, you won't hesitate to do it again!